Celebrate Black History Month and love of every kind this February, along with a selection of inspiring talks, musical performances and workshops.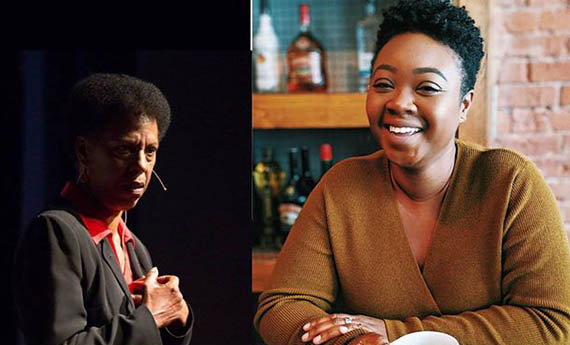 Decolonizing Voices: A Celebration of Canadian Black HERstory

Thursday, February 6 | 6 – 8 p.m. | Museum of Anthropology
MOA pays tribute to the contributions of Black Womxn Canadians with an evening of academic and artistic performances.
The night (free with museum admission) features readings and artist talks from award-winning spoken word artist, Adelene da Soul Poet (Bertha Clark); artist, poet and award-winning educator, Chantal Gibson; and founder and director of BlackArt Gastown, Nya Lewis. 
---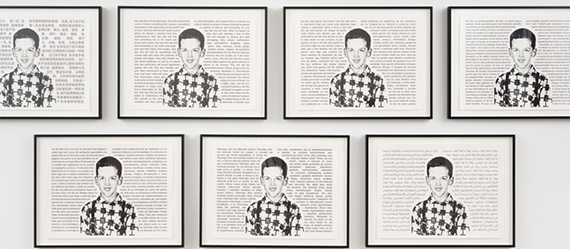 Reading Otherwise: Queer Art and Culture Discussion Group
Monday, February 10 | 1 – 2 p.m. | Belkin Art Gallery
*also taking place March 2, 16 and 30
Reading Otherwise is an emerging community program that aims for queer-themed discussion and interaction with interdisciplinary forms of arts and culture.
The group is organized and facilitated by UBC's Dr. Erin Silver, Assistant Professor in Art History, and Maxim Greer, UBC MA Candidate in Art History.
---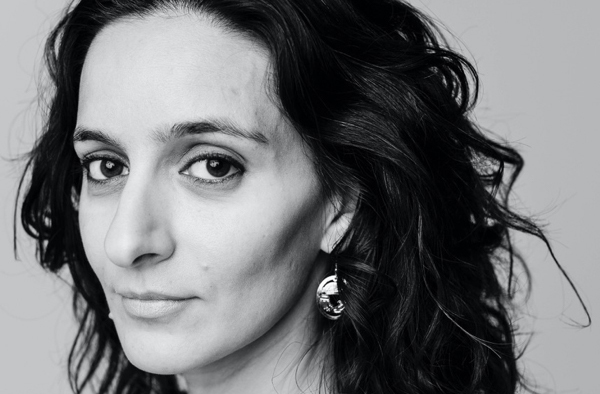 UBC Journalism's Asper Public Lecture with Farah Nosh: Compassionomics and the art of visual storytelling
Tuesday, February 11 | 7 – 8:30 p.m. | UBC Robson Square
Join the UBC School of Journalism, Writing and Media's Asper public talk with award-winning photojournalist Farah Nosh.
For two decades, Canadian photographer Farah Nosh has focused on impactful visual storytelling. Nosh launched her career as a photo-journalist in Saddam Hussein's Iraq and spent 10 years in and out of conflict zones. She aspires to reveal a shared humanity and stir compassion. Nosh will share the successes and risks of an empathy-based practice, addressing the obstacles to compassion that she sees growing today.
---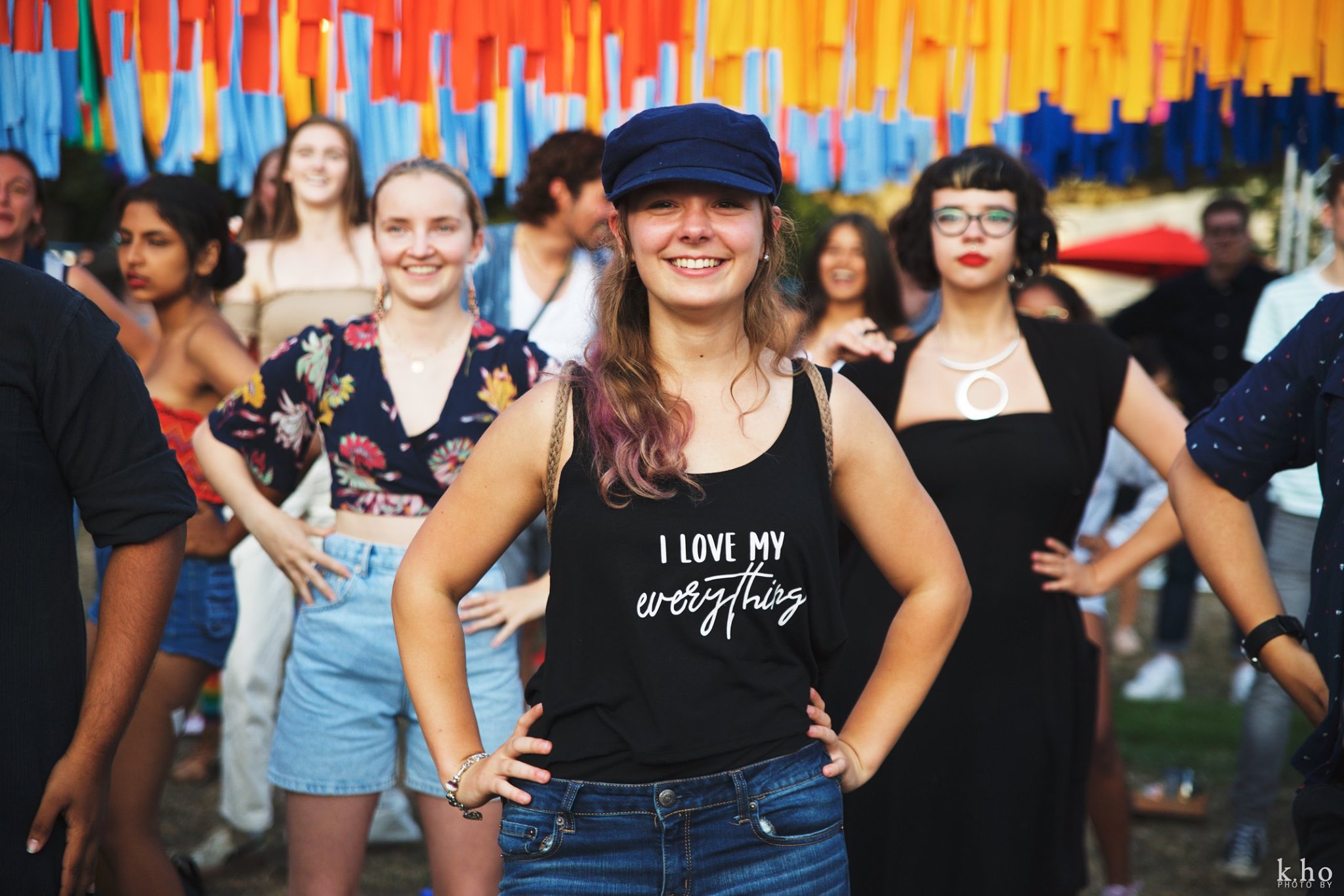 Every Kind of Love
Wednesday, February 12 | 6 – 9 p.m. | Telus Studio at the Chan Centre
Presented by the Arts & Culture District and the Arts Undergraduate Society, Every Kind of Love welcomes Valentine's Day in full spectrum, featuring performances from students and community artists that are dedicated to discussing and representing queer love, trans love, 2-Spirit love, Black love, Indigenous love, and radical-self love. 
---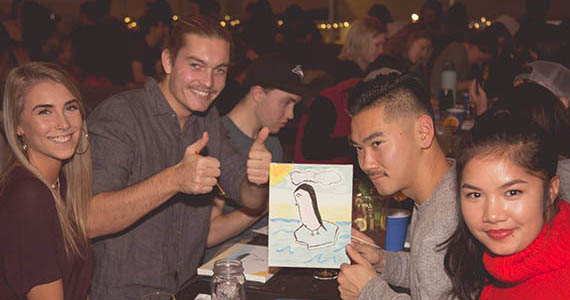 Pastels & Pinot: Valentine's Day Edition
Friday, February 14 | 7:30 – 10 p.m. | The Gallery in the Nest | $5 for canvas and paint supplies
Whether you're worried that this year's Valentine's Day is going to be a lonely one, or you're looking for the perfect date, AMS Events has you covered! Join them at the Gallery for an evening made for you to paint what your heart desires!
---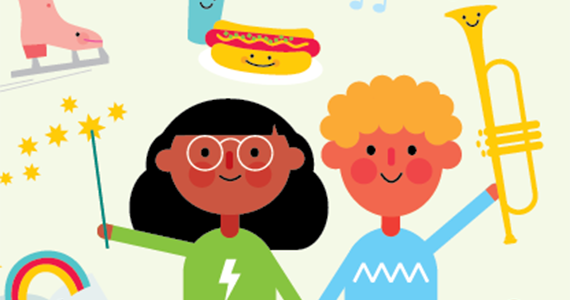 Kids Take Over UBC!
Sunday, February 16 | $40 for the entire family
Celebrate Family Day weekend by bringing your entire family to the 3rd Annual Kids Take Over UBC! Enjoy a day at UBC's world-class museums, art galleries and other arts organizations. 
Kids and youth take on adult-sized roles at the UBC Arts and Culture District, working alongside staff and volunteers to promote a vibrant community here on campus.
---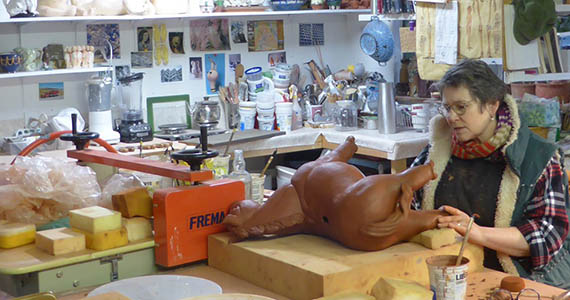 Play with Clay: Drop-in Ceramics Workshop with Debra Sloan
Saturday, February 22 | 12 – 3 p.m. | Museum of Anthropology
Join ceramic artist Debra Sloan for an all-ages drop-in workshop. The afternoon begins with a brief tour of the ceramics gallery, where Sloan's work is featured as part of MOA's new exhibition, Playing with Fire: Ceramics of the Extraordinary. 
From there, you'll be invited to discover a variety of clay techniques, from press molding to carving, and finally to create your own ceramic tile that tells your story.
---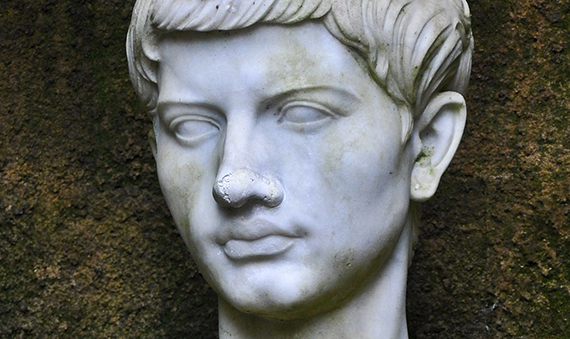 Adventures between cultures: Tracking the Roman Poet Virgil (70-19BC) from 11th Century Ireland to 20th century Singapore
Tuesday, February 25 | 5 – 6:30 p.m. | Green College
In this talk, UBC professor Susanna Braund (Classical, Near Eastern & Religious Studies) will share some intriguing and moving moments from her project to trace the translation history of the Roman poet Virgil, whose poems were the centre-piece of the European educational system from the time they were written down until the nineteenth century. 
---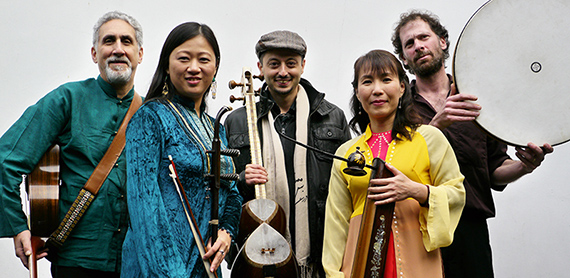 Wednesday Noon Hour: Sounds Global Ensemble
Wednesday, February 26 | 12 – 1 p.m. | Barnett Hall
Sounds Global Ensemble's diverse repertoire is drawn from Jewish, Persian, Taiwanese, Vietnamese, Indian and Chinese music. This band is comprised of some of Vancouver's most active musicians in the world music scene: Moshe Denburg on guitar, Ali Razmi on tar, Jonathan Bernard on percussion, Lan Tung on erhu (Chinese 2-string violin), Amy Stephan on accordion and Irish whistles, and Bic Hoang on danbau (Vietnamese 1-string zither). 
---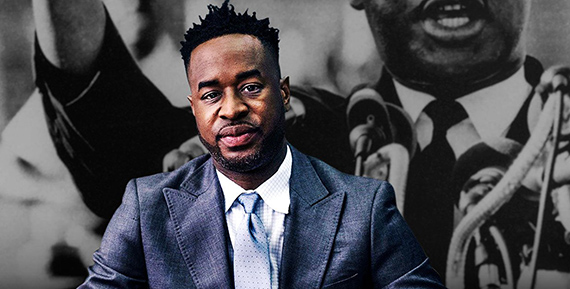 We Shall Overcome: A Celebration of Dr. Martin Luther King, Jr.

 
Saturday, February 29 | 8 – 10 p.m. | Chan Centre for the Performing Arts
Pianist, vocalist, composer, and Sphinx Medal of Excellence recipient Damien Sneed brings his incomparable, multi-genre virtuosity to We Shall Overcome: A Celebration of Dr. Martin Luther King, Jr.
Interwoven with recordings from Dr. King's speeches, this captivating program honours the musical and cultural through-line that includes gospel, classical, jazz, musical theatre, and spirituals.