March is here, along with a string of exciting virtual and in-person events. Visit a fascinating new exhibition at MOA, attend a Masterclass with Kevin Kwan, tune in to virtual performances, and more. Take some time to recharge this month and check out this list of top 10 events.
---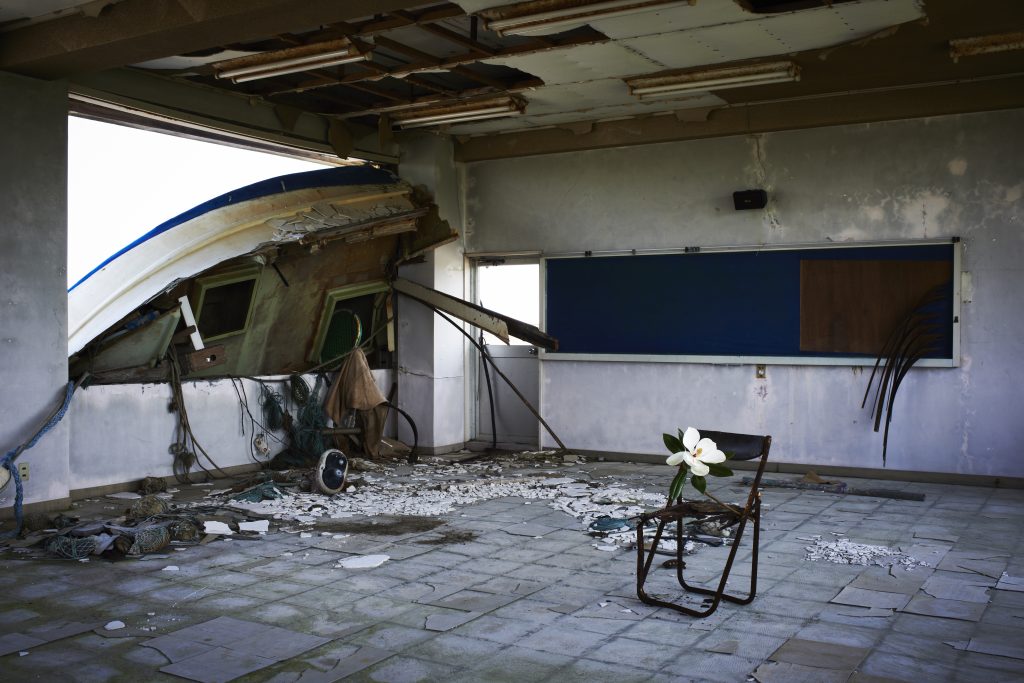 A Future for Memory: Art and Life After the Great East Japan Earthquake
Now – September 5, 2021 | 10 a.m. – 5 p.m. | Museum of Anthropology | Entry with pre-purchased ticket
On March 11, 2011, Japan was rocked by a massive earthquake that caused extensive damage to the Great Eastern region. The ensuing tsunami swallowed up coastal towns, and caused irrevocable damage to the Fukushima Daiichi Nuclear Power Plant. In the 10th anniversary year of the Great East Japan Earthquake, or 3.11, A Future for Memory addresses how we deal with memory when our physical surroundings are drastically altered. Featuring works by various artists, this exhibition focuses on the changing physical and psychological landscapes in the aftermath of 3.11 and shows that regional disasters have global relevance. 
---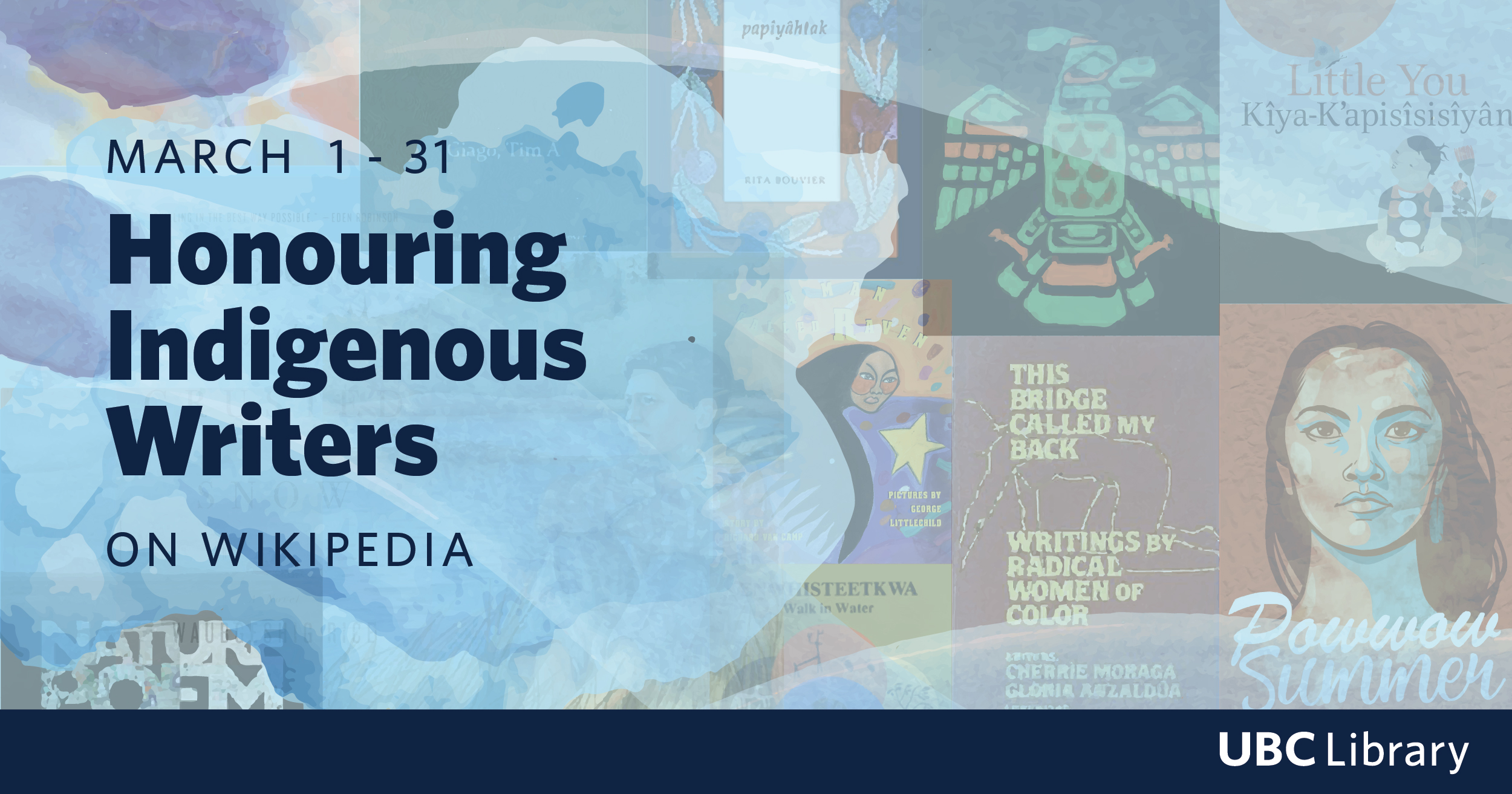 Honouring Indigenous Writers Festival
March 1 – 31 | Various times | Online event
Free
Inspired by UBC professor Dr. Daniel Justice's Twitter campaign to share the names of Indigenous writers, this month-long festival — jointly organized by the UBC Library, the Public Humanities Hub and the First Nations and Indigenous Studies program — seeks to improve the coverage of Indigenous writers on Wikipedia and to encourage diverse community editors to actively work to dissuade assumptions about Indigenous literature by raising their profile in this increasingly influential information source. This year's virtual festival includes a series of author readings, a book club discussion, Wikipedia workshops and panel discussions. 
---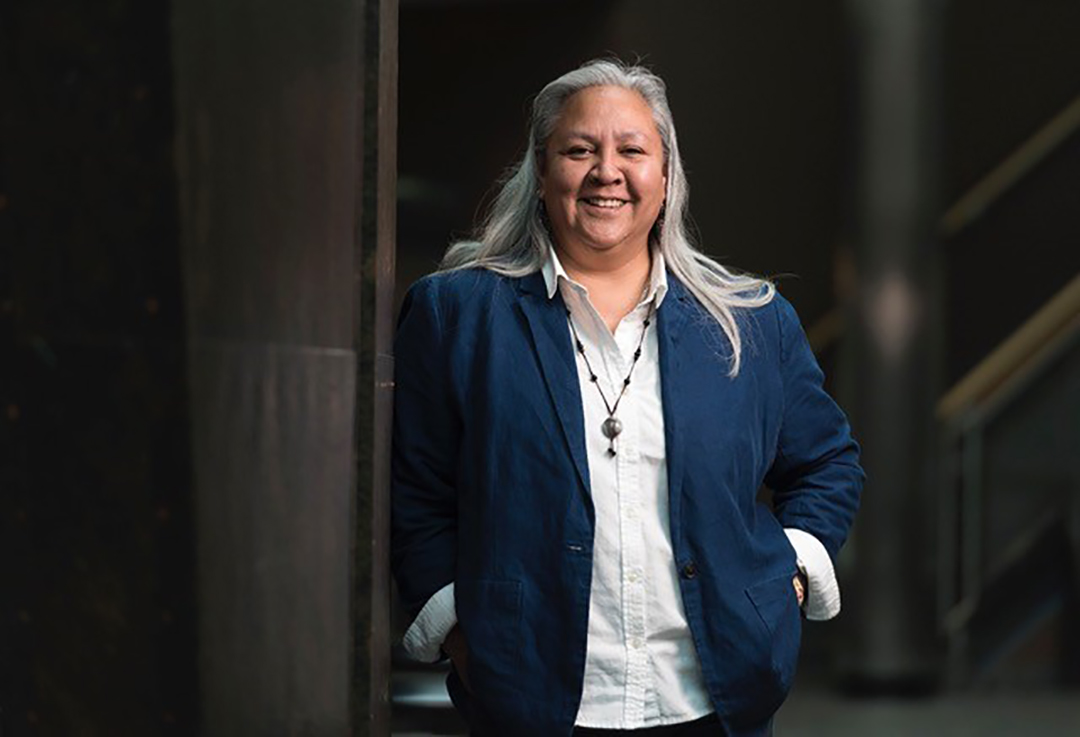 Social Work and the Sixties Scoop: Plus ça change, plus c'est la même chose
Tuesday, March 2 | 5 p.m. – 6:30 p.m. PST | Online event
Free 
Tune in to hear from Dr. Raven Sinclair, Professor at the University of Regina, as she explores key events and forces shaping social work involvement in the Sixties Scoop and the Indigenous Child Removal System in Canada from the 1940s to the 2020 establishment of the National Sixties Scoop Healing Foundation. Sinclair proposes that while strides have been made in Indigenizing child welfare on many fronts, there needs to be a concerted, collective effort to tackle the economy of child welfare where Indigenous children continue to be disproportionately represented. This event is part of the Distinguished Indigenous Speakers Series hosted by the School of Social Work.
---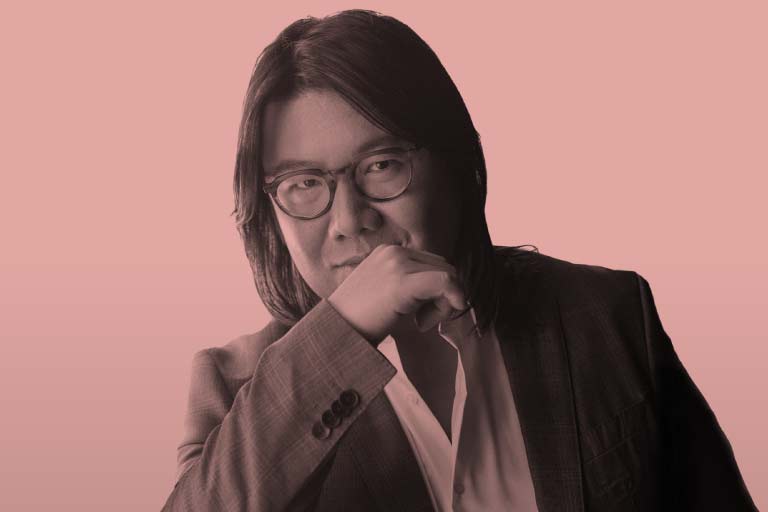 UBC Connects Masterclass with Kevin Kwan
Thursday, March 4 | 10:30 a.m. – 11:30 a.m. PST | Online event
Free with registration
Don't miss this opportunity to meet Kevin Kwan, author of Sex & Vanity and Crazy Rich Asians, in this virtual masterclass that will connect a small group of Arts students with Kwan to discuss creative solutions to real-world problems. This talk will be moderated by Doretta Lau, an adjunct professor in the Faculty of Arts Creative Writing Program. Lau is the author of the short story collection How Does a Single Blade of Grass Thank the Sun? and the poetry chapbook Cause and Effect. The event is free and open to the broader UBC community, but participants are asked to register in advance.
---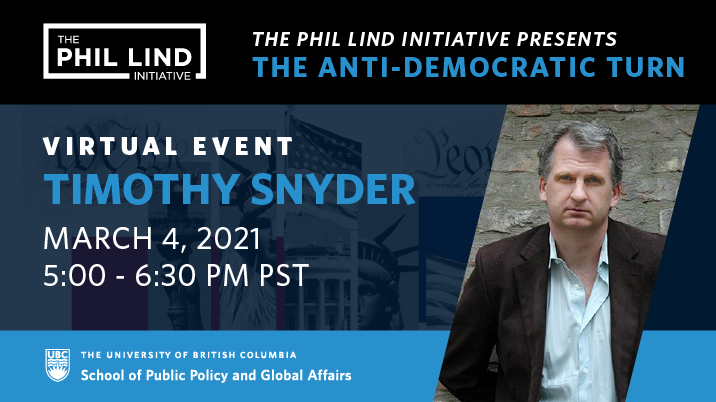 The Phil Lind Initiative: Timothy Snyder
Thursday, March 4 | 5 p.m. – 6:30 p.m. PST | Online event
Free with registration
Hear from Timothy Snyder, Professor of History at Yale University and an award-winning author, as part of the 2021 Phil Lind Initiative series, "The Anti-Democratic Turn." Snyder, who speaks five and reads ten European languages, is a permanent fellow at the Institute for Human Sciences in Vienna and author of eight books. His most recent book, Our Malady, is a short, urgent examination of healthcare as a human right, which begins with Snyder's recent and nearly fatal illness. From his hospital bed, he rethinks the connections between the health we lack and the freedom we need. 
---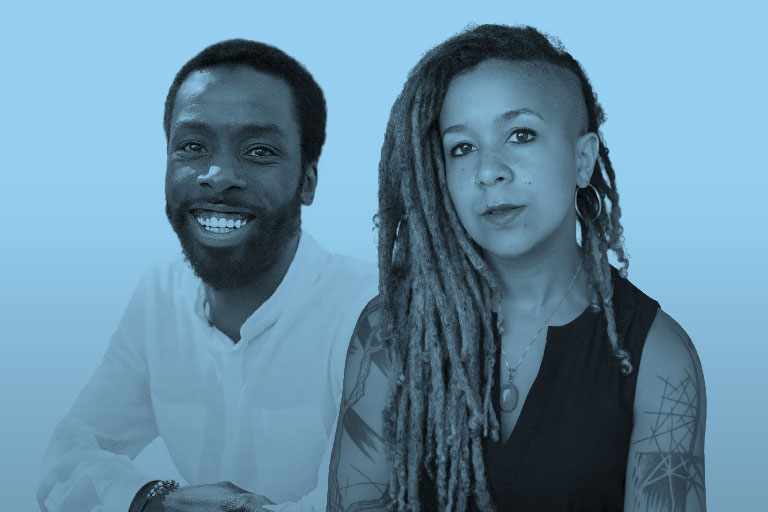 UBC Connects for Students: Desmond Cole and Robyn Maynard
Friday, March 12 | 1 p.m. – 1:30 pm PST | Online event
Free with registration
Join your peers in this unique opportunity to connect with Desmond Cole and Robyn Maynard during an interactive question and answer session prior to the main program. Cole is a journalist, activist and author and has spent the last 10 years reporting and commentating on politics and social justice and is especially interested in the struggle for Black liberation within Canada. Maynard, a Toronto-based writer and author has a long history of activism toward the abolition of policing, prisons and borders. Her writing on policing, criminalization, gender and anti-Black racism is taught widely in universities across North America. 
---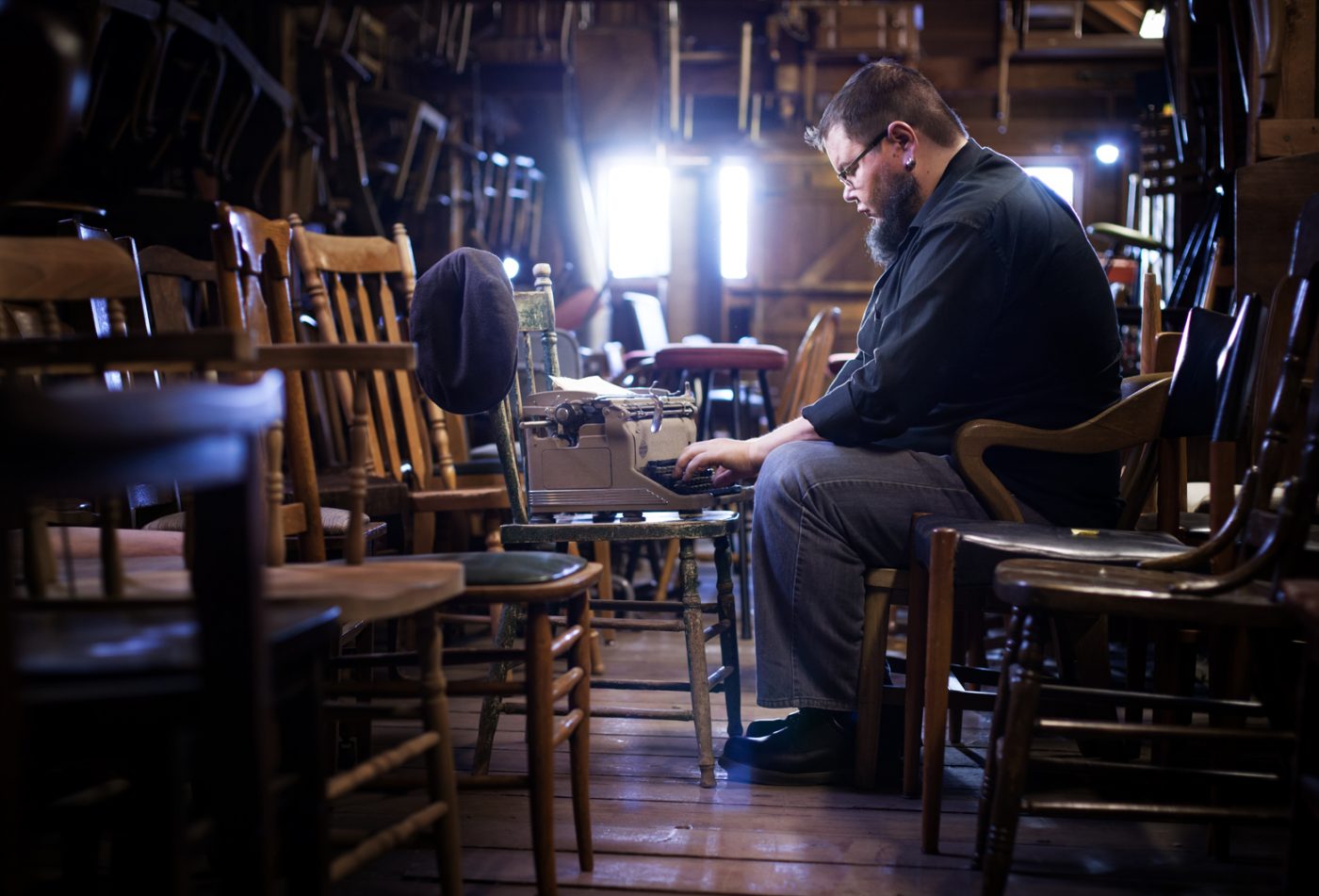 Chan Centre Dot Com Series: Shane Koyczan
Friday, March 12 | 7 p.m. PST | Online event
Tickets: $0 – $20
As the finish line for lockdown continues to move further away, the challenges in maintaining our mental health grow. In this digital production, Shane Koyczan, one of Canada's best-known spoken word artists, explores the amplified despair of the times we find ourselves in, and searches for the missing needle of the compass that's left us feeling lost. Koyczan's fiercely honest TED Talk and soul-laid-bare anti-bullying video To This Day are shown in classrooms worldwide, his book Stickboy was adapted for the stage by Vancouver Opera, and his collaborations with various artists keep him innovating and growing. 
---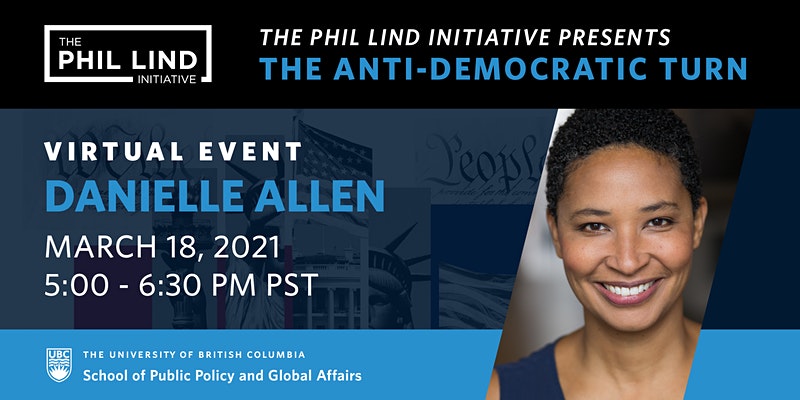 The Phil Lind Initiative Presents: Danielle Allen
Thursday, March 18 | 5 – 6:30 p.m PST | Online event
Free with registration
Join Danielle Allen, Professor at Harvard University, political theorist, public intellectual, and cultural commentator, for the final event in the Phil Lind Initiative series, "The Anti-Democratic Turn." Allen has published broadly on topics such as democratic theory, political sociology, and the history of political thought and is widely known for her work on justice and citizenship in both ancient Athens and modern America. This event will be moderated by Kathryn Gretsinger, Associate Professor of Teaching in the UBC School of Journalism, Writing, and Media. 
---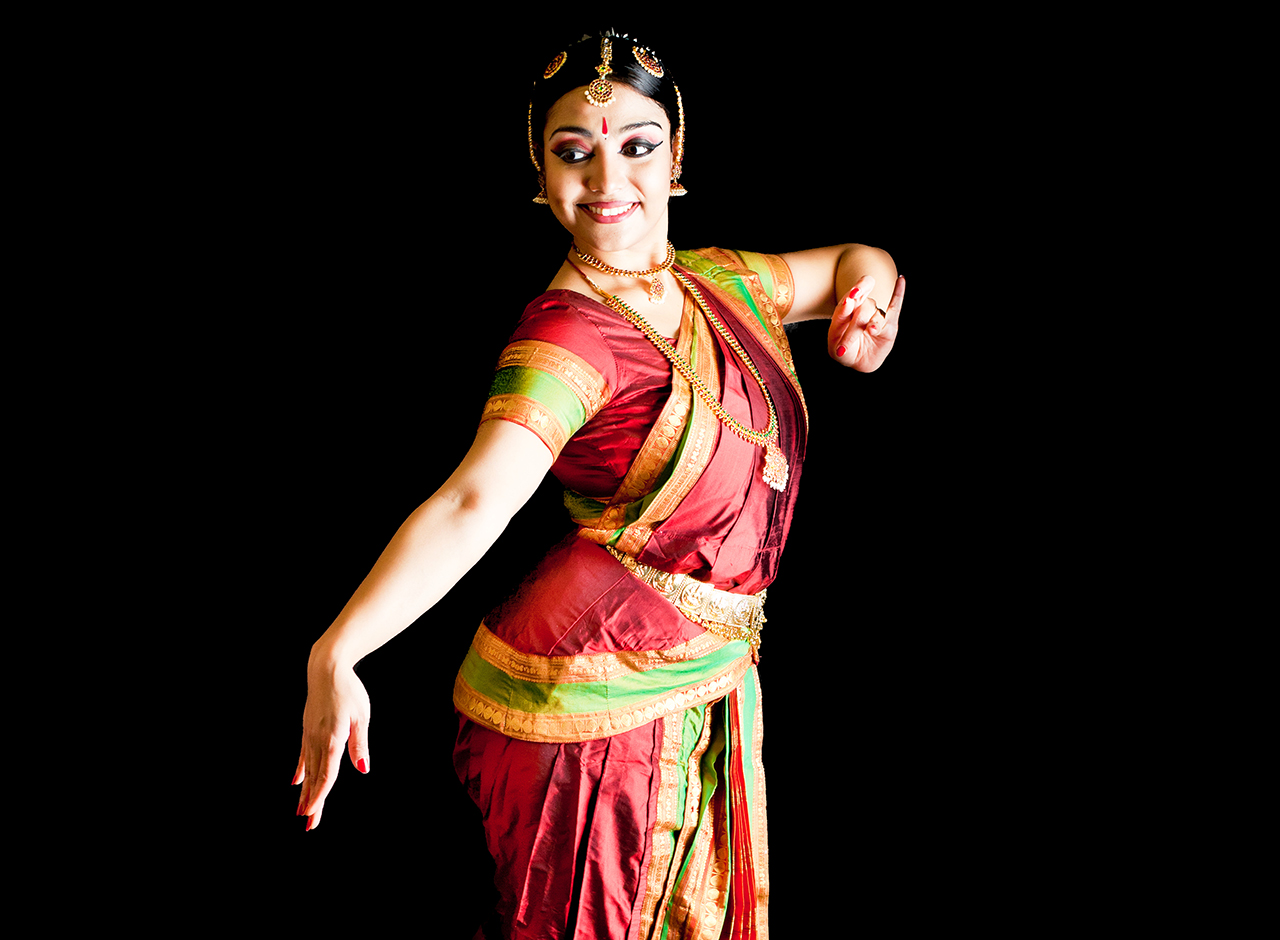 Chan Centre Dot Com Series: Parasakti: The Flame Within
Friday, March 19 | 7 p.m. PST | Online event
Tickets: $0 – $20
Parāśakti: The Flame Within is a soul-elevating, consciousness-expanding celebration of Indian classical music and dance, where the artistry of some of Canada's finest performers brings storytelling to life, from across the north and south of India. Vancouver-based dance artist Arno Kamolika's work seeks non-traditional storytelling through the traditional framework of Bharatanatyam, while she explores her Bengali heritage and skillfully draws from music, theatre, mime and other dance forms to create an informed artistic narrative.

---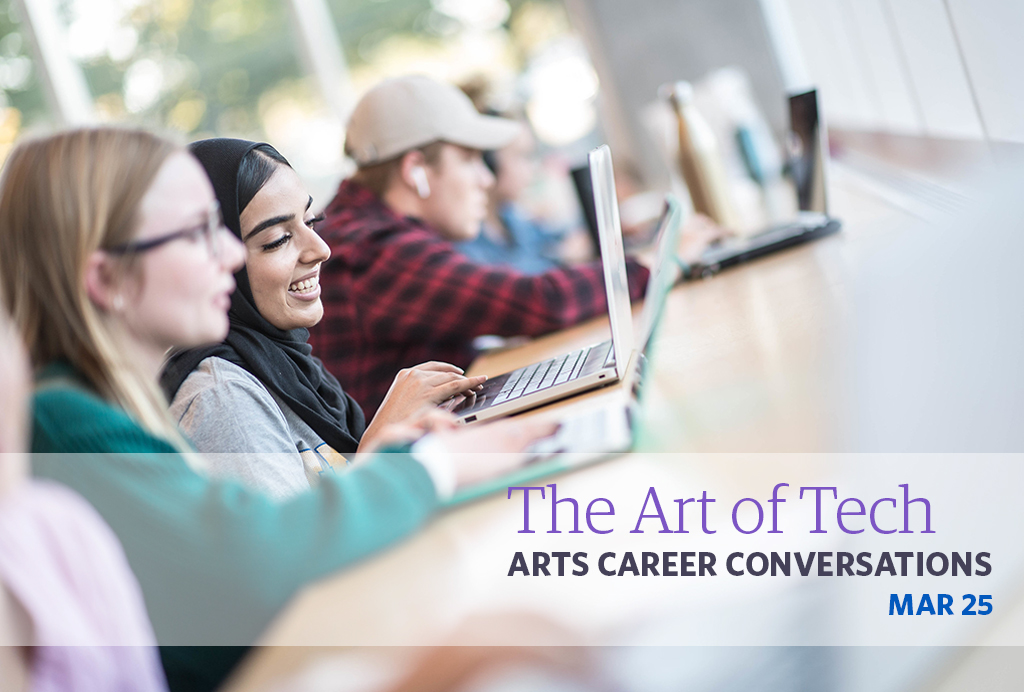 Arts Career Conversations: The Art of Tech
Thursday, March 25 | 5:30 p.m. PST | Online event
Free with registration
Over the past year, business has moved online at a rapid pace. With the tech industry booming, find out why the skills you're developing as Arts students are in such high demand. Join a panel of Arts alumni who will share their experience working in tech and explain why employers find an Arts degree so valuable. At The Art of Tech, you'll learn about the diverse and compelling careers that are possible in the fast-growing digital space, and what you can do now to explore these career opportunities.