This November, take part in an amazing race for Thrive month, experience classic video game and film soundtracks played live at the Chan Centre, and enjoy a variety of theater productions, wellbeing workshops, and screenings from the Arts community.
---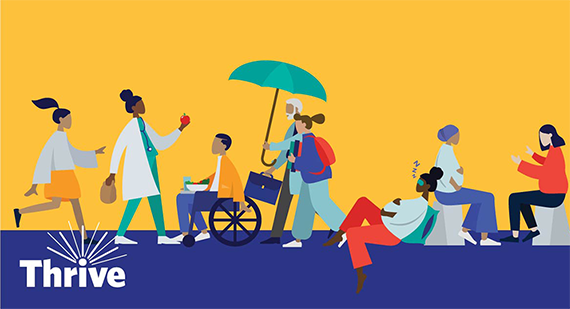 Thrive Month
November 1–30 | Various times | Online and in-person events
Free
November is Thrive Month, a time focused on coming together as a UBC community to learn, talk about and explore ways to support our mental health. Participate in a range of virtual events that will shed light on mental health literacy and provide opportunities to explore support for mental health. This year's events include an outdoor concert, personal development workshops, skateboarding lessons, and an amazing race!
---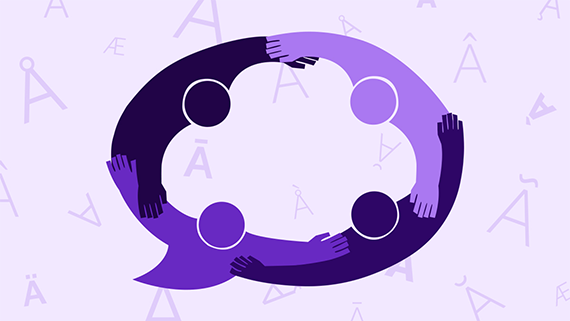 Bollywood Film Night: English Vinglish (2012)
Tuesday, November 1 | 5 – 8 PM | Auditorium, Asian Centre
Free
Catch a free screening of English Vinglish (2012), as part of the inaugural Arts Multilingual Week. The event will open with a short introduction to code-switching by Dr. Sunil Bhatt, assistant professor of teaching at the Department of Asian Studies. Popcorn and pakora will be served at the event.
---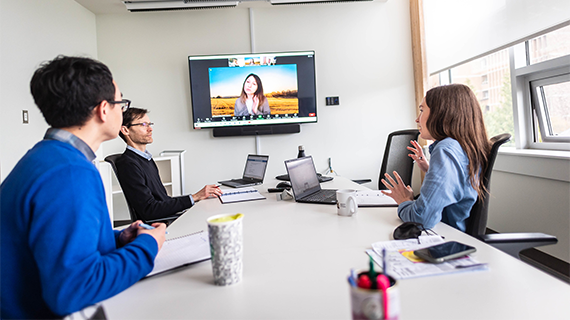 Arts Career Conversations: The Art of Multilingual Careers
Wednesday, November 2 | 6 – 7:30 PM | Arts Student Centre, Second Floor | Free
Find out how multilingualism can be an asset to your career. Featuring a panel of diverse Arts alumni, learn how their multilingualism and language learning experiences helped support their career development and strengthened their skills to achieve career success.
---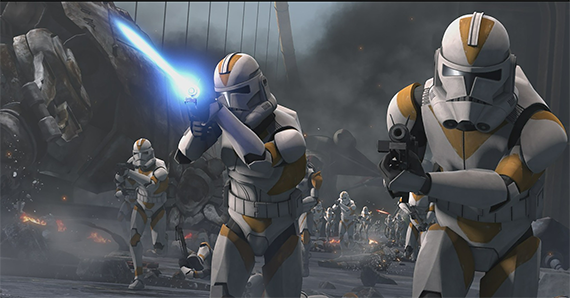 Games in Music: Halo, WoW, LOTR
Friday, November 4 | 7:30 PM | Chan Shun Concert Hall
Tickets: $20-$65
Guest conductor Lucas Waldin leads the UBC Symphony Orchestra and UBC A Cappella for a night celebrating new and classic video game soundtracks. Experience the epic sounds of Michael Giacchino's Star Trek: Into the Darkness, relive the frenzy of the tetris theme song, and watch as VR immersive artist Juliana Loh paints the scores of Star Wars and Lord of the Rings live.
---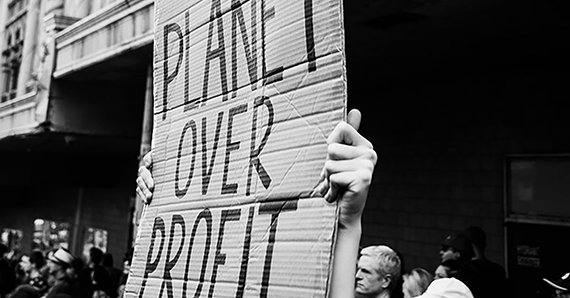 COP27 Live!
Tuesday, November 15 | 12 – 1:30 PM | Online
Free
Who pays for climate breakdown? Is Biden going to COP27 to clinch a climate deal? Will the voices of Indigenous leaders, youth activists, civil society actors, and more be heard? Join Arts students and faculty on-the-ground at COP27 in conversation with CBC News climate journalist Lisa Johnson for an inside view of the negotiations, discussions, and emotions of the conference.
---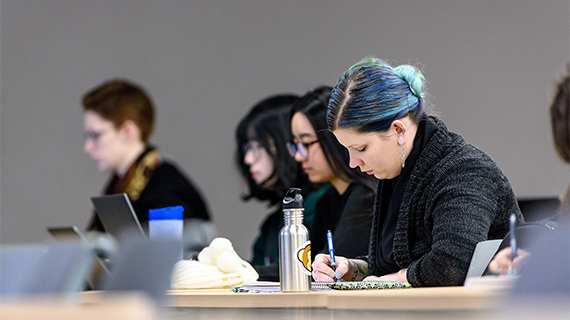 Wellbeing Workshop: Perfectionism – What is It? And How Might It be Holding You Back
Wednesday, November 23 | 12 – 1 PM | Arts Student Centre, First Floor Lobby | Free
Discuss how perfectionistic thinking and a fear of failure could in fact be holding you back from success and balance in your life. Learn what is required to leave perfectionistic habits and thinking patterns behind and work towards healthy striving instead.
---

A Parliament of Birds
November 24 – December 3 | 7:30 PM | Frederic Wood Theatre
Tickets: $11.50 – $24.50
Adapted from the 12th-century Sufi poem by Farid ud-Din Attar and reimagined for our current times by Guillermo Verdecchia, The Parliament of the Birds tells the story of a group of birds who have been gathered by the mysterious hoopoe. Longing for understanding in a troubled world, the birds embark on an epic journey in search of enlightenment and truth. Universal characters are brought to life in this ensemble piece filled with hope, reminding us that we are all inextricably connected.
---
Cinema Thinks the World: Mariupolis (2016) Film Screening and Discussion
Friday, November 25 | 6 – 9:30 PM | UBC Robson Square
Free
Watch a rare screening of the late Mantas Kvedaravicius's 2016 documentary, Mariupolis. The film takes us to the Ukrainian city of Mariupol in 2016, offering a portrait of a city under the constant threat of a conflict that today has erupted into a full-scale war. Hear from a range of scholars and thinkers, including assistant professor in film production Igor Drjlaca.
---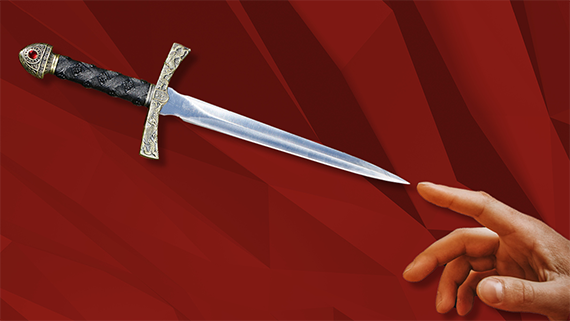 UBC Opera: Tosca
Saturday, November 26 | 7:30 PM | Old Auditorium
Tickets: $80-$150
Filled with romance, devotion, and political intrigue, Tosca tells the story of the eponymous Tosca, a fiery and tempestuous yet pious singer, and her lover, painter Mario Cavaradossi. A tragic story of love and death, this emotional journey set to Puccini's soaring score will sweep you off into Tosca's passionate realm – and, more than likely, move you to tears.
---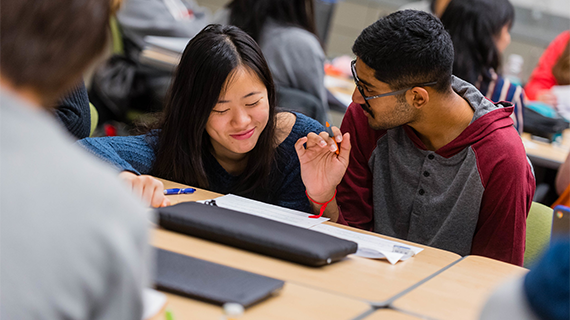 Arts Prof Talks: Preparing for Exams
Wednesday, November 30 | 12 – 1 PM | Arts Student Centre, First Floor Lounge | Free
Join Jonathan Graves, assistant professor in the Vancouver School of Economics, for coffee and discuss how to set yourself up for success with exams. How should I prepare? What study strategies do profs recommend? Join us and come with questions.