Going into a new year and a new academic term often inspires us to start fresh by developing new habits and setting new goals. Taking steps to support your creative side is one way to learn new skills, decompress after a day of online classes, and see new possibilities that just weren't there before. You don't have to see yourself as a creative type to benefit — creativity is for everyone, regardless of skill level. Why not start off this year by introducing these five creative habits into your daily life?
---
Develop a routine (and stick with it)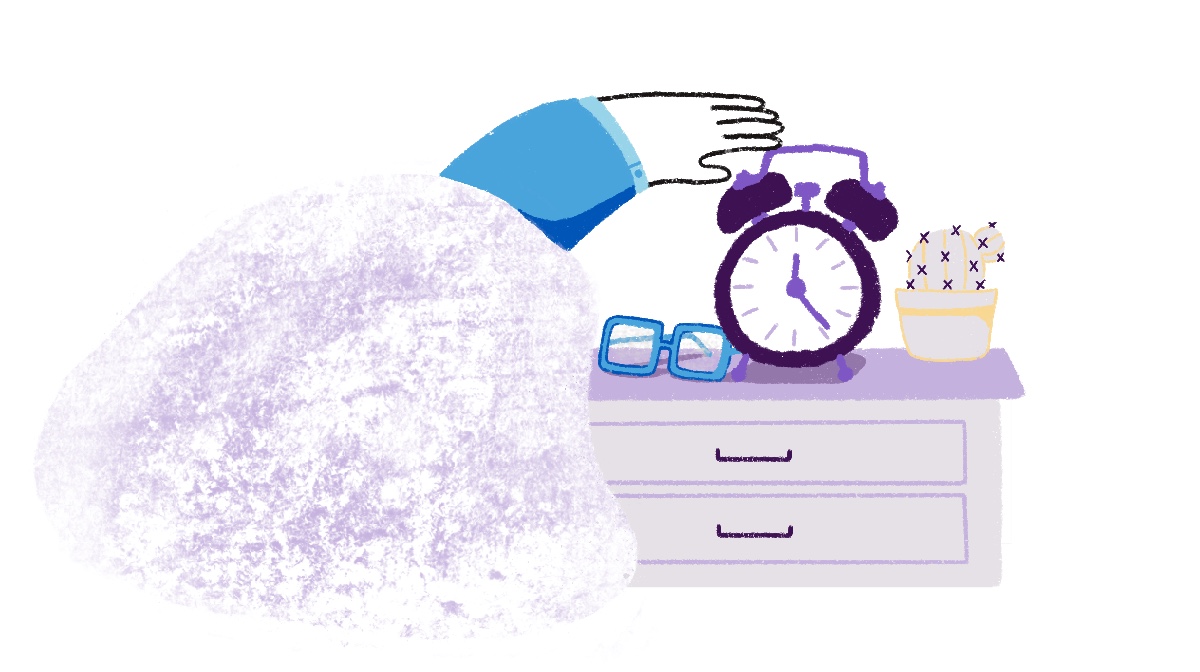 Make creativity a part of your daily routine by actively planning for it. Try waking up 15 minutes earlier than usual to set your intentions for the day, free-write or listen to an interesting podcast. Start small and build your routine around what you can actually achieve in a day. You can always change it up as you see progress or if your routine isn't working for you. New year, new me? It's possible if you plan for it and stick with it!
Get it down on paper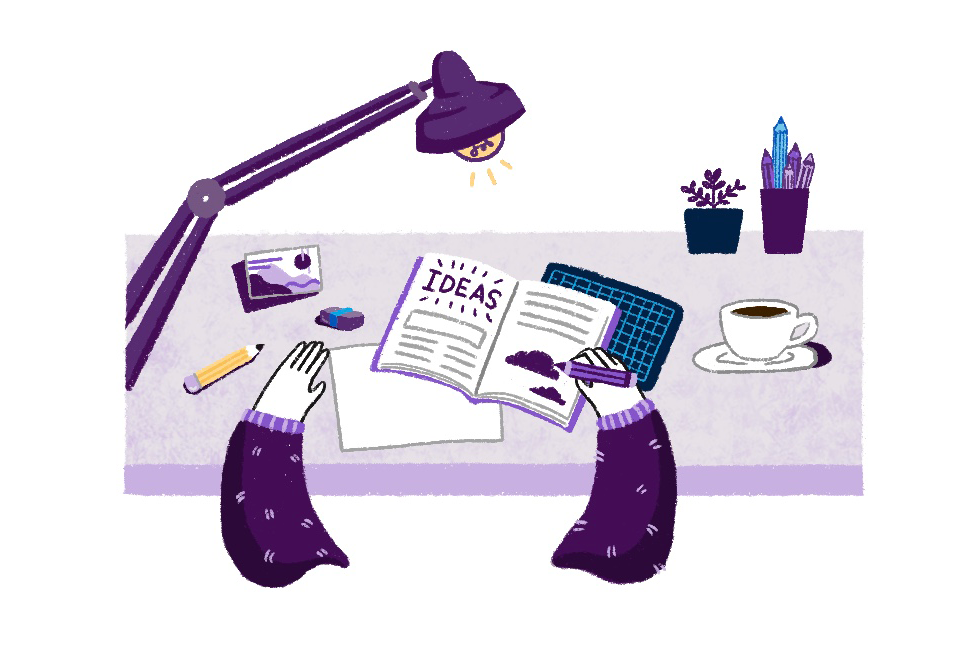 Whether you've recently invested in a fancy new bullet journal or prefer to use the Notes app on your phone, make sure you always have some way of getting your thoughts and ideas from your head down into a tangible space. This can mean spending some time journaling, sketching or even just jotting down a memorable quote you like. This will not only help you remember all the interesting thoughts you've had throughout the day — at the end of the year, you get to look back to see how far you've come in your creative journey.
Keep your eyes and mind open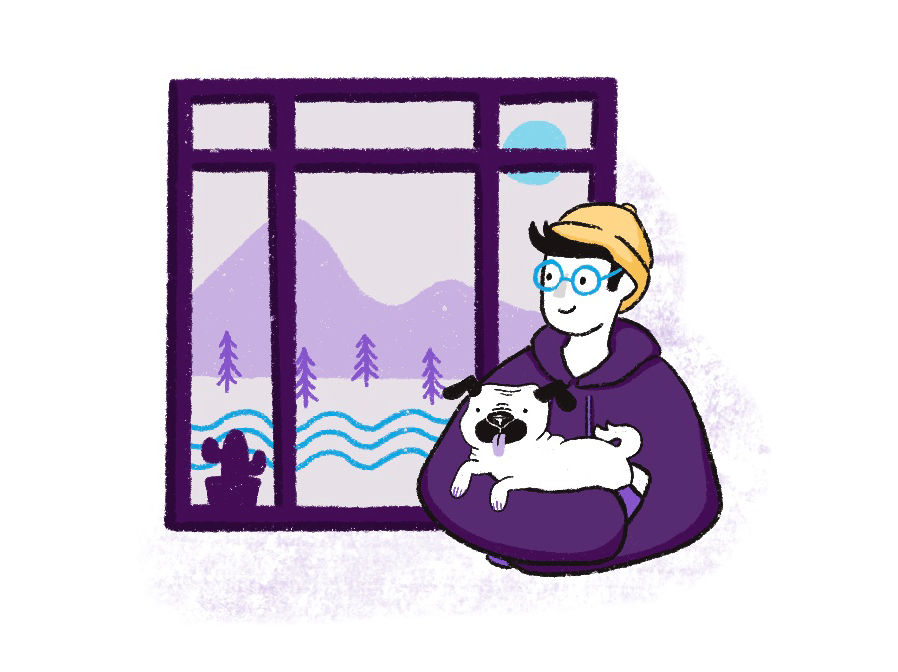 Inspiration is everywhere! If you find yourself hitting that midday creative slump, go outside for a walk or shake up your schedule. Take in the sights and sounds around you on a photowalk or pay a virtual visit to the Museum of Anthropology to get some inspiration. Try writing down things you've observed that stand out to you in a notebook (you know, that one you should carry around with you all the time). Living in the moment is more than just a cliché — it's a reminder to look around and observe life as it's happening.  
Try something new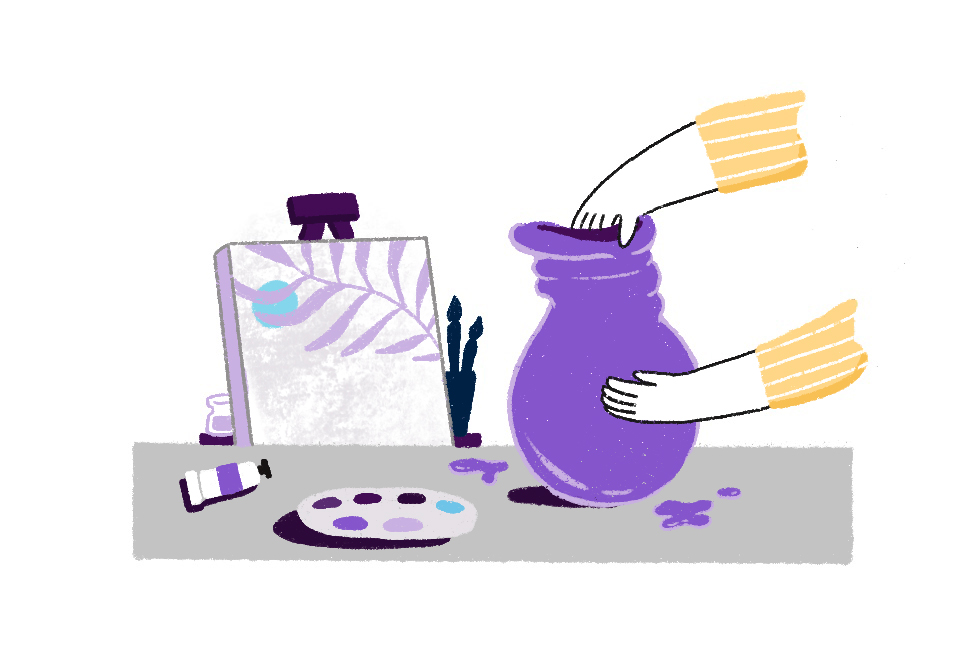 Don't let a lack of experience or not seeing yourself as "a creative" hold you back from creative pursuits that you might like to learn if you felt more confident. Take the pressure off by trying something new for yourself, and not for anyone else's sake. Not a "writer"? Dedicate 15 minutes to writing a poem or (very) short story. Not "crafty"? Try your hand at a simple DIY project. You might come out of it with something beautiful that you'd like to share on Instagram, or you might not. The most important thing is that you chose to do something for yourself and that you're not letting a fear of making mistakes hold you back. 
Take some "me-time"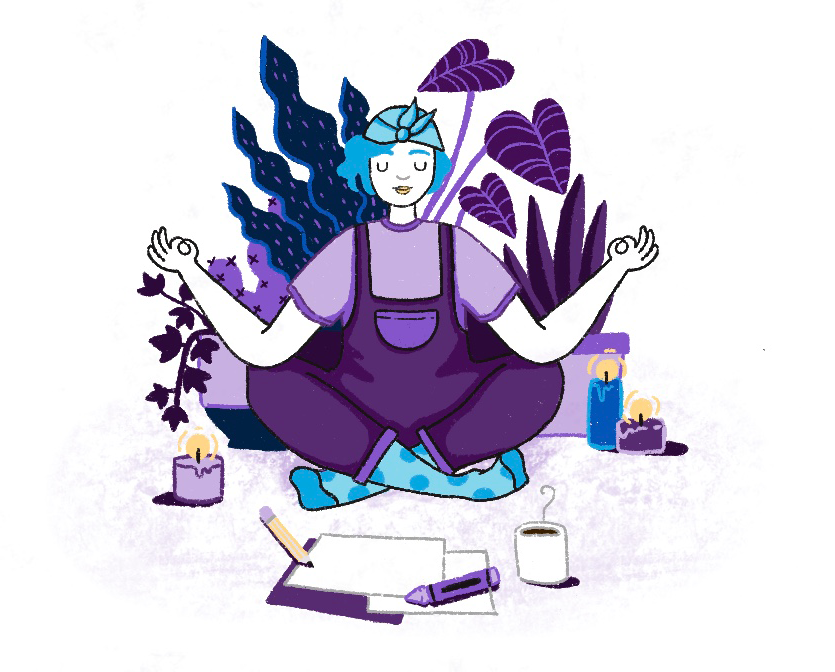 If by the end of this article you're thinking "this is exhausting!", now would be the perfect moment to take time for yourself and breathe. If you're feeling uninspired, make space to step back and take a break. Go ahead and doodle, listen to music, meditate or even just take a nap. Taking breaks doesn't distract from the creative process — it refuels it. 
---
We hope that these five habits will help you on your creative journey. Try them out for yourself, figure out what works or doesn't work for you and stay the course. You can do it!