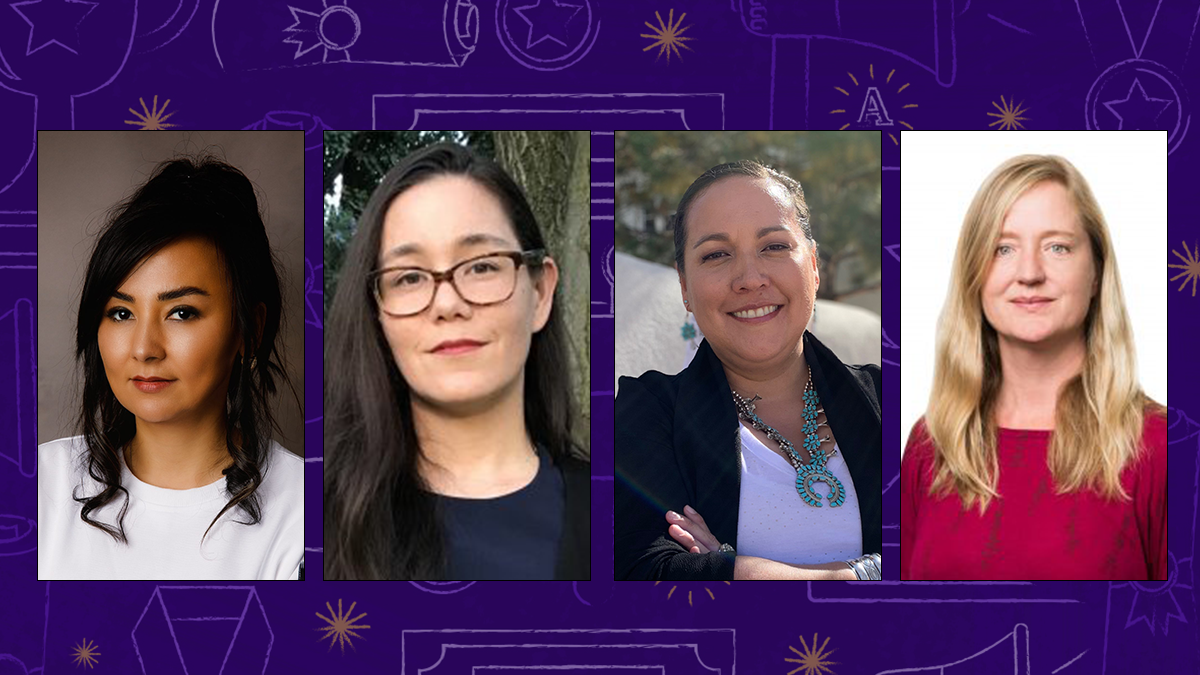 Dr. Aynur Kadir, Dr. Kay Duffy, Dr. Kimberley Huyser and Dr. Lisa Coulthard were recently selected as recipients of the 2022/23 Dean of Arts Faculty Research Awards.
These awards allow research faculty to devote their time to research for one semester by reducing teaching or administrative duties. 
The recipients listed below were selected by a multi-disciplinary committee chaired by the Associate Dean of Research and Graduate Studies, Dr. Christiane Hoppmann.
Congratulations to all!
---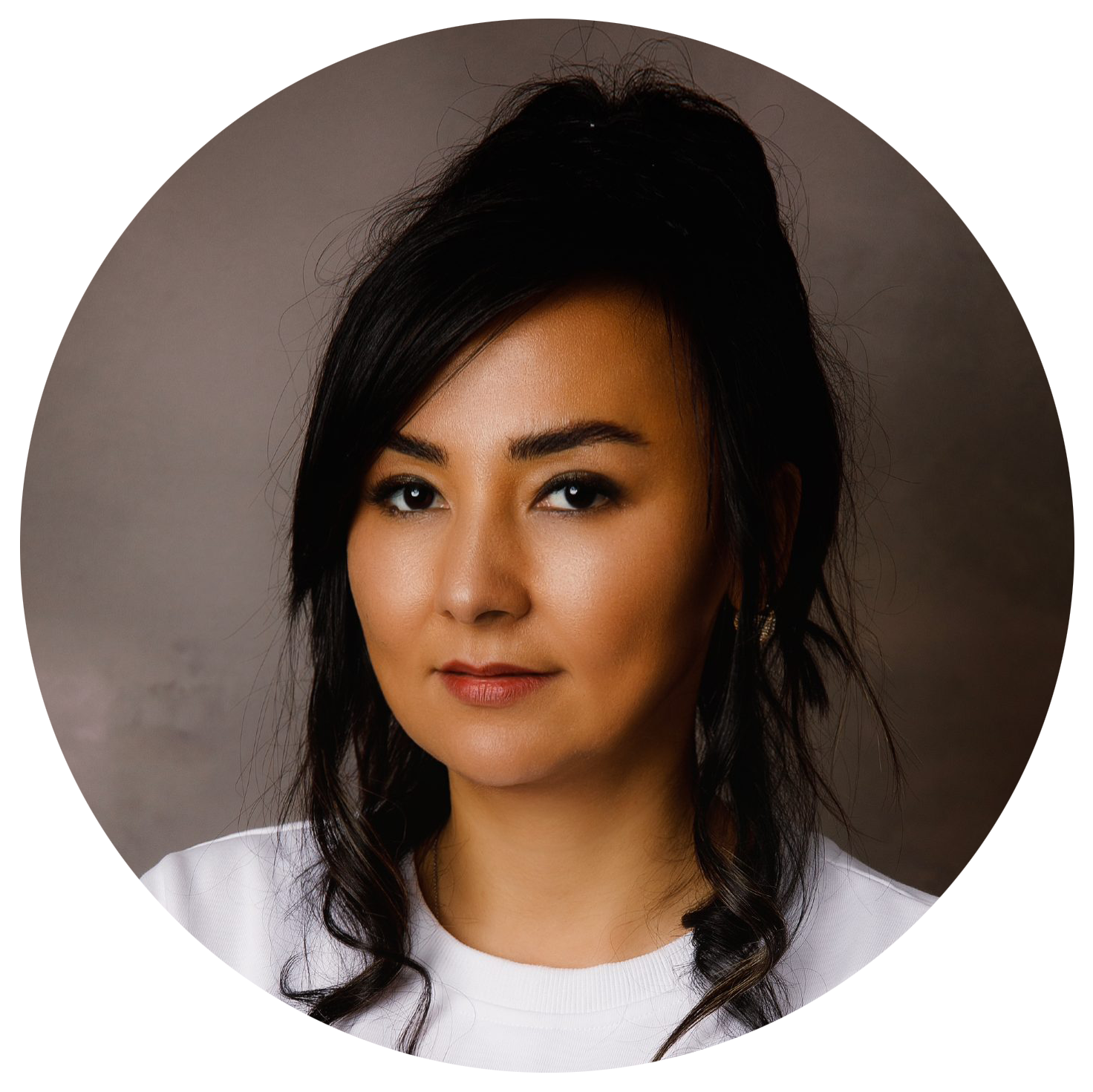 Dr. Aynur Kadir
Assistant Professor
Department of Asian Studies
---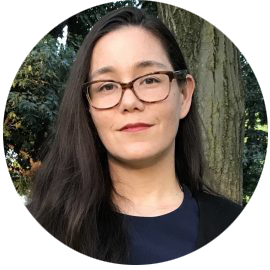 Dr. Kay Duffy
Assistant Professor
Department of Asian Studies
---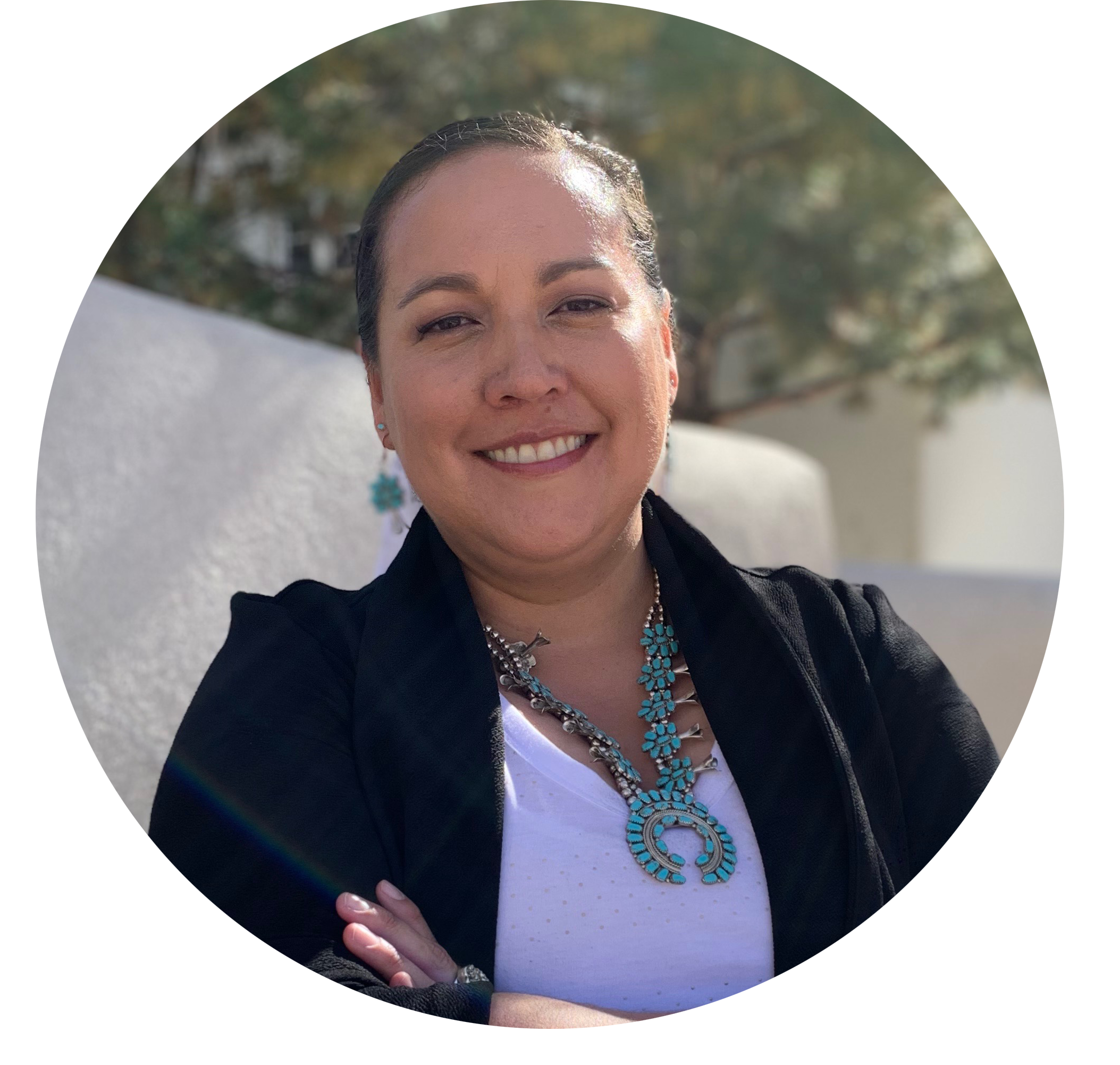 Dr. Kimberly Huyser
Associate Professor
Department of Sociology
---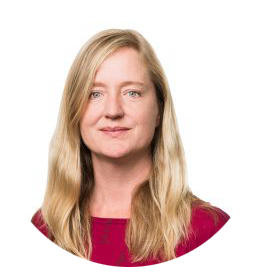 Dr. Lisa Coulthard
Professor
Department of Theatre & Film