Celebrate the end of the year with a variety of Arts events! Discover how music and coding intersect, watch an opera performance of Hansel and Gretel, cuddle up with bunnies, and much more.
---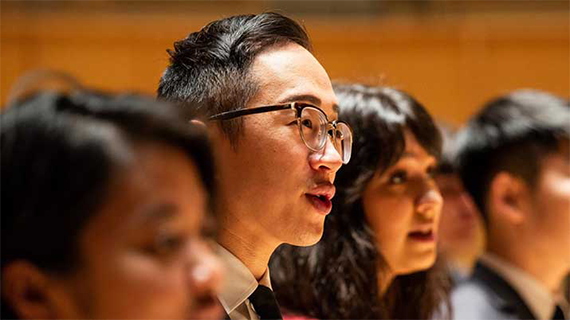 UBC Choirs & UBC Symphony Orchestra
Saturday, December 3 | 7:30 pm | Chan Shun Concert Hall
Tickets: $0-$25
An audience favourite, the UBC Symphony Orchestra and UBC Choirs celebrate the end of term with an epic concert not to be missed. This event is free for UBC students, faculty, and staff.
---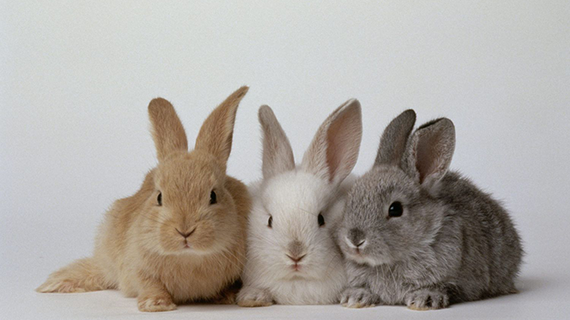 Wellbeing Workshop: Destress with Rabbits
Wednesday, December 7 | 12 – 1 pm | Arts Student Centre, First Floor Lobby | Free
With the end of the semester and exams approaching, it's important to take some time to rest and recharge. Come and pet some rabbits and learn about some strategies for managing stress during exams.
---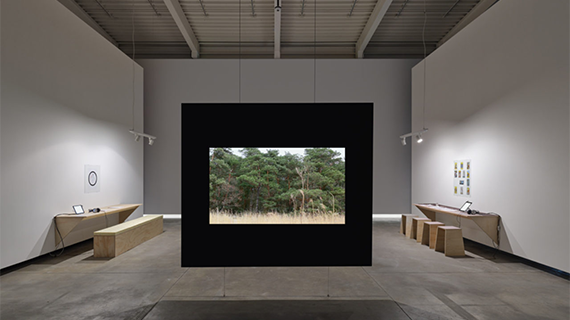 Concert at the Belkin: Elemental Cinema
Wednesday, December 7 | 2 pm | Morris and Helen Belkin Art Gallery | Free
Join the Belkin for a concert by the UBC Contemporary Players directed by Paolo Bortolussi and composer Ramsey Sadaka in a program that celebrates the Belkin's current exhibition, Elemental Cinema: Denise Ferreira da Silva and Arjuna Neuman. The concert features an exciting collaboration with UBC Professor of Composition Dorothy Chang, and features every member of the 22-player ensemble, from tuba to alto flute to harp.
---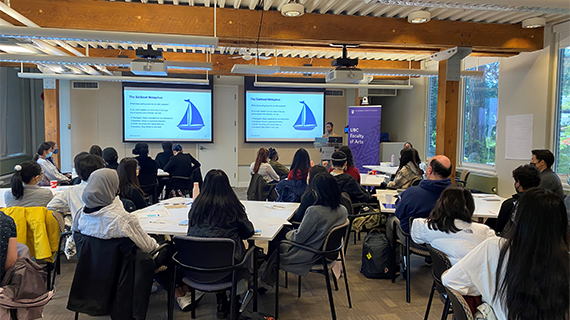 Arts Career Design Studio
December 7 – 9 | 10 am – 2 pm | Online
Free
In this cohort-based workshop series, you will learn the fundamentals of design thinking and how it can be used to lead a joyful life, the principles of writing effective job applications, and strategies for job searching. You will also have the opportunity to meet with multiple Arts alumni and hear their career stories.
---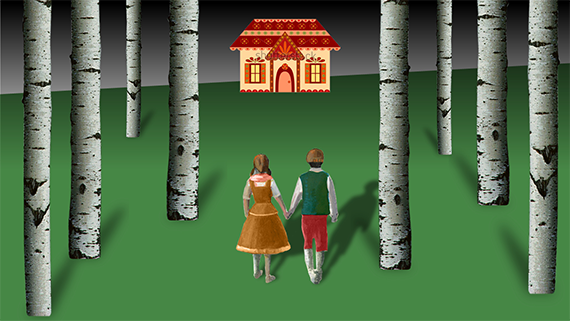 UBC Opera: Hansel and Gretel
December 8-11 | Various times | Old Auditorium
Tickets: $20-$45
In 1891, Engelbert Humperdinck wrote music to go with a story based on the Grimm brothers' popular fairy tale "Hansel and Gretel." Watch as this familiar fairy tale is brought to life with music inspired by folk songs – with a dash of whimsy that sets the stage for the magical happenings at work.
---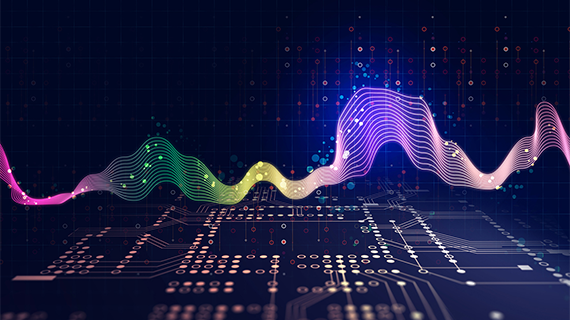 UBC WinterBANG! Festival
Wednesday, December 14 | 12 pm & 7:30 pm | Barnett Hall
Free
Discover how code and music can intersect in this event where UBC Music students perform electroacoustic music using computer instruments and audio/video processes. Students will control these instruments and processes through gesture tracking of traditional instruments, dance, piano or string performance, or by using webcams, Kinects, Wiis, and other devices.
---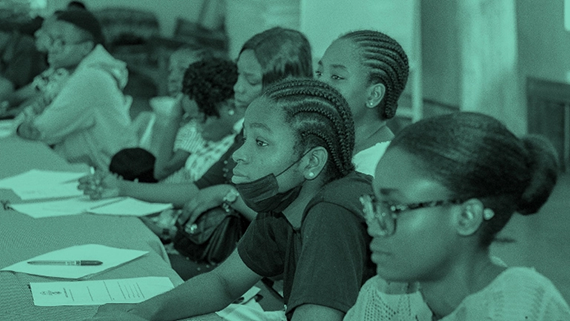 Africans in BC Townhall: How the African diaspora can contribute to the development of the continent
Saturday, December 17 | 11 am – 2 pm | UBC Robson Square
Free
Precious Fountain Foundation and the UBC Liu Institute Network for Africa, in partnership with UBC Connects at Robson Square, invites you to this special end-of-year townhall for diaspora Africans. This year's theme is how Africans in the diaspora can contribute to the development of the continent as a whole. There will be a keynote address, panel discussions, and opportunities to connect and network with your peers.