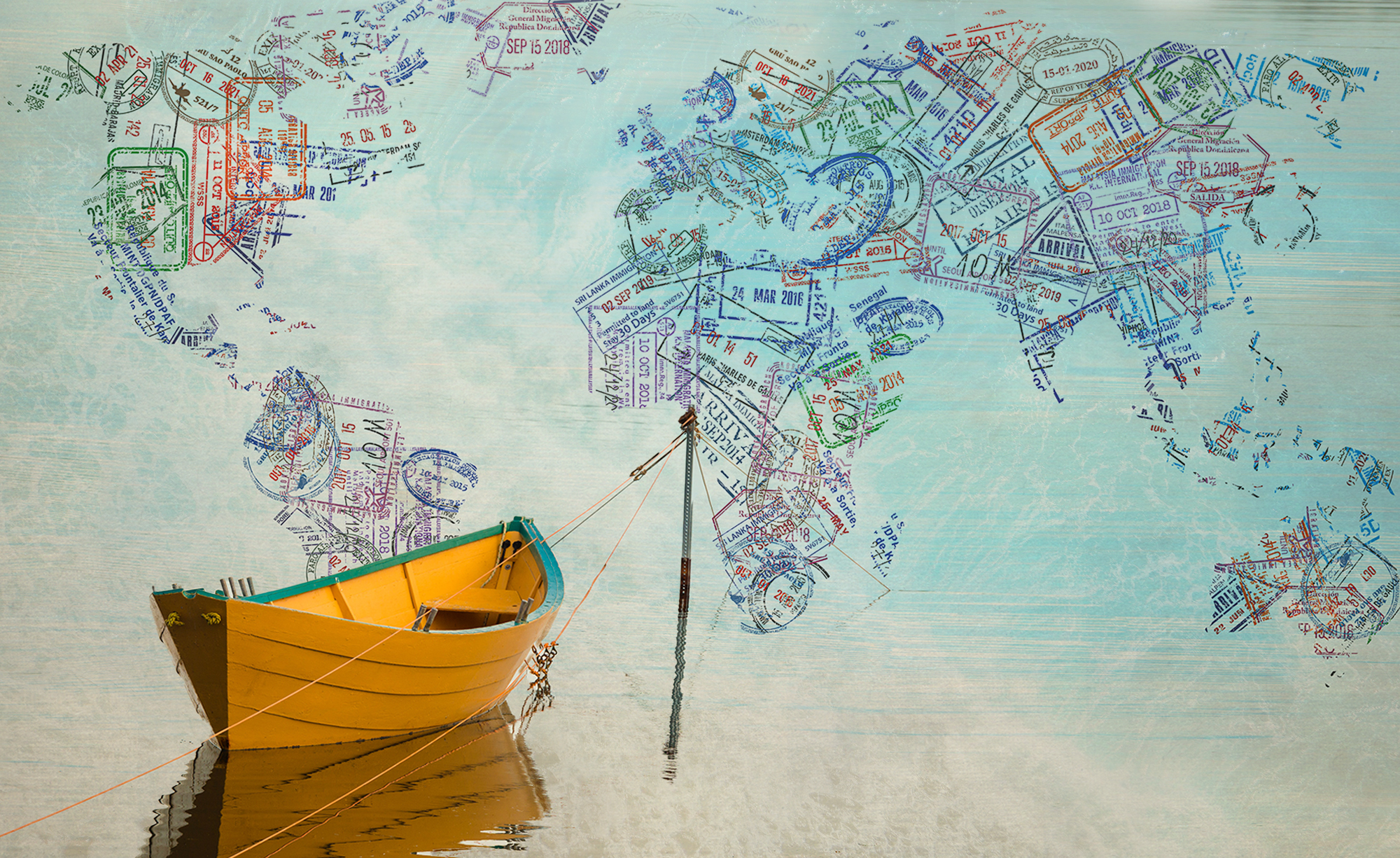 Movement from one place to another has always been part of the human experience. Whether prompted by conflicts and violence, climate emergencies, food insecurity, the lure of economic opportunity, or love, migrants the world over leave their homelands, either by choice or necessity, for a new life elsewhere.
Arduous migration journeys make news headlines and penetrate the public consciousness, at least for a time. But after the immediate crisis abates, how do the newcomers fare in their new environments? How do their arrivals affect societal dynamics and the delivery of public services in the communities in which they arrive? As the number of migrants increases, what needs to be done to support their successful integration?
---
In April 2023, a large federal research grant was awarded to a group of researchers from UBC and three other Canadian universities to study immigrant integration. The Canada First Research Excellence Fund signalled the importance of this work by awarding $98.6 million in funding for the research program, Migrant Integration in the Mid-21st Century: Bridging Divides. This multi-disciplinary collaboration will study the challenges and opportunities that migrant integration poses for Canada.
Led by Toronto Metropolitan University, the research partnership encompasses contributors from UBC, the University of Alberta, and Concordia University. The UBC team currently includes seven researchers: UBC Team Lead and Founding Director of the Centre for Migration Studies (CMS), Dr. Antje Ellermann (Political Science), CMS affiliates Dr. Dan Hiebert (Geography), Dr. Suzanne Huot (Occupational Science and Occupational Therapy), Dr. Sean Lauer (Sociology), and Dr. Vince Hopkins (joining Political Science in July 2023), and UBC faculty Dr. Elizabeth Saewyc (School of Nursing) and Dr. Margaret Moss (First Nations House of Learning).
As the team embarks on this pivotal project, we spoke with CMS Founding Director, Dr. Antje Ellermann, about her aspirations for the new program.
---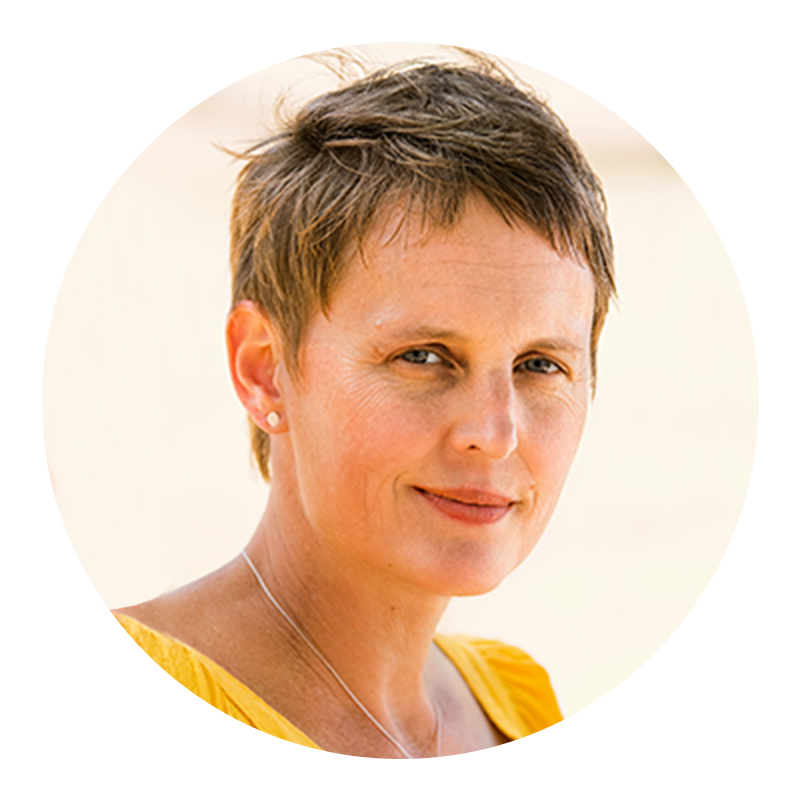 Dr. Antje Ellermann (she/they)
Founding Director, Centre for Migration Studies; Professor, Department of Political Science
Antje lives and works on the traditional, ancestral, and unceded territories of the xwməθkwəy̓əm (Musqueam), Stó:lō and Səl̓ílwətaʔ/Selilwitulh (Tsleil- Waututh) Nations.
---
What are the main questions or themes that this research will address?
Bridging Divides is a research program on immigrant integration. It will have many different projects nested within it, most of which will be focused on Canada, with some comparative cases as well. But rather than examining the specific dynamics of immigrant integration and focusing on immigrants as the agents of integration—as migration researchers tend to do—Bridging Divides adopts a wide lens and situates migrant integration in the larger context of Canadian society, and that forefronts the ways in which Canadian society itself is changing. The motivation behind this approach is the question of how we can effectively respond to these changes in ways that advance inclusion and sustainability not only for immigrants, but for Canadian society as a whole.
It's slated to be a seven-year project, and for the first three years, we'll be exploring immigrant integration in four areas:
Employment and lifelong learning,
Citizenship and civic and political participation,
Place and infrastructure, which will focus on neighbourhoods and their physical infrastructures, and
Health and well-being, both physical and psychological.
Within these four areas, there will be a particular focus on how immigrant integration is impacted by digital technologies.
What more can you tell us about that aspect?
We view the broader integration context as shaped by two fundamental dynamics: one is systemic inequities and the other is the development of advanced digital technologies* (ADT).
We recognize that digital technologies possess the capacity to both amplify systemic inequities and mitigate them by bridging and reducing them. On the one hand, we think of ADT widening existing or even creating new social divides, because they can perpetuate long-standing systemic inequities—based on markers like immigration status, language, race and ethnicity, class, and gender and sexual identity—because access to digital literacy and technology is not spread evenly across groups. Also, ADT can facilitate political polarization, in that it can be used to spread false information and promote exclusion and racism.
However, looking at the positive side, ADT has the potential to bridge social and economic divides, especially between newcomers and more established immigrants and citizens. These technologies can open up participation, encourage relationship-building, and improve infrastructures and access to service provision and information. In that way, it creates new economic opportunities that are particularly important for immigrants.
"Advanced digital technologies can open up participation, encourage relationship-building, and improve infrastructures and access to service provision and information."
Dr. Antje Ellermann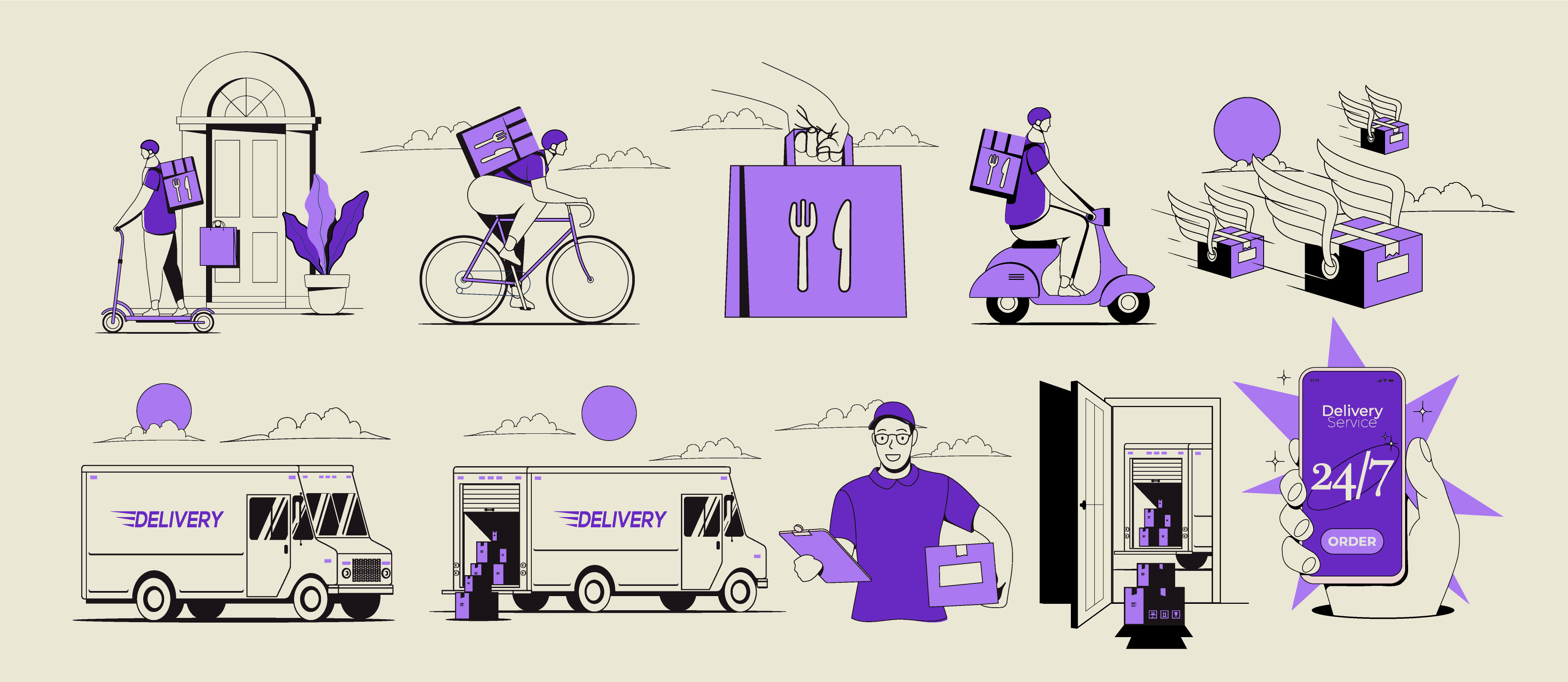 What makes this a good time to study immigrant integration?
Canada is currently experiencing the highest level of immigration in its history, and immigration is by far the most important driver of demographic and labour force growth in Canada. In 2022, immigration – both temporary and permanent immigrants – accounted for 1 million net new residents, and the federal government plans on welcoming nearly 1.5 million newcomers in the next three years. By 2025, Canada plans on welcoming a record of ½ million permanent residents a year, which is roughly twice as much as immigration levels a decade ago.
Alongside, we have organizations that support immigrants and refugees that are facing unprecedented demand for their services. They've had some capacity issues as a result, but the funding environment is changing there as well. Last month, the BC government announced that it's going to quadruple its funding for newcomer services in the province. So when it comes to supporting integration, our research findings will certainly be of interest, as these organizations work to determine how best to use their additional resources.
"Immigration is by far the most important driver of demographic and labour force growth in Canada."
Dr. Antje Ellermann
What's more, the pandemic sped up structural labour market changes that continue to make Canada highly dependent on immigrants as essential workers, such as agricultural workers, healthcare workers, and providers of child and elder care. It also magnified the challenges that immigrants themselves often face in the labour market: poor working conditions, working well below their skill level, and social inequities in the form of discrimination, barriers to healthcare, and more. So the pandemic has shown how our economy is dependent on immigrants, and yet the challenges immigrants face once they are here are significant.
Lastly, our work is timely because of the rapid development of advanced digital technologies today. We are in this era now where the launch of new applications is happening as we speak, and these technologies will of course continue to evolve throughout the life of our project.
At $12.4 million awarded to UBC alone, the grant is significant. How will the funds be used?
Yes, absolutely. For the social scientists among us, the magnitude of this funding is a once-in-a-lifetime opportunity. So obviously, we're really excited. Some of the money is for the direct cost of research: the many different projects that are going to be developed initially within the four thematic areas, and then others beyond that. Here at UBC, we're starting out with a team of seven faculty researchers, but we anticipate additional researchers joining as new themes get developed. We'll have a new faculty hire in political science, and many graduate students and postdocs who will be supporting the research.
There will also be new staff positions that support the administration of the grant and the coordination of the research, and also to augment the staff capacity at the Centre for Migration Studies more broadly in areas of communication and community engagement. Recruiting good staff to support our efforts is going to be absolutely essential for us.
Finally, there will be funding for knowledge mobilization initiatives. As an example, we're planning on having regular workshops in the community where we will share findings and engage community partners in conversations about the work.
The program involves multiple institutions and also multiple team members at UBC. What can you tell us about the partnership aspect?
The Principal Investigator of the project is Anna Triandafyllidou who's the Canada Research Excellence Chair in Migration and Integration at Toronto Metropolitan University. Through this Chair, TMU has built up strength in migration research, which has happened in parallel as we've built up strength in migration research at UBC.
What's interesting in terms of the collaboration with all the other partners is that the projects will not be university based; they'll be thematically based, so each thematic team has a working group of researchers from all four universities who will work together. Rather than each university addressing one of the areas in their own way, we are really bringing inter-university collaboration into the research.
How does a multi-institutional and multi-disciplinary collaboration like this benefit the work overall?
We're really well represented across the social sciences, but we're also integrating expertise in the health sciences and topics in ADT, so we have computer scientists, engineers and data scientists as well. It's rare to have a collaboration that is so broad in terms of what people bring: not only substantive expertise, but also technological and methodological expertise.
Bringing this all together, there's going to be something intrinsically rewarding in terms of broadening our horizons and the way we work. It will be valuable to the project and to us personally, to learn the perspective of somebody who works in such a different discipline, not only in terms of their subject knowledge, but in how they think about the world.
I also believe that this program is going to catapult Canada to the forefront of migration research globally. Canada has always been a great place for the study of immigration, because of its importance in Canadian policy and public support for integration that's also publicly funded. But now, with four universities involved, I believe this program is going to put Canada on the map even more so in this regard. It signals to the world: "This is where you go to study migration."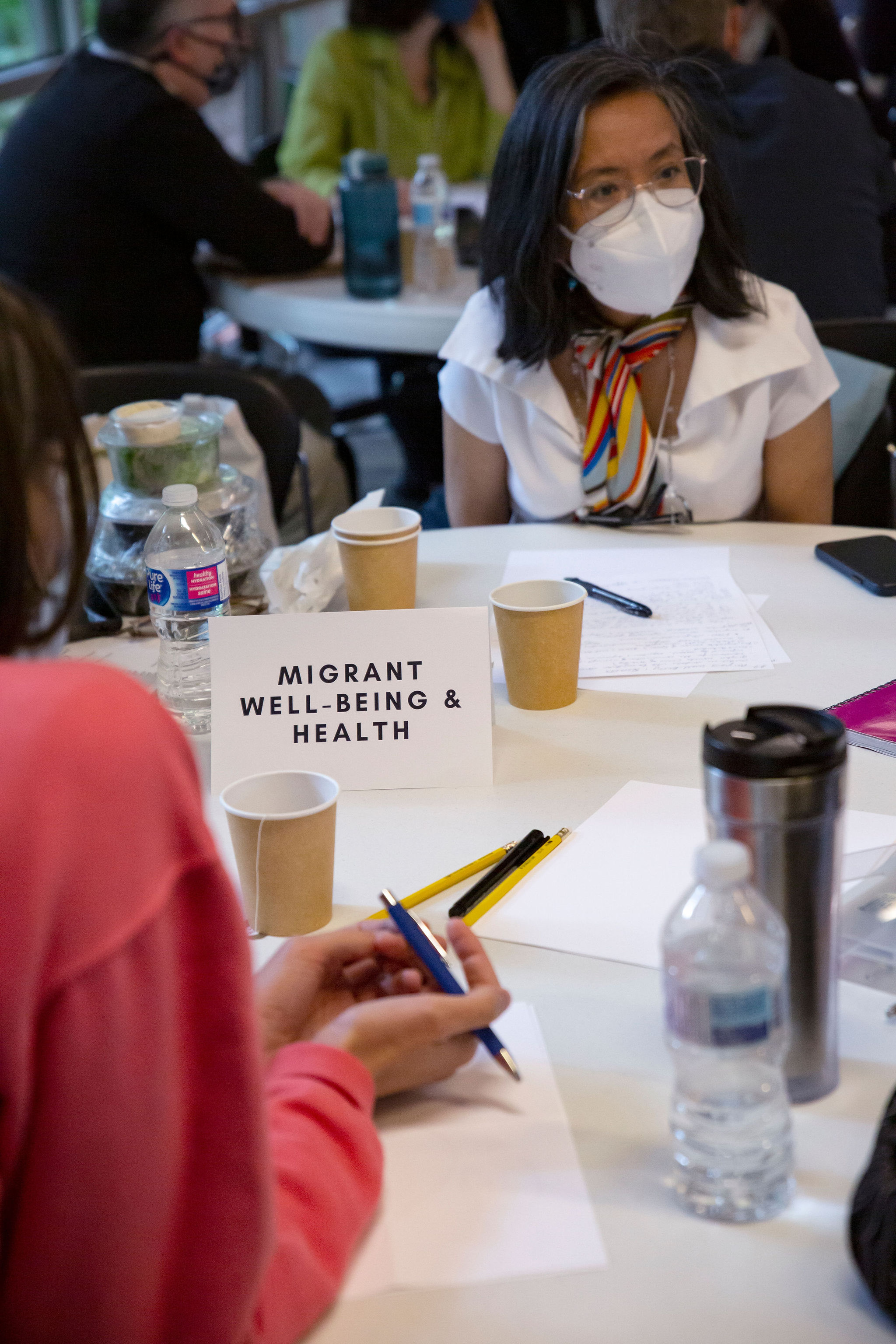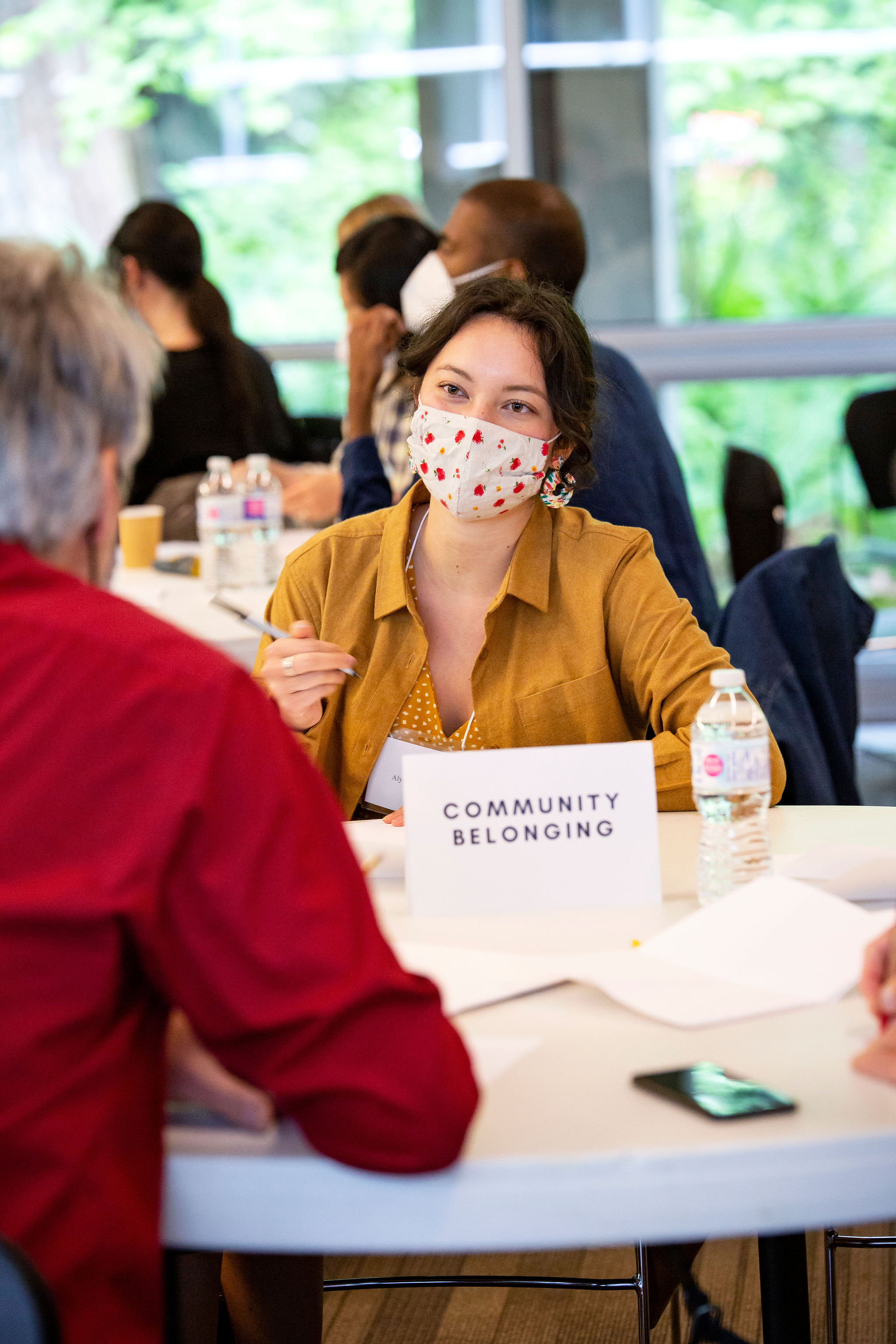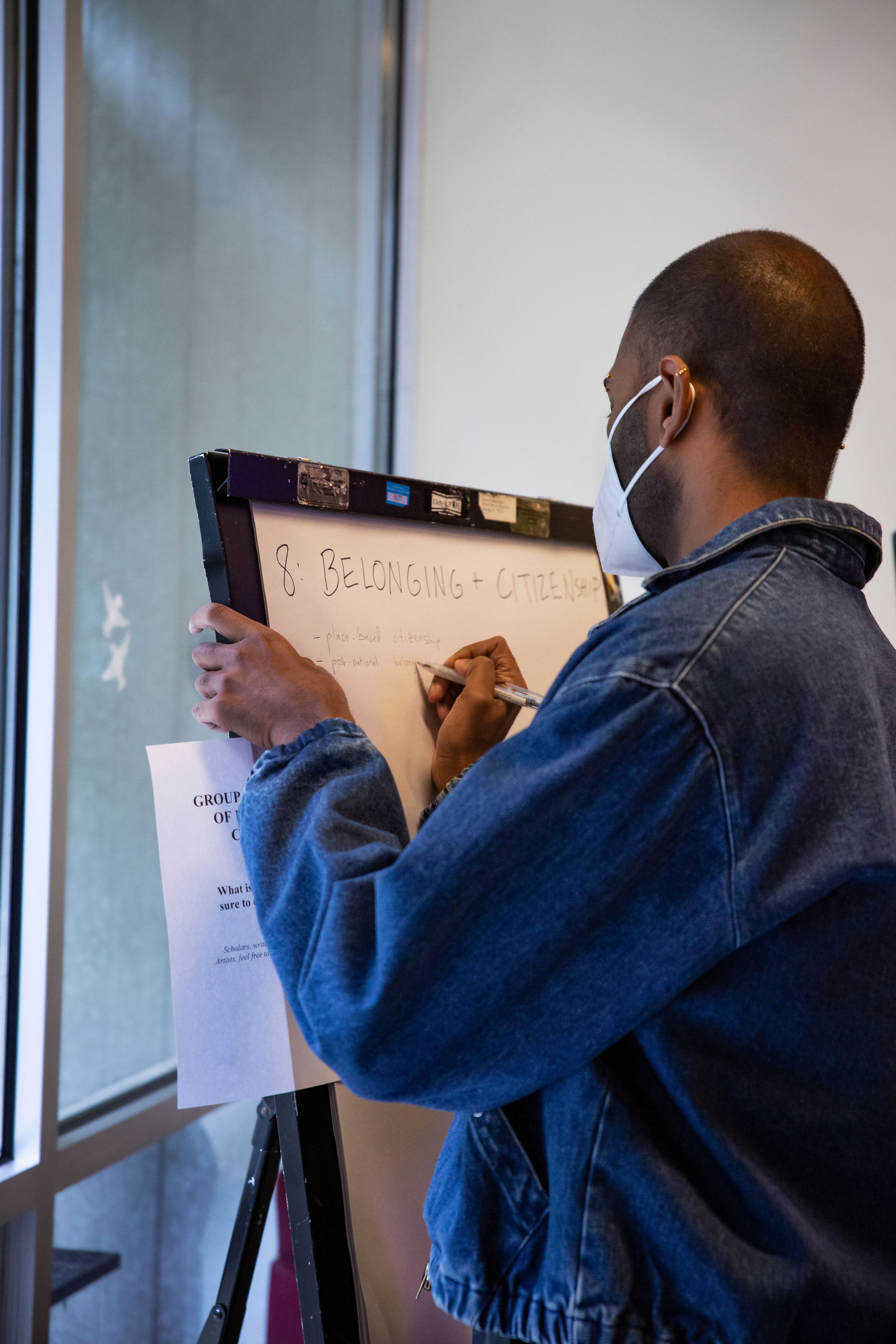 The scope of the program is decidedly robust, and seven years is a long time. What can those who are interested in your work look forward to along the way?
Right now, we're working on outlining what the various research projects are and which researchers will be working on them. Down the road, at UBC we will be featuring the program and its findings for an entire season on the Centre for Migration Studies' Global Migration Podcast. The Centre also has a Working Paper Series to showcase research in progress.
We'll also be discussing implications of our findings with community audiences, and presenting to policymakers like Immigration Refugees and Citizenship Canada. There are other traditional vehicles that may be used, such as publishing academic articles and possibly books. We're also going to be looking at forms of digital storytelling and making that publicly available.
With so many researchers involved, there will be many different outputs and deliverables as we go!
What anticipated outcomes are you hoping this effort will push forward?
Starting close to home, my hope is that this will strengthen the Centre for Migration Studies. We are a young and quickly growing Centre, and this initiative is happening very early on in our life span. I hope it will help to solidify our existence and contribute to our sustainability in the long run, and really cement UBC as a place to come to study migration.
With the research that's going to be facilitated through this grant, there's also going to be a great deal of training opportunities for early career researchers studying these topics. In effect, this will result in a pipeline of new researchers in Canada focusing on immigrant integration.

"I believe this program is going to catapult Canada to the forefront of migration research globally."
Dr. Antje Ellermann
More broadly, I'm hoping for a tighter integration of university research and the work of immigrant service organizations. In terms of the themes we're studying, this program is going to be focused on actionable applications of the findings, in areas that really matter, and will matter to core service providers. Given that this is applied, rather than theoretically driven, research, it's really exciting to me to be working to bridge that gap between university research and the community's needs.
Lastly, I expect this work will provide a lot of insights that are clearly policy relevant. Both IRCC and the BC government are really interested in this research program and want to be kept abreast of its progress. My hope is that this work ultimately will inform policies that improve integration, while sharing knowledge that service providers will be able to use to better support immigrants and refugees.
*Note: ADT includes the use of Artificial Intelligence—and we're all becoming aware of the enormous implications of machine learning for how we work and process information through the use of chat bots—but ADT is much bigger than this. It also includes digital service provision, the use of social media for political mobilization, digital meetings, the use of augmented reality for employee training, the rise of gig work and the platform economy more broadly, to give just a few examples.