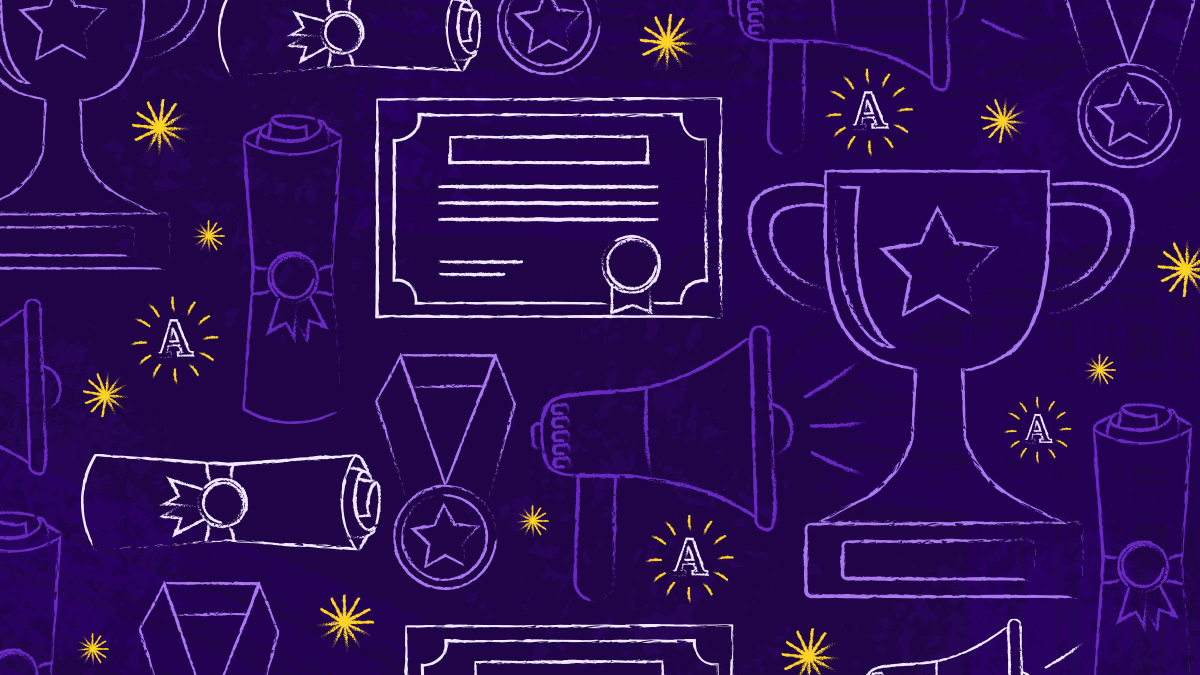 Eight community-university projects being co-led by Faculty of Arts members have been funded by the 2022 Partnership Recognition and Exploration fund.
The Partnership Recognition and Exploration (PRE) fund supports community-university collaboration and relationship building between UBC students, faculty, and staff with community partners. This year's projects showcase how communities and UBC are working together to advance equity, diversity, and inclusion, Indigenous engagement and reconciliation, health and innovation and community wellbeing, sustainability and climate action, and more.
Learn more about the PRE funded projects below:
---
African Ancestry Project: Knowledge Translation through Video Production
The African Ancestry Project is a research and dialogue project aimed at bringing awareness to the diversity of Black people of African ancestry in British Columbia. Research was conducted between 2020 and 2021 through a survey, interviews, and focus group discussions: over 160 people participated. The resultant report titled 'Worlds Within: Diverse Histories, Identities, and Experiences of Black People of African Ancestry in British Columbia' is a public resource freely available online, with physical copies in several libraries across BC. As a dialogue project, the team has hosted engaging community dialogues to explore themes that emerged in the report.
---
Building Community in Times of Changes and Crisis through Open Dialogues and Public Scholarship
Vancouver shares long-standing historical and economic linkages with Hong Kong. It is therefore important to deepen the understanding of society and culture on national and transnational levels. This collaborative project will benefit both UBC and the general public by advancing community well-being, as well as enhancing equity, diversity, and inclusion across different Indigenous, diasporic, and localized communities in Vancouver. The project will also contribute to the shared goals of the UBC co-applicant Hong Kong Studies Initiative and the community co-applicant Vancouver Hong Kong Forum Society to promote multicultural literacy, civic conviviality, and diverse communication among the public.
---
Building Resilience, Courage, and Strength Amongst Youth in the Post-covid World
On September 2, the non-profit organization, Great Lakes Networking Society (GLNS), will host a Public Dialogue Session at UBC Robson Square. The theme of the discussion is "Building resilience, courage and strength amongst youth in the post-covid world". The focus of GLNS is to include a wide range of programing that will be accessible to everyone, and notably Black and Indigenous people in our community. The project on youth and resiliency is a platform to engage in antiracism, EDI and Indigenous engagement in our community. UBC has made these a strategic focus for the next few years and the collaboration with GLNS offers an opportunity to engage with the public on these strategies. GLNS is committed to team development, for Canadian and African History/Heritage with a focus on the African diaspora, anti-racism, and Black liberation. They fight to reduce ethno-racial prejudice, stereotyping, and discrimination, while respecting the rights of Indigenous peoples with whom we live and work.
---
Digital & Political Contours of Chinese-Canadian Communities
Informed by a rise in online activism for racial justice, pessimistic speculations about the inefficiency of these modes of organizing, and a necessity for Asian activism which acknowledges and works in solidarity with Black and Indigenous movements, this project seeks to document and share local efforts by Chinese-Canadian folks organizing virtually for social justice. The purpose of the project is to gain insight into how Vancouver's communities of Chinese-Canadians have engaged in digital activism and how intersecting identities affect their online social presence and political engagement. The hope is to conduct in-depth interviews with 20 self-identifying Chinese-Canadian or diasporic Chinese folks, age 18-30, who consider themselves "activists" or "organizers" and have used online tools for activism and organizing.
This project will result in the documentation of best practices for social justice organizing in the digital age, and the creation of an online resource where this information is housed. This resource will serve as a site where young and/or inexperienced folks can familiarize themselves with information they may require in the beginning to do organizing and/or activism work themselves.
---
Language In Practice: Translator Kids
Language in Practice is a coalition of local grassroots organizations, led by Hua Foundation, and working in partnership with the University of British Columbia's Asian Canadian and Asian Migration Studies (ACAM) program to advocate for equity within our public institutions, through the field of communications and engagement.
"Language in Practice: Translator Kids" will be a hybrid panel and community dialogue event that will allowcommunity members to connect around shared experiences andto build capacity towards thoughtful policy solutions. With consent from event participants, stories will be shared with communications and engagement professionals working in government and other civic institutions, to support in the humanization of these challenges, and to underscore the practical and experienced impacts of policy.
---
Liberated Planet Studio at the Dance Centre
The Liberated Planet Studio (LPS) partnership with the Dance Centre Dance will explore somatic practices to engage memory, embodied knowledges and interdependencies with the more-than-human, connecting movement practitioners and researchers in interdisciplinary research. The LPS program will support UBC researchers to build and share skills through somatic workshops, body work training, and experiential learning at the Dance Centre. LPS programming will build and share knowledge through public events, open studio dialogues, engaged research publications, and the sharing of "freeing practices" toolkits. The Dance Centre will benefit from this collaboration, as it will bring a diverse group of practitioners into the studios and will promote the Dance Centre's work to support artistic and creative events, public forums, and network building.
---
Planning Roundtable to Co-write a Proposal for Regional Nlaka'pamux Collaboration on Post-disaster Spiritual and Mental Health Resource Development
Due to the cascading impacts of the pandemic, discoveries at Kamloops and other residential school sites, the heat dome, 2021 Lytton Creek fire, November 2021 floods, and many other disasters arising from road closures, mud slides, floods, and the 2022 fire season, mental health and spiritual wellness needs in the region have been vastly underserved and with the surge in demand for counselling services, individual health departments in Nlaka'pamux communities have been unable to hire additional mental health workers to serve their communities.
The roundtable gathering will offer a series of meetings to share ideas, bolster training, and develop a regional list of traditional healers and other resources that can be called upon when one community is in need, and hence spread the burden across more healers in the region.
---
Saige Community Food Bank Volunteer Appreciation Event
Saige Community Food Bank & Community Kitchen has provided the LGBTQIA2S+ community and low-income folx access to a safe, no barriers food bank and bi-monthly community kitchens for over 11-years. During the Covid-19 pandemic, volunteers stepped up to offer a no-contact delivery service across Vancouver of fresh produce bags and other household supplies once every two weeks. They have worked tirelessly, using their own cars and gas, to support over 120 families across Vancouver.
This funding will support an appreciation event for all the volunteers who have made this operation work over the 2-plus years of the pandemic. It is the Partners' hope to bring folx together to thank them for their service and to show them how much they are appreciated, and to inspire community among them.
---
About PRE fund
Since 2017, the PRE fund has been administered by the UBC Office of Community Engagement and has invested more than $450,000 in 289 community-university partnerships, with approximately 50% of funding going to IBPoC-led community organizations.
This year, a total of $70,237 was awarded to 47 projects across UBC with 16 faculties represented across both campuses.
Learn more about Community Engagement