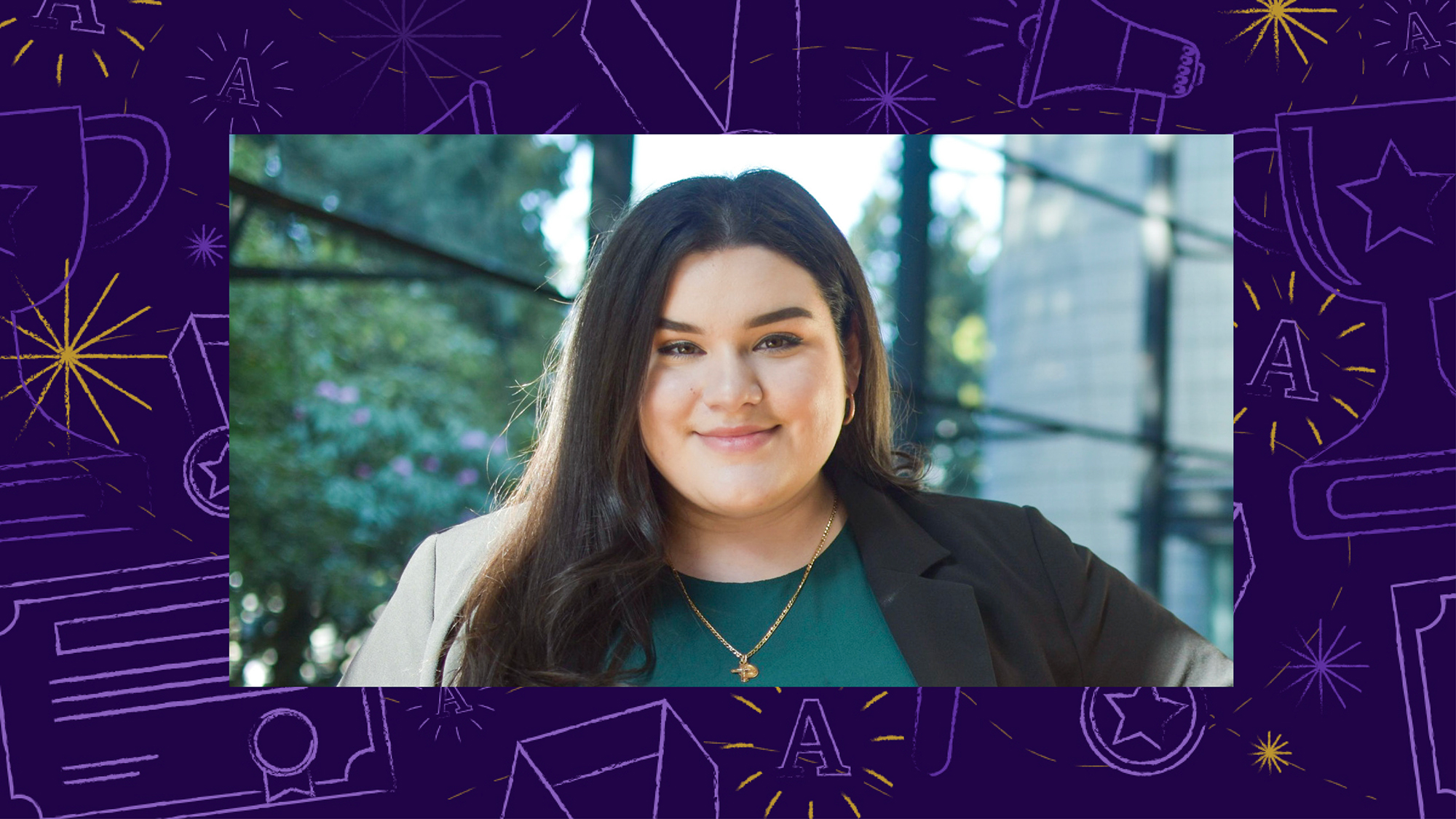 Fatima Rua has received the 2023 Outstanding Leader in the UBC Community and Beyond Award for her dedication to community change at UBC and beyond our campus.
---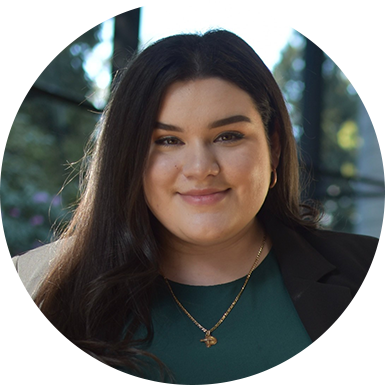 Fatima was elected as the President of the Arts Undergraduate Society where she introduced sustainability, human resources, and equity and inclusion strategies, and is currently working to introduce the Indigenous Arts Student Representative to work with both Indigenous communities and students. She was also an Arts Orientation Leader and Political Science peer mentor.
What student leadership opportunity had the most impact on you during your time at UBC?
My involvement in the Arts Undergraduate Society (AUS). UBC has given me many opportunities through my student involvement, such as with the AUS, where I feel like I am making an impactful change while staying connected to my community. My involvement at UBC has always been dedicated to working with students and for students by representing their voices and listening to their diverse set of needs.
What advice would you give to incoming UBC Arts students?
Know that it's okay not to have everything figured out, and to take it slow until you feel ready to put yourself out there. There are so many societies, clubs, and associations on campus, so take your time trying new things and figuring out what you're really good at or what you enjoy doing. No matter the extent of your involvement, you are still contributing to the overall Arts community and enriching your experience at UBC.
What did you learn about yourself at UBC?
I learned the importance of not being scared to ask for help. Being in a highly-intensive and competitive academic environment, it seemed intimidating to ask my professors, teaching assistants, and peers for support. However, I learned that it is far worse to continue not knowing than it is to put myself out there. I realized that the people around me are also overcoming certain challenges and it is better to help one another than to isolate oneself entirely.
What message do you have for your graduating peers?
Congratulations, we finally made it—a core milestone in our lives! UBC has not only offered us a great education, but it has also provided us with so many different avenues where we learned new skills and picked up new hobbies. As cheesy as this sounds, we will always look back at this time we had here at UBC and reminisce about the exciting memories and meaningful connections we made.