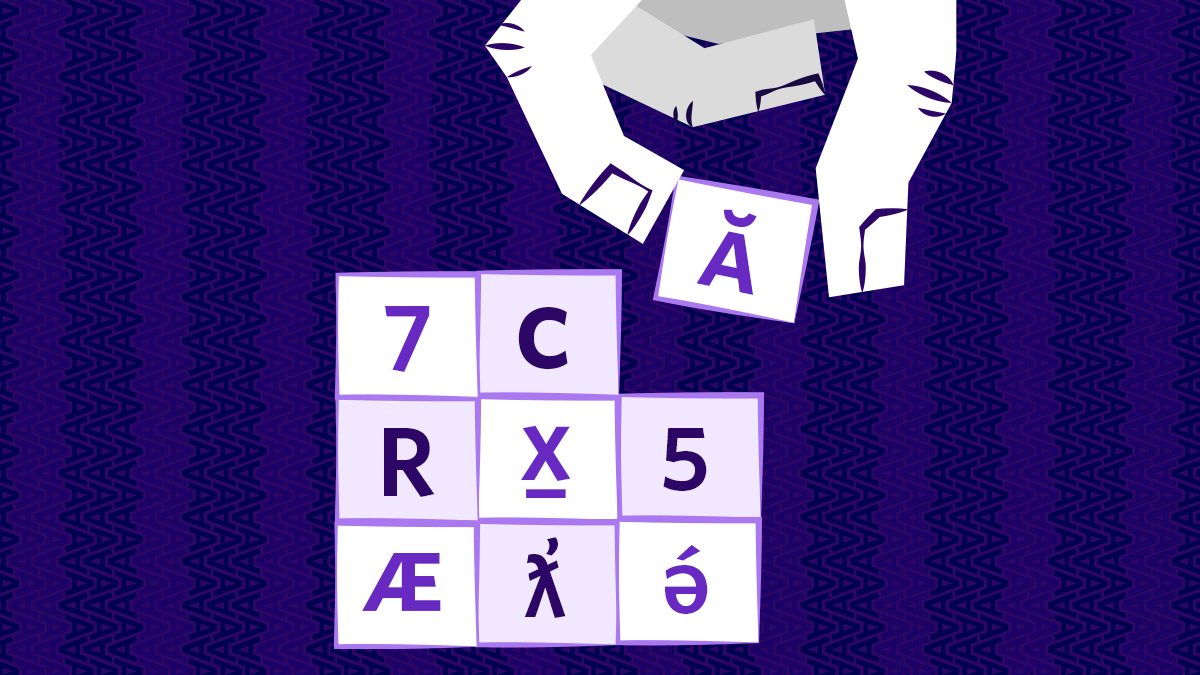 By David Gramling (he/they), professor and head of the Department of Central, Eastern, and Northern European Studies
Who should have the power to define what counts as a whole language or to say where one language ends and another begins? Who decides how a language should be used, translated, documented, spoken, or taught? These are questions that matter a great deal to communities who, for one reason or another, take on the responsibility to care for their languages. These people do so in part because they trust that their languages connect them to the echoes of ancestors, since time immemorial.
---
Retracing the history of language interference
Since the 19th century, the power to determine what counts as "a language" (as opposed to a dialect, a regional variation, a jargon, or a non-entity) has been hoarded by settler governments, their education systems, and the elite class of disciplinary experts those education systems produce. In the mid-1800s, German and British lexicographers (authors or editors of dictionaries) would adventure to Central Africa just long enough to compile a "grammar" of an African language. Their goal was to convince Europeans that such a language needed an outsiders' expert stewardship and care. French, German, and English served as the standards for well-formed languages, which all others needed to prove themselves against.
Often, this process meant that—as early as the 16th century—colonizers created new words in Indigenous languages, such as Yucatec Maya, to do the evangelizing work of institutions like the Spanish Catholic Church. French or English loan words were added to "complete and complement" Indigenous languages. Colonizers alleged that those words and concepts were necessary for modern living.
"This expert interference in languages, over the past five centuries, epitomizes the opposite of what we might call 'respecting linguistic sovereignty': the conviction that it is not the prerogative of outsiders, settlers, guests, learners, and visitors to determine what a language and its communities of users need."
Even today, outside experts are often automatically credited with better understanding languages than the community of speakers who embody a language or its cultural legacy.
Iceland is an interesting example. Since its independence from Denmark in 1944, Icelandic society and its government have embraced a rather strict approach to the care of the Icelandic language, an approach that we might call "protectionist". This means that Icelandic explicitly tries to fend off encroachments from English and other global commercial languages, in view of its history as a former colonial holding of the Kingdom of Denmark. Alas, this approach often ends up casting Iceland in a rather negative light as nationalist or close-minded, as unwilling to share common linguistic ground with the rest of the world in a globalized age. Protectionism is often viewed as unrealistic, impractical, or 'not playing nice with others'.
It turns out, when the world around you constantly calls for modernization, transparency, and collaboration across borders, cultures, and languages, it's just as hard to respect linguistic sovereignty as it is to effectively maintain linguistic sovereignty. Universities don't always help in this regard. Historically, Modern and Classical Languages, as a teaching profession, has tended to line up languages on a list, as if they were different coloured crayons in the same box—identical in shape and function, but different in surface-level expression. However, this is only one way to see the world and its thousands of languages—ancestral, contemporary, and future.
A call for critical improvement
Linguistic sovereignty is currently an issue in Canada in practical, everyday ways. When Kakeká ThunderSky named her 14-month-old daughter Tokala Wači Wiŋ ThunderSky-Catt, a Lakota name that means "dancing kit fox woman," the Manitoba provincial government rejected the "special" characters in the spelling of her name. In March 2022, Salia Joseph of North Vancouver sought to name her daughter Alíla7, in accordance with her ancestral Sḵwx̱wú7mesh sníchim (Squamish language), which has been spoken in Vancouver for thousands of years. Again, the British Columbia government rejected the "7" character in Joseph's name.
Respecting Indigenous linguistic sovereignty means, among many things, not seeking to control how Indigenous children are named and how their names are spelled. It also means abstaining from all kinds of similar habits of fear and overreach: including the presumption to know how a language like Sḵwx̱wú7mesh sníchim ought to be documented, translated, taught, and represented. For the best of us, it takes stamina to live with uncertainty on such questions, rather than to insist that an authority be made accessible, who can clear up such matters on demand. Linguistic sovereignty means that a language and its users do not need to explain themselves to outsiders in order to have a legitimate claim on their own housekeeping matters.
Ideally, such readiness to display respect and restraint would apply to how one engages with all planetary languages, from Dominican Spanish to Swiss German to Malay to Faroese to American Sign Language to Ewe (Eʋe or Eʋegbe). But sovereignty, cultural and linguistic, is particularly crucial to making Canada's Truth and Reconciliation process meaningful. It is a precondition for acknowledging the loss and damage colonial settlement and Residential Schools have caused to Indigenous languages—and to believing in what First Nations Endangered Languages Professor Bernard Perley calls Indigenous communities' "emergent vitalities".
The word "sovereign" is pretty simple. From the Old French, it means "above reign" or "above the king" which means not being subject to being controlled or governed by another. Imagine what learning languages would be like if we taught and learned them as sovereign and dignified ancient mysteries beyond our potential control, rather than as something to be "mastered" or "acquired" for instrumental purposes?
---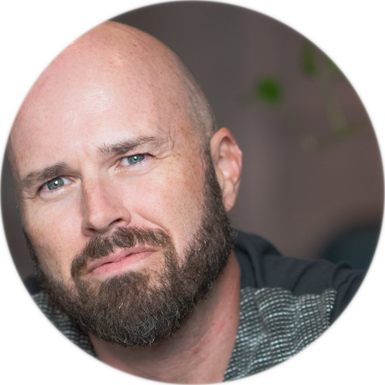 David Gramling is a professor and head of the Department of Central, Eastern, and Northern European Studies, where we teach German, Polish, Russian, Swedish, Danish, and—soon—Yiddish! David lives and works on the traditional, ancestral, and unceded territories of the xwməθkwəy̓əm (Musqueam), Stó:lō and Səl̓ílwətaʔ/Selilwitulh (Tsleil- Waututh) Nations.