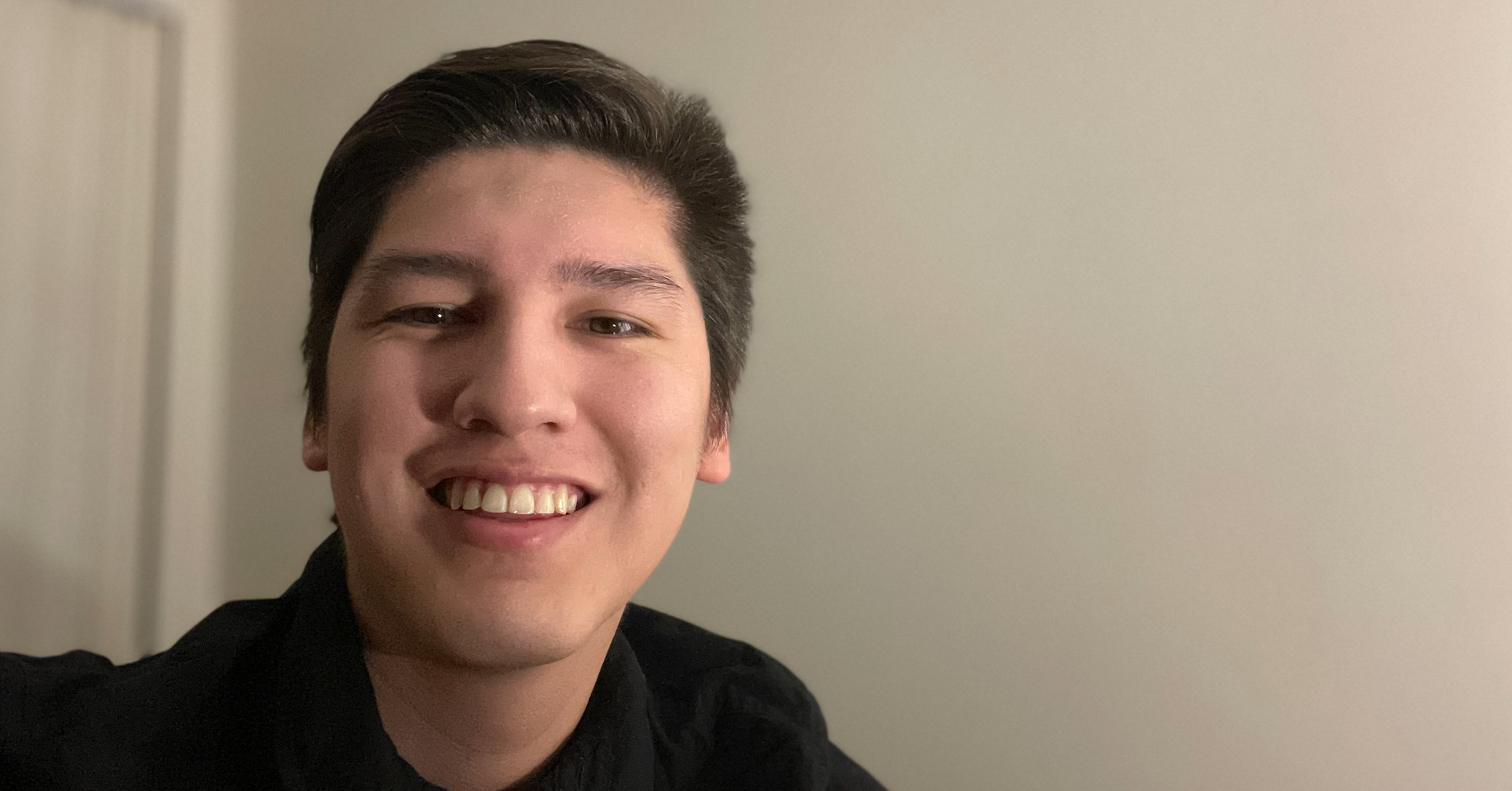 By Arts Indigenous Student Advising
Arts Indigenous Advising Peer Advisor Aiyana Twigg speaks with Grant Bird, an undergraduate student in the Faculty of Arts, about his hometown, experience starting at UBC during the COVID-19 pandemic, and plans to attend medical school after undergrad.
---
Grant Bird is from Montreal Lake, located in Northern Saskatchewan with Cree and Dakota ancestry. Grant is in his 3rd year majoring in FNIS, and hopes to pursue a career in medicine and specialize in trauma care after his undergraduate degree.
You have just transferred to UBC from the University of Saskatchewan. How has your first year at UBC been, considering it's online?
First term, so far, has been user-friendly and I acclimated quite well to online learning. It is convenient doing online learning, because I don't have to worry about commuting to campus, and it is enjoyable being independent and responsible for my own learning due to asynchronous classes. However, the downside to online learning is that it does become tiring. I imagine many people would agree that sometimes we miss showing up for classes to see classmates, walking on campus to see friends through random meet ups, or simply being around people in general. Online learning is great and convenient but I wish things can be back to normal soon.
You are a hardworking and diligent student. Aside from school, what has kept you healthy mentally, physically, and spiritually?
I tend to shut out school from a certain time to give myself space. While taking care of myself at home, I like to stay inside and I am generally a homebody. I have tons of friends I can chat with online and even play games with. Sometimes it is great to simply go for a short walk or be outside to get away.
You work for UBC as a tutor for the centre for accessibility. Why did you decide to apply for this position? How are you finding tutoring students online?
I decided to apply for this position because I wanted something to keep me grounded while I continue my schooling. I find helping others with school work, tutoring, or life struggles is humbling. My tutoring occurs purely online but there are some setbacks which would be simpler and easier through hands-on learning. With that being said, it has been a great experience despite the obstacles of online tutoring.
After your undergraduate Arts studies, you hope to go to medical school. What has influenced your decision to choose medicine? What are you hoping to do after medical school?
I am interested in healthcare because of my mother. She raised me while going to nursing school and has continued her career since my youth. Meeting her coworkers and seeing the environment she works in allows me to understand what could be in store for me. Witnessing the reality of healthcare firsthand since a young child had an effect on me so I knew I wanted to go into healthcare. At first, I thought about being a General Practitioner or working in Pediatrics, but now my focus is on trauma care. Although this line of work is tough, exhausting, and strenuous, someone has to do it. In a way, I want to commemorate those who influenced me to pursue medical school by specializing in trauma care.
---
If you're an Indigenous student enrolled in UBC Arts or a prospective student interested in studying in UBC Arts, contact an Arts Indigenous Student Advising (AISA) advisor for academic or cultural support.
---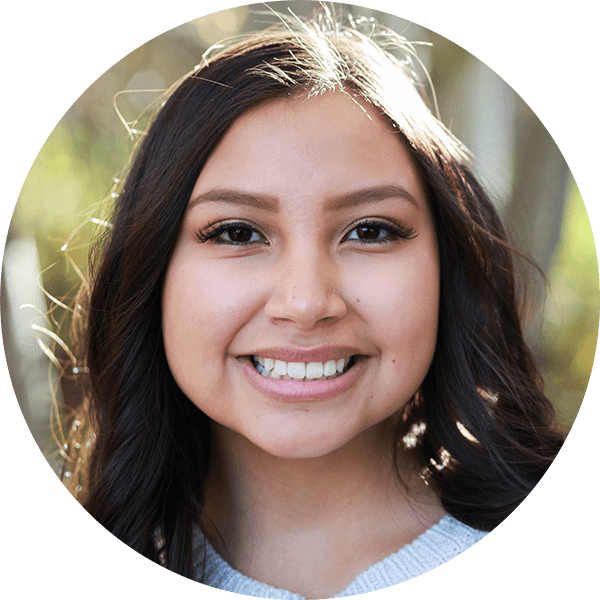 Aiyana Twigg is Ktunaxa and Blackfoot. She is in her third year at UBC, pursuing a double major in FNEL and Anthropological linguistics. She is the AISA peer advisor and main facilitator for the Indigenous Leadership Collective.