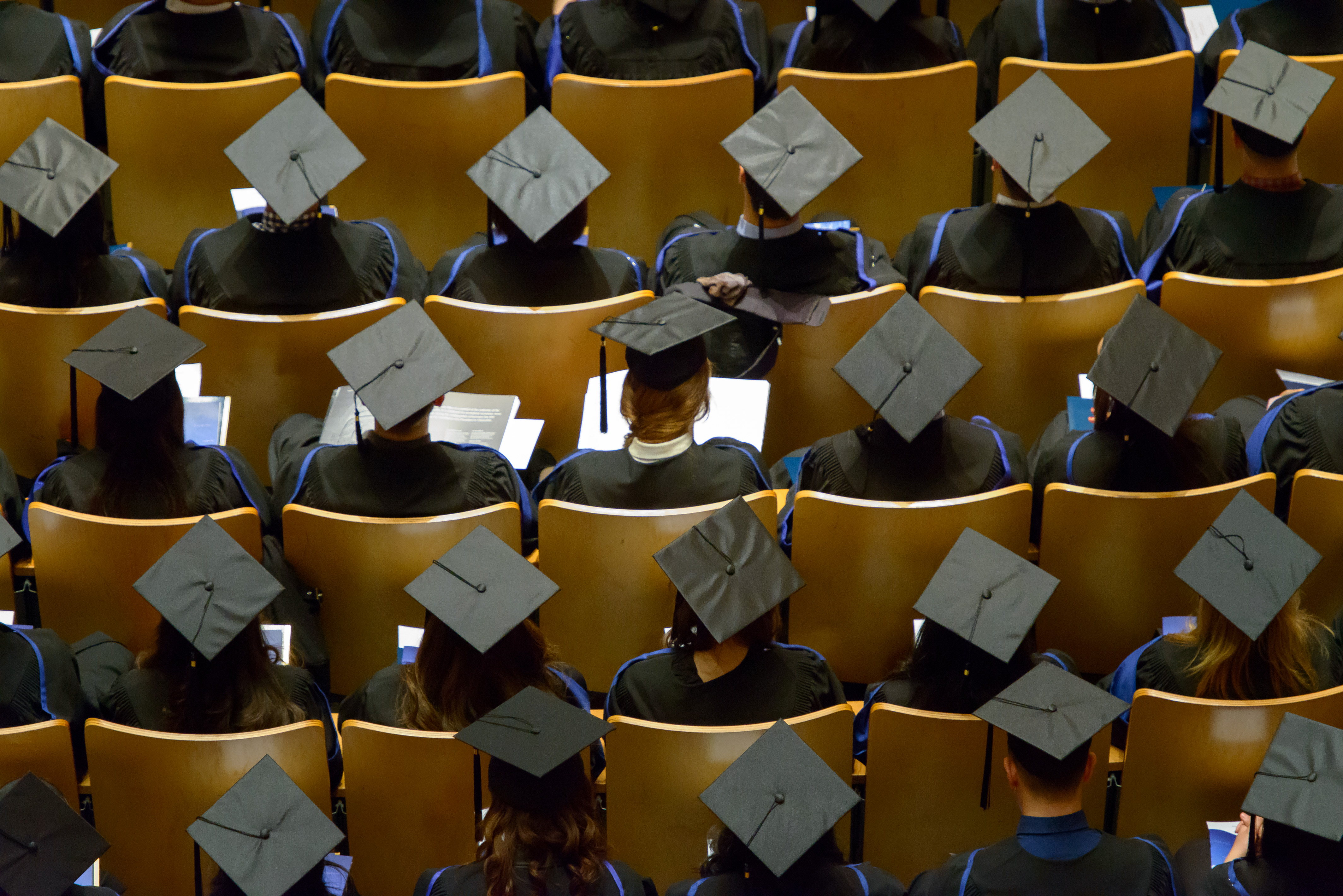 UBC's Political Science graduates now receive a rich transcript that better highlights the skills each grad has developed as part of their degree, thanks to a pilot project launched by the department.

The transcripts include a list of skills identified by instructors as learning objectives for each course, as well as aggregated stats on the work completed by students. We spoke with Political Science professor Dr. Fred Cutler about why universities need better transcripts, student feedback so far, and what's next for the project.
---
What are rich transcripts and why are they needed?
Like most universities, UBC has been producing the traditional transcript exactly the same way for nearly a century. How strange it is that something like this is basically unaffected by huge changes in students' expectations for higher education, in pedagogy, and in the way we communicate in the digital world. For me the main reason is that students pursue higher education to develop skills more than to assimilate knowledge. And yet the one thing they get to document their studies has abbreviated course titles that are almost all defined in terms of content knowledge.  
What's the biggest problem with standard university transcripts?
In most disciplines, the content of transcripts is impoverished – it only shows the name of the student's program and abbreviated course titles. It shows almost nothing about the skills the student has developed unless the official calendar course title is explicitly about skills.
In Arts programs and courses, there is broad and deep skill development happening, and yet students don't have something they can refer to when they are asked what they learned to do in their studies. As Julie Walchli, Arts' Executive Director of Work Integrated Education and Career Initiatives, points out, they don't have anything that helps them articulate the learning they have done.
What are the most significant improvements that Political Science graduates saw on their transcripts as a result of this pilot project? 
Political Science grads from 2018, 2019, and now 2020, have a two-page document that shows a better representation of their content knowledge expertise, a documentation of the learning activities they engaged in (what they actually did), and the many and varied skills that their instructors intended for them to develop in the courses they took.
What feedback have you received from students so far?
Students have been really effusive about the value of these rich transcripts. We got many comments like this: "It is such a useful tool to help articulate some of the skills we acquired over the course of our undergraduate studies. I showed it to some friends of mine who went to university in Europe this week and they were very interested in the concept and surprised that UBC goes that little bit further for its students."
What's your next step for this project?
We've now done this over three graduation years in Political Science. We want to keep it going, making the surveying of the faculty about their courses more efficient, and streamline the data processing and production of the transcripts. We're having discussions with other Arts departments about starting it up for their students.