Congratulations to Dr. Richard Menkis, who is the recipient of the 2022/2023 Dean of Arts Award for his outstanding contributions to the Faculty of Arts.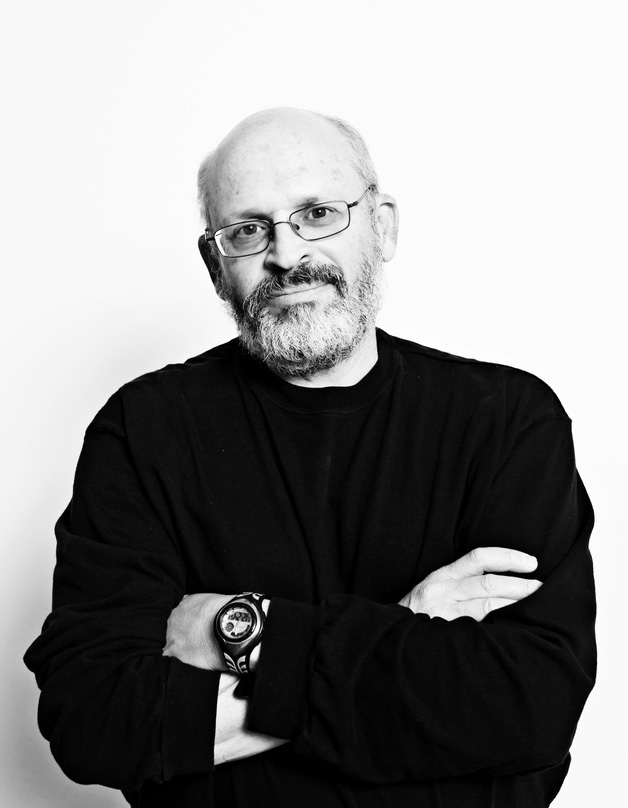 Dr. Richard Menkis, Associate Professor in the Department of History, has been awarded the annual Dean of Arts Award in recognition of his exceptional leadership and impact in his field, and his service to UBC and the academy.
In his 37 years of service thus far, Dr. Menkis has made significant contributions to the Faculty of Arts—in the Department of History, previously in the Department of Classical, Near Eastern and Religious Studies (now Ancient Mediterranean and Near Eastern Studies), and in developing Jewish studies.
Dr. Menkis' work on Jewish studies and Holocaust education has centred on curriculum development, public history and intensive community engagement. He has been an organizer for numerous local, national and international conferences of Jewish studies at UBC.
His colleagues describe him as a leader and an "institution builder". He is the founding editor of Canadian Jewish Studies, the flagship journal in the field. The Canadian Jewish Studies Reader (2004), which Dr. Menkis co-edited, has been used in classrooms around the world. He is currently co-editing a two volume documentary history of the Canadian Jewish experience. 
Dr. Menkis has been involved in the creation of exhibitions at the Vancouver Holocaust Education Centre. He served on the Human Rights Advisory Council of the Canadian Museum for Human Rights, advising the Museum on content and policy, and demonstrating the national impact of his work and reputation. 
The Faculty of Arts commends Dr. Menkis for his transformative contributions to Arts and for his ongoing commitment to his field and to public history. His prize is named in honour of Dr. Christopher R. Friedrichs, Professor Emeritus in History.
"I am honoured to receive this award," Dr. Menkis shared, "especially given the contributions of so many in our Faculty of Arts. It's been a privilege to have had the opportunity to help in the shaping of Jewish studies and Holocaust education at UBC, and beyond."