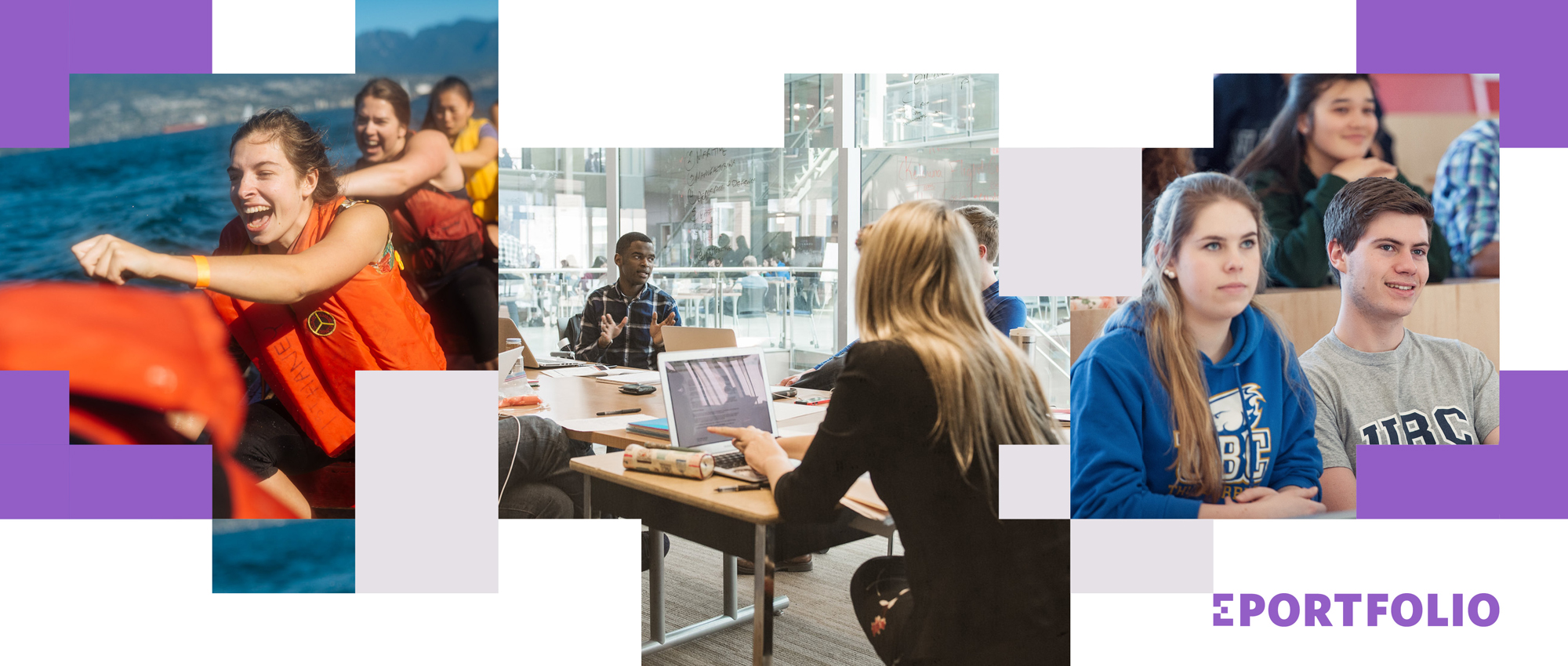 By The Centre for Student Involvement & Careers
Show, don't tell! Not unlike your resume, a digital portfolio, or personal website, is a way to share your experience with potential employers.
Where it differs, and where it offers added value to potential employers, is that the "rules" for portfolios are much less stringent—making them an excellent way to share your personality, communicate the value of your experience, and stand out during the application process. Here's how to create your own.
---
1. Choose a platform
There are many platforms you can use to create a digital portfolio, such as Weebly and WordPress. These platforms offer user-friendly templates and plans ranging from free to paid. Do your research and choose the one that works best for you.
The Faculty of Arts also offers free ePortfolios with a ubcarts.ca domain. Arts students can create an ePortfolio with support from student peers. Here are some examples of real ePortfolios created by UBC Arts students:
---
"Having my ePortfolio has given me a quick and effective way of showing potential employers how valuable my time at UBC has been for my career development."
Christa Yeung
4th year UBC Arts student
---
2. Create content
The process of creating a portfolio can help you deepen your learning through reflection, and track your growth over time. The questions below will help you narrow down what content you might want to include.
How can you frame your experiences, skills, and achievements for potential employers? Academic papers, essays, posters, videos, photographs, classroom presentations, and group projects demonstrate to employers how you have developed employable skills during your degree. Perhaps playing sports taught you teamwork, and playing an instrument improved your discipline and creative skills.
Include co-curricular and volunteer activities, part-time jobs, and other relevant content such as hobbies, sports, instruments you play, and travel experiences.
How might you sum up what you learned from an essay you wrote in a course? A visual artwork? An internship? A statistical analysis? A study abroad experience? A volunteer position?
Which skills do you want to continue developing, and which skills would you rather not use?
---
3. Check your digital presence
As you develop your portfolio, take some time to polish your digital presence. Google yourself. What is showing up under your name? If any worrisome content comes up (inappropriate pictures, videos, or comments) delete or ask for it to be removed. If it can't be removed, bury it by creating new, positive postings under your name. Your new portfolio will help.
---
4. Share your portfolio
Add your portfolio to your email signature, resume and cover letter headers, and professional social media accounts including your LinkedIn profile. Tell your family members and friends about your portfolio, and ask your peers and professors for feedback.
Remember that your job isn't finished once your website is published. This is a live document that is most effective when frequently updated.
---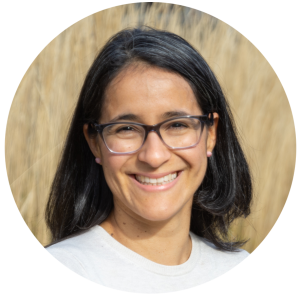 Have questions or want support on a job application or with interview prep? Email Arts Career Strategist juliana.desouza@ubc.ca or sign up through CareersOnline.