Congratulations to the six Arts faculty members who have been awarded the Killam Teaching Prize for 2022/2023. The Killam Teaching Prize is awarded annually to faculty nominated by students, colleagues and alumni in recognition of excellence in teaching.
---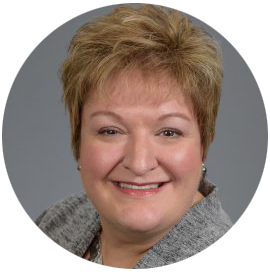 Christiana Bratiotis joined UBC in 2017 to teach social work practice classes across the Bachelor's and Master's programs and supervise social work doctoral students. Throughout her academic career, Christiana has also taught courses in social welfare, mental health policy and social analysis. She became an affiliated faculty with the UBC Centre for Collaborative Research on Hoarding where she conducts cross-disciplinary research and co-supervises clinical psychology students. Christiana also pioneered work in the formation and operation of multi-disciplinary community hoarding task forces. 
"I am honoured to be selected as one of the Killam Teaching Prize winners and am grateful to the selection committee and to my amazingly talented and incredibly kind doctoral student, Nancy Lin, for nominating me," Christiana shared. "This award is recognition of my on-going deep commitment and continuous efforts to become an ever-better teacher to the next generation of social work scholars and practitioners. I often say that being in the classroom and co-creating a space for learning with the students is one of my happiest places. It's pure joy to watch students grow in confidence, knowledge and skills and to observe their mastery experiences."
---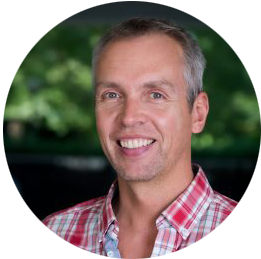 Florian Faller
Lecturer, Central, Eastern, and Northern European Studies
Florian has been studying languages for most of his life. Since beginning teaching German as a Foreign Language in 1998, he has taught at six different institutions in Italy and Canada. His main employer in Italy was the Goethe-Institut, the most respected institution for teaching German as a Foreign Language worldwide, where he taught all levels. 
Florian aims to establish a good connection with his students, and to enable them to communicate in German and to develop their intercultural awareness. "Very excited and happy to receive this recognition after teaching here at UBC since 2001," Florian told us. "I feel very fortunate about the students I had and have the privilege to work with!"
---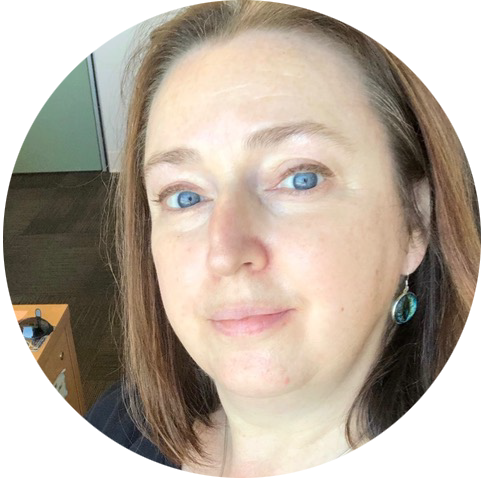 Dr. Kim Snowden
Assistant Professor of Teaching | Undergraduate Chair & Advisor, Institute for Gender, Race, Sexuality and Social Justice
Kim is an Assistant Professor of Teaching in Feminist Media Studies and Popular Culture, and has taught at UBC since 2004. She regularly teaches courses on social media, youth activism, popular culture, folk and fairy tales, vampires, science fiction and fantasy, social justice storytelling, young adult literature, and monsters. 
Kim's research focuses on fairy-tale motifs in vampire popular culture, and she is working on a project about the use of fairy tales in Buffy the Vampire Slayer. She is also developing a course on fandoms and fan culture, looking at the gendered, sexual, and racial politics of shipping with a focus on The Vampire Diaries, The 100, and other young adult media. 
"This award means everything," Kim shared. "I have been teaching at UBC in various capacities for close to 20 years, and each year I am always grateful for what I learn from students. I strive always to listen, to be patient, and to centre accessibility, wellness, empathy, and kindness in my teaching. And this comes from the students who continue to challenge me each year and whose energy, enthusiasm, and curiosity has taught me how to be a better teacher. I am incredibly grateful to be recognized and honoured with this award."
---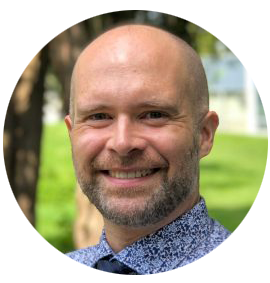 Dr. Kyle Frackman
Associate Professor | Director of Graduate Studies, Central, Eastern, and Northern European Studies
Before joining the faculty at UBC in July 2012, Kyle taught at institutions in the United States: the University of Massachusetts Amherst, Smith College, and Amherst College. Kyle has received research and travel support from a number of organizations and institutions, including the Holocaust Education Foundation, the Social Sciences and Humanities Research Council, the Fulbright Commission, and more.
In his words, one aspect of teaching that Kyle enjoys is how "captivating topics, like the image of the 'witch' (in my CENS 307 course), can inspire examinations of modes of inclusion and exclusion. I help students learn about how group identifications function and how they manifest in works like literary texts, films, and artistic movements. Understanding how cultural products cause and reflect social discord is a crucial skill and is an imperative for our teaching and research. Taking an inventory of what one knows is a significant step toward surpassing it.
"I feel privileged and honoured to be selected for this award," he continued. "To me, an award like this also recognizes all my past teachers whose approaches and efforts have helped to shape my own and my students from whom I continue to learn a great deal."
---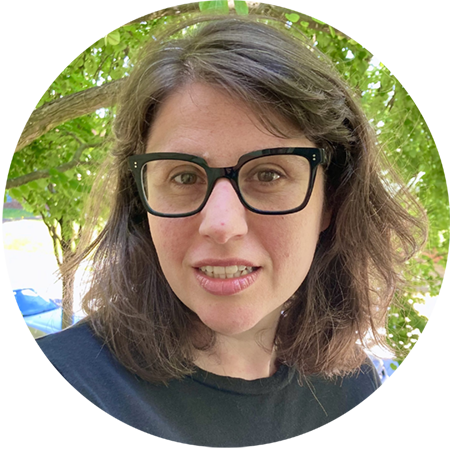 Dr. Moberley Luger
Assistant Professor of Teaching, English Language and Literatures
Moberley teaches courses on how contemporary literature, particularly poetry, conveys trauma and traumatic memory, as well as first-year survey courses that introduce students to the discipline as a whole. In her CAP classes, she teaches literature alongside scholarly communication and research.
Her research has generally focused on contemporary American poetry and its relation to crisis and memory. More recently, it has turned toward exploring pedagogies of poetry, considering methods for incorporating cultural studies of poetry into the classroom. Moberley is also working on several initiatives to enhance pedagogies for scholarly speaking at UBC, including her TLEF-funded online teaching resource, the PASS (Precedents Archive for Scholarly Speaking). 
"This award means a lot to me!" said Moberley. "Teaching is such a huge part of my daily life – I spend so much time in the classroom, or preparing for the classroom, or researching the classroom – and it feels very good to know that my work is appreciated by my students and colleagues. It fuels me to keep going, to keep doing the work, daily."
---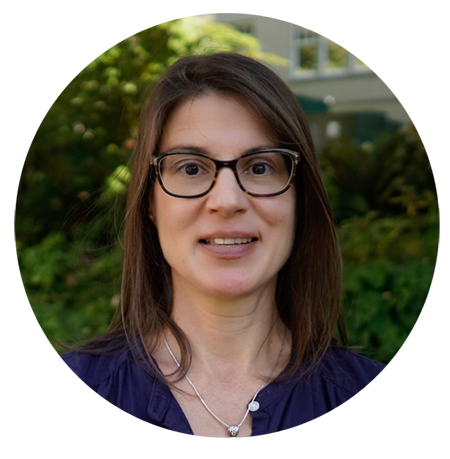 Dr. Nina Hewitt
Associate Professor of Teaching, Geography
Nina joined UBC Geography in 2018, and currently teaches statistics, paleoecology, and more. Her teaching philosophy revolves around active, learner-centred, applied, experiential and research-informed learning, as well as equity, diversity and inclusion, and student engagement. Her approach aims to demonstrate that science is not simply a body of knowledge, but a way of learning about the world that is accessible to anyone.
Nina's research explores vegetation dynamics with a focus on the impacts of human activities, particularly ecosystem fragmentation, altered disturbance regimes, biological invasions and climate change. Her recent projects include developing a mathematical model to predict tree species' colonization potentials in fragmented eastern forests, investigating invasive species' responses to climate change, and more.
Nina told us, "This recognition is hugely important to me as an expression of support from all those students I have been able to connect with over the years; and who have been instrumental to my own development as a teacher (and learner!). It is also quite nice to receive an award for something that I love doing (teaching)!"
---