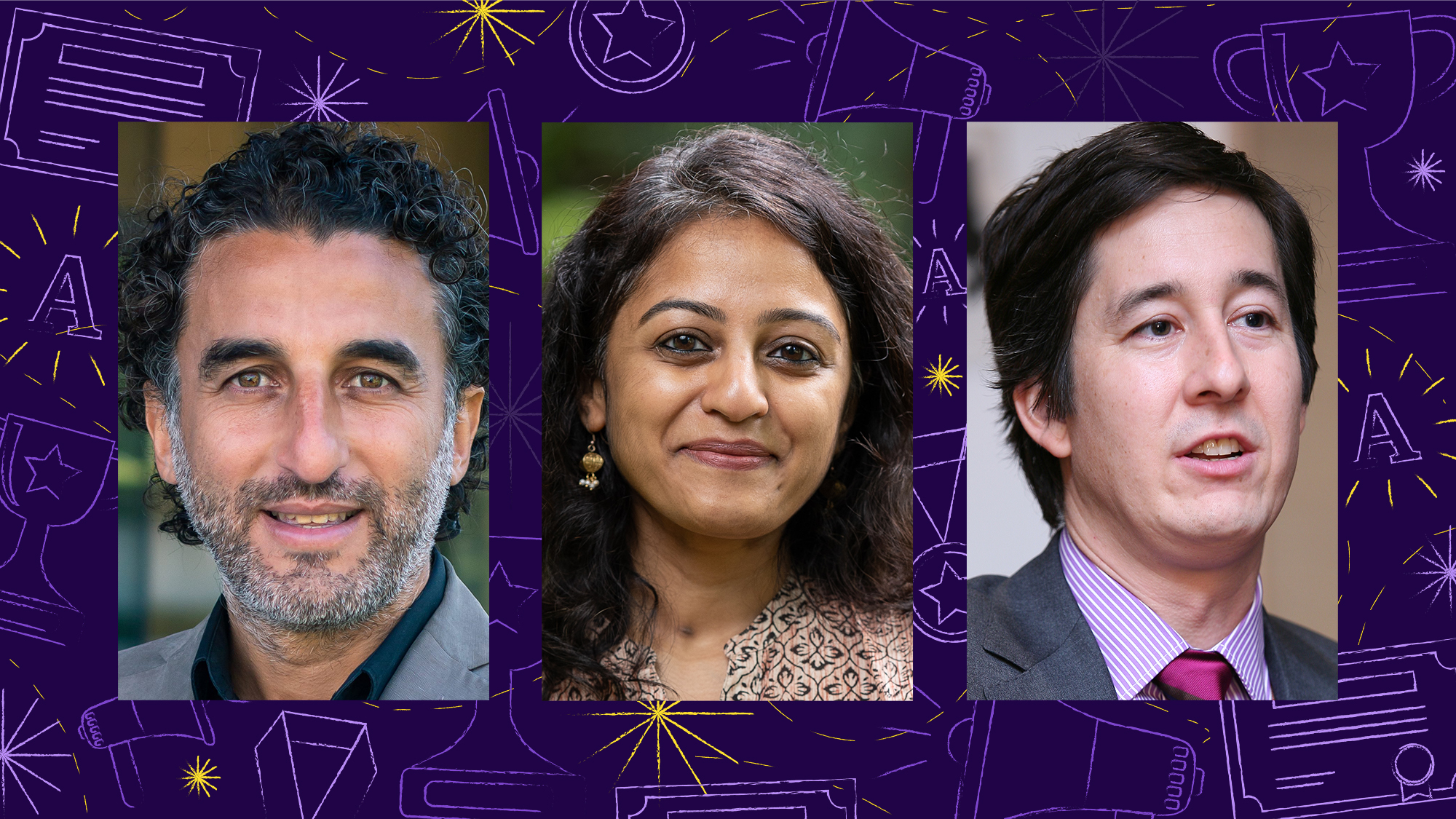 Three researchers in the Faculty of Arts have been named Canada Research Chairs in recognition of excellence in their respective fields of study.
The Canada Research Chairs Program enables Canadian universities to achieve the highest levels of research excellence and become world-class research centres. Chairholders improve our depth of knowledge and quality of life, strengthen Canada's international competitiveness, and help train the next generation of highly skilled people through student supervision, teaching and the coordination of other researchers' work.
---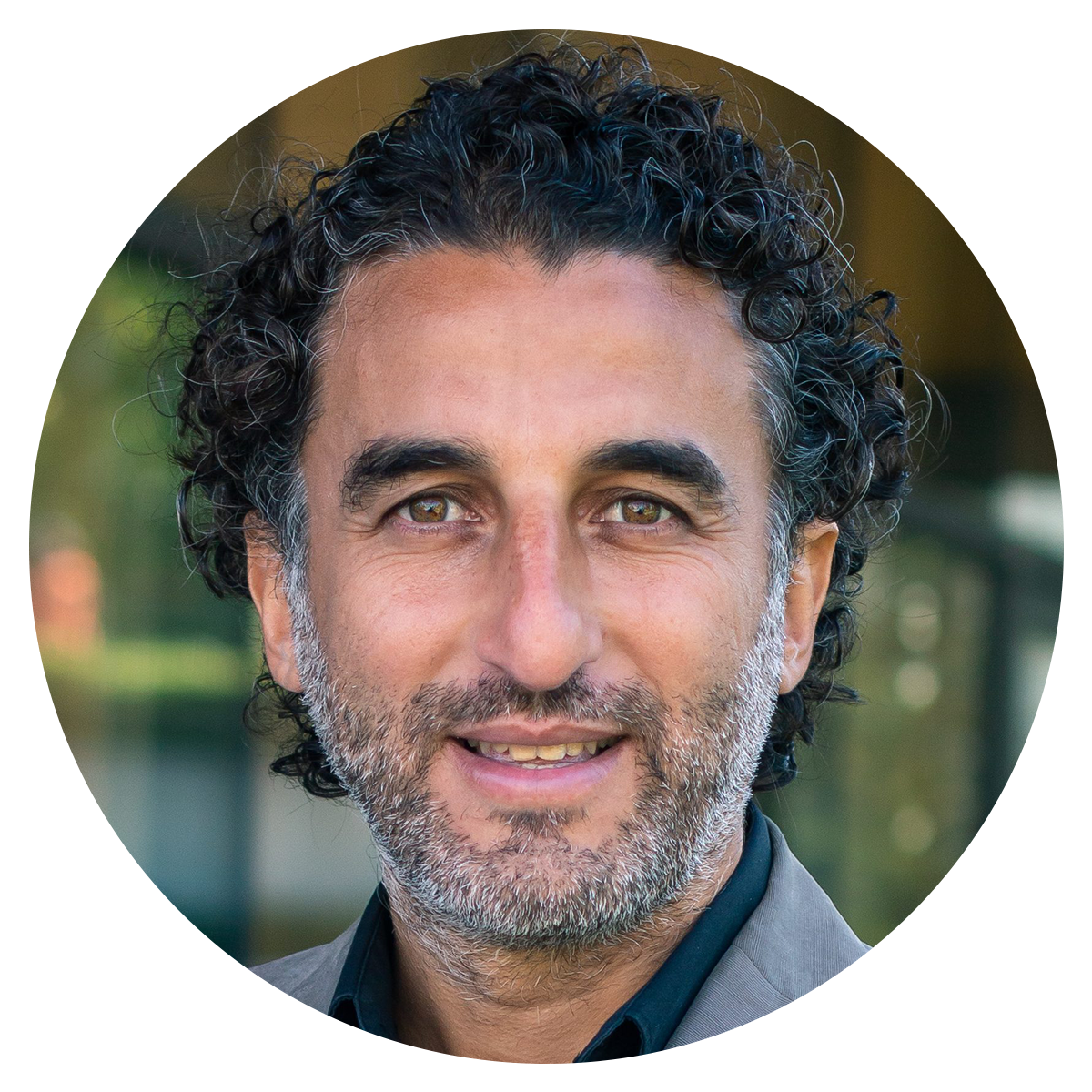 Canada Research Chair in The History of the Modern Middle East; Assistant Professor at the Department of History
The Middle East is both a hub of global capital circulation and financial warfare leading to instability on an international scale. Dr. Safieddine's project will examine the role of colonial finance, post-independence monetary governance, and central banking culture in major conflicts and crises that broke out in the region from WWI to the present day. Major flashpoints include the two world wars, the 1956 Suez crisis, the Algerian war of independence, the nationalization of oil, and US financial sanctions.
With his team, Dr. Safieddine will be using an interdisciplinary framework and diverse methodologies—multi-archival research, data analysis, and semi-structured interviews—to decolonize financial history and globalize Middle East Studies.
---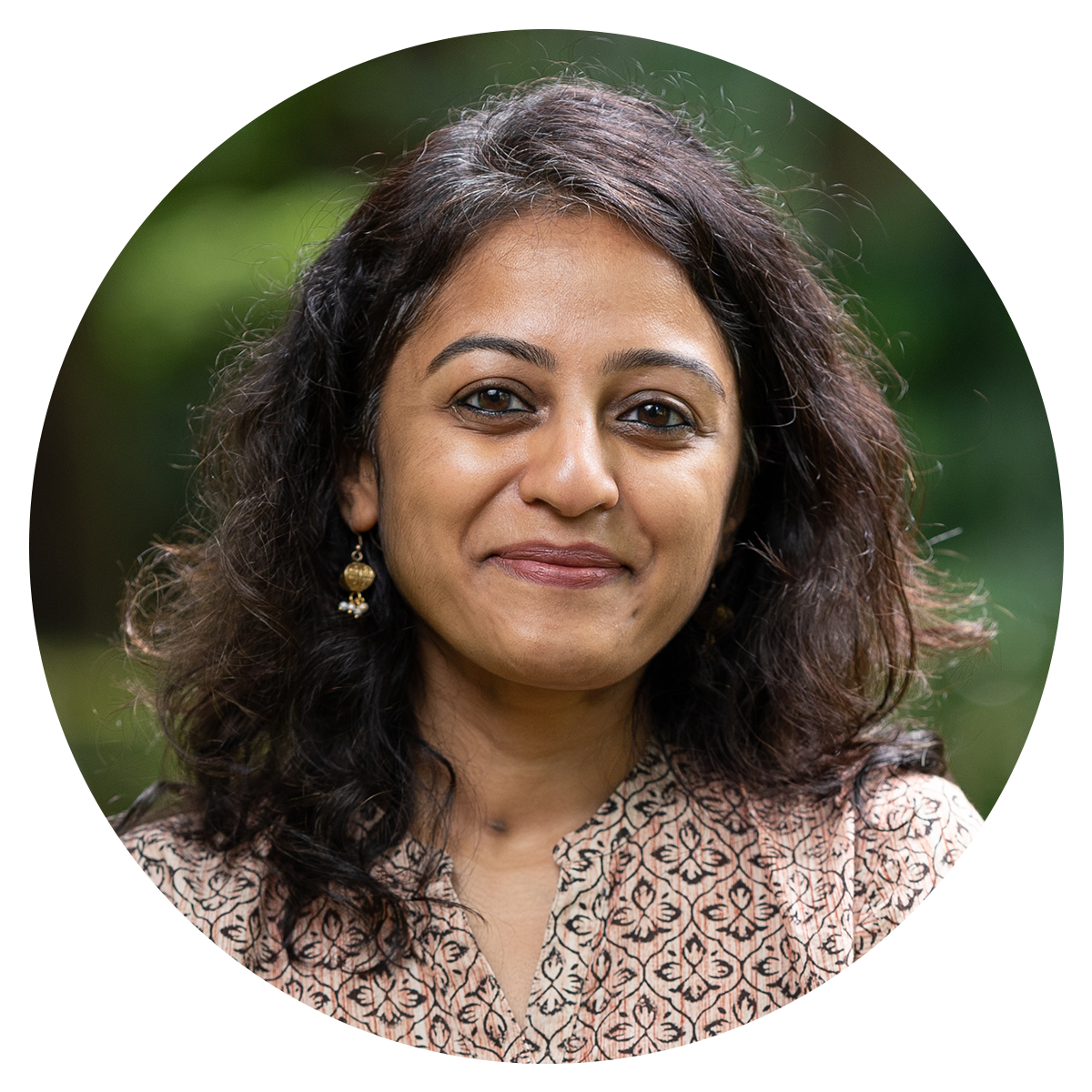 Canada Research Chair in Global Health Policy; Assistant Professor in the School of Public Policy and Global Affairs
Dr. Sriram has developed an internationally recognized body of work on health workforce policy and governance that provides novel insights on power and politics in global health policy. Her program of research will examine the politics of health workforce policy processes and the impact of these processes on population health and health equity. Study contexts will include global analysis with specific empirical focus on Canada and India, complimented by comparative studies from other contexts.
Through this work, Dr. Sriram will explore the following themes: 1) the role of protests by health workers in shaping health workforce policy; 2) the politics of emergency care workforce policy and the impact on emergency care access; 3) health workforce regulation. Her research will involve interdisciplinary and international collaborations. Dr. Sriram's research will contribute evidence to strengthen health workforce policy and health systems governance for improved equity in populations locally and globally.
---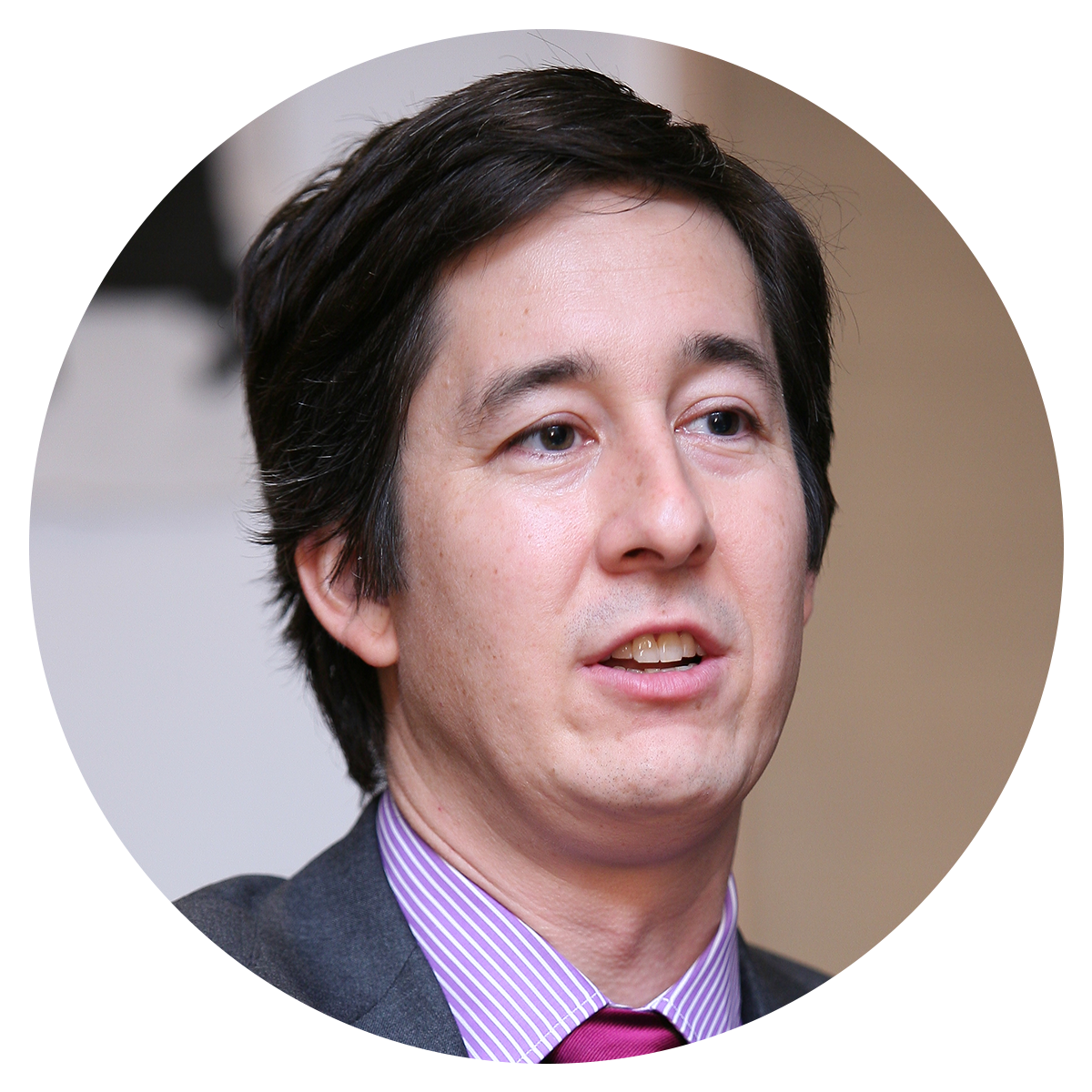 Canada Research Chair in Economics of Culture; Professor in the Vancouver School of Economics
Within the economics profession, Dr. Nathan Nunn is considered a leader in the fields of economic development, economic history, and political economy. His research has been instrumental in laying the foundation of two emerging fields within economics. The first is commonly referred to as "historical development," which is a line of research that take a historical perspective when trying to explain contemporary economic development. The second is the study of culture and its evolution over time; typically called "cultural economics," which studies how internalized values and beliefs interact with an individual's external environment.
The research program of Dr. Nathan Nunn seeks to better understand the importance of cultural mismatch, which occurs when cultural traits (customs and traditions) that affect behaviours adjusts more slowly than is optimal given the current environment. Mismatch is potentially helpful in explaining frequently-observed and deeply-held differences in values and beliefs surrounding topics such as religion, immigration, race, gun rights, and the role of government.