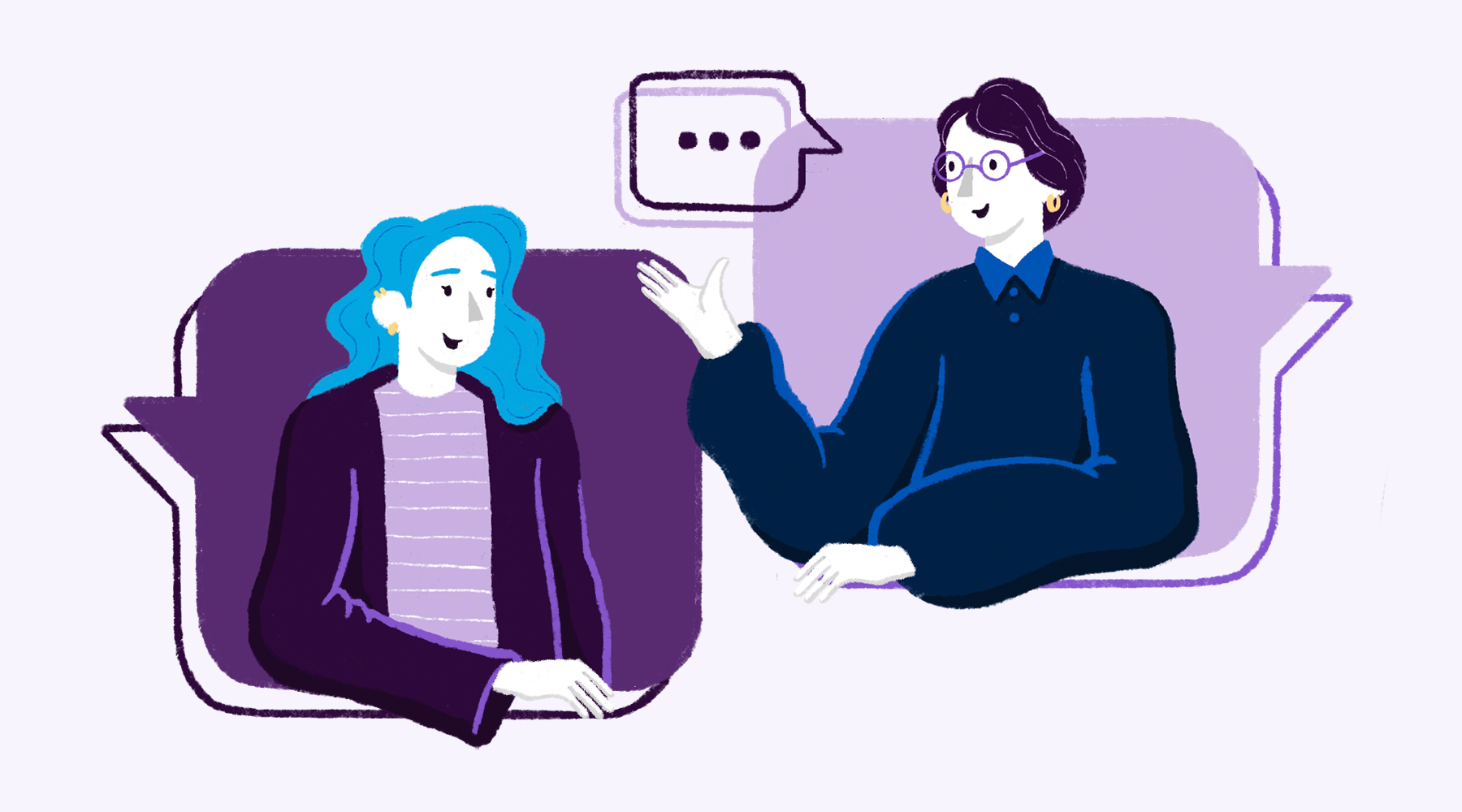 How do you prepare for launching a career? We talked to six alumni – from newbie graduates to established professionals – about how to find work, grow your network, and prep for interviews.
---
Gain experience through apprenticeships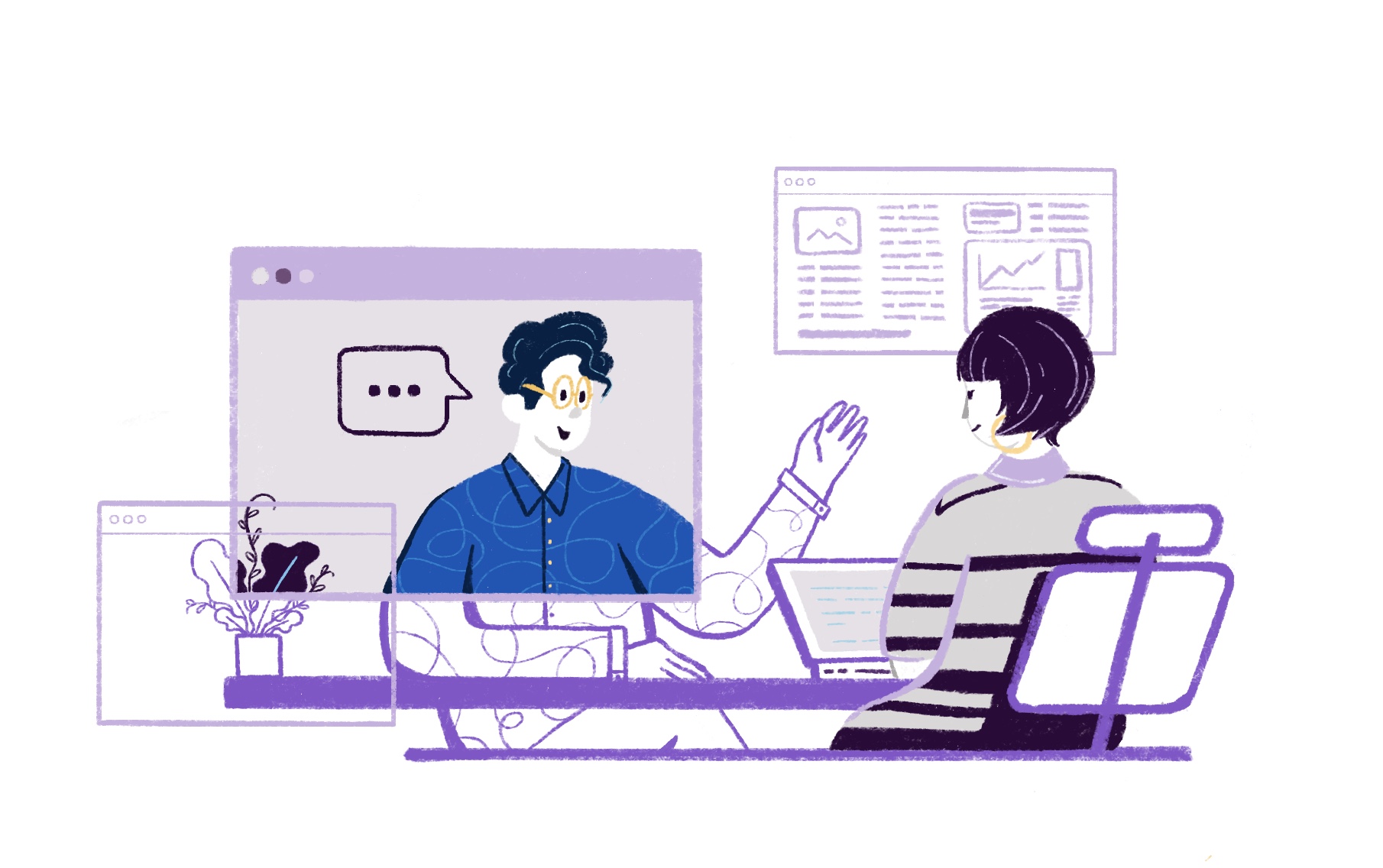 When Vera Sudakova (BA'20 – English Language & Literature) graduated in May 2020, all her plans crumbled. "I had plans to move to Montreal post-graduation and look for a job, and I had no idea if that could still be possible. It felt like the future I had been preparing for just fell apart."
Stuck at home during the pandemic, Vera did what we all did: watched Netflix. On Dragons Den, she discovered an app that connects businesses with apprentices willing to work for free and immediately signed up to start gaining experience. "Over the summer, I wrote blogs and audited Google ads for a breast cancer charity, helped a Spanish language school in the U.S. launch a new online course, and wrote articles about real estate for a finance firm." At the end of her apprenticeships, Vera was offered two positions. "That's how I got hired as a Content Manager at Chelle Service Capital Inc."
"It's quite an unusual way to find your first job, but then again, we were in a very unusual year."
---
"By connecting the skills I learned in my studies to my work experience, I was able to demonstrate that I have both the practical knowledge needed for my role and the transferable skills every Arts student has that make us great employees."
Vera Sudakova
BA'20
---
Focus on what you can control
When pandemic lockdowns began, Judith McLean (BSW'86; MSW'89) lost both of her jobs that relied on in-person training. Having gone through a stressful season of job hunting in the pandemic, she has plenty of advice for students. "Keep it all in perspective," she says. "[Have] patience for oneself and don't expect everything to happen immediately."
Judith emphasizes focusing on what you can control and doing something you can get passionate about. She shares that the easiest way to feel like we're "involved in something more meaningful" than ourselves is by volunteering.
---
"Keep it all in perspective, but find somebody that can coach and support you, and hold you accountable."
Judith McLean
BSW'86; MSW'89
---
Grow your network with virtual coffees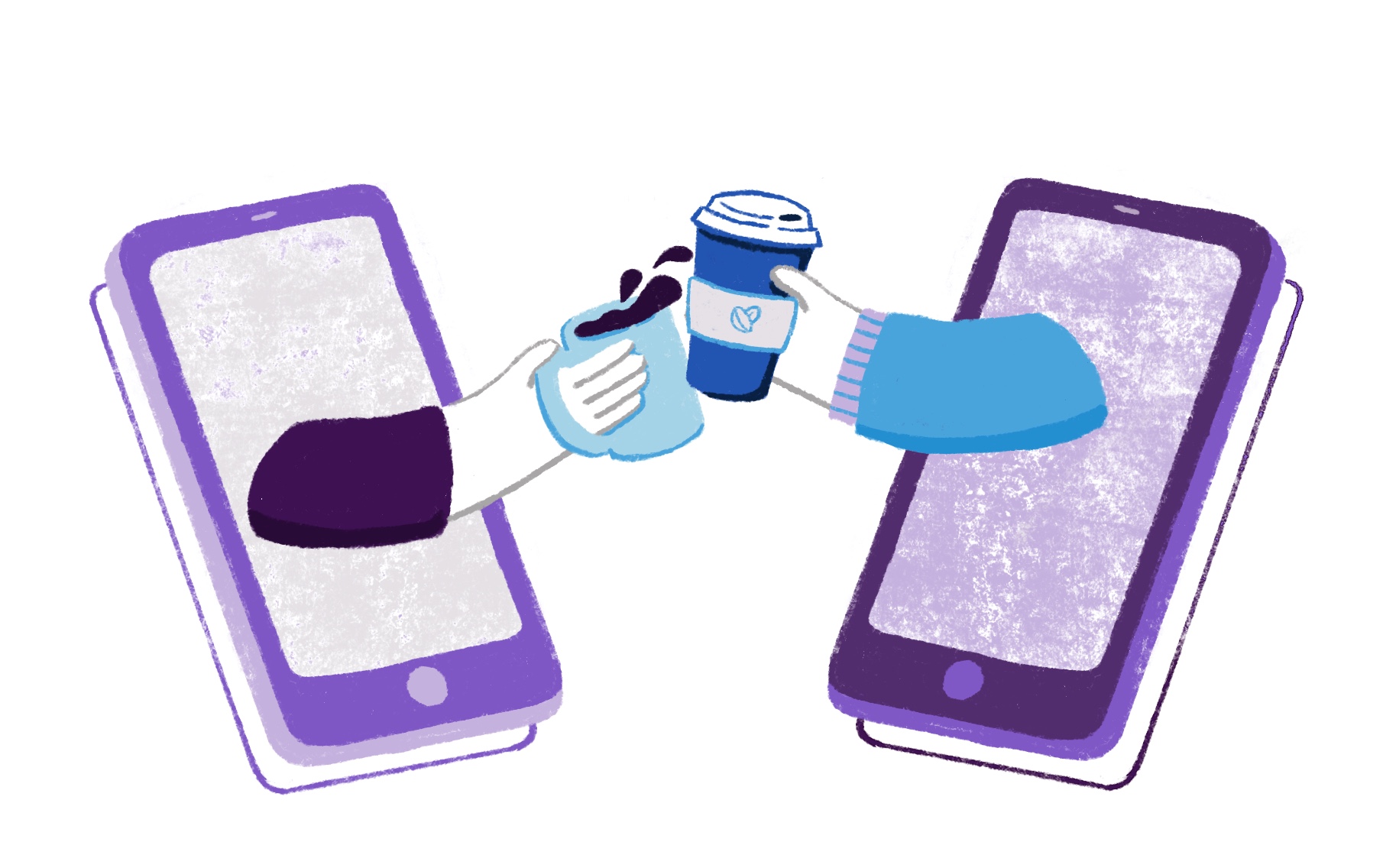 Graduating in the summer of 2020, Alycia Steven (BA'20 – Political Science) "felt a mixture of excitement, relief, sadness, and worry for what comes next." Networking was her solution. She recommends students start now by having virtual coffees or informational interviews with professional contacts. "To prepare, do some preliminary research on the contact, write down a list of questions that you can ask and practice prior to the call to become more comfortable with speaking to strangers," she says. "Be sure to check if they can recommend someone else you can speak to."
Ultimately, Alycia made a connection through her past Arts Co-op supervisor to her current role as communications coordinator at UBC.
---
"Be confident in your talents and capabilities and ask for help when you need it."
Alycia Steven
BA'20
---
Recognize the value of having a mentor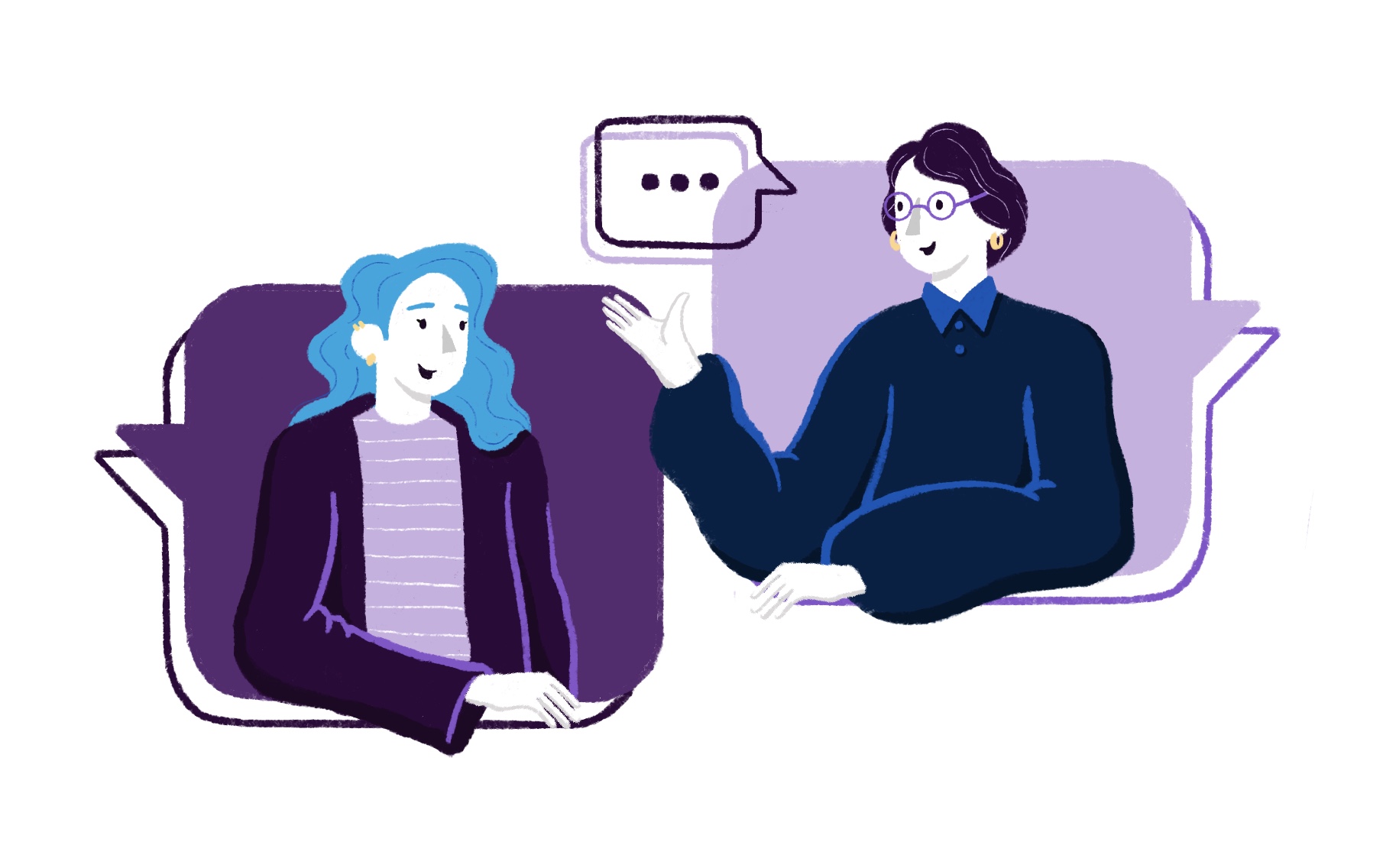 Reda El Maazi (BA'18 – Sociology) actively hunted for opportunities to gain experience throughout his undergrad: from internship to leadership positions. When being an international student added a layer of complexity to the job hunt, Reda searched for on-campus resources to aid the process:
International House
reviewed his work permit documentation, career advisors from the
Centre for Student Involvement and Careers
edited his resume, and
UBC Human Resources Management Club
(HRMC) connected him with a mentor. "My mentor was very helpful in guiding me towards tapping into the job market," he says. They provided crucial help by unpacking job descriptions, preparing for job interviews, and making introductions for Reda to grow his network.
Showcase your emotional intelligence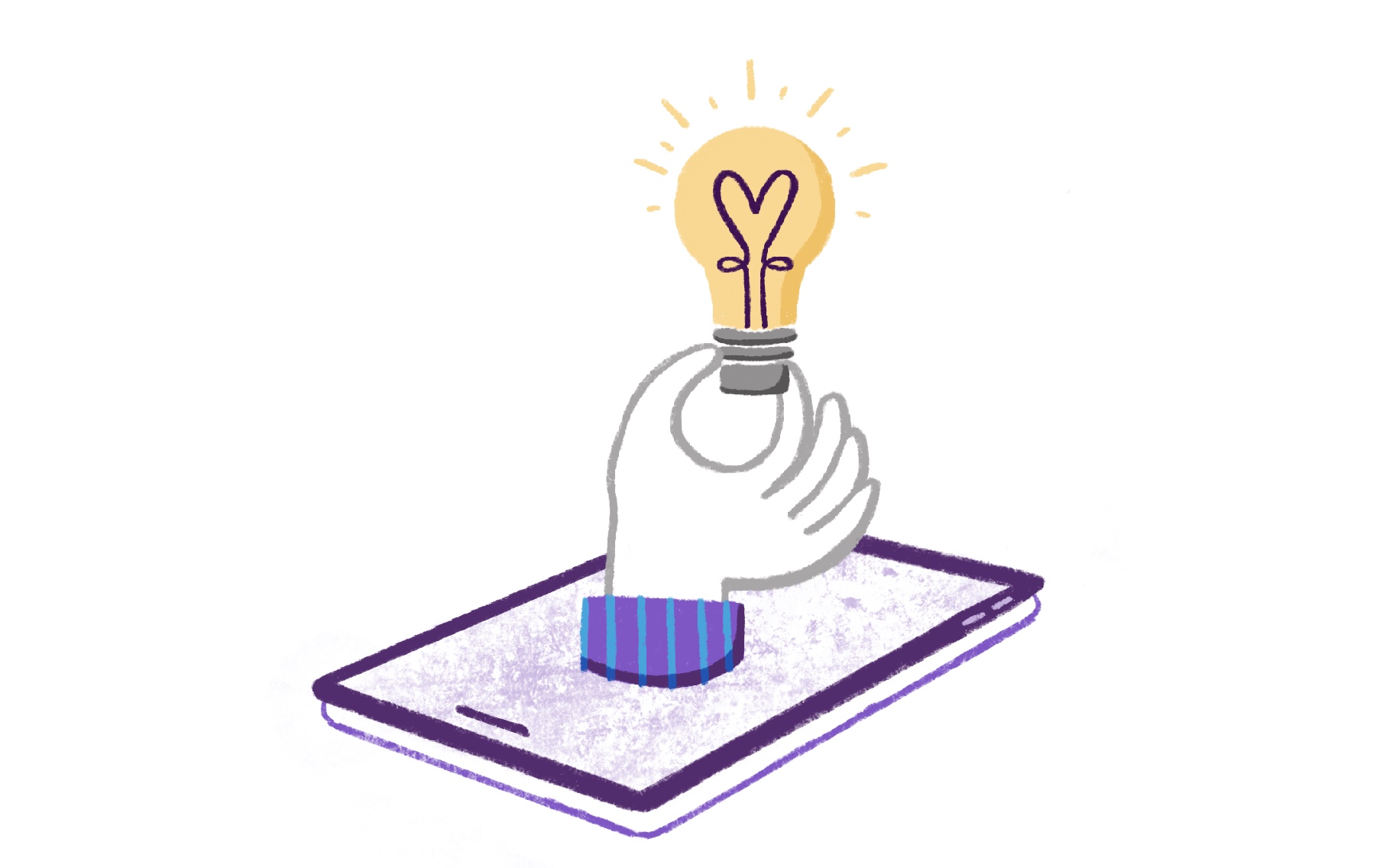 Luigi La Tona (BA'08 – International Relations) started his career by looking abroad, enticed by the possibility of new experiences. "Opportunities abound and the blank canvas is yours to paint in any way you like. Fill it up with anything you want," he says. Luigi started his international career through
Arts Co-op
, landing a position with Time Warner in Hong Kong. He wanted that position to gain experience, but also because it would look good on his resume. The irony? Luigi hasn't used his resume since. "One connection led to another but each started the same: an open mind, a thirst to learn, and a desire to get involved." Luigi now manages a team of 80 as CEO of StorHub Self Storage in Singapore.
For interviews, Luigi says it's important to showcase your emotional intelligence: where you've shown leadership, what you're interested in, and how well you can carry a conversation. "People want to work with not only people they can get along with, but with solution-oriented individuals," Luigi says.
---
"A big part of growing your network is simply about having an open mind with a desire to meet new people, learn their interests, and get involved in unique experiences."
Luigi La Tona
BA'08
---
Slow down and find your comfort zone in interviews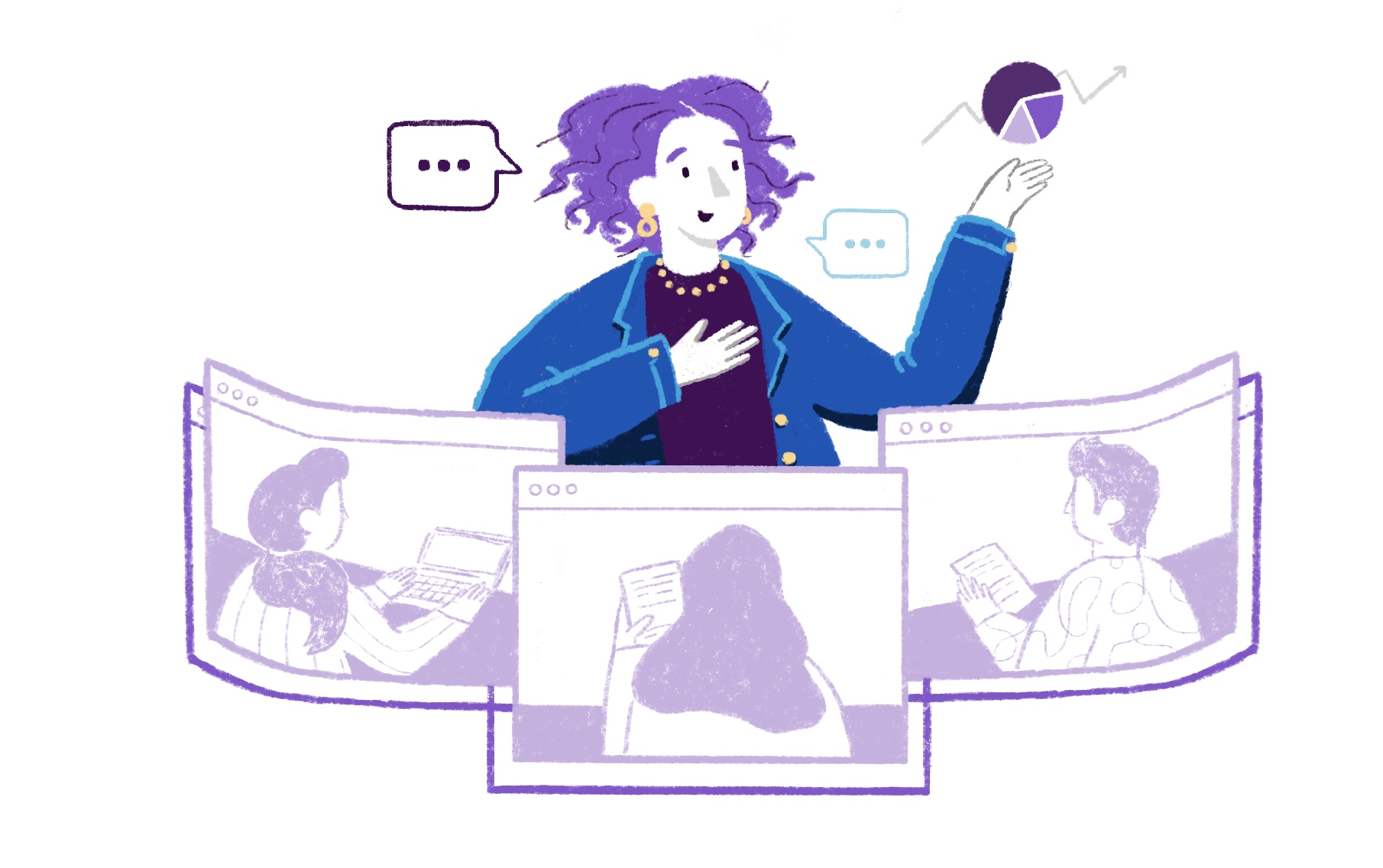 Sherilyn Chen (BA'19 – Psychology) worked as a Peer Advisor during her undergrad, helping students with techniques for studying, time management, and more. Knowing there is always room for improvement, she tried taking her own advice. When she started interviewing for jobs after graduation, Sherilyn applied what she learned as an advisor to her own performance. Her number one piece of advice? "Use vocabulary and words you are most comfortable with in order to have a very organic and memorable interview."
Sherilyn still has room for improvement. "I tend to rush and speak faster when I am nervous." Recognizing this opportunity for growth, she's going to try to pace herself and speak slowly, knowing: "It's okay to give yourself a few seconds to collect your thoughts then begin talking."