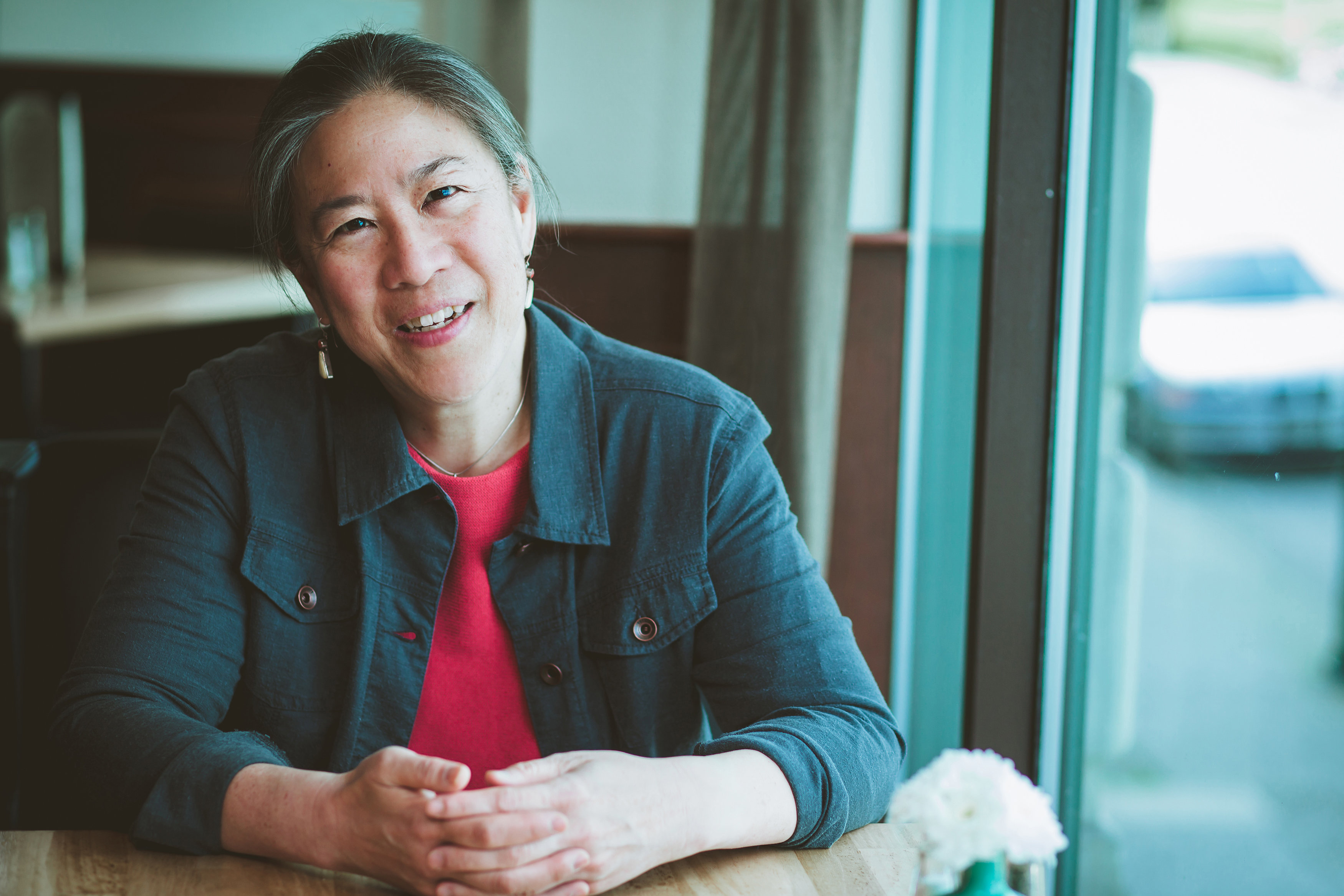 Dr. Tina Loo, Professor in the Department of History, has been named a University Killam Professor — the highest honour UBC can confer on a faculty member. A University Killam Professorship recognizes extraordinary teachers and researchers who are leaders in their fields and who have received international recognition for their talents and achievements.
"I'm honoured and flattered by this distinction, particularly as I understand it took into account the views of my colleagues and students, and in that sense recognizes both the research I do and my other roles at the university, in both teaching and service," says Dr. Loo. "The research funds from this award will, I hope, allow me to make my work more public-facing and reach a broader audience."
Professor Loo is a leading scholar of Canadian and environmental history. Her work has focused on the nature and impacts of the state's actions to manage human and non-human environments in the interests of development. She is also recognized for her outstanding and innovative teaching techniques and commitment to mentoring.
"Dr. Tina Loo's research on environmental history and Canadian wildlife conservation provides critical insight into the biodiversity and climate emergency we face here in Canada and around the world."
Dr. Gage Averill
Dean, Faculty of Arts
Dr. Loo is currently in the beginning stages of a new research project on the history of Vancouver's False Creek, spanning the time from before the creek existed to today. "It's the first time I've taken a deep dive into a very specific place, one that has gathered different peoples together and where we can see the impacts of settler colonialism, environmental change, immigration, and global capitalism, and how they've shaped the city," says Dr. Loo. "It begins with the time the creek was the site of a seasonal (then-permanent) village of the Squamish and ends with the development of the Sen̓áḵw lands by the Squamish."
Among Dr. Loo's other distinctions, she was named a Fellow of the Royal Society of Canada in 2016, and she previously held a Canada Research Chair in Environmental History. Dr. Loo is also the author of multiple award-winning and influential publications, including the book States of Nature: Protecting Canadian Wildlife in the Twentieth Century, which was awarded the Harold Adams Innis Prize by the Canadian Federation for the Humanities and Social Sciences.
"Dr. Tina Loo's research on environmental history and Canadian wildlife conservation provides critical insight into the biodiversity and climate emergency we face here in Canada and around the world," says Gage Averill, Dean, Faculty of Arts. "It's been my great pleasure working with Dr. Loo over the years, and I'm delighted to offer my heartful congratulations to her on this well-deserved recognition."