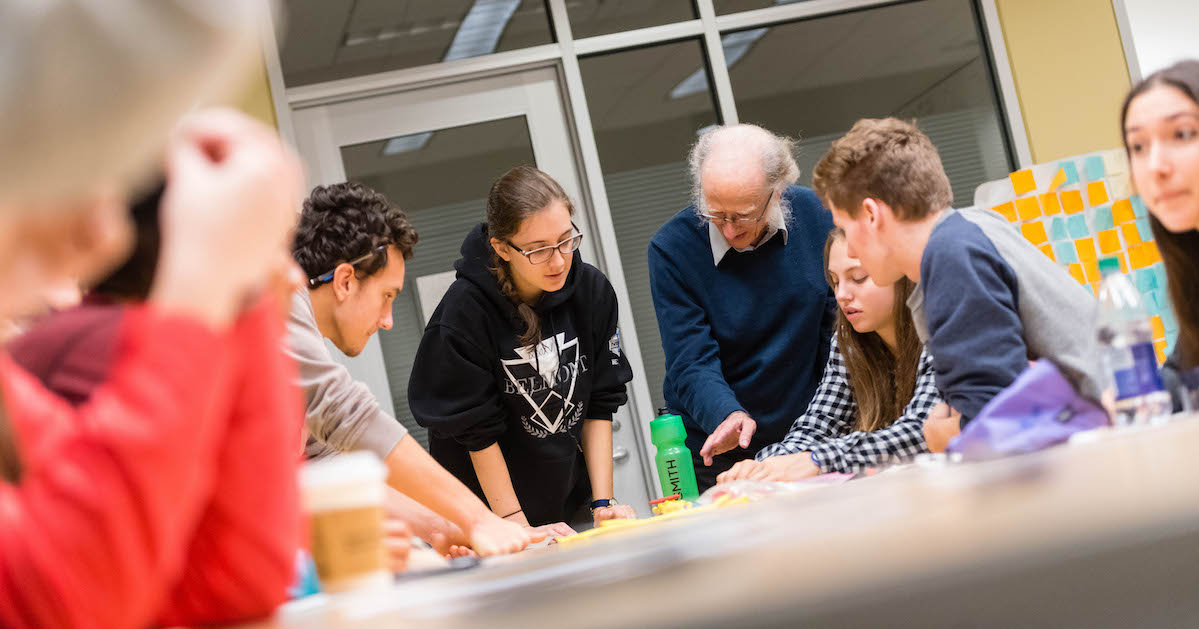 As your workload increases, learn some stress management hacks to prevent burnout. At each workshop, you will have the opportunity to connect with other students as you learn helpful tips and skills to bring more balance into your life. This workshop is facilitated by Arts Embedded Counsellor Laura Harvey.
This is event is free. Attendance is limited and will be granted on a first come, first served basis.
---
This Student Wellbeing workshop is part of a series of events in The Compass: Arts Students Engagement Hub. Student life can be challenging. Classes, exams, friendship and family drama can all pile up and lead to feelings of anxiety and stress. The good news is there are healthy habits you can learn and practice that will allow you to better navigate difficulties and even thrive throughout the semester and beyond.