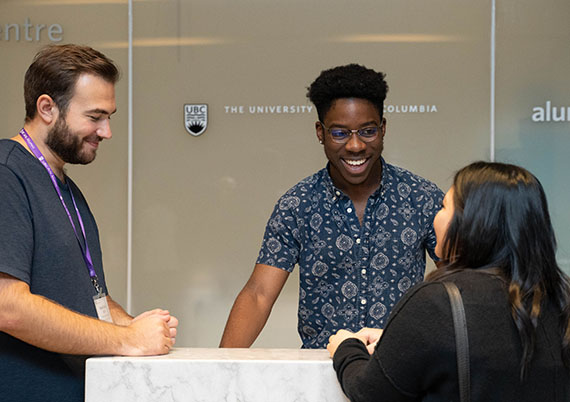 Adjusting to life after graduation can be hard – career planning, financial responsibilities, professional networking – it can all get a bit overwhelming.
What happens if you don't immediately get your big break? What if you're forced to change your plan, go back to the drawing board, or don't even have a plan to begin with? We pull back the curtain on those polished LinkedIn profiles for candid conversations over dinner with alumni who've stumbled and gotten back up again. Learn about the surprising ways that failure can lead to success.
Come ready to ask hard questions. Leave empowered to take your next step with confidence.
Dinner will be provided.