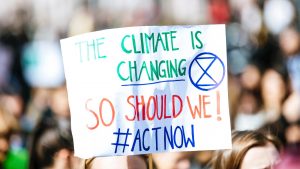 Climate change researcher Seth Wynes talks about what COVID-19 means for climate change, and how governments should consider climate goals as they rebuild their economies.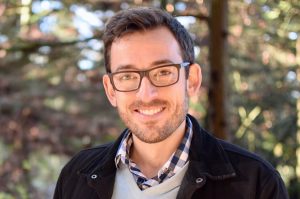 Global highlighted a UBC study which examined science curricula across Canada to assess how well high school students are taught climate change, and quoted the lead researcher Seth Wynes, a geography PhD candidate.
Global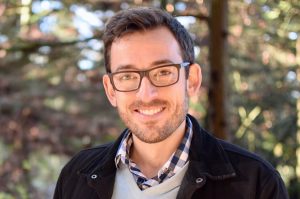 Geographer Seth Wynes studies what individuals and institutions can do to advance climate change progress. What individual lifestyle choices have the highest impact on climate change? A 2017 study by environmental geographer Seth Wynes showed that the four of the most impactful actions that individuals can take to lighten their carbon footprint are (in order of impact): […]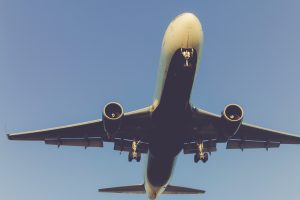 CBC

The Guardian mentioned a UBC study about environmental concerns of air travel.
The article mentioned Brett Eaton and Erica Frank, professors at UBC, and the study's author, Seth Wynes, a PhD student in the department of geography.