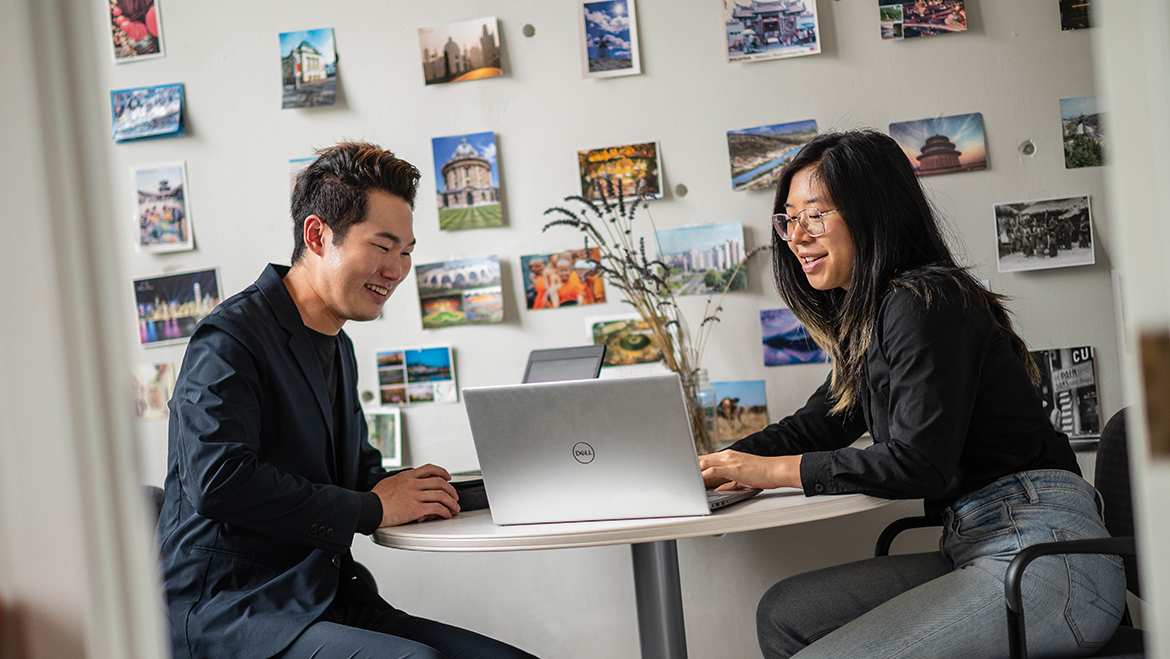 By Carli Fink at the Centre for Student Involvement and Careers
As the Arts Career Strategist, I speak to a lot of students about careers. One thing that tends to come up is how much information is out there – and how it can be overwhelming and challenging to navigate.
Family members, school teachers, and peers all have a lot to say about careers. Although they usually mean well, not everybody understands the current reality of careers in Canada. Here, I break down some common career myths.
---
1. Everyone needs a career
I really like this video of Elizabeth Gilbert, American journalist and author, explaining the differences between jobs, careers, hobbies, and vocations. Key takeaway: most people need a job, but not everyone actually needs a career. It's also possible to have different combinations of these four things at different points in our lives.
---
2. Careers and job titles are the same
When we're bombarded with the question of "what we want to be when we grow up," it's easy to imagine that the only possible answer lies in a job title like "teacher" or "lawyer." If we're not sold on any one title, it's easy to feel stuck and feel as if we have no career options. However, each of us only knows a relatively small number of job titles. Moreover, new job titles are always being created.
Focusing exclusively on job titles is limiting. What if, instead, we viewed our careers as avenues to creating impact? For example, if you care about making education systems work better for students, you could answer the "what do you want to be…" question with "I want to be the kind of professional that makes education systems work better for students." By focusing on the impact we want to have, we open up possibilities: you could accomplish this goal as a teacher, but also as a policy analyst for an employer like the BC Ministry of Education and Child Care. In a day and age in which most people have multiple jobs and many even have multiple careers over the course of a lifetime, this approach also more closely reflects reality.
Want to try this impact-oriented approach? Here are 3 easy ways to get started:
View the UN's Sustainable Development Goals and consider which ones align with the impact you want to have;
Identify a few companies, organizations, or individuals doing work that interests you and try to pull out one or more themes they share; or
Book a career advising appointment with me and ask to use the "Challenge Cards".
---
3. Your major defines your career
Your major does not define your career. Most fields are full of people who studied a wide variety of disciplines, and Arts students graduate with particularly valuable and broadly applicable skills like teamwork, research, and communication. A 2015 study by the Higher Education Quality Council of Ontario provides an interactive dashboard that demonstrates this truth. Unfortunately, BC has yet to produce such a dataset.
There are a handful of jobs out there that truly require a specific degree. These jobs are called "regulated professions," as regulations outline what is required to work in these roles. Many regulated professions are in healthcare and the trades, where these regulations exist to protect public health and employee safety.
Most fields remain unregulated. This means they are – at least theoretically – open to people with a wide range of degrees and qualifications. While individual employers can (and often do) require or prefer candidates with specific education and/or experiences for certain roles, there is some flexibility – at least with some roles at some employers. You won't be able to work as a Registered Nurse without a Nursing degree, but with the right experience and skills you can work as a Communications Specialist whether your degree is in English or Economics.
Because so many different fields and jobs exist, it can be easy to get overwhelmed. Speaking to people who actually do different jobs can bring clarity. Arts Alumni profiles and LinkedIn's Alumni Search are great tools for finding people who do work that aligns with your interests and desired impact, and informational interviews are a great way to learn from them.
As you get acquainted with professionals in various fields and roles, you'll become aware of what makes someone a competitive candidate for related opportunities. These insights can help you plan your path forward: if a job requires strong research skills, for example, maybe you'll register for more research-intensive courses or start a new role as a Research Assistant.
In other words: while it's true that you probably won't be hired just because you have a History degree, you probably also won't not be hired just because you have a History degree. Being able to explain the relevance of your academic and non-academic experiences is central to your success.
---
I hope these mindsets have helped you broaden your understanding of what may be possible for your future. To learn more new ways of thinking about careers, meet with Arts alumni, and prepare for the future you want to create, there are two great opportunities coming up this fall: participate in a Career Design Studio and attend an Arts Career Conversations event.
---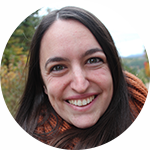 Have questions or want to have a career conversation? Sign up for an appointment with Arts Career Strategist Carli Fink through CareersOnline or email her at carli.fink@ubc.ca.