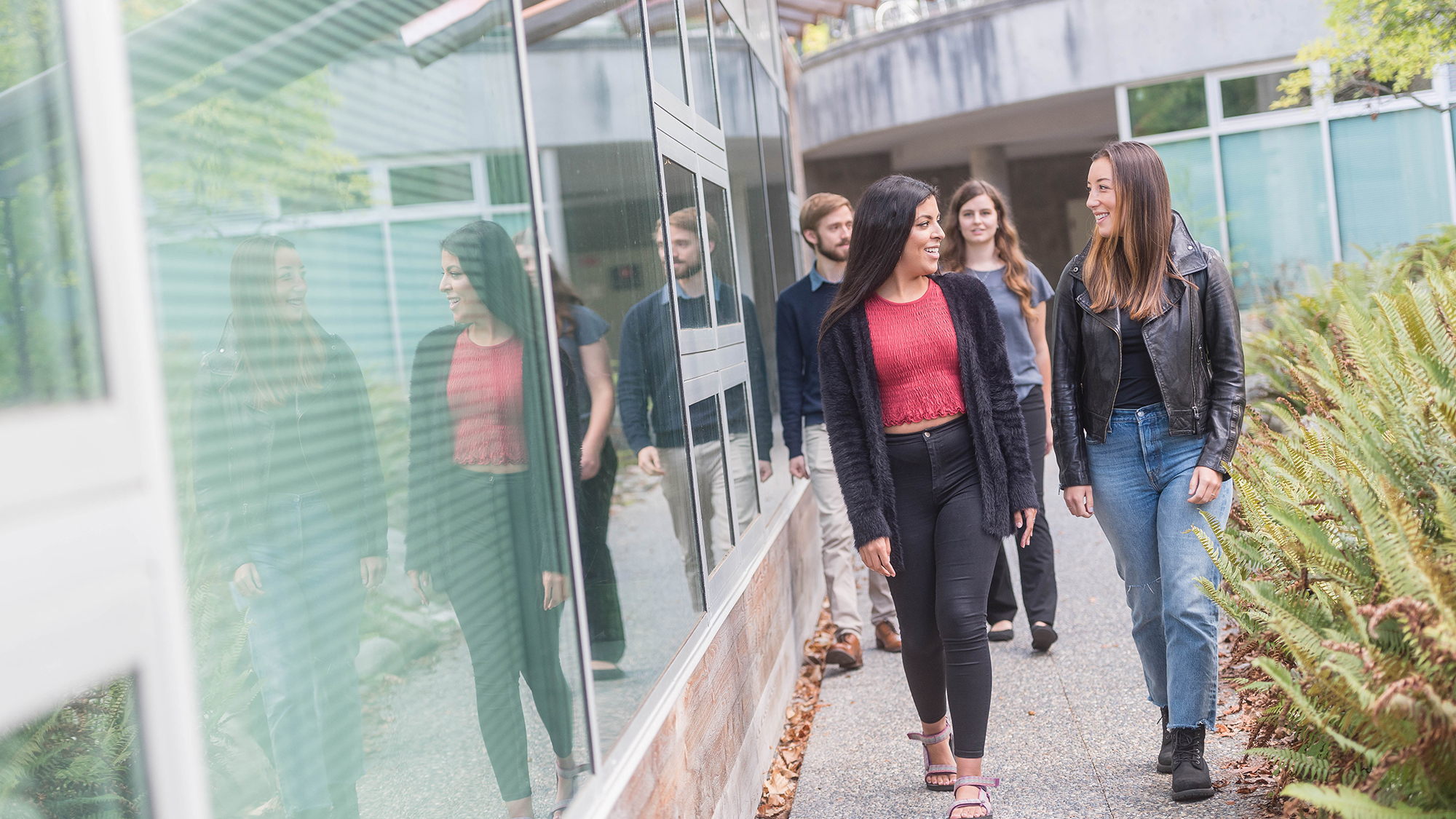 June commemorates National Indigenous History Month in Canada, an opportunity for all to learn about, appreciate and acknowledge the rich history, heritage, resilience, contributions and diversity of First Nations, Inuit and Métis Peoples across the country.
In recognition of National Indigenous Peoples Day on June 21, we have compiled a list of Arts courses you can take this upcoming Winter session to learn more about Indigenous topics. These courses are open to all Arts students without any prerequisites and are taught by Indigenous faculty.
---
FNIS 210: The Politics of Self-Determination (Term 2)
Learn about the cultural, historical, political, economic, and gender dynamics that structure the relationship between Indigenous peoples and the state of Canada. Topics covered include Indigenous self-determination struggles in relation to constitutional recognition, self-government, land claims, and economic development.
Look forward to: A diverse selection of readings, films, and speakers that engage the topic of self-determination from a critical Indigenous perspective.
Meet the course instructor: "FNIS 210 is ultimately a course on social justice for Indigenous peoples on Indigenous terms. It is important to take this course because the freedom and self-determination of Indigenous peoples is intrinsically linked to that of others." – Dr. Glen Coulthard
---
CRWR 220: Introduction to Creative Writing with an Indigenous Focus (Term 2)
This course will help you build a foundation in the vocabularies of Indigenous studies and Indigenous literary studies, as well as in creative writing through forms, techniques, literary devices, and more.
Look forward to: Writing assignments that can be either critical, creative, or both and can range from autobiographical reflections on place and identity, to analytical discussions of assigned texts, to poetry.
Meet the course instructor: "In this course, students will be introduced to a wide array of texts written by contemporary Indigenous writers in Canada and the United States." — Dr. Billy-Ray Belcourt
---
SOCI 220: Sociology of Indigenous Peoples (Term 2)
Study the effects of the social meanings of race, ethnicity, gender, and class for Indigenous peoples in Canada and the United States. Explore how these social meanings shape identity formation, life chances, health, and social policy.
Look forward to: Actively engaging with the course material and concepts, with space for sharing and discussion. Learn about the complex social world of Indigenous peoples through podcasts like This Land hosted by Rebecca Nagle and Unreserved with Falen Johnson and write a reflection paper on films like Smoke Signals and Blood Quantum.
Meet the course instructor: "I hope that students who take this course will understand the unique contributions and social position of Indigenous peoples. I hope they feel empowered to meaningfully invest in their social world and work towards a better world." — Dr. Kimberly Huyser
---
ANTH 220: Contemporary Indigenous Issues in British Columbia (Term 2)
This course examines key contemporary Indigenous issues from an Indigenous centered perspective. Issues discussed include: criminalization of food production, economic development, identity, and sovereignty. Students begin the course by assessing their own existing knowledge base in order to develop a stronger, more holistic understanding of both our place in colonial history and our obligations to act in our present and futures.
Look forward to: Digging deep into an issues focused course that will prepare you to be global citizens. You will become more aware of how all of our futures, settler and Indigenous, are linked.
Meet the course instructor: "This course is an unvarnished look at the importance of First Nations in today's economy and the obligations all people living in BC have to understand the legacy of colonialism and how to move forward productively." — hagwil hayetsk/Dr. Charles Menzies (Gitxaała Nation)
---
FNIS 100: Indigenous Foundations (Term 1)
Study the historical, cultural, political, economic and legal issues that inform the experiences of Indigenous peoples in Canada, examined from both Indigenous and non-Indigenous perspectives.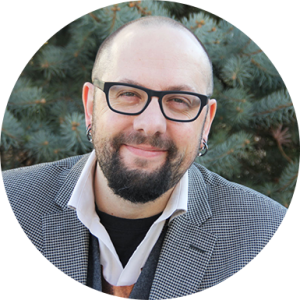 Meet the course instructor: Dr. Daniel Justice


---
To discover more Arts courses with an Indigenous focus, visit the following resources: