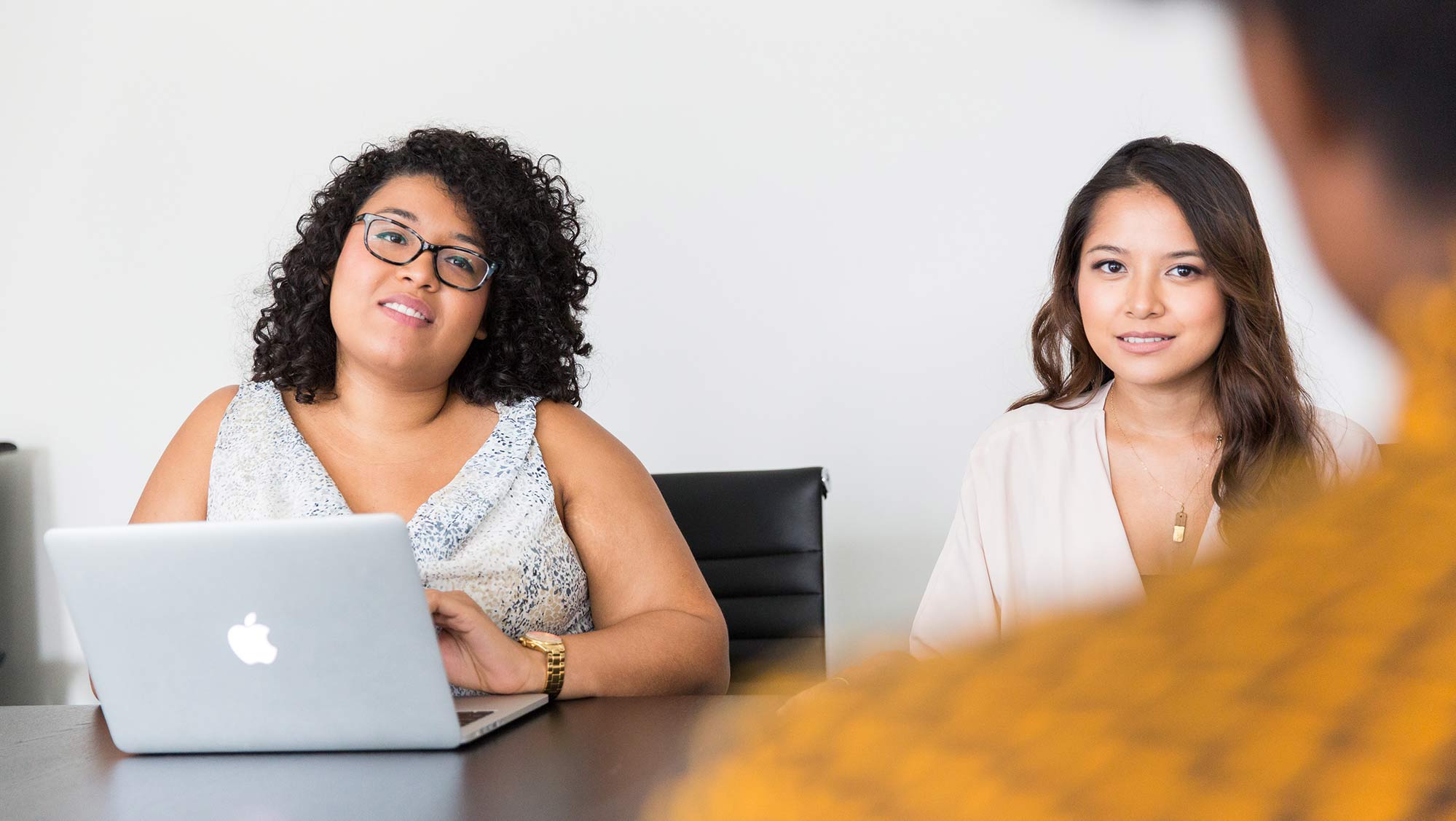 Originally written by Juliana de Souza at the UBC Career Centre.
Arts students can offer most of the sought-after skills employers seek. Effectively communicating these skills to employers is the key to successful applications.
Writing effective resumes and covers letters is an essential part of a job search, and being able to demonstrate that you are the ideal candidate for a position can land you a job interview. For example, your Sociology degree may be valuable for an employer in tech, but talking about your analytical skills in a way that makes sense to them is what proves your value to them. Below are five ways of doing just that.
---
Learn the employer's "language"
Your resume and cover letter should mirror the employer's "language", or brand voice. One way to mirror their voice is to carefully read job postings, paying attention to the words and tone they use. This will help you determine if you have room to be creative or should stick with a more formal style for your resume and cover letter.
When reading job postings, make a habit of highlighting the skills you have for the position regardless of where you have acquired these experiences. Your academic involvement is full of examples of teamwork, presentation, and communication skills you can add to your job applications; however, your discipline-specific learning can also benefit employers if you take the time to translate it into the employer's language. 
For instance, an International Relations student is developing the ability to examine problems and propose solutions. In the employers' language this may sound like: 
"During my degree, I was trained to examine problems and propose solutions considering multiple disciplines and perspectives. I am eager to bring this skill to your organization when proposing and developing new programs to increase employee engagement at the workplace, including organizing social gatherings and training sessions."
To make it easier to match your skills with the employer's requirements, you can divide a piece of paper into two columns, one side for the company's wants and the other to provide examples of how you have used the skills in the past.
---
Make connections
Whether you are a Sociology, Creative Writing, or Media Studies student, the skills you are learning in the classroom can be transferred to the world of work; however, it is your responsibility to make these connections, and help employers see that they value what you have to offer. This process may seem intimidating, but it can also be empowering: you get to tell your own story! More on that in a minute.
Take the time to reflect on your degree and link specific disciplinary learning to employers' needs. If a Philosophy student is interested in a marketing intern opportunity, they may write the following:
"As a marketing intern with your organization, I can apply my ability to persuasively express views, anticipate, and rebut objections to launching campaigns by anticipating customers' needs and reactions to the service provided."
---
Tell stories
As an Arts student, you know the value of telling a good story, and part of your job search process is to be able to create a narrative that employers want to listen to and follow. After reading the job posting and identifying the relevant skills you have to offer, consider your top two or three skills and write a story about them in your cover letter.
"During my third year as a Psychology student, I was working in a group of four people to understand the impact of technology on young brains. My role was to recruit 15 families willing to respond to a series of questionnaires in a three-week time frame, as well as collect the data using Excel. I successfully recruited all the families and took the initiative and leadership in conducting the analysis and interpretation of data. As a result, my team was invited to present our findings in the Annual Psychology Fair. I can bring my ability to analyze and interpret data to recommend solutions to increase your company's interactions with customers online."
The example above uses the acronym START to write complete and powerful stories to employers. You can also apply the START technique when answering interview questions.  
Situation
Task
Action
Results
Transfer
---
Use keywords
Many employers use a software called Applicant Tracking System (ATS) to pre-screen candidates before their applications make it in front of a human eye. This system works in different ways, including matching resumes against job postings, as well as looking for keywords. 
An easy way to identify keywords is by carefully reading a specific job posting looking for words that are being repeated throughout the text, or by reading different postings for the same job looking for common words. If you have identified the keywords, add them to your resume and cover letter. Check this list of top skills employers look for additional ideas. 
Remember, the experiences related to the keywords don't need to be from previous working experiences; your academic experience is full of employability skills that employers value. No matter the position, you may be surprised to learn that your UBC Arts degree is preparing you for most of them.
---
Create an Arts ePortfolio
As a UBC Arts student, you have an option to create an Arts ePortfolio to show potential employers a sample of your work as a student from projects and papers, presentations, and volunteer work, showing concrete evidence of the skills you have developed. It is an excellent career-building activity that helps you collect, curate, and share your learnings.
---
UBC Arts Alumni are living successful career lives across different sectors. You can too, by applying the five tips above to your job applications and understanding how your Arts degree can help solve employers' problems in a variety of ways.
---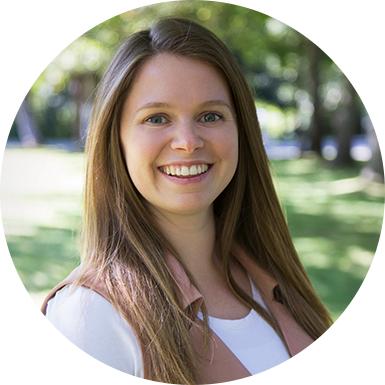 Have questions or want to have a career conversation? Sign up for an appointment with Arts Career Strategist Robyn Stalkie through CareersOnline by clicking the "Advising" tab at the top.