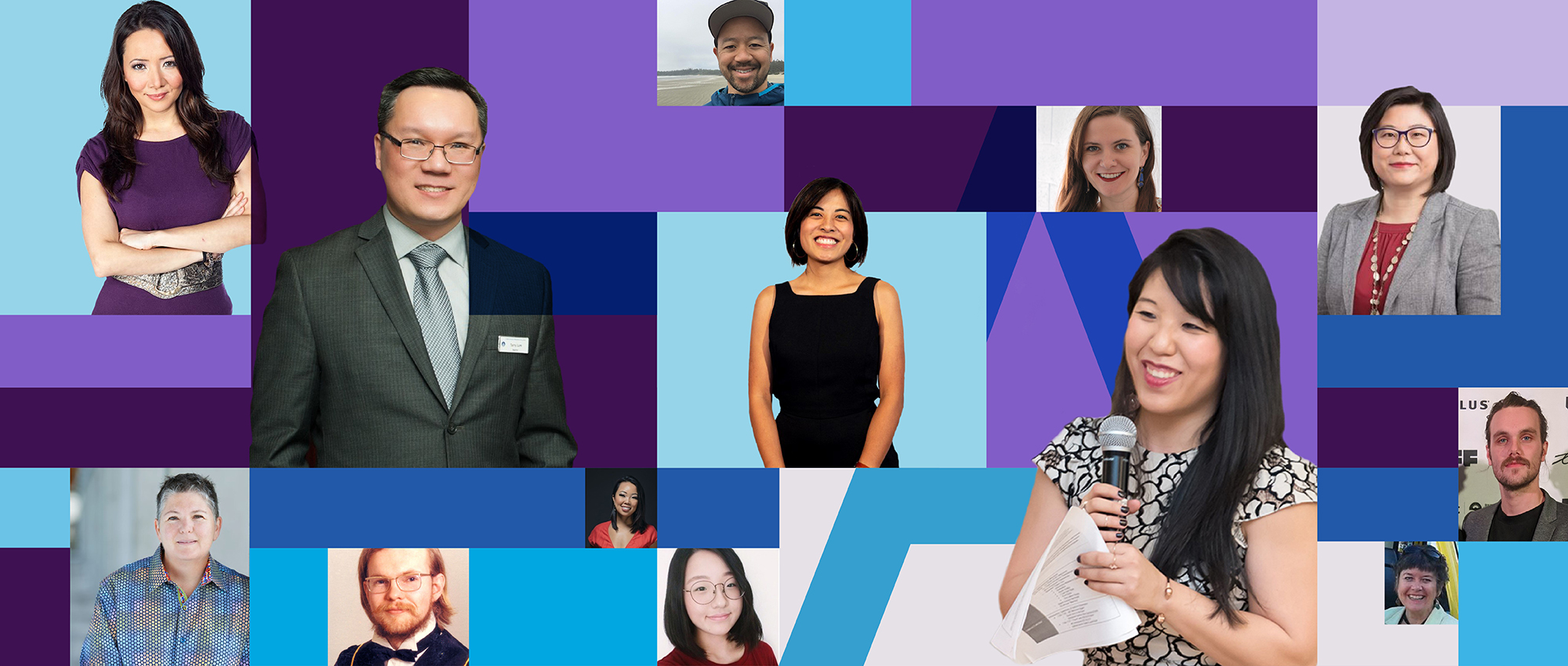 Your UBC journey doesn't end with graduation. In fact, it's just the beginning. As you graduate, you become part of a global community of over 100,000 Arts alumni—100,000 potential mentors and friends; 100,000 stories; 100,000 lessons learned.
Arts alumni have some wisdom to share as you start your journey.
Focus on What You Can Control
When lockdowns began last spring, Judith McLean (BSW'86; MSW'89) lost both of her jobs that relied on in-person training.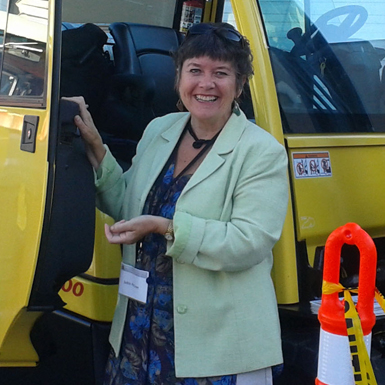 Having gone through a stressful season of job hunting in the pandemic, she has plenty of advice for students. "Keep it all in perspective," she says. "[Have] patience for oneself and don't expect everything to happen immediately."
Judith emphasizes focusing on what you can control and doing something you can get passionate about. She shares that the easiest way to feel like we're "involved in something more meaningful" than ourselves is by volunteering.
---
"Keep learning and following your curiosity even after graduation. It's surprising how your interests and passions can change as you try out career paths, meet new people and engage with your community."
Megan Bradfield
BMus'97, MMus'01
---
Grow Your Network
You've got the skills, next you'll need to grow a network of peers, colleagues, and alumni who will help you navigate your career.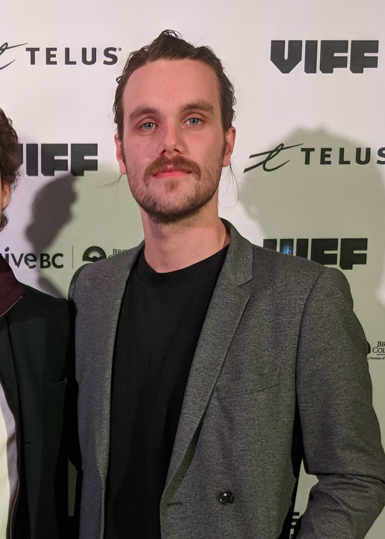 For film writer and director Nano Clow (BFA'14, Theatre & Film), building a network was such a high priority that he made it the focus of his first job out of university.
"I decided I wasn't going to go the typical route of joining a local TV show as a production assistant and try to work my way up. I wanted to horseshoe around that in some way, so I just got a job that had nothing to do with film," Nano says. "I became a fashion stylist based out of Topman downtown and I used it as a networking tool."
It soon becomes obvious to everyone Nano meets what his passion is. "Everybody who meets me knows I'm a director," he says. Everyone he meets could be a collaborator, funder or friend. With each conversation he's opening up possibilities.
---
"When you're starting out, all you want is someone to help define your path — and that's where a mentor and/or a networking group comes in handy. A mentor who's a few years ahead in a role that you're wanting to reach one day can help you navigate the confusing road of how to get there."
Connie Chang
BA'07 History
---
Be Open to Change
You've heard this a hundred times before, but life is full of forks in the road … then left turns, then more forks.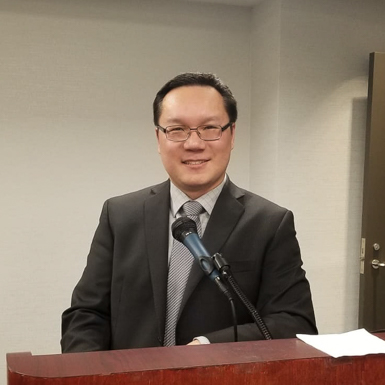 This was certainly true for Terry Lum (BA'98, Geography), who landed a job in Japan after graduation, then became a business advisor, then managed his wife's business, then ended up working at colleges. Now he's Director of Operations at Vancouver Premier College.
"Working in the education sector was nowhere on my radar while I was a student," Terry says. "I had about four turns in my path and each was related to changes in direction, ambition, and one just by chance."
Be curious and be open to possibilities that lead you in unexpected directions. "Sometimes you have to look for new opportunities and sometimes they come to you. For me it was a combination of both," Terry says. "Each job I had allowed me to gain skills, experiences and connections … Every step along the way should be valued."
---
"This year you demonstrated how resilient you really are. Life is about change and you are uniquely adapted for change and growth. Advice: embrace change. Make this world better. Keep learning, be curious about yourselves and the world."
Janice Stewart
Associate Dean, Faculty of Arts
---
Be Resilient
You've already navigated a global pandemic and all the changes that came with it. "Class of 2021" is now a codename for resilience.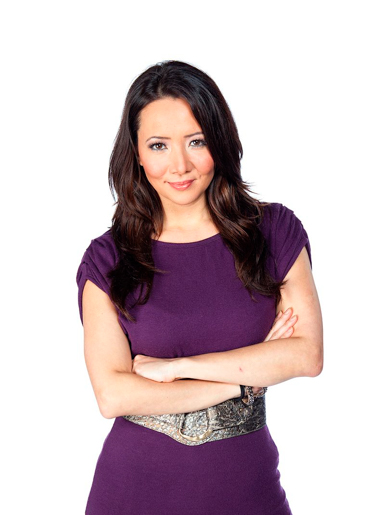 For broadcaster Ziya Tong (BA, Psychology), resilience came in the form of persistence, which she learned on a job selling encyclopedias door to door. "[T]ypically 499 doors would shut in my face every single day. I knew that if I kept knocking, usually one door would open a day. It could be brutal, but at the same time, it taught me a tremendous amount about persistence.
"In the same way, when I was knocking on doors of television executives, I contacted over 2,000 TV executives over email before I got my first live audition. It's a persistence game and you have to keep at it."
Ziya has now spent 15 years hosting television shows like the Discovery Channel's Daily Planet and CBC's ZeD.
---
"The first year out of university, it's the first time no one tells you what to do. You're the one who has to pick up the phone and find opportunities for yourself. And when you do get those opportunities you have to work hard. You have to be your biggest salesperson and motivator, but good things will happen when you put yourself out there."
Kat Jayme
BA'11 Theatre & Film
---
Keep Learning
As an Arts alum, you possess skills that will continually open doors throughout your career. But as you go forward, it's critical to keep learning.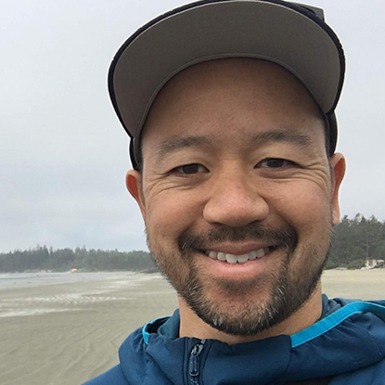 Adrian Liem (BA'00, Psychology) chose psychology because he wanted to understand the foundational question of "why we do what we do." Inspired by a professor who taught organizational behavior, he has a "lifelong interest in studying and applying principles of psychology in nearly every aspect of my work and even beyond into my own personal development."
"From what I have observed, a psychology degree is as valuable as you make it," Adrian says. "The real value is in drawing connections to the things you continue to learn and observe throughout all aspects of your life … There is a strong foundation that you can continue to build on as you go through new work and life experiences, but it's really up to you to make those connections."
As digital communications manager at UBC, Adrian's work involves a mix of disciplines—skills he's learned along the way and added to his educational foundation.
---
"One of the most difficult things after graduation is maintaining a community of support. Work hard to maintain your relationships, meet new people, and keep educating yourself! Be willing to change your opinions, your mindset, and continue to grow."
Jane Jun
BA'15, English & German, BEd'17
---
Take Risks
In a year of great uncertainty, taking risks may seem counterintuitive. But a well-calculated risk at the right moment can be a difference maker in your career.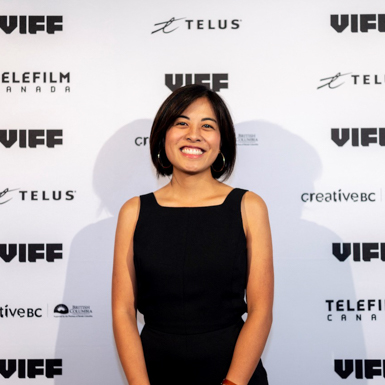 When Kat Jayme (BFA'11, Theatre & Film) graduated from the film program, she landed a three-month internship at the National Film Board of Canada. That internship turned into a coordinator position, and her one-year contract became two, then three.
"I started to realize that I was spending more time working on other people's films than my own. I still wanted to make my films, but it was terrifying because I had a stable job, and benefits, and was working on meaningful stuff," she says. It was through a conversation with a fellow UBC alumna that she realized it was time to take a calculated risk.
"In 2016, I resigned and went full steam ahead with Finding Big Country (2018)." Her debut documentary has since won the Audience Choice Award at VIFF and landed on ESPN in July.
---
"Embrace uncertainty. Write your own story. Be relentlessly curious. Reject any crippling pressure to make the 'right' move. There are no wrong decisions. Just decisions."
Devon Wong
BA'10 Sociology
---
Be Kind to Yourself
You've achieved so much by graduating in the middle of a pandemic. As you enter the workforce, it's vital to be kind to yourself and maintain a work-life balance for your mental health.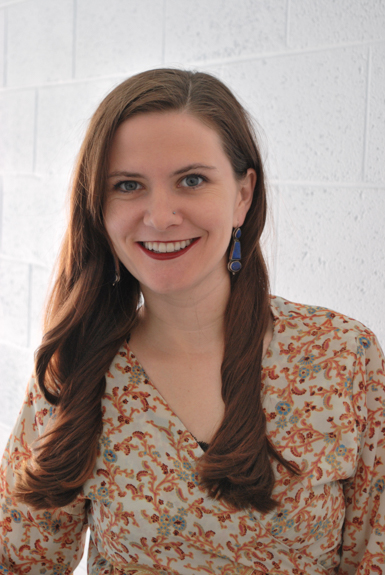 Danielle Bicknell (BA'08, Political Science), a Program Manager at SecondMuse, says she learned that lesson early. "I was so lucky to get a job that respected me as a human, understood work-life balance, and was committed to helping me succeed beyond my role."
It's a lesson that she's relearned in 2020. "Over the past few months, I finally had the extra time I always dreamed of, and so it allowed me to invest in myself and my well-being like never before."
Danielle's advice for anyone entering the workforce: "Be clear and be kind … When you lead with kindness and treat others the way you want to be treated, it makes people value you and the work you are doing."
Take care of yourselves, Class of 2020!
---
"You are graduating during a time when we need your leadership more than ever. Lead with empathy and compassion and you will change the world, your community and yourself. Be hopeful, be grateful, and just be the amazing person that you are. Congratulations Class of 2020!"
Lilian Chau
BA'00, MA'05, Anthropology
---