This January, kick off the new year with a variety of musical and theatre performances, academic and career workshops, and a new Belkin exhibition.
---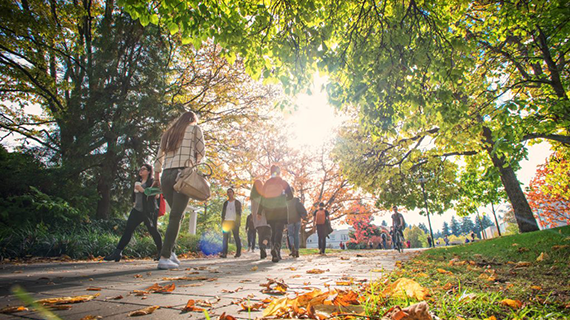 Welcome to the Faculty of Arts – Term 2 Kickoff Social

Thursday, January 12 | 12 – 1 pm | Arts Student Centre, Second Floor | Free
If you're an Arts student starting at UBC this term or you're new to the Vancouver campus, we'd love to meet you and share some of the amazing resources available to you as a student in the Faculty of Arts.
---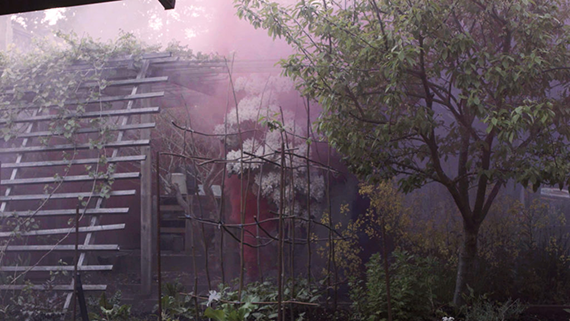 The Willful Plot
January 13 – April 16 | Various times | Morris and Helen Belkin Gallery | Free
This exhibition examines the impulses of human interactions with land and with stories through work that considers an expanded notion of the garden as a site of tension between wild and cultivated, public and private, sovereign and colonized.
---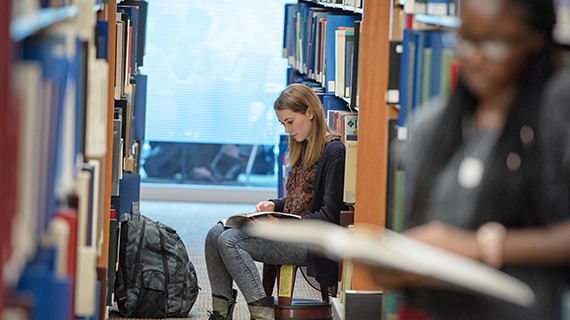 Arts Insider Tips: Accelerate Your Academics with the Library (Social Science Majors Focused)
Tuesday, January 17 | 12 – 1 pm | Arts Student Centre, First Floor Lobby | Free
Wondering how to take your term papers to the next level? Get inside information from UBC Librarians about the resources and tools that will help you strengthen your research. This session is geared to students in social sciences disciplines, but everyone is welcome.
---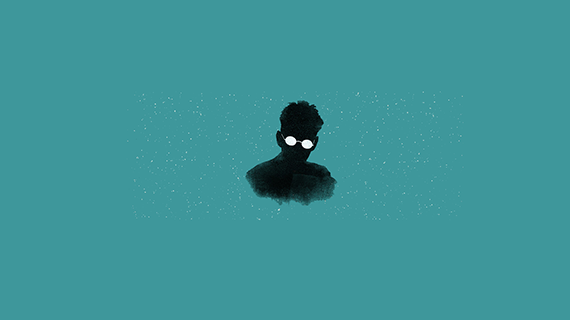 Beckett 23: Endgame
Wednesday, January 18 – January 21 | 7:30 pm | Frederic Wood Theatre
Tickets: Adult: $15 Senior: $10 Student: $10
Endgame is a tragicomic one-act play that examines the human experience in Samuel Beckett's typical absurdist way. Come for the theatre and stay afterwards for the cake, the bubbly and the always spirited discussion!
---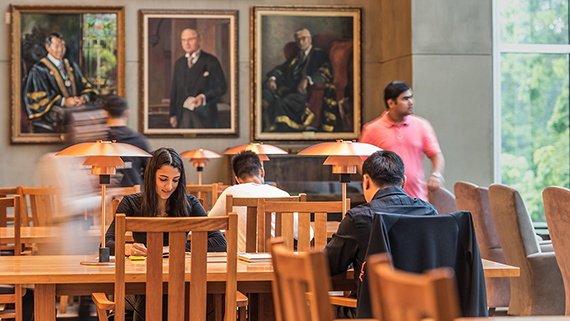 Arts Insider Tips: Ask an Academic Advisor Anything!
Wednesday, January 18 | 12 – 1 pm | Arts Student Centre, First Floor Lobby | Free
Start Term 2 with a special group advising session led by Arts Academic Advising. Gain insights from advisors and peers about planning your pathway to graduation, as well as strategies to make the most out of your bachelor's degree.
---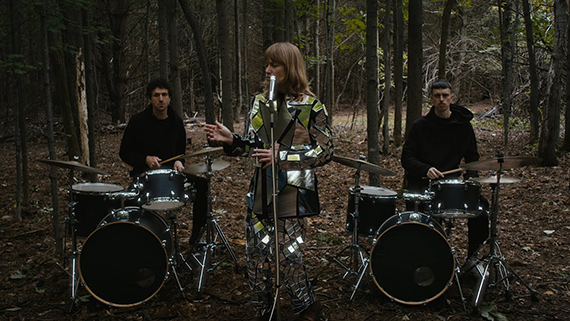 The Weather Station featuring UBC Contemporary Players
Saturday, January 21 | 8 pm | Chan Shun Concert Hall
Tickets: $13.50 – $50
JUNO-nominated, Canadian folk music experimenters the Weather Station will be joined by a 10-piece orchestral ensemble featuring members of UBC Contemporary Players. They will perform new arrangements of The Weather Station's songs composed by award-winning Canadian composer Darren Fung and Mark Marinic, UBC School of Music PhD candidate. Presented in collaboration with UBC Centre for Climate Justice.
---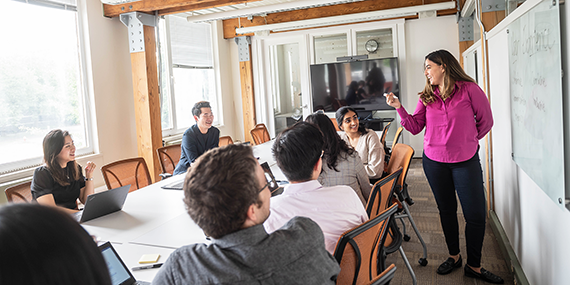 Entrepreneurship for Arts Majors
Tuesday, January 24, 2023 – Saturday, May 6 | Various times
Free
Want to build your skill set to launch your own product or service? Curious about what self-employment could look like? Keen to find a mentor who could help you advance your idea? This new, customized training for UBC Arts majors, offered in collaboration with entrepreneurship@UBC, offers you support to research, design, and prototype a start-up, project, product, or service, or to kick-start your own initiative, business or not-for-profit society.
---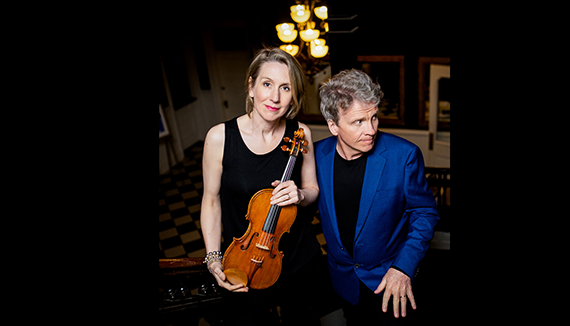 Duo Concertante
Wednesday, January 25 | 12 pm | Barnett Hall
Tickets: $12
Outstanding musicians, champions of new Canadian music, visionary artistic directors, and inspiring mentors, Duo Concertante have forged a musical legacy and strive to provoke thought and engagement through music in innovative ways.
---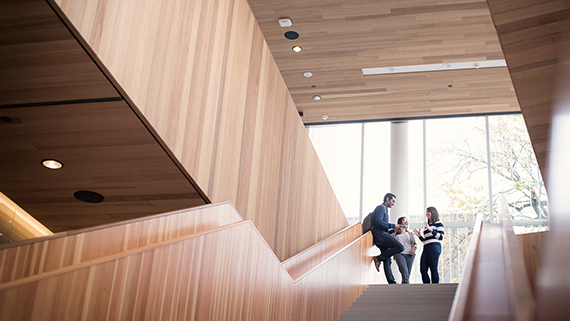 Arts Insider Tips: Communicating Policy Workshop

Thursday, January 26 | 2 – 4 pm | Arts Student Centre, First Floor Lobby | Free
Wondering what policy communications means? This workshop will provide an introduction to policy communications and do a deep dive into one genre of policy writing. Students will leave with a sense of what it would be like to work in policy, where communications are crucial.