This March, connect with Arts alumni to hear about their careers in social justice, discover the world of NFTs, help correct Wikipedia's content biases, and learn about the future of media from an award-winning journalist.
---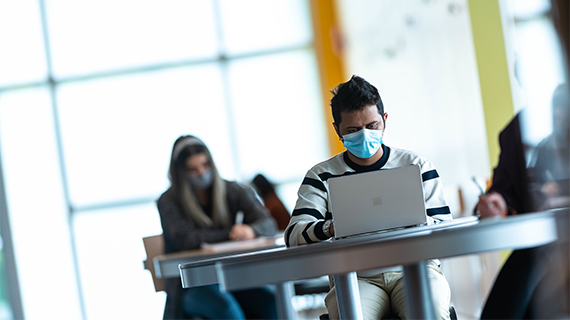 How to Make the Most of a Virtual Career Fair
Tuesday, March 1 | 12 pm | Online
Free
Refine your goals for attending the UBC Spring Career Fair, taking place on March 2, and create an effective strategy to make the most of the day.
---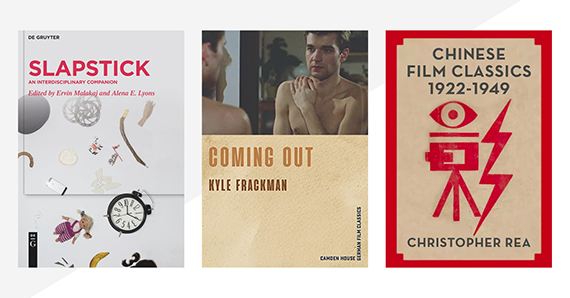 Massy Reads: On Interdisciplinary Approaches to Film
Tuesday, March 1 | 6 pm | Online
Free
Join Arts profs and authors Dr. Kyle Frackman (CENES), Dr. Ervin Malakaj (CENES), and Dr. Christopher Rea (Asian Studies) for a book launch and conversation on film. The event will be moderated by Dr. Colleen Laird (Asian Studies).
---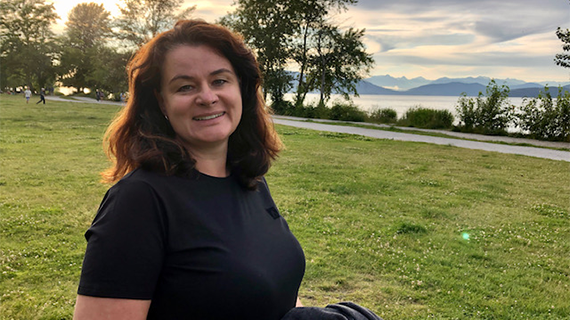 2022 McLean Lectures with Laura Moss
Part 1: Climate Warnings: The Power of Canadian Environmental Art, Literature, and Creative Activism
Wednesday, March 2 | 7:30 pm | Green College Coach House & streamed live online
Part 2: A Panel discussion with Laura Moss, Warren Cariou, Stephen Collis and Rita Wong on Art, Activism and Climate Justice
March 17 | 7:30 pm | Green College Coach House & streamed live online
Free
As the climate crisis continues, many artists and writers have raised their voices for awareness, change, and justice. In this year's McLean Lectures, Dr. Laura Moss (Associate Dean, Professor of English Language and Literatures) will concentrate on creative responses to the global environmental emergency in Canadian art and letters.
---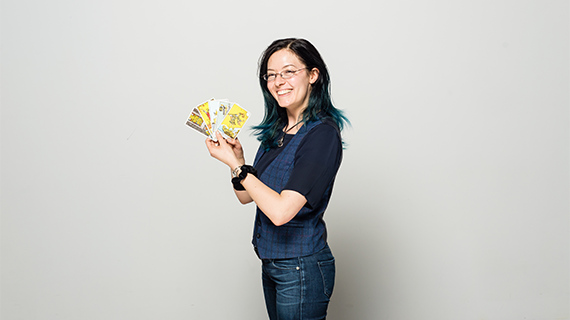 Arts Prof Talks: Dr. Carrie Jenkins
Wednesday, March 9 | 12 pm | Arts Student Centre
Free 
Join Dr. Carrie Jenkins (Philosophy) to talk about blending academic work with your creative practice. Discuss the role of the creative arts in contemporary learning, as well as ways to integrate creative and academic skill sets.
--- NFTs, Crypto Art, and Digital Collections? – A Roundtable Discussion
Wednesday March 9 | 5:30 pm | Online
Free
Join AHVA faculty, staff, and alumni for a discussion on NFTs. This roundtable, moderated by Professor T'ai Smith, will take a look at the economic, historical, technological, and preservation aspects of this new art form and will bring together participants from different backgrounds and perspectives.
---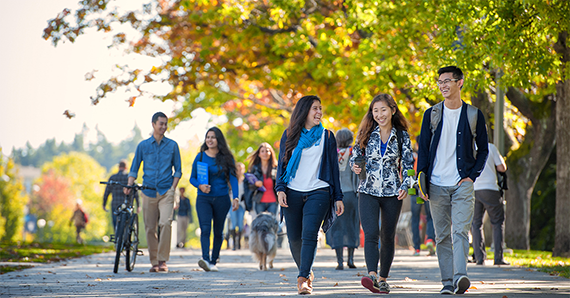 Arts Career Conversations: The Art of Social Justice
Wednesday, March 9 | 6 pm | Arts Student Centre
Free 
Find out from Arts alumni how their Arts degree has inspired their professional journey and discover how to build your own career in social change. This is an opportunity to learn about diverse career paths related to social change and to hear useful advice on how you can use your Arts degree to positively impact your community.
---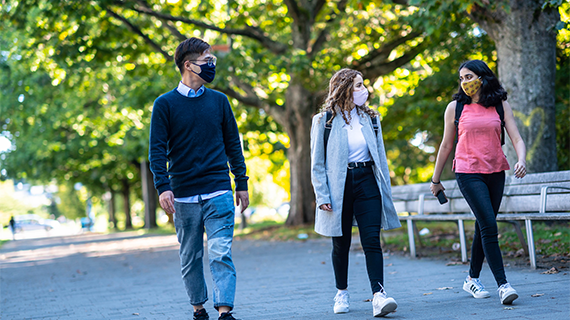 Meet your Arts Major and Minor Expo
Friday, March 11 | 1 pm | Great Hall, AMS Nest
Free
With more than 90 program options in Arts, it can be difficult to choose what to focus on. If you are unsure which major to declare, or considering a minor, drop by to ask questions and learn about various Arts majors, minors and streams of study available to you from student and department representatives.
---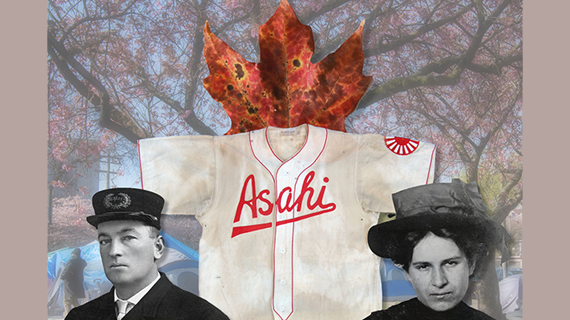 UBC Opera: Shadow Catch
March 12-13 | 2 pm & 7:30 pm | Old Auditorium
Tickets: $20–$45
Shadow Catch recounts the dreams of a young runaway, newly arrived in Vancouver. As the night progresses, he is visited in turn by the spirits of four troubled souls who once inhabited the area. This is a story not only about characters from Vancouver's historical and cultural background, but about the journey and transformation that must take place in order to confront one's greatest fears and regrets.
---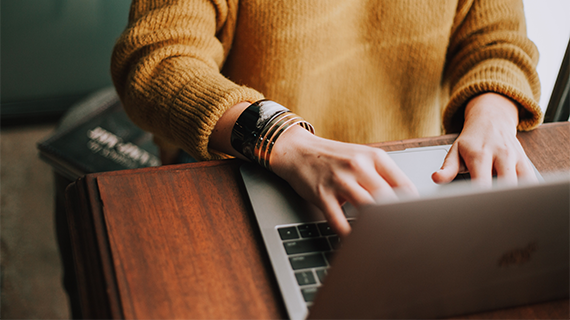 Art+Feminism Wikipedia Edit-a-thon 2022
Thursday, March 24 | 11 am | Online and at the Belkin Art Gallery
Free
The Belkin invites participants of all genders and expressions to help correct Wikipedia's gender biases and improve the content of under-represented persons on the tenth most visited site in the world. Create and edit Wikipedia articles about women, LGBTQ2S+, gender non-binary, people of colour, Black and Indigenous artists, curators and organizations as well as feminist and activist art movements.
---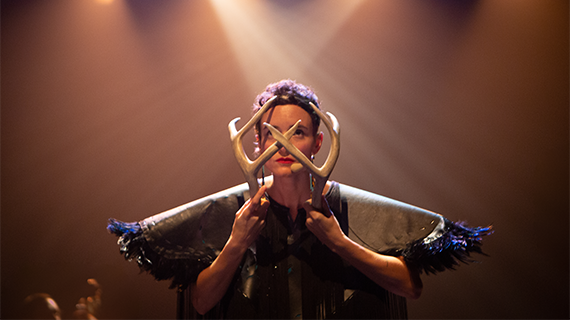 Moe Clark: Feast of the Invisible
Saturday, March 26 | 8 pm | Chan Shun Concert Hall
Tickets: $15-$45
​​Drawing from indigenous creation stories, earth-based ceremonial practices and a deep desire for musical expansion, Métis 2Spirit singing thunderbird Moe Clark ignites the stage with six musicians bringing sounds of jazz, folk, trance and têwêhikan (hand drum) songs to life. Students are eligible for $15 tickets.