This November, take part in a series of wellbeing workshops for Thrive month, experience jazz and piano concerts at the Chan Centre, and enjoy a variety of productions, exhibitions, and screenings from the Arts community.
---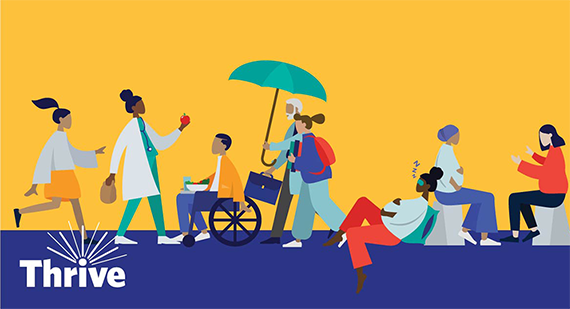 Thrive Month
November 1–30 | Various times | Online and in-person events
Tickets: Free
November is Thrive Month, a time focused on coming together as a UBC community to learn, talk about and explore ways to support our mental health. Participate in a range of virtual and in person events that will shed light on mental health literacy and provide opportunities to explore support for mental health. This year's events include a flower and leaf pressing workshop, a puppy walk, movie night, and more!
---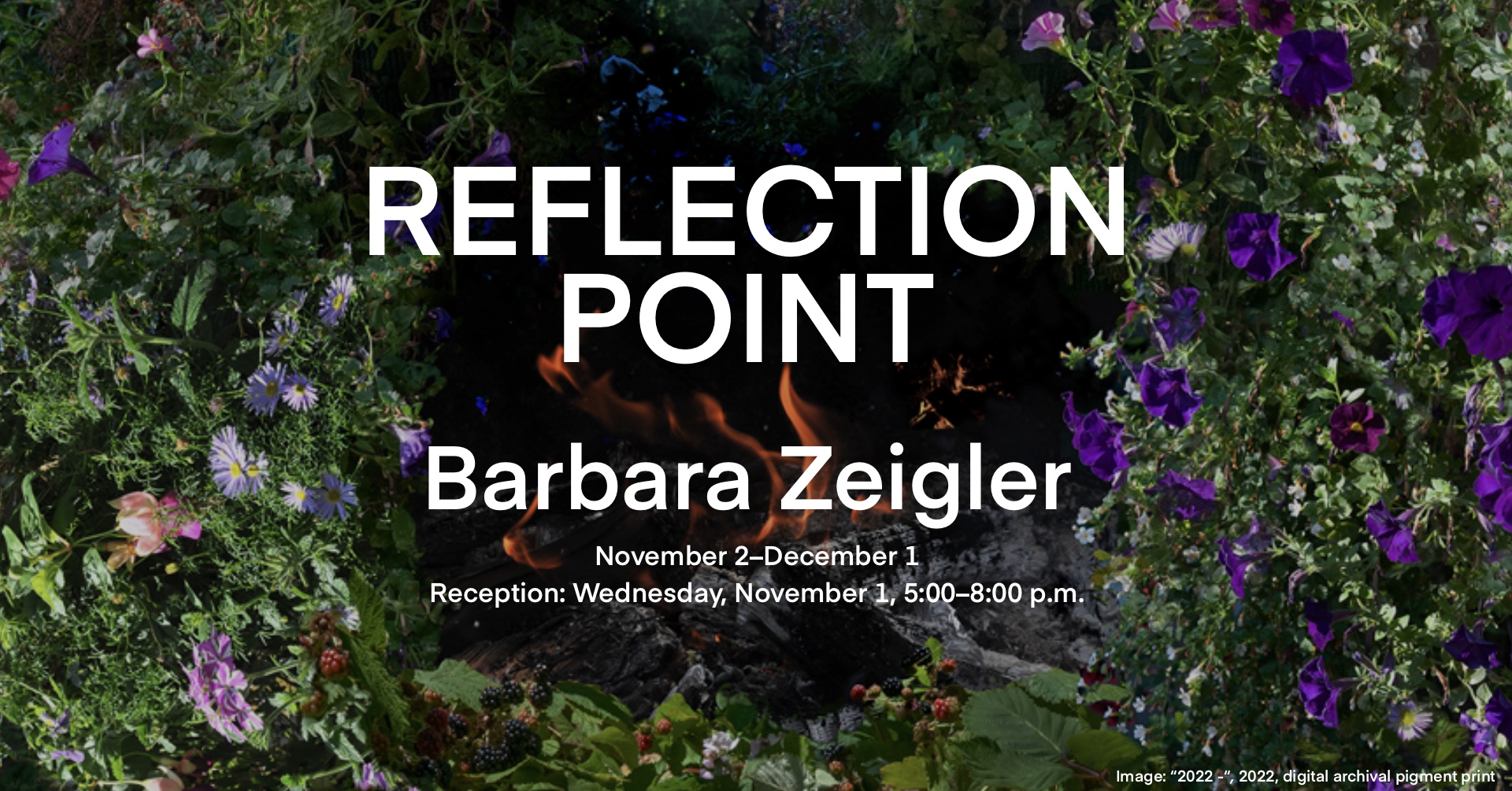 Reflection Point: A Barbara Zeigler Retrospective
November 2 – December 2 | 12–4pm | AHVA Gallery, Audain Art Centre
Tickets: Free
Organized by the Department of Art History, Visual Art & Theory, this exhibition presents a selection of work Zeigler completed over the past five decades broadly focused on the ever-shifting relations between ecosystems and human cultural structures.
---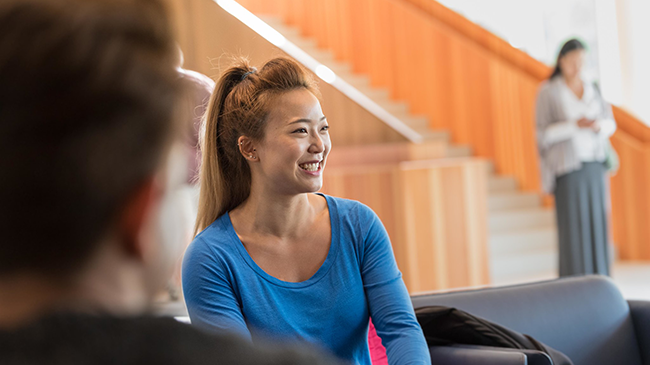 Wellbeing Workshop: Increase Focus and Reduce Procrastination
November 8 | 12pm | Arts Student Centre
Free
There are so many things that compete for our time and attention each day: social media, friends, family, and video games to name a few. This workshop will help you decrease distraction, uncover your reasons for procrastinating and learn some practical strategies to reduce it.
---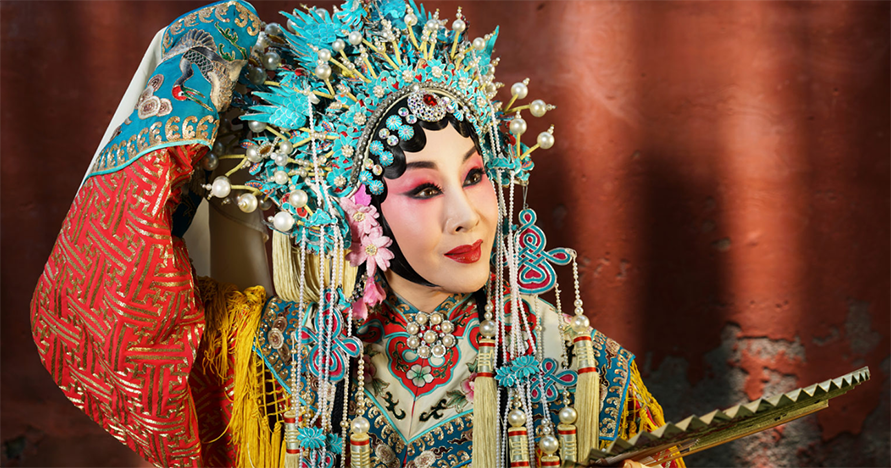 Wei Hai Min and Her Personas: Jingju in Our Time
November 10 | 1:00pm | RBC Cinema at the Chan Centre for Performing Arts
Tickets: Free; RSVP required
Join UBC Theatre and Film for a lecture by prominent Taiwanese award-winning jingju actress Wei Hai Min. Jingju, or Beijing opera, the best-known genre of Chinese opera, is a form of classical Chinese theatre that integrates singing, speaking, dancing, and acrobatics. In this lecture, Wei Hai Min will share her knowledge and expertise of jingju, and her negotiation between traditional training and daring experimentations, as well as several demonstrations.
---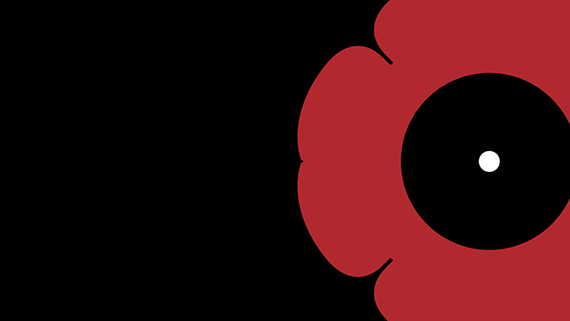 UBC's Ceremony for Remembrance Day
November 11 | 10:45am | UBC War Memorial Gym
Tickets: Free
Since the opening of the War Memorial Gym in 1951, UBC has held a ceremony commemorating November 11. This ceremony is an opportunity for faculty, staff, students and members of the on and off-campus community to honour and remember all those who served in times of war, military conflict and peace.
---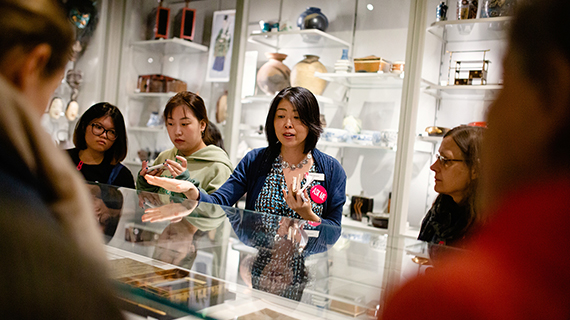 MOA Unmasked Tour: Belonging and Belongings
Nov 16–17 | Museum of Anthropology
Tickets: $20 regular, $12 for MOA members, Indigenous peoples, UBC students/faculty/staff 
Join us for a behind-the-scenes tour with MOA Curators Nuno Porto and Jennifer Kramer. In this tour, learn how MOA strives to be a place of belonging for communities whose belongings are stewarded at the Museum. Drawing from recent examples of community loans and new acquisitions, the curators will share stories of how relationships are cultivated between people, places and material entities.
---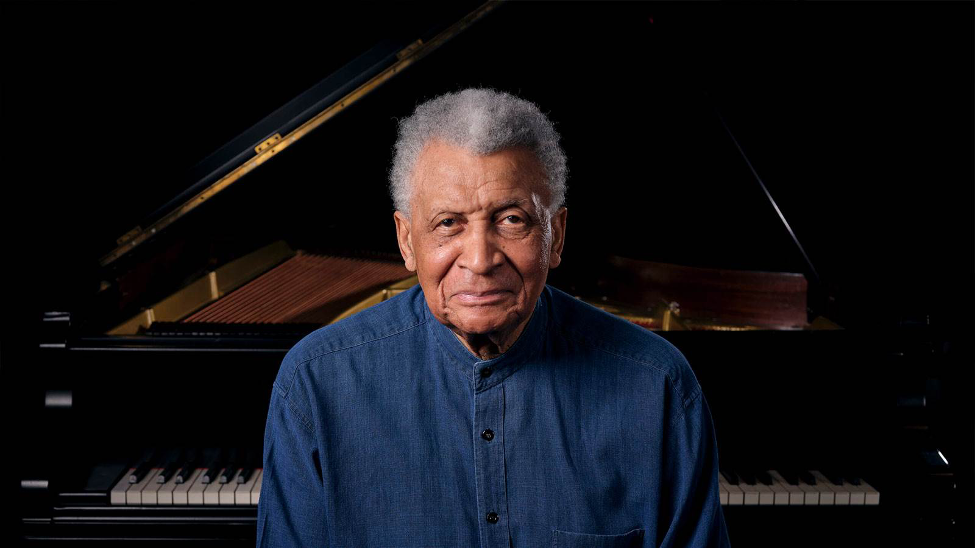 Chan Centre Presents: Abdullah Ibrahim
November 19 | 7:00pm | Chan Shun Concert Hall
Tickets: $35-$101
South African jazz pianist, composer, improviser, and anti-Apartheid activist Abdullah Ibrahim is a musician "belonging to both an old world and a new one" (The Guardian). Ibrahim's approach to melodies with expert understanding of past and present allows for an improvised musical conversation that seamlessly continues on and on.
---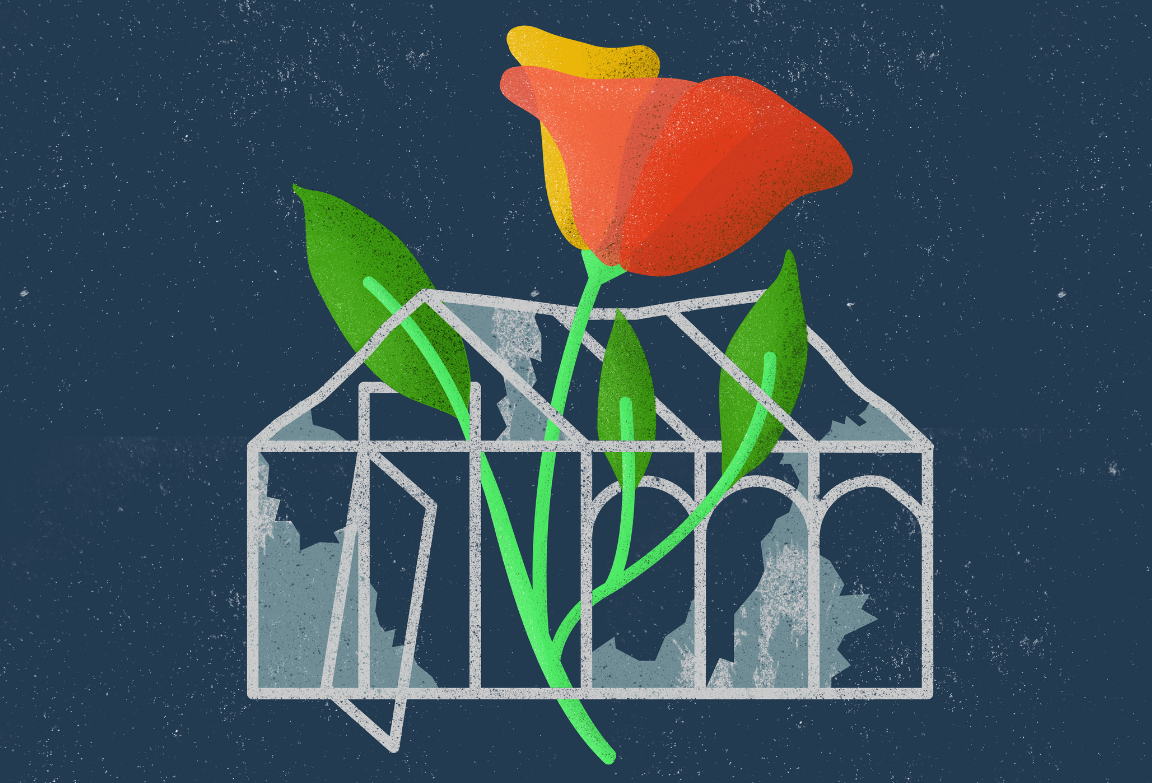 Concord Floral
November 23 | 7:30pm | Frederic Wood Theatre
Tickets: $13-$27
Concord Floral, a vast and eerie abandoned greenhouse, serves as a clandestine hangout for neighbourhood teens. Award-winning Canadian playwright Jordan Tannahill has crafted a suspenseful and stylishly structured play that delves into the complexities of adolescence.
---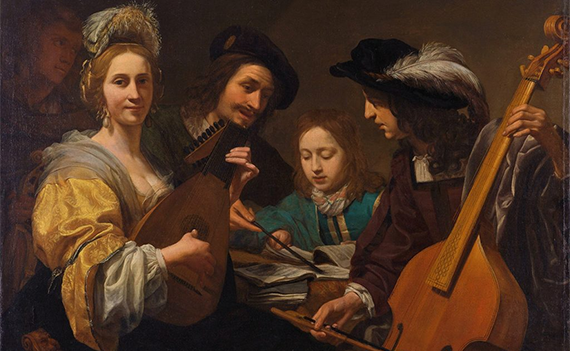 UBC Early Music Ensemble: Noon Hour Concert
November 24 | 12pm | Barnett Hall, UBC School of Music
Tickets: Free
The UBC Early Music Ensemble is a mixed instrumental/vocal ensemble specializing in the performance of music from the Medieval, Renaissance, and Baroque eras.
---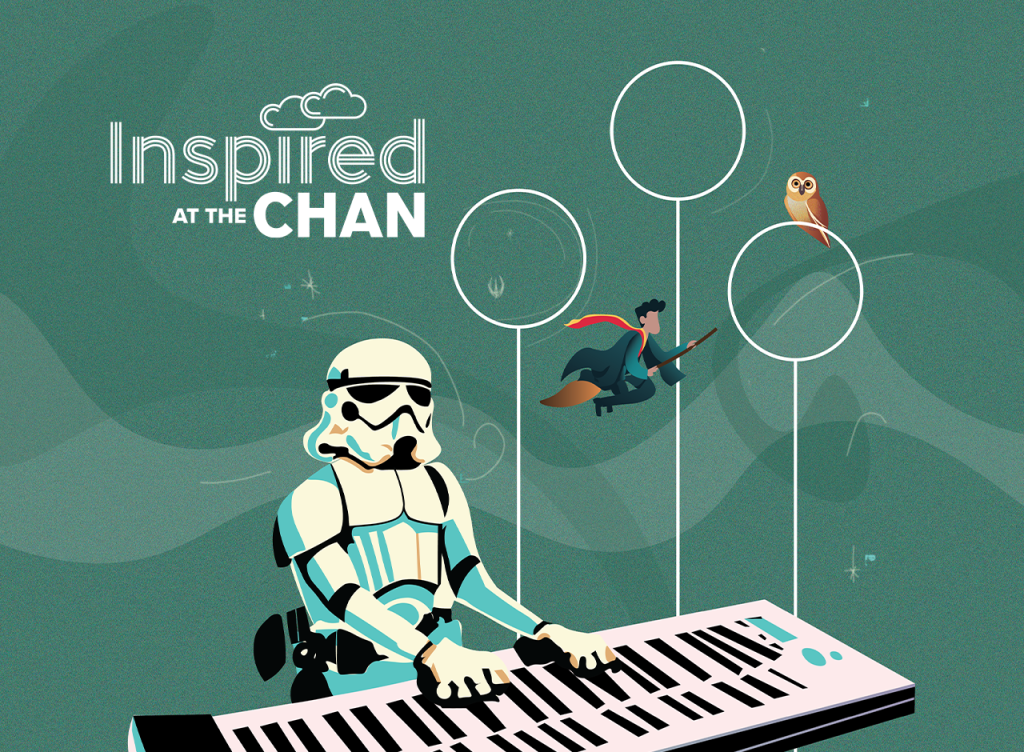 5 Piano Fantasy: Star Wars, Harry Potter, Holst
November 26 | 3:00pm | Chan Shun Concert Hall
Tickets: $10-$20; Free for Indigenous Peoples and children age 12 and below
Magical realms, lightsabers, and distant planets come together for this exciting concert featuring students from the UBC School of Music. Experience the symphonic grandeur of five pianos in selections of music from Star Wars and Harry Potter, as well as Gustav Holst's The Planets.