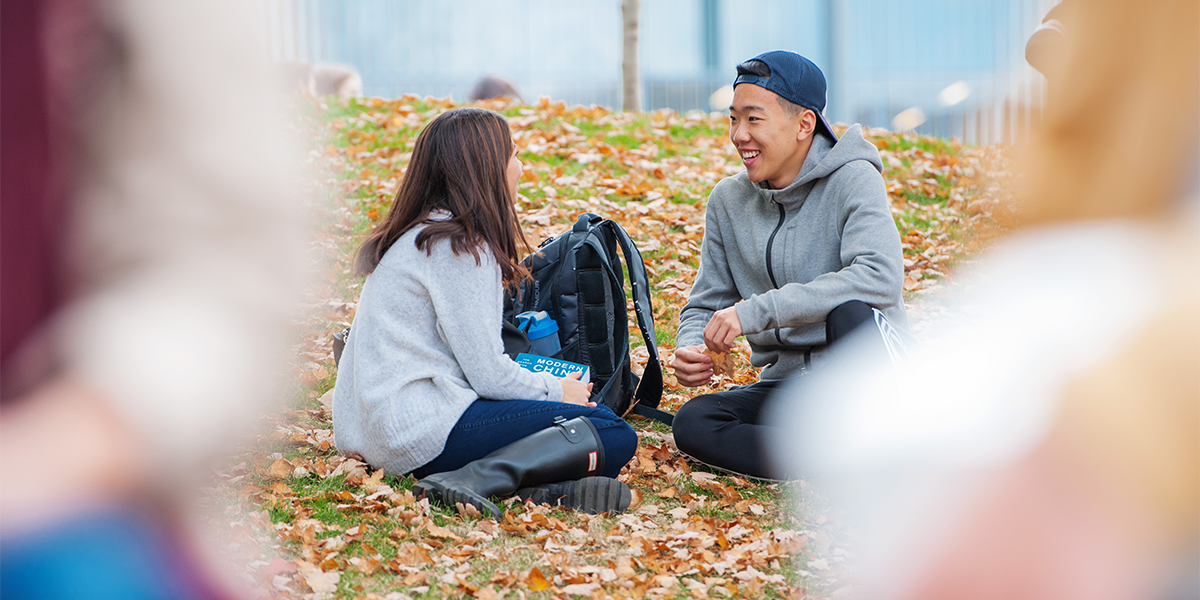 Where to start, who can help, and how to find one of the hundreds of scholarships and awards available to students at UBC.
---
"It's almost hard to put into words how much scholarships have helped me," says Olivia Stedman, an Arts alum (BA'22, Psychology and International Relations).
Olivia grew up in a single parent household under financial uncertainty. "It was definitely stressful," she says. "We went through periods of poverty and homelessness, all that kind of stuff." But when she received the UBC Centennial Award, she was given an incredible opportunity. Olivia adds, "Without it, I wouldn't have been at UBC. It changed my life in so many ways."
The UBC Centennial Award is one of hundreds of awards and scholarships funded by donors. In 2022 alone, donors gave $3.14M to Arts student awards.
Donor giving by the numbers
Total given to Arts student awards in 2022
Donations to Arts student awards were made in 2022
Donor-funded awards are available for Arts students
Scholarships and awards are an important lifeline for many students in Arts, but finding funding opportunities can sometimes feel a little overwhelming. Let's dive into the kinds of funding available, what applications look like, and where to look for funding opportunities.
---
What's the difference between an award, a scholarship, a prize, and a bursary?
An award is based on soft skills: leadership, volunteerism, and the like. You may also see "award" used as a catch-all term for all four types of funding.
A scholarship is based solely on academic achievement and many scholarships are awarded automatically based on your grades.
A prize is awarded to the top student in a specific class and often does not require an application.
A bursary is meant to cover the gap for domestic students between your student loans and your remaining financial need.
---
How long does an application take? How many scholarships and awards should I apply for?
"It takes, on average, probably an hour and a half [per application], but there's a pretty wide variance within that," says Matthias Leuprecht, a Bachelor of International Economics alum (BIE'22). Some applications took him as much as 10 hours, while others took less than half an hour.
How many awards you apply for will be determined by your eligibility and time. Start small, work on the applications you're eligible for, and then start casting a wider net. It's still worth applying for awards you're mostly eligible for, as some have very few applicants—particularly the niche ones.
"[Targeting specific scholarships] makes your answers to the essay questions so much more in depth," says Olivia.
---
What should I include in my application essay?
"The main thing is talking about what you learned, how you learned it, and what you'll take from that in the future," says Olivia.
The strength of your application will often be determined by the time you put into it. Be thorough, complete every question, and make a clear connection between your interests and experience and the award criteria. Be vulnerable enough to be honest and transparent in order to connect with the adjudication committee on a personal level.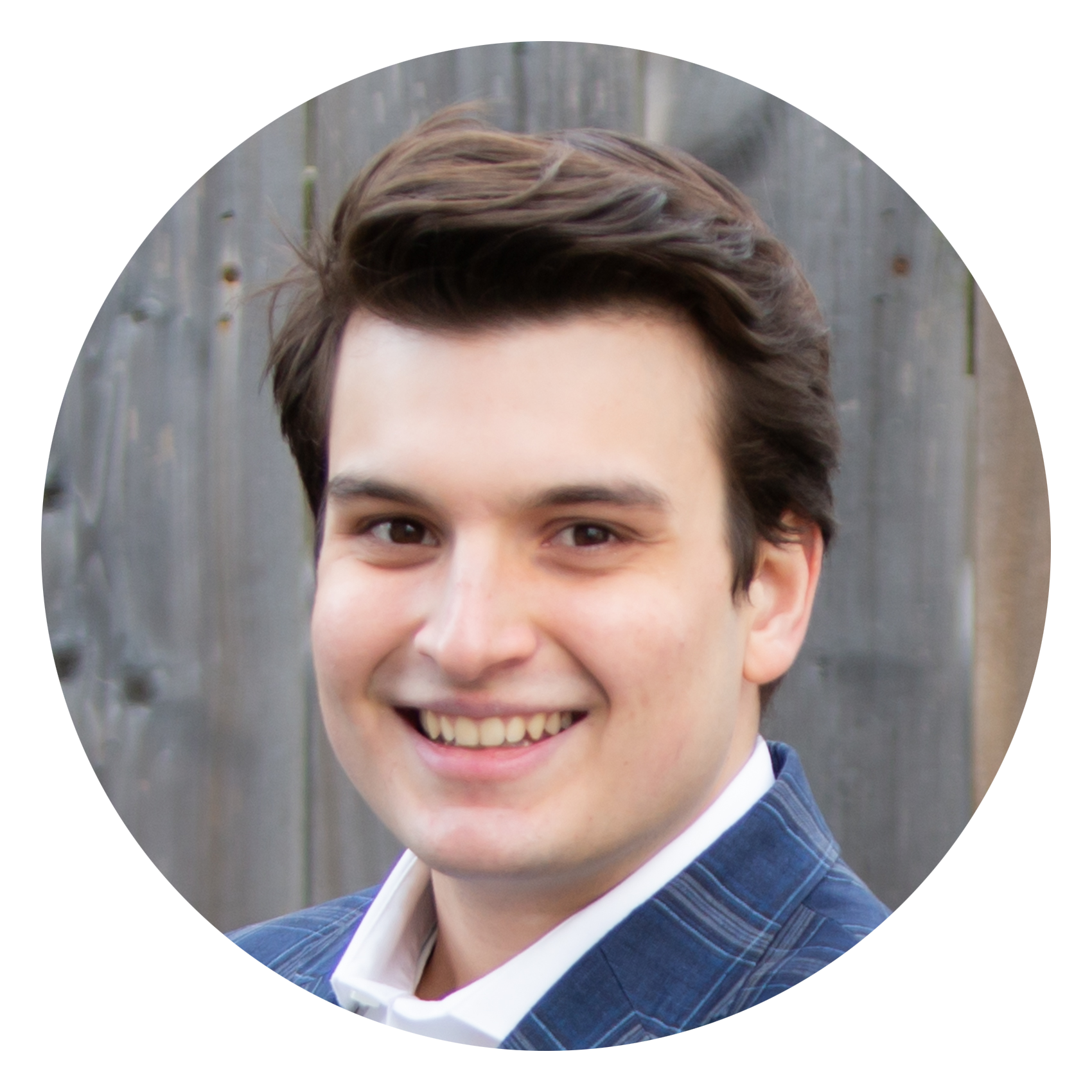 The real impact for me has been the ability to expand my horizons in a way that I otherwise wouldn't have been able to
Matthias Leuprecht
Arts alum, BIE'22
---
Where should I look for scholarships and awards?
We recommend starting your search with a narrow focus and then broadening outward:
UBC Funding Options
External Funding Options
When all else fails—Google it. Search for awards specific to your experience. Olivia started by writing out a list of her skills before searching. "I would Google the exact words of the scholarship that I wanted, searching with terms like "Canadian student" or "volunteered abroad" or "working from a young age," she says.
"I definitely had more luck in looking at scholarships that fit to my specific needs," she adds.
---
Who can help me with my application?
So you've done your research, gathered a list of awards you're eligible for, and begun working on your applications—but you still have questions. Who do you call? Your Enrolment Services Advisor is your first point of contact for questions regarding awards and scholarships.
---
Where do I start?