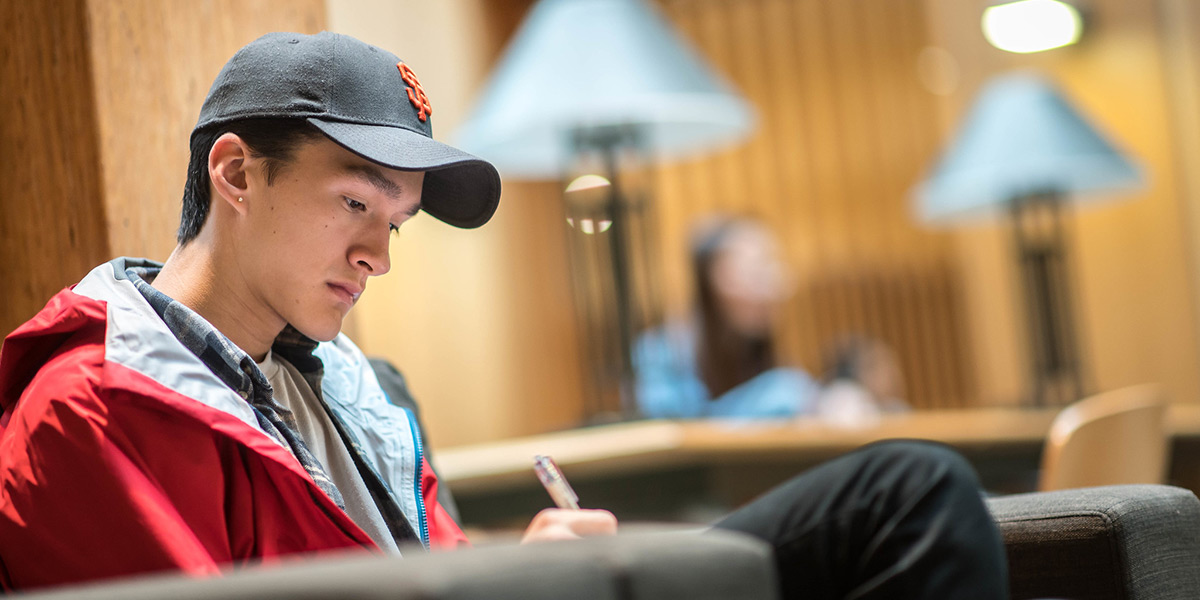 By The Centre for Student Involvement & Careers
In the age of Twitter, every word counts. The first paragraph is the most important part of your cover letter. Potential employers should have a clear picture of who you are and what you can do for them from the get-go.
Employers are busy, and initially, they may only read your first paragraph. Make it easy for them, and follow the inverted pyramid metaphor used by journalists. In a news article, the first paragraph answers who? what? when? where? why? and how? questions, delivering the key information immediately. By following this template, employers will quickly see who you are and what you can offer. The rest of the cover letter can provide details of your story.
Provide examples
Examples are powerful ways to convince employers you have the skills they need. Make sure to include one or two examples in your second and third paragraphs that illustrate the main skill you want to highlight. If you say you have excellent communication skills, share a story that provides evidence of this skill. Be strategic about choosing your examples, as they need to impress the employer and relate to the job and organization you are applying to. Use the STARR format (situation, task, action result, and relevance of your story) for the job you're applying for.
Mind the details
Take care of the basics – your cover letter should have the same header and use the same font as your resume and be free from typos and grammatical mistakes. Remember that your cover letter and resume are your marketing tools; therefore, it is important that they look sharp and attractive to the employers' eyes.
Lead with your strengths
If you have work experience, emphasize this experience:
"I have two years of customer service experience working in the entertainment and retail industries. While my History degree is equipping me with critical thinking and writing skills, my previous jobs taught me how to work in fast-paced environments where decisions need to be made quickly considering the customers' needs and the company's policies. As a Communications Assistant with your company, I'll combine my ability to analyze information, learned through my years as a university student, with my skills to act quickly when assisting with your internal and external communication."
If you haven't worked before, you can write about volunteer experiences or extra-curricular activities:
"As a third-year English student at the University of British Columbia, I am an executive member of the English Student Association (ESA). Recently, the ESA organized a panel of English alumni to talk with current students about their experiences going to university. My role at this event was to book the venue, order the food, and promote the English alumni panel to UBC students. I used social media, including Twitter, Facebook, and Instagram, to reach out to students and used analytics to guide my marketing strategies. As a result, there was a 50% increase in the students' participation compared to similar events offered in the past."
Classroom projects are also valid when showcasing your skills to employers:
"During my two years studying Psychology at the University of British Columbia, I found that I am at my best when working on group projects. For instance, when my group was assigned to write a research paper on the use of technology by toddlers, I took the lead to keep my group organized. I developed Excel spreadsheets that listed each member's responsibilities, milestones, and deadlines. Additionally, I scheduled weekly check-in meetings to share ideas and adjust our project's schedule. My team members appreciated my organizational and leadership skills that kept us on track and helped us to achieve an A grade for the project."
Remember that employers hire for skills, and as long as you are able to make connections between your previous experiences and the employer's needs, you will have a robust cover letter that will land you a job interview. 
Cover letters in 6 quick steps
Customize your cover letter to each job you apply for: a generic cover letter won't get you an interview!

Include today's date and the hiring manager's contact information. (Tip: LinkedIn can help you find this information)

Your first paragraph should grab the employer's attention. Talk about your education, years of work/volunteer experience, and mention your 2-3 most relevant skills for the job.

Tell a story – examples can be powerful.

Length is important: in Canada, cover letters shouldn't exceed one page, so 3-5 paragraphs are enough.

Edit, edit, edit! Ask someone to review your cover letter for typos and grammatical mistakes.
---
Building your career can happen throughout the academic year. Employers and alumni events are happening across campus and provide incredible avenues to network and discover new opportunities. Check out upcoming events:
---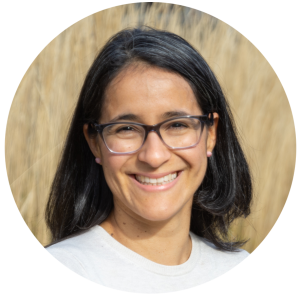 Have questions or want to have a career conversation? Email Arts Career Strategist juliana.desouza@ubc.ca or sign up through CareersOnline.