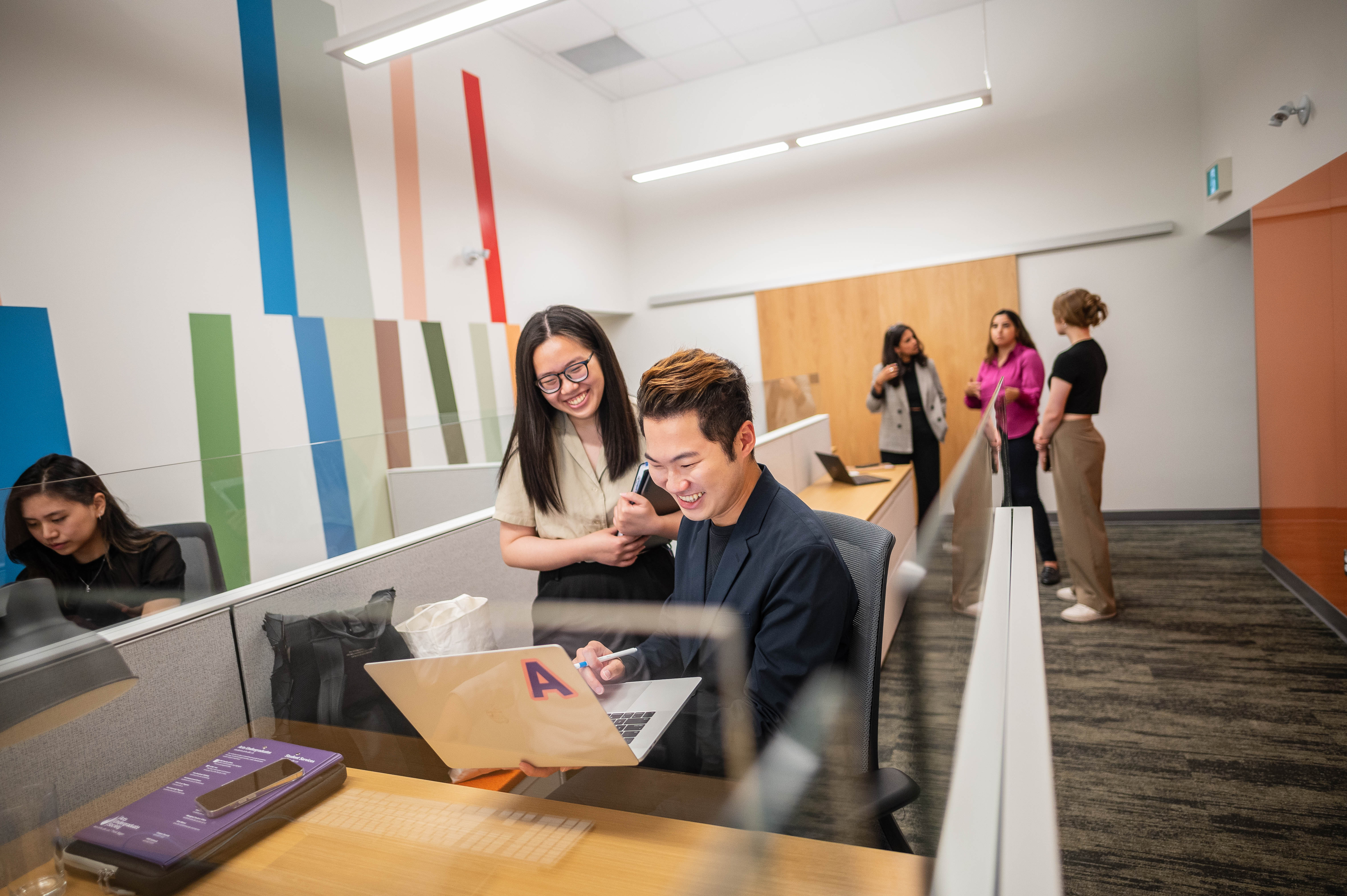 By Carli Fink, Arts Career Strategist
Every fall, the whispers begin; Every winter, they intensify. By February, they coalesce into a choral chant: "How can I get an internship for this summer?".
Students who ask this expect me to have the answer, but, instead I ask: "When you say internship, what do you mean by that?". The term "internship" gets thrown around a lot, but it doesn't have a standard definition. I'll explain how the term has become both popular and misunderstood, as well as how to get what you actually want.
---
So, what is an "internship?"
Well, that depends who you ask. Many people use the word "internship" because their peers or the media use it. Its popularity makes it seem like a term you should already understand, so asking what it actually means can feel embarrassing. When I share this theory with students, they often smile guiltily, confirming my suspicions. A term's popularity does not always reflect its clarity.
CEWIL Canada, the main organization that supports universities in integrating work experiences into degrees, offers a very broad definition. They say that an internship can be paid or unpaid, undertaken at any point prior to graduation, and last any amount of time. The requirements are that the experience is related to a student's discipline, that their work is structured and supervised, and that they earn academic credit. Yet, most students I advise are not seeking (or able to obtain) academic credit for an "internship" ⁠— and some are specifically seeking "internships" that aren't related to their field of study, as a way to experiment with an unrelated career path.

The BC Employment Standards Branch takes a different stance. They say that internships are considered on-the-job training, and therefore generally meet the definition of "work" laid out by the BC Employment Standards Act. Accordingly, interns must be paid and treated as "employees" with very narrow exceptions (such as training to be a regulated professional or being a high school student in a work-study type of role).

---
What does that mean for my search?
It means that only looking for an "internship" might limit your options. Looking for positions with "Intern" in the title could exclude many roles that suit you but have more specific titles; or, you might find internships you aren't qualified for (like those that require you to earn academic credit), and become discouraged. If you're only looking for employers that offer "internship programs," you might find only large companies and overlook the opportunities that exist at small companies and nonprofits that don't have the budget or staff capacity to hire a cohort of students. The internship programs in some of these large companies are particularly well-known and therefore competitive, making it challenging to break in.
Instead of seeking an internship by name alone, reflect on what you actually hope to gain from the experience. Try answering the questions below, and identifying 1-3 factors that will be the most important in guiding your search:
How many hours per week can I dedicate to a new role?
How much money do I need to make during this time?
Where do I want to be located geographically? Do I want to perform work on-site, remotely, or in a hybrid format?
Is there a specific type of role that I want to try out?
Is there a specific industry that I want to gain experience in?
Is there a specific skill that I want to learn or deepen?
What type of impact do I want to have?
---
What happens next?
There are multiple ways to achieve your goals, and they might not all be called "internships." Rather than only searching for the keyword "intern" on Indeed, make a list of 10+ employers who do work that interests you and check their job boards weekly. Notice the types of roles they post and the qualifications they seek. Connect with current employees to ask thoughtful questions and learn about their paths into the field.
Focusing on your goals rather than the "intern" title will help you think broadly and creatively about how to get there. For example, if your goal is to connect with a mentor who works for your dream employer, you don't necessarily need to "intern" there to make that happen—you can build your network anytime. Strengthen your networking muscles by meeting Arts alumni at an Arts Career Conversations event ⁠— the next one, on January 25th, is all about how to land a new job or opportunity

If you're still feeling stuck, you are not alone in feeling this way. Consider participating in an Arts Career Design Studio. This intensive program carves out time and space for you to think about the big questions of career, and talk about them with other Arts students. The next Studio, over the February Midterm Break, will also include the opportunity to tour 3 workplaces and meet professionals in a field of your choice. The Centre for Student Involvement & Careers also offers a variety of webinars on topics like job search strategies, resume/cover letter writing, and interview skills. Visit CareersOnline and click "Events" to view dates/times, and to register.

Participating in one of these programs can provide even more practical strategies for moving forward, as well as the reassurance that you're not alone in the process of figuring it out.
---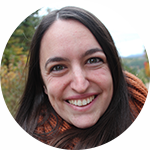 Have questions or want to have a career conversation? Sign up for an appointment with Arts Career Strategist Carli Fink through CareersOnline, or email her at carli.fink@ubc.ca.