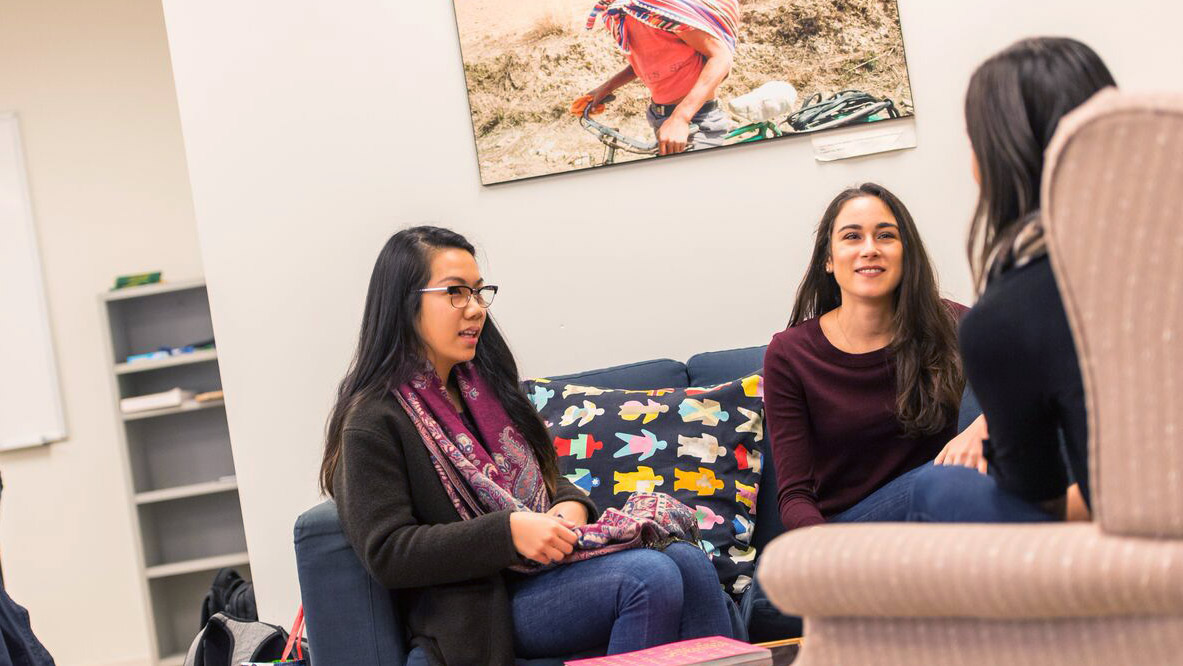 By The Office of Regional and International Community Engagement. This story was written by Christina Fung, a recent UBC Arts grad, former ORICE participant, and current Program Coordinator for ORICE.
Looking for opportunities to apply your learning towards understanding and acting on complex global issues? These upcoming programs offered by ORICE provide students a chance to develop skills and experience related to their studies, and bridge the gap between academia, civil society and the world around us.
The Office of Regional and International Community Engagement (ORICE) offers a wide range of programs and courses that focus on what it truly means to build collaborative, trust-based relationships with communities and to address complex challenges.
I first engaged with ORICE by participating in an academic service-learning program in 2019. I was near the end of my geography degree at UBC, reflecting on what my degree meant to me and the things I cared about. A friend introduced me to ORICE and it was there that I found the space and discussion I was looking for.
Through my placement with SELCO Foundation, I had the opportunity to witness and apply the concepts and theories learned in the course. I was able to gain perspective on how knowledge is produced or shaped for different people and how collaborative community development can truly be. It prompted me to think critically about the world around me, question my own learning and experiences, and made me realize I want to be a part of a community that is doing meaningful work and tackling complex challenges.
"Participating in an ORICE program has been the most fruitful learning experience I've had in university. It allowed me to apply the cumulative learning that had taken place throughout my degree."
Christina Fung
BA'20, Geography
Global issues have not taken a break during the pandemic; rather they have been amplified and students have shown they are eager to engage in a meaningful way. ORICE placements with community organizations around the world have been adapted to offer remote online opportunities during the COVID-19 pandemic.
ORICE offers two primary types of programming:
Co-curricular programs allow you to develop skills related to your studies outside of your coursework. You work directly on projects, some with community partners, that are not for course credit but still apply learnings from your degree.
Academic course programs also include community-based projects, but are tailored to the learning outcomes of a specific for-credit course. The community-based opportunities for both range between 8 to 12 weeks in length.
In fall 2020, three students who completed a remote co-curricular program over the summer shared their experiences and learnings working online with an international NGO.
Have I piqued your interest? Deadlines to apply for opportunities in Winter Term 2 are approaching!
---
Co-curricular programs
Collective for Gender+ in Research Engagementship: Distributing a Guide for Data Justice in Community-Based Data Collection Projects
Open to all upper-year undergraduate & graduate students.
The work of five previous cohorts has now coalesced into a community guide, with a primary focus on introducing the concept of data justice to community organizations who work with data, or are looking to work on a data-based project, by providing definitions, examples, and reflexive questions to engage with.
The sixth cohort of this project will work with both regional and international community organizations/partners to share and distribute this guide amongst pre-existing networks of trust. We are looking for dynamic and engaging communicators who have previous experience in community organizing and who are passionate about "making visible" the issues that surround data justice
---
Ethics of International Engagement and Service-Learning Engagementship Opportunity: Updating the Guidebook 10 Years Later
Open to all upper-year undergraduate & graduate students.
Why was research being done in particular locations? How was it being done? By who? With who? Why were students motivated to participate in volunteer activities abroad? How were immersive courses being framed and who was the learning meant to benefit?
10 years ago, all of these questions and more led us to ask ourselves how we could come together to critically think, dialogue and act upon some of these questions. The first cohort in this multi-stage project will explore the EIESL resources created over 10 years ago, and bring attention to areas where changes need to be made. We are looking for collaborators with skills in project design, and a strong interest in ethical participatory community engagement. Open to all current UBC undergraduate and graduate students.
---
Academic course
SOWK 440J/571 International Course: Global Mental Health
Open to all social work students with a BSW standing or a MSW standing by January 2022. Students in other health professions, such as Nursing and Public Health, are also encouraged to apply.
Global Mental Health: Praxis Course introduces students to an emerging and important global mental health field. It is a 3 credit course that will, pending travel restrictions, take place in Nairobi, Kenya with community-based attachments. The course is taught by Professor Mohamed Ibrahim and will run over 4 weeks in May 2022. There is an info session on January 13.
---
Interested in learning more about opportunities with the Office of Regional and International Community Engagement, from academic & co-curricular programs and funding opportunities to events?
---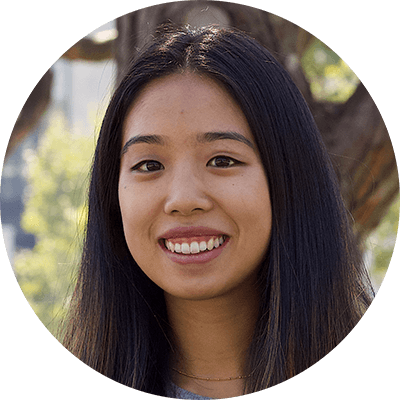 Christina Fung is a recent UBC Arts grad, former ORICE participant, and current Program Coordinator for ORICE. In her spare time, she can be found hiking in the mountains, backyard gardening, or eating delicious food.