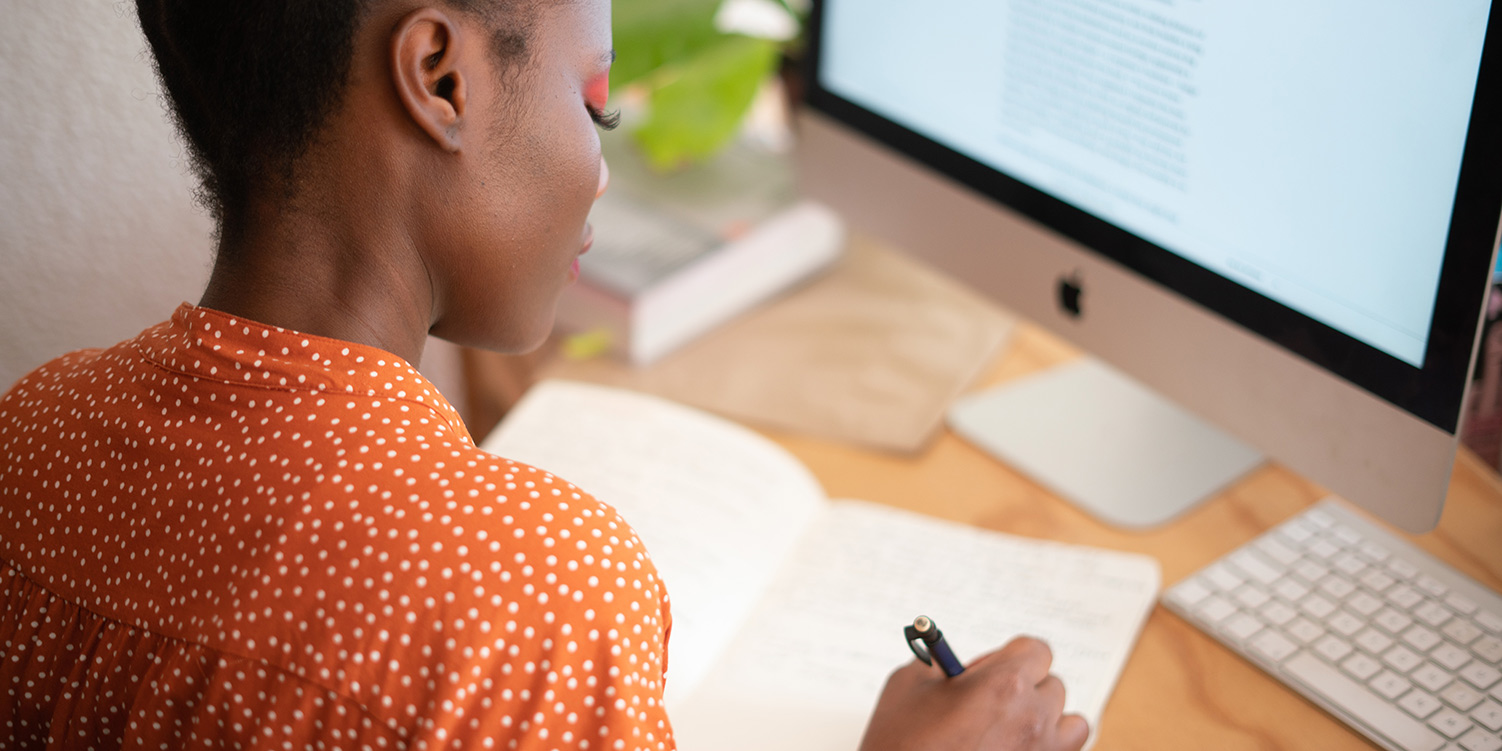 Originally written by Juliana de Souza at the UBC Career Centre.
From October 4–5, the UBC Career Centre will host its annual Career Fair in person at the Robert H. Lee Alumni Centre. More than 70 employers are registered and eager to connect with Arts students like you.
For many of you, this may be your first time speaking to potential employers. To prepare, let's walk through how to talk about your Arts degree and make meaningful connections, plus some best practices for attending career fairs.
The basics
Your resume is your storytelling tool, so make sure it looks sharp. Update your co-curricular activities, past and current jobs, and volunteer experience, and bring along a few printed copies.
Dress business casual. First impressions count, even at a career fair. Also, some research suggests dressing up can make you feel more confident.
Tip
info
Update your resume and consider dressing business casual.
Prepare your pitch
As an Arts student, you have many skills and bring valuable perspectives employers are seeking. However, you can't assume that employers will easily translate your History or Geography degree into skills that make sense to them. It's your job to articulate your skills in a way employers will value.
When you say, "Hello! I am Susie da Silva and a third-year Political Science student. I would love to work for your digital marketing company," employers may think, "Political Science and digital marketing? How can I put those two together?"
Instead, offer something employers value right away. For instance, "Hello! I am Susie da Silva, and I'm interested in digital marketing. I researched your company and learned you need people who can recognize patterns and trends, and know how to analyze data. Those are things I'm learning in my degree. Could you tell me more about how a new hire on your team might get to apply those skills?"
The NAME acronym can help you craft your introduction in four easy steps:
Name
Academic Background
Motivation for Attending
Enquire about what they're looking for in new hires
Tip
info
Find a way to link what you are studying to what the employer is hiring for.
Do your homework
Take the time to research and shortlist the companies you hope to interact with during the fair. Most organizations hire Arts students in different capacities and roles, so don't be afraid to research tech, engineering, and health care employers just to name a few. Start with your top employers: Look up their organizations' missions and goals, company culture, the types of roles they hire for, and think about how you can ask meaningful questions about them. "What does your company do?" and, "What positions do you have open?" are not meaningful questions. To come up with good questions, bust out your critical thinking skills and ask yourself "what about with this company am I curious about?" If you can't find the answers online, you may have a good question to ask them.
Once you know your top companies, create a plan to interact with them. Decide which employers you would like to meet first, and determine whether they have specified a preference between connecting through chat, audio, or video. Before beginning a meeting with an employer, have your documents and questions ready to share. As you engage, keep your written grammar and speaking tone professional.
Tip
info
Ask questions that show you have done your research.
Best practices
To make the most of the Career Fair, add these best practices to your list:
Set up a calendar reminder

—

it is easy to forget about it if you can't see it!

Pay attention to your posture and maintain eye contact 

—

 it can show how engaged or disengaged you are in the conversation.

Take notes

—

 write down employers' names, emails, and any other important details that may help you in future interactions with that employer.   
After the fair is done, follow up on any actions you have agreed to with the employer and send a thank you note to the people you had close and meaningful interactions with. Consider mentioning something you learned from them, rather than just a generic, "Thank you for meeting with me." Additionally, take this opportunity to grow your LinkedIn by inviting people you made good connections with to join your network.
---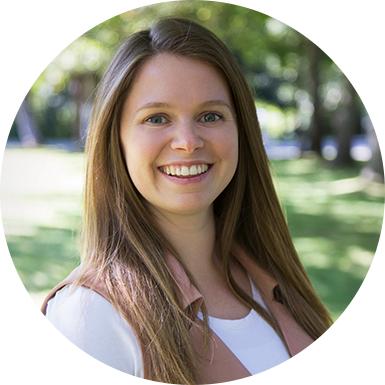 Have questions or want to have a career conversation? Sign up for an appointment with Arts Career Strategist Robyn Stalkie through CareersOnline by clicking the "Advising" tab at the top.