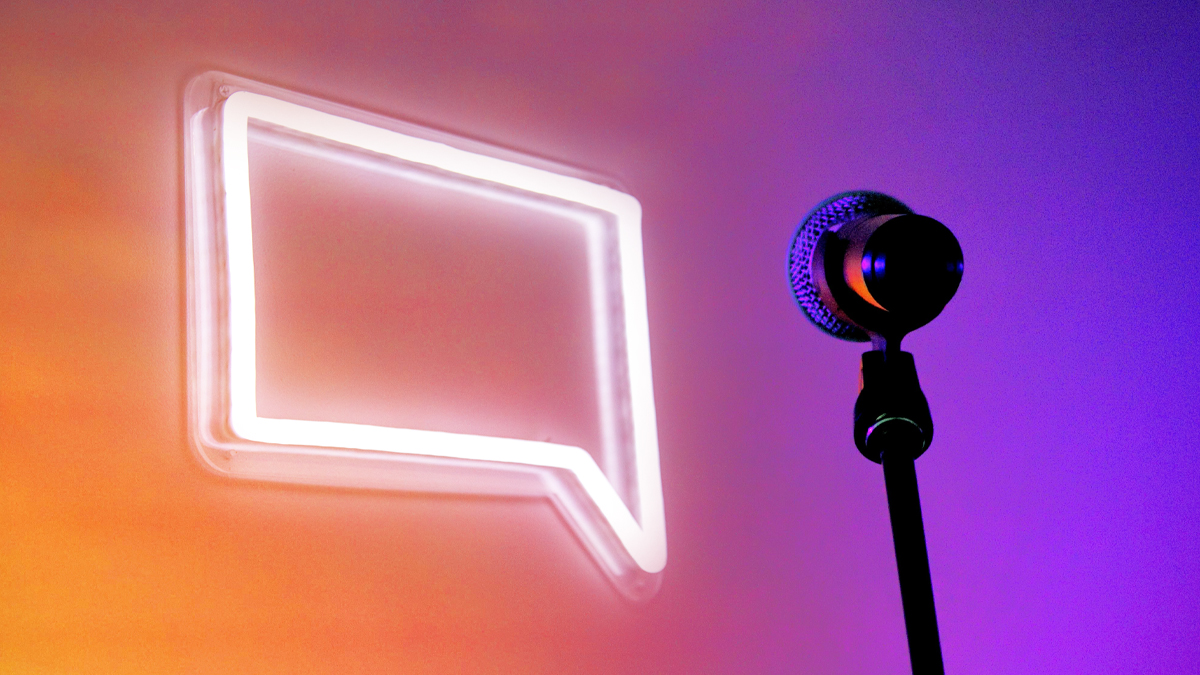 By Marie-Eve Bouchard, assistant professor of sociolinguistics for the Department of French, Hispanic & Italian Studies
Have you ever felt nervous about speaking to someone or out loud in a classroom because of your accent? I have and I still do. All the time. This annoying feeling has a name: it is called linguistic insecurity.
Linguistic insecurity is expressed as discomfort or anxiety when speaking. It refers to a speaker's own evaluation of their way of speaking as inferior to another language variety that they perceive as "correct" or more prestigious. This insecurity emerges when the speaker becomes aware of a distance between their own language and the variety that they consider to be legitimate. Personally, I also feel this linguistic insecurity when I fear that I will be judged based on how I say something rather than what I actually say.
---
What is the cause of linguistic insecurity?
At the societal level, there are two major social forces responsible for creating and perpetuating linguistic insecurity. First, there is what linguists call "standard language ideology". This ideology is a bias toward an abstract and idealized (i.e. unreal) language variety or way of speaking that is imposed and maintained by existing institutions, including the school system. It is a belief that is socially constructed and can lead us to assume that some ways of speaking are "good" and others are "bad". The standard language variety (which is perceived as "good") is usually taught in school, spoken on television and radio, used in the written form, and so on. A person who feels that the way they speak is inferior or too far from the standard is bound to show signs of linguistic insecurity.
The second social force is stereotyping of accents. This type of stereotyping refers to the process when a generalized belief about a particular accent is created. And of course, stereotyping may result in prejudice. There are many examples, but here's what prejudices could look like:
When we consider individuals with a non-native accent to be less competent, less intelligent or less educated than those with a native accent.
When individuals with a non-standard accent struggle to find a job in communication or education.
Generally, people with an accent from higher social classes and urban areas are perceived more positively than those from lower social classes and rural areas. The attitudes we hold towards accents depend on context, so the beliefs we have towards an accent in one group or speech community does not necessarily hold true in another. As an example, the variety of French I speak is usually perceived as good when I am in Vancouver, but maybe not so good when I am in Paris.
At the individual level, linguistic insecurity related to language use usually comes from:
Negative comments = "The way you say this word is so weird."
Interventions = "This is not how we pronounce this sound. You should try to pronounce it this way instead."
Humiliation = "You sound dumb when you speak like this."
Linguistic insecurity has become an important area of concern in recent years among minority-speaking communities in Canada. This insecurity can lead to a loss of confidence in speaking a language, and eventually to the erosion of knowledge and ability in this language. This is why we need to foster linguistic security, which is felt in the body as confidence.
Speakers can fight back against dominant language ideology, assert their linguistic security, and claim the legitimacy of their language variety. One important means of fostering linguistic security is to raise people's awareness about language use and the impact of language discrimination.
Top 4 tips for fostering language security:
1. Critical language awareness can be developed through education, hence the important role of teachers in fostering linguistic security at the individual and societal levels.
2. Support our friends who wish to build their linguistic confidence.
3. Strengthen our sense of belonging to different groups regardless of the way people speak.
4. Create safe environments (meaning free of prejudice) where individuals can build linguistic security and confidence.
What I wish for all of us is that we learn how to appreciate the different accents and ways of speaking that we have because we don't all speak the same way, and that is a good thing!
---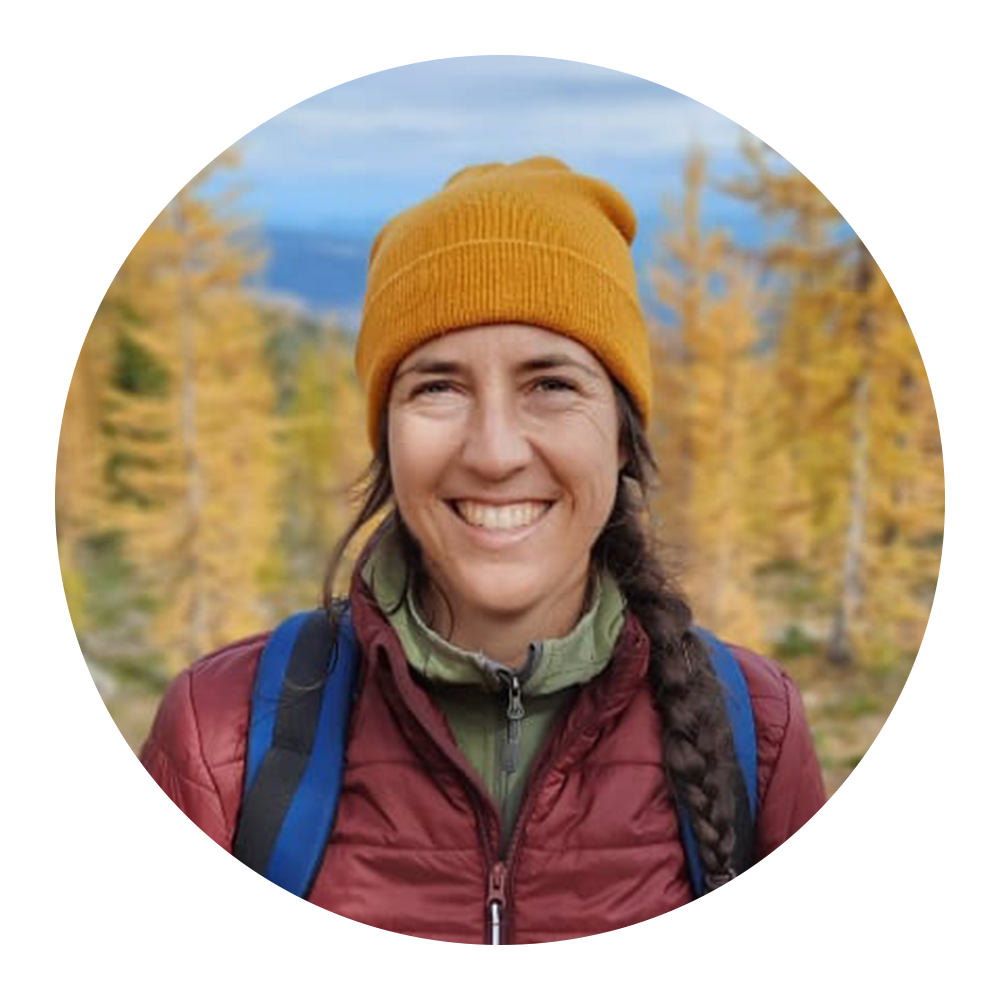 Marie-Eve Bouchard is an Assistant Professor in the Department of French, Hispanic & Italian Studies. She is an anthropologically oriented sociolinguist. Her research interests include language contact, language attitudes and ideologies, language variation, and identity. Marie-Eve lives and works on the traditional, ancestral, and unceded territories of the xwməθkwəy̓əm (Musqueam), Stó:lō and Səl̓ílwətaʔ/Selilwitulh (Tsleil- Waututh) Nations.