Language learning is an invaluable asset in our everyday lives. Having an additional language can provide us with a deeper understanding of our surroundings, as well as open up doors to many different industries and opportunities. This Arts languages hub features initiatives and stories around multilingual experiences and language learning.
The Faculty of Arts offers a wide array of language programs and courses for undergraduate students. From Cantonese to German, First Nations Endangered Languages like hən̓q̓əmin̓əm̓ to American Sign Language, there are many opportunities for students to strengthen their intercultural understanding and foster a community through language.
---
---
Language as Meaning
This breadth requirement asks students to engage deeply with language study in order to strengthen intercultural awareness in personal and professional contexts.
Learn more arrow_right_alt
---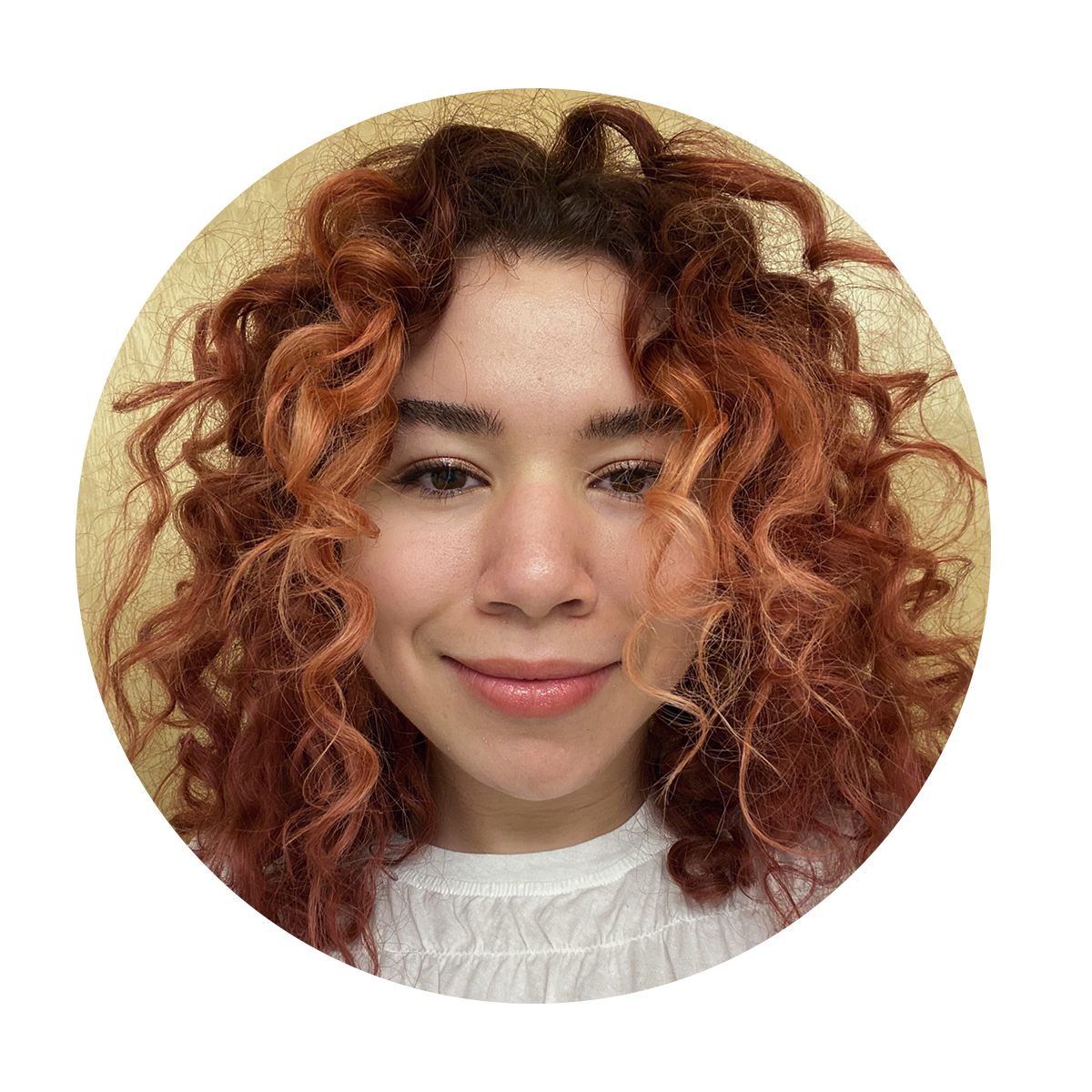 UBC Spanish for Community taught me that learning a new language can be an act of social justice. Through the Palabras Madre poetry translation project of SPAN 301, we partnered with leaders of the Mapuche, an Indigenous People in Chile, and the Universidad de La Frontera, and shared in their efforts to honour the Mapuzugun language.
Olivia Crozier
BA'24 Major undeclared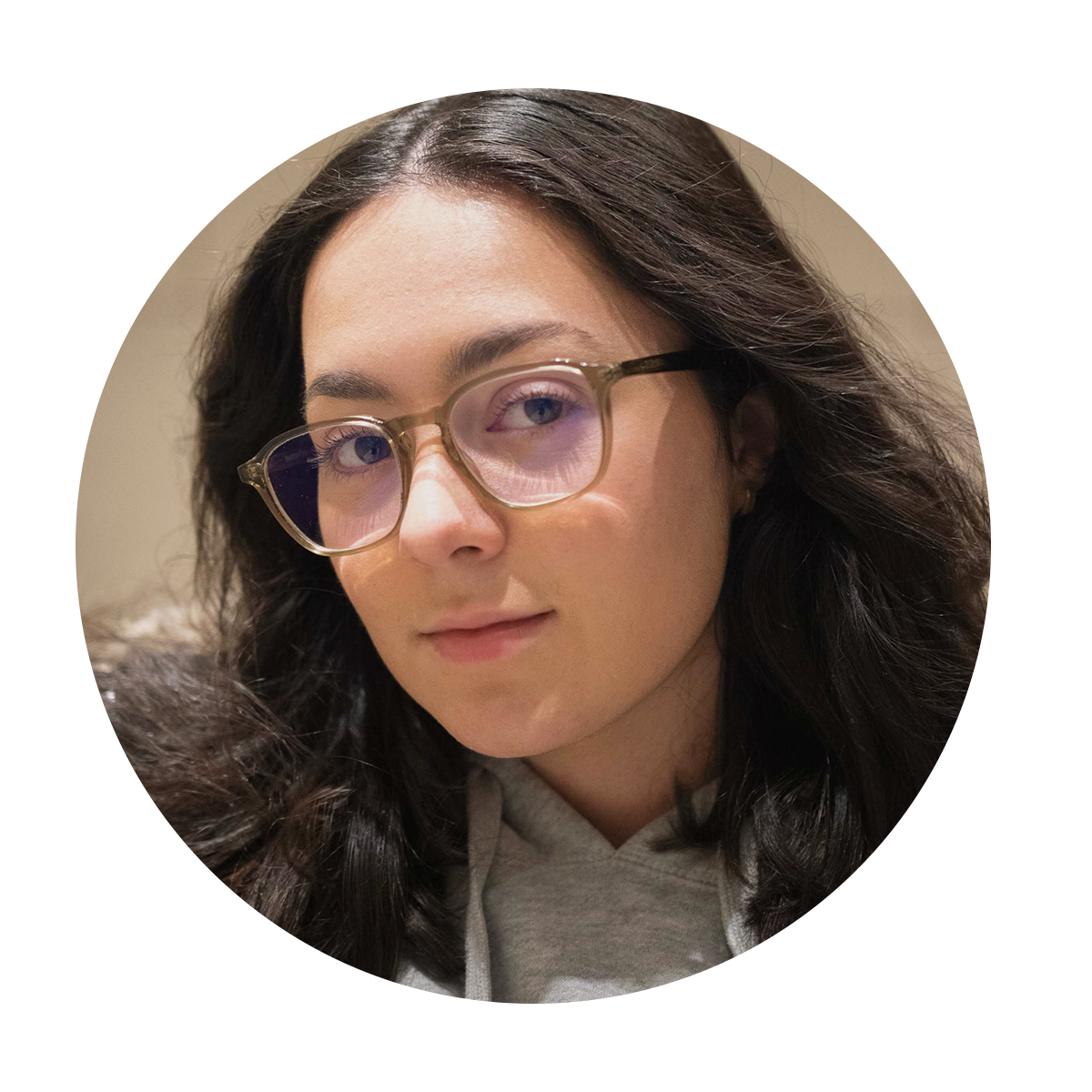 Studying Chinese language has opened new doors of opportunities for me in understanding the different ways people think, collaborate, and view the world. One of the key things I have learned in taking CHIN courses so far is that language learning has no limits, and that it is important to take every opportunity to talk to someone new.
Isidora Basanovic
BA'24 International Relations
---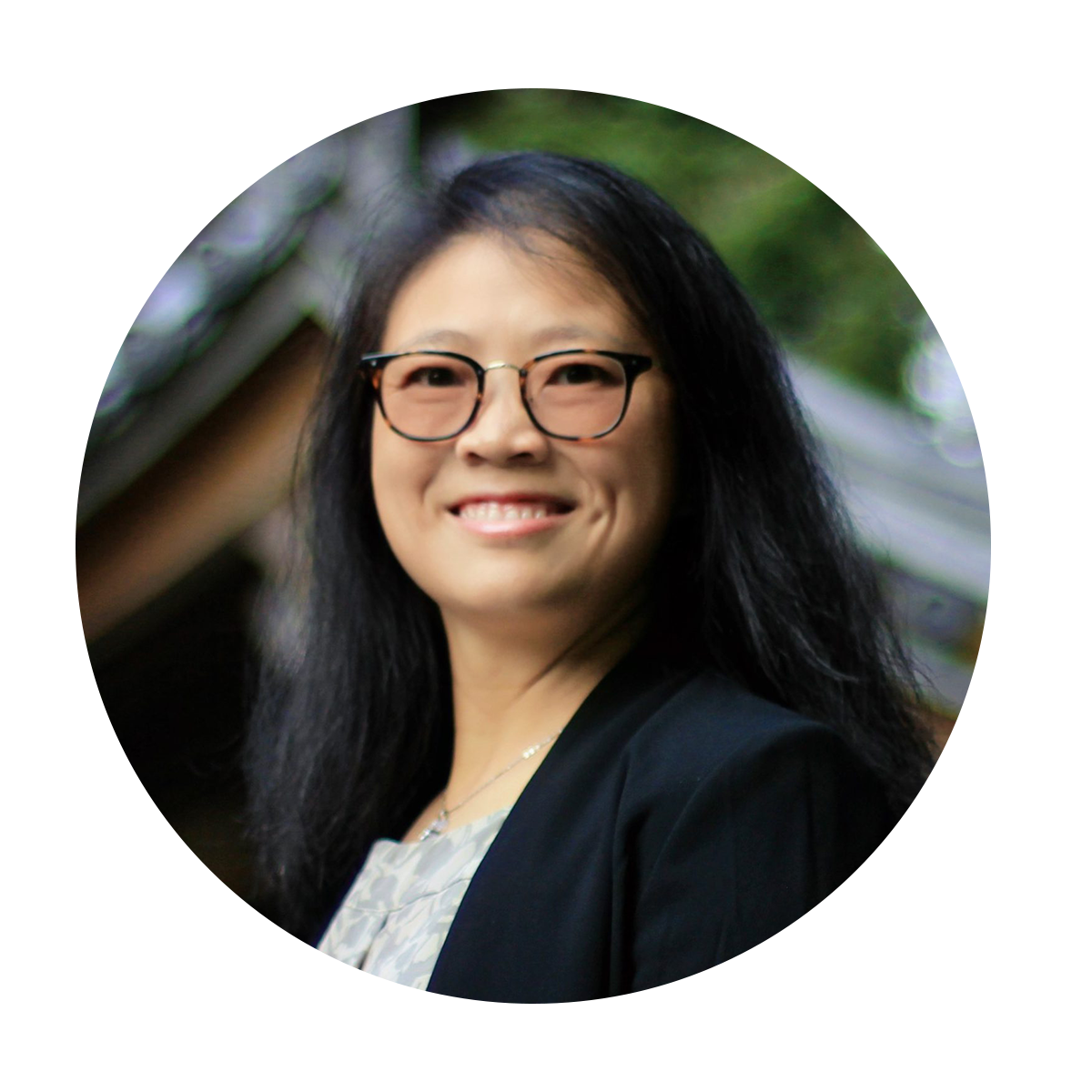 University language courses is a real way to connect with your life. You're living the university life as a human being, as a real person. Language learning benefits a person's day-to-day life.
Dr. Qian Wang
Associate Professor of Teaching, Dept. Asian Studies
---