Language learning is an invaluable asset in our everyday lives. Having an additional language can provide us with a deeper understanding of our surroundings, as well as open up doors to many different industries and opportunities. This Arts languages hub features initiatives and stories around multilingual experiences and language learning.
The Faculty of Arts offers a wide array of language programs and courses for undergraduate students. From Cantonese to German, First Nations Endangered Languages like hən̓q̓əmin̓əm̓ to American Sign Language, there are many opportunities for students to strengthen their intercultural understanding and foster a community through language.
---
---
Language as Meaning
This breadth requirement asks students to engage deeply with language study in order to strengthen intercultural awareness in personal and professional contexts.
Learn more arrow_right_alt
---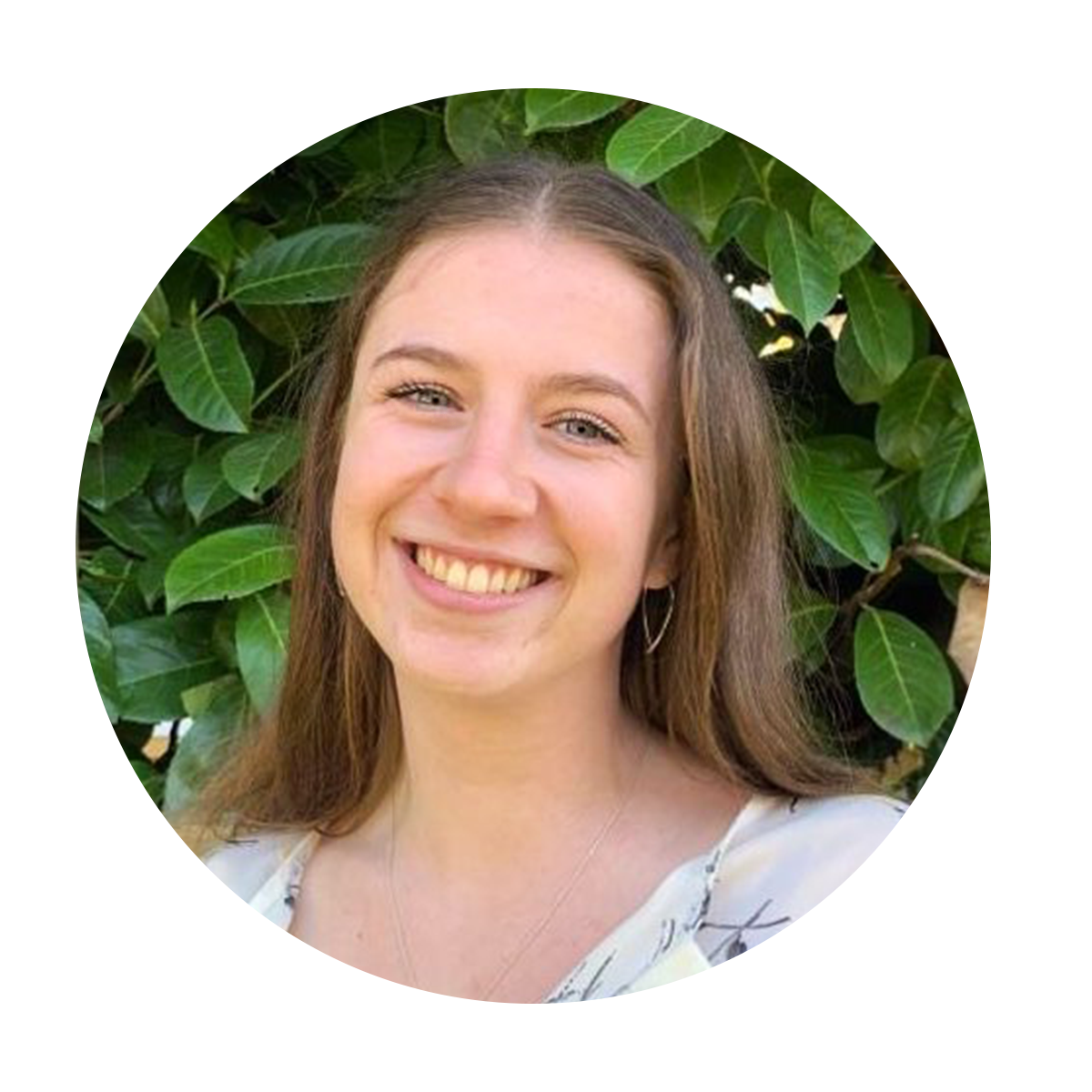 My favourite part of majoring in Spanish has been expanding my way of understanding the world. Learning a new language is about more than grammar and spelling; it also includes learning about cultures through music, art, film, literature, and politics. Another reason why I love learning Spanish at UBC is the many opportunities available to students and the fantastic FHIS community.
Bowen Wright
BA'23 Double Major in International Relations and Spanish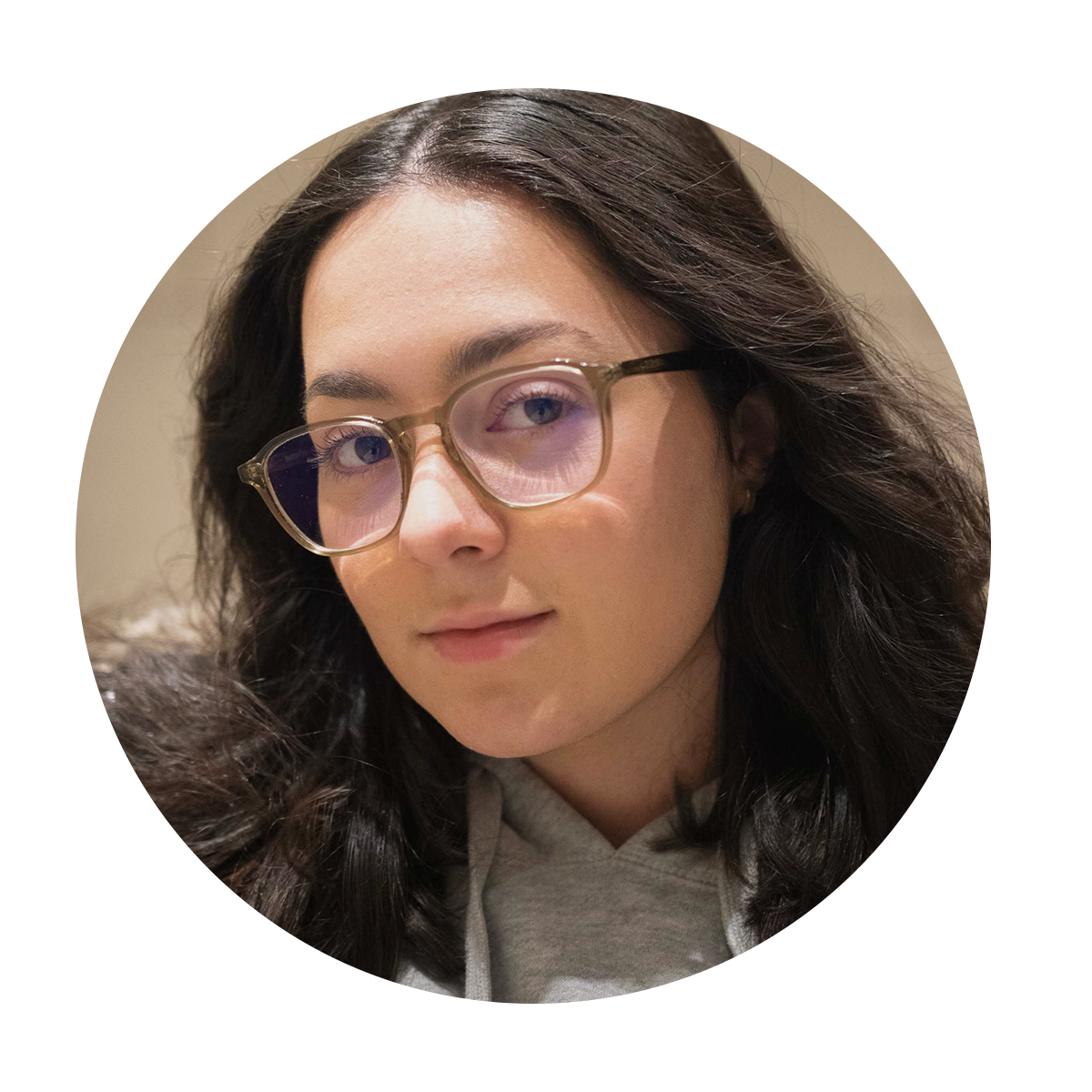 Studying Chinese language has opened new doors of opportunities for me in understanding the different ways people think, collaborate, and view the world. One of the key things I have learned in taking CHIN courses so far is that language learning has no limits, and that it is important to take every opportunity to talk to someone new.
Isidora Basanovic
BA'24 International Relations
---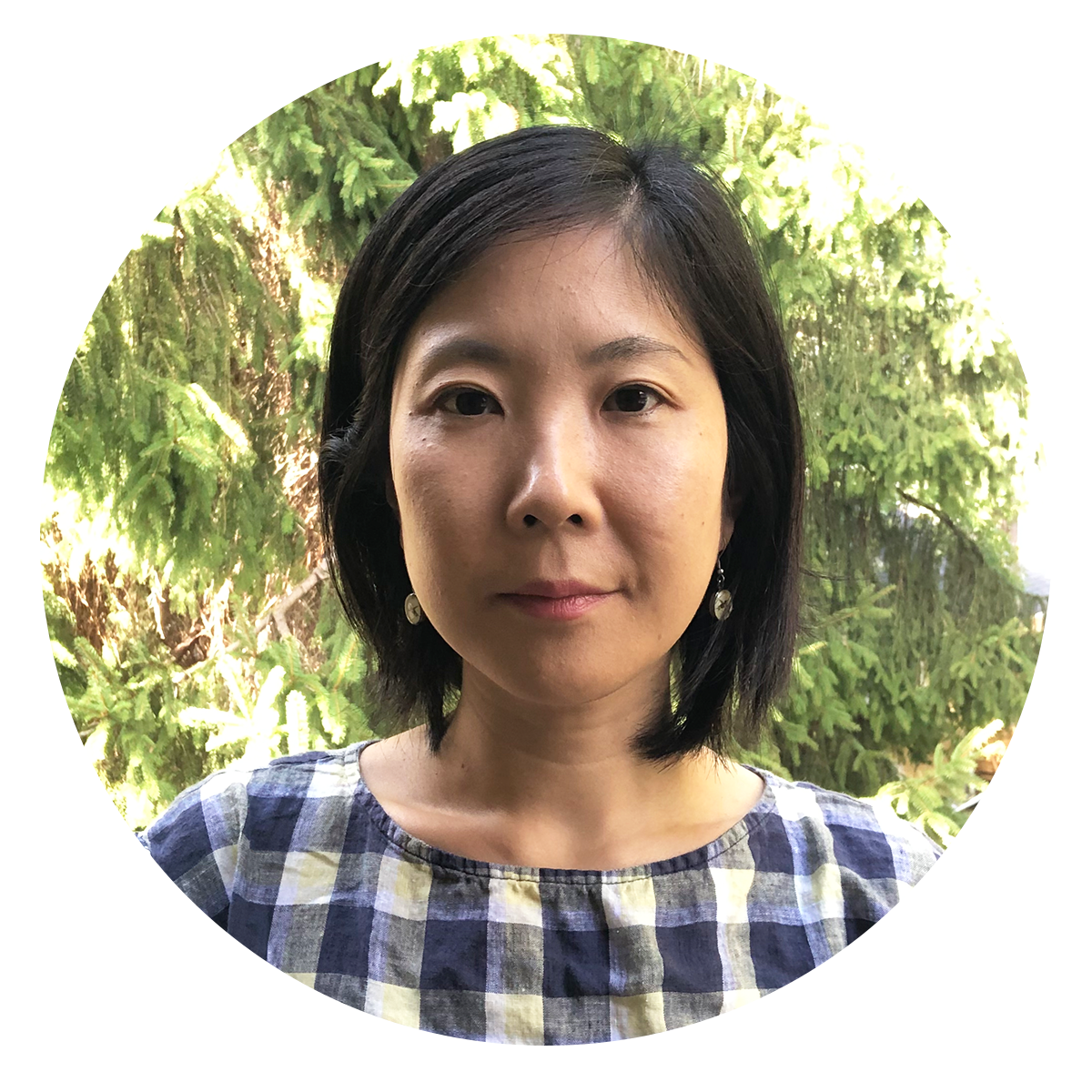 Translanguaging should not become another way to erase the history and current practices of hən̓q̓əmin̓əm̓ oral tradition but rather to support its revitalization.
Dr. Ayaka Yoshimizu
Associate Professor of Teaching, Dept. Asian Studies
---