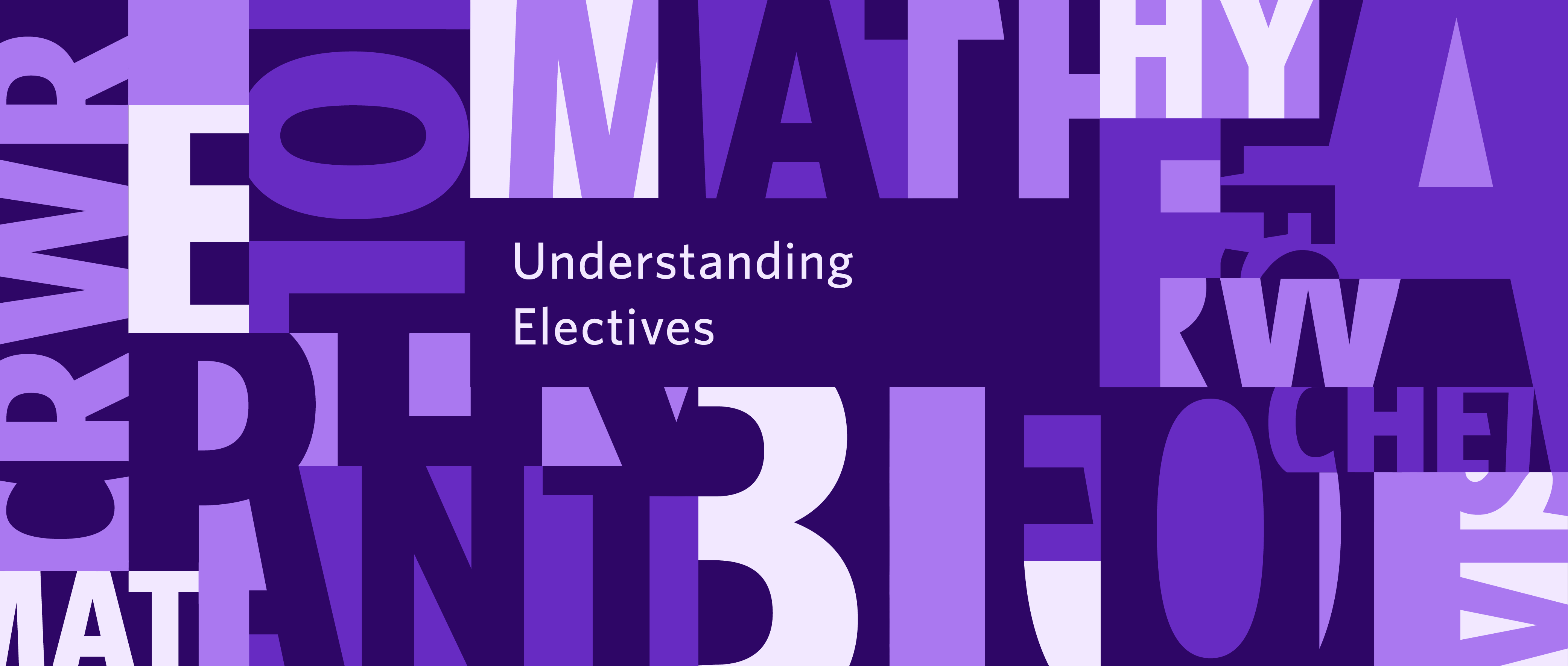 Whether you're a new or returning Bachelor of Arts or Fine Arts student, you may be wondering why you have to take courses "outside" your chosen or prospective major. These courses are referred to as electives at UBC and play an important role in your academic experience.
Arts Academic Advisor Janelle Blackman shares her advice to help you make confident decisions about choosing electives and understanding how beneficial they are to an individual and intentional education.
---
What is an elective?
You need to take at least 120 course credits to complete a BA or BFA. Courses that fulfill your program (Honours, major, minor) and degree requirements account for the majority of your credits, but you'll still have quite a few credits left to "play" with in order to reach 120.
So, what courses will fill these credits? Enter, electives. Electives let you craft an individualized and intentional degree. Because you get to choose the subjects, electives not only provide you with opportunities to explore new academic topics and gain a breadth of knowledge across disciplines, but they also make your Arts degree unique to you. 
The number of electives required in your degree depends on a number of things such as how many and what types of programs you're taking. For example, if you have one major, half of your credits will be taken as electives. If you are a double major, or have a minor, you'll take fewer electives.
---
When should I take electives?
There is no one path to degree completion, and similarly, there is no correct way to arrange your electives. The "right" time to take electives depends on your goals and interests.
You should take both lower-level (100 and 200) and upper-level (300 and 400) elective courses throughout your degree, working toward fulfillment of both the Outside Requirement (courses not part of your major) and the Upper-Level Requirement.
---
Use electives to intentionally to design your degree
If you already know what you want to major in and how you want to concentrate your studies, electives can be sprinkled strategically throughout your degree to add variety to your schedule each term, or even complement your chosen major by taking an interdisciplinary approach to your specializations.
For example, a Psychology major might be interested in health and wellness. To support that interest, they may opt to take electives in Sociology that explore social determinants of health or the Sociology of mental illness. While your electives might be in a different discipline, they can complement your major and your learning goals.
---
Use electives to explore
If you don't yet know what you want to major in, you might want to take electives at the beginning of your degree to explore a wide variety of subjects and figure out what topics spark your interest the most. As an added bonus, some of these electives might become part of your major or minor.
I've met with many upper-year students who realize that they've taken enough electives in a certain subject area that they are only a few courses away from fulfilling a minor.
---
Having fun with electives
Electives can be a fun  way to incorporate other academic disciplines into your degree. Perhaps you'll take a creative and performing arts course to bolster your creativity, or take a science course to learn more about the natural world. You are not only encouraged, but required to take electives outside your specializations.
---
Electives and Credit D Fail grading
If you want to take a course, but aren't sure if you'll do well in it, for example, if the subject is unfamiliar or challenging, some courses taken as electives are eligible for Credit, D, or Fail (CrDF) standing. When you complete the course, your grades record and transcript will show your standing instead of percentage grades. There are many rules around when you can use CrDF grading, so be sure to research if you are eligible.
---
The elective I am taking is not the right fit
If you start a course and find yourself wondering if you have made a mistake with your selection, remember that you have time at the beginning of term to add or drop courses.
It is not uncommon to discover a course or subject is not a good fit. Maybe it is not as interesting as you had hoped, or maybe you've realized the workload is too heavy alongside your other courses. These discoveries are part of the process of crafting an individualized and intentional degree. Learning what you don't like is just as valuable as discovering what you are passionate about!
---
Still need help with understanding electives and course planning? Visit Arts Academic Advising drop-in or book an appointment with an Advisor.
---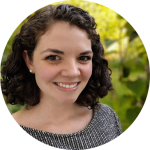 Janelle Blackman has a Bachelor of Arts in Sociology. She enjoys helping UBC Arts students make thoughtful decisions to make the most of their degree.