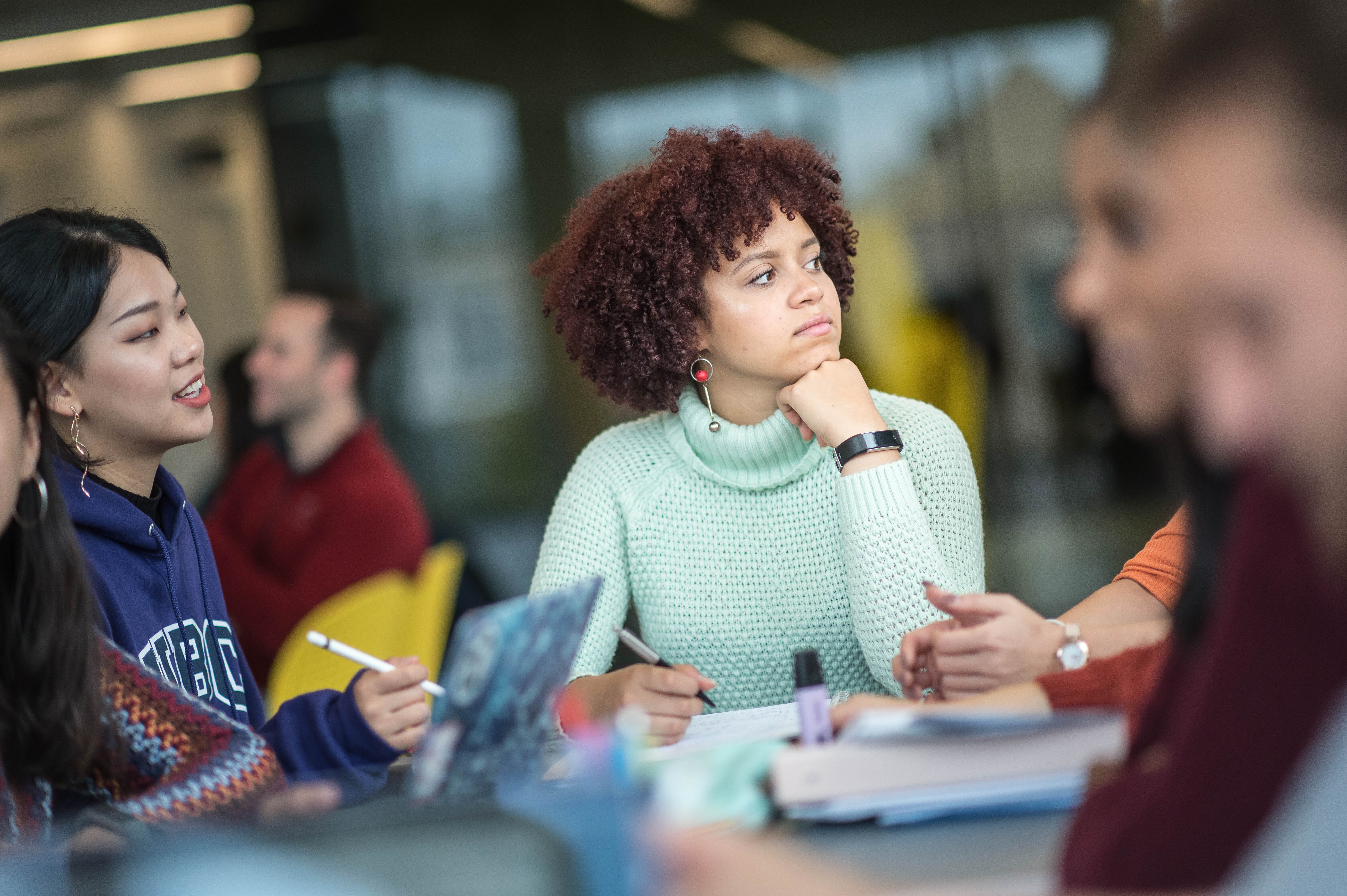 If you aren't 100% sure about your course schedule this term, you aren't alone! Arts Academic Advisor Jessica King shares why the add/drop period exists, plus tips to help you make confident decisions about adding or dropping courses.
---
Unsure if you will enjoy the courses you're registered in? Struggling to figure out how many classes you should take this term? Feeling overwhelmed about balancing your personal life with your academics?
Working as an Arts Academic Advisor for the last five years, I have heard these concerns countless times. It is perfectly normal to feel unsure about your course choices once a term begins.
To empower you to make informed decisions about your individual academic journey, UBC specifically designed two weeks at the beginning of each term to try out your courses and make changes to your registration. We call it the add/drop period, and it ensures you have a schedule that works best for you, your life, and meets your academic goals!
---
The basics of adding and dropping courses
The change of registration period or add/drop period occurs in the first two-weeks of each term. During this time, you can add or drop courses fairly easily, but there are important deadlines, considerations and limitations to be aware of.
A course's drop deadline is different from its withdrawal deadline, and there are different add/drop deadlines for single-term courses versus two-term (full winter session) courses. It is important to take note of all deadlines for the different types of courses you may be taking.
For example, Arts One and CAP (Coordinated Arts Program) courses are part of full-year programs that span Terms 1 and 2 of the Winter Session. If you are considering making a change to your CAP or Arts One stream, keep in mind that these have different deadlines than single term courses.
Dropping a course from your worklist or Canvas does not drop a course from your registration. Learn how to accurately drop a course and read through important considerations.
You can't register for courses beyond your credit limit. If you are already at your credit limit, you may need to drop a course before you can add a new one.
---
5 questions to ask yourself before you add or drop a course

1. Is the course a good fit?
Once classes start, review the reading list and course syllabus and ask yourself how you feel. Are you excited to learn more, or does it feel like it's going to be a burden? What inspired you to register for the course in the first place?
2. Does the course meet your academic goals?
Assess if the class is meeting your personal learning goals and helping you move forward in your degree. For example, if you start a course that can be applied towards the Arts literature requirement, but realize it's not right for you, the add/drop period gives you time to change your mind and switch to another course.
If you decide to switch courses before the add/drop deadline, remember that the longer you wait to add a course, the more challenging it may be to catch up with the course. Estimate how many classes or assignments you've missed before you register. I recommend asking the instructor for their advice about joining the course late.
3. Does your schedule work for you?
Sometimes timing is everything! Are you a morning person but have an evening course? Will you have trouble with time zone difference or computer screen fatigue? Do you need breaks throughout the day, but all your classes are scheduled back-to-back? If that's the case for you, consider changing up your schedule!
4. Is your workload manageable?
Are you taking a course you know is going to be challenging for you? If so, consider reducing your total course load by dropping a course, so you'll have extra time and energy to focus on succeeding in the challenging course.
Look at the exams and assignments listed in all of your courses. Will you be able to manage them throughout the term? Is there a particularly challenging week that looks almost impossible to complete? If so, your course load may be too heavy. Consider changing your schedule or dropping a course.
5. How's your school vs. life balance?
I've met with students who think they have designed the perfect schedule by planning their courses, study and prep time, part-time work, club involvement, and family commitments in advance. But, they forget they need time for rest and enjoying life.
Think about the responsibilities you are committed to and the habits you have that make you a happy and healthy person. Sleeping, eating, exercise, and spending time with family and friends are important, and if you can't find a balance in your schedule, consider where you can make adjustments.
---
Get help with your decision
If you're still struggling with your courses and scheduling decisions, Arts Academic Advisors, like me, are available to help ensure your registration decisions align with your academic goals.
For questions on the topics of tuition or finances, contact your Enrolment Services Advisor.
If you're having difficulty finding a balance between your academics and life, check out the UBC health and wellbeing guide.
---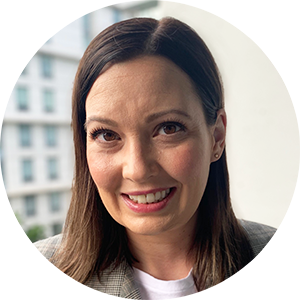 Have questions about creating a course plan that meets your academic goals? Make thoughtful decisions throughout your degree with the help of Arts Academic Advisors like Jessica King.