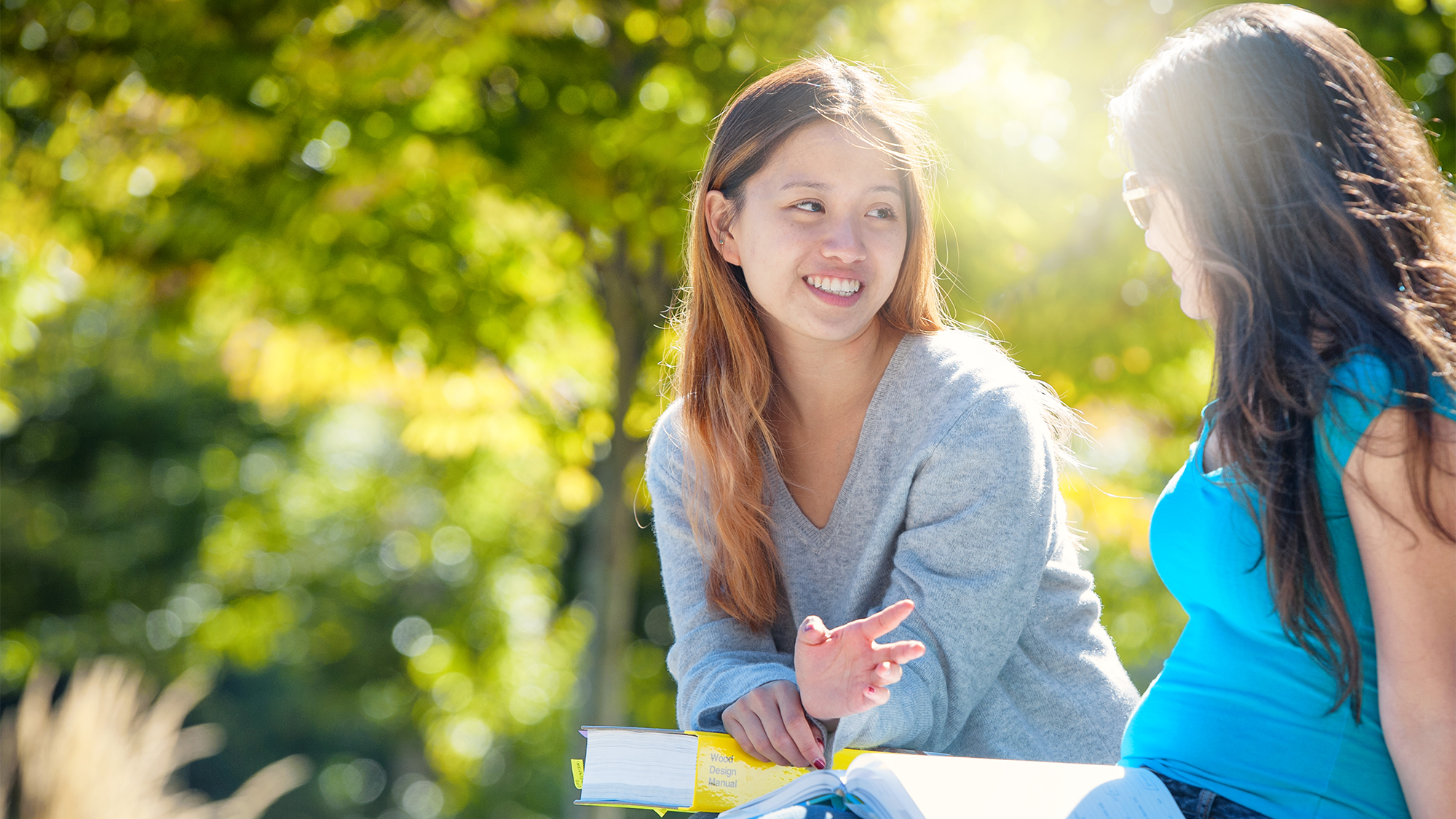 By Davin Kim BA '22, Arts Associate Academic Advisor
As a first-year student entering UBC Arts, you have to make many decisions to get ready for your registration day. When I started at UBC, I certainly wanted to pick the "right" courses for me but was overwhelmed by all the options.
From choosing your first-year study option, to selecting courses and planning ahead for your potential major, it helps to think about what your academic and personal interests are to make the right decisions for course registration. You'll have a fuller UBC experience if you plan ahead and align your studies to your interests!
---
How to explore your personal and academic interests
Reflect on your personal interests and jot down ideas that come to mind. Ask yourself questions like:
What are your favourite things to do in your spare time?
Have you enjoyed volunteering or working? What did you do?
After exploring your personal interests, shift the focus to ponder on your academic interests:
What were your favourite courses in high school?
What class did you do well in and what did I not enjoy?
It may be difficult to tease apart how much you enjoyed (or disliked) a subject because of  the rapport you had with your teacher. Personally, I enjoyed my high school biology and English classes and did well in them, but this may have been because I liked the teachers, not because I really loved the subjects. Try to think of an area of study you found exciting regardless of the class format or teacher.
Once you have a better sense of your interests, you can start to match them with a potential major. If you don't know about the different programs (majors, minors and more) offered to Arts students, you can browse these options as a starting point.
Knowing what you feel passionate about will increase the likelihood for you to be happy and excel during your time at UBC. Studying for a topic that you genuinely care about feels so much less like a chore and can bring you joy and potentially higher grades.
Keep in mind you don't have to choose a major in your first year. You can take a broad spectrum of elective courses to explore more subject areas and see if they spark new interests!
---
How I connected my interests to my major
In high school, I loved listening to my friends and helping them with their problems. I felt rewarded volunteering at the local hospital, where I delivered meals and chatted with patients. In grade 11 and 12, I enthusiastically participated and excelled in psychology classes. Because of these factors, I recognized that a major in psychology would be a compatible match with my interests.
Once I decided on psychology, selecting other courses came easier — I looked into disciplines such as sociology and linguistics which have overlapping areas with psychology, and ended up adding speech sciences as my second major because I found the subject so fascinating after taking an introductory course as an elective.
---
Your interests can change
Although I now feel like both my personal and academic interests align seamlessly with my major in psychology and speech sciences, I did not always feel this way.
In high school, I took several science classes and was determined to pursue a career in the medical field. In fact, I'd entered UBC as a Bachelor of Science student.
After the first term of my first year, I quickly came to the realization that I was in the wrong program. I was miserable and not engaged with the material. While I had strengths in the sciences, my academic interests were not chemistry and physics — I preferred psychology-related topics.
Coming to this conclusion, I decided to change faculties. Although it was a scary decision to make after having already started my university career, I felt assured that it was the right choice after I talked with an Arts advisor who guided me through the process. It has been over two years since I switched faculties and I can confidently say that I am both much happier and more successful academically.
It is okay if you are feeling indecisive about your major,  or if you — like me — are set on a specific major but realize later you've made the wrong decision. It is important to stay open-minded, get to know yourself, and make decisions that you believe are the best for you, based on your interests.
If you need further help exploring your interests, program options, and course planning for your first year, consider attending an Arts Academic Advising workshop, where you can connect with Advisors and Peer Advisors, like me!
---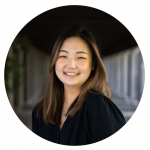 Davin Kim BA '22, Arts Associate Academic Advisor