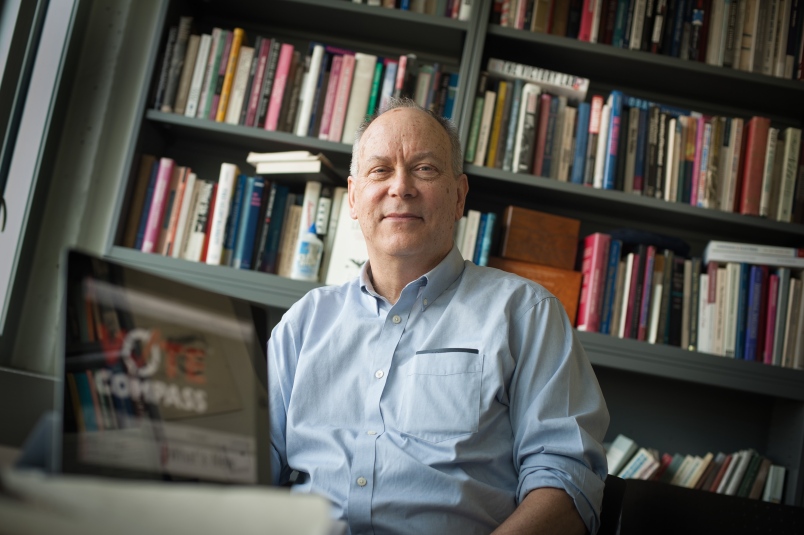 Congratulations to Political Science professor Richard Johnston who received the 2019 Dean of Arts Award.
This annual award recognizes faculty members who have made exceptional and sustained contributions in two or more areas (educational leadership, teaching and learning, research, and community engagement), and whose contributions have proven to be transformative to the Faculty of Arts.
The award is given in the name of a living Professor Emeritus/Emerita who has made a significant contribution to the Faculty of Arts and has been an inspiration to the award recipient. The choice of the Professor Emeritus/Emerita is made by the award recipient in consultation with the Dean's Office.
Dr. Richard Johnston is described as "one of the most accomplished political scientists of his generation" who is "internationally renowned for his path-breaking research."  He pioneered the rolling cross-section (RCS) survey to collect opinion data during political campaigns, now widely used internationally. His many honours include Canada Research Chair in Public Opinions Elections and Representation, Distinguished University Professor, Killam Research Prize, Mildred A. Schwartz Lifetime Achievement Award, the Alexander von Humboldt Research Award, and the Harold Adams Innis Prize.
In addition to his stellar scholarship, Richard Johnston's exceptional service to the university and broader community "have been generous and impactful." He has served on the UBC Board of Governors, as Head of the Department of Political Science, a member of the UBC Behavioural Sciences Review Committee, as President of the Canadian Political Science Association, and regularly gives print and broadcast media interviews on Canadian and American politics.
Dr. Johnston's prize was named in honour of Dr. Kenneth Carty, Professor Emeritus.