Congratulations to Dr. Christina Laffin, Dr. Mark Turin, Dr. Mary Chapman, Dr. Patrick Moore and Dr. Tamara Mitchell on being recipients of the 2023 Dean of Arts Mentorship Award!
This new award celebrates the generativity of exceptional mentors within the Faculty of Arts. It recognizes faculty members with an outstanding commitment to promoting the academic and personal growth of junior colleagues, postdoctoral fellows, and graduate students, and who foster a community of integrity, inclusion and respect. 
---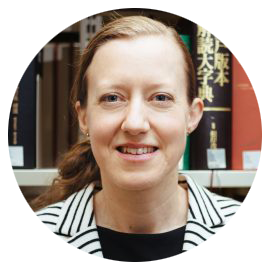 Associate Professor, Classical Japanese
Department of Asian Studies
Christina Laffin is known for having a strong commitment to mentoring new and junior faculty, as well as graduate students, by encouraging open and frequent communication. She is described as having great sensitivity, warmth and generosity in her approach. One of the primary areas of support Christina offers in her mentorship is reviewing grant applications. For those colleagues close to her own field, she has identified and contacted sources of funding to ensure these colleagues are well-networked through introductions to contacts at national and international funding agencies, and through internal units at UBC.
"Formal mentoring arrangements can be either deeply uncomfortable experiences or foster immensely helpful and hopeful relationships," says Christina. "I have benefitted from many caring formal and informal mentors who met me (physically and mentally) where I was and offered kind support. I would love to eventually see academic institutions foster greater solidarity across hierarchies and disparities. Collaborations among students, staff, librarians, curators, and instructors are what make UBC a vibrant place. I hope that regardless of how we are positioned at UBC, we are enabled to find and nourish on the advice, support, and solidarity we need to thrive."
---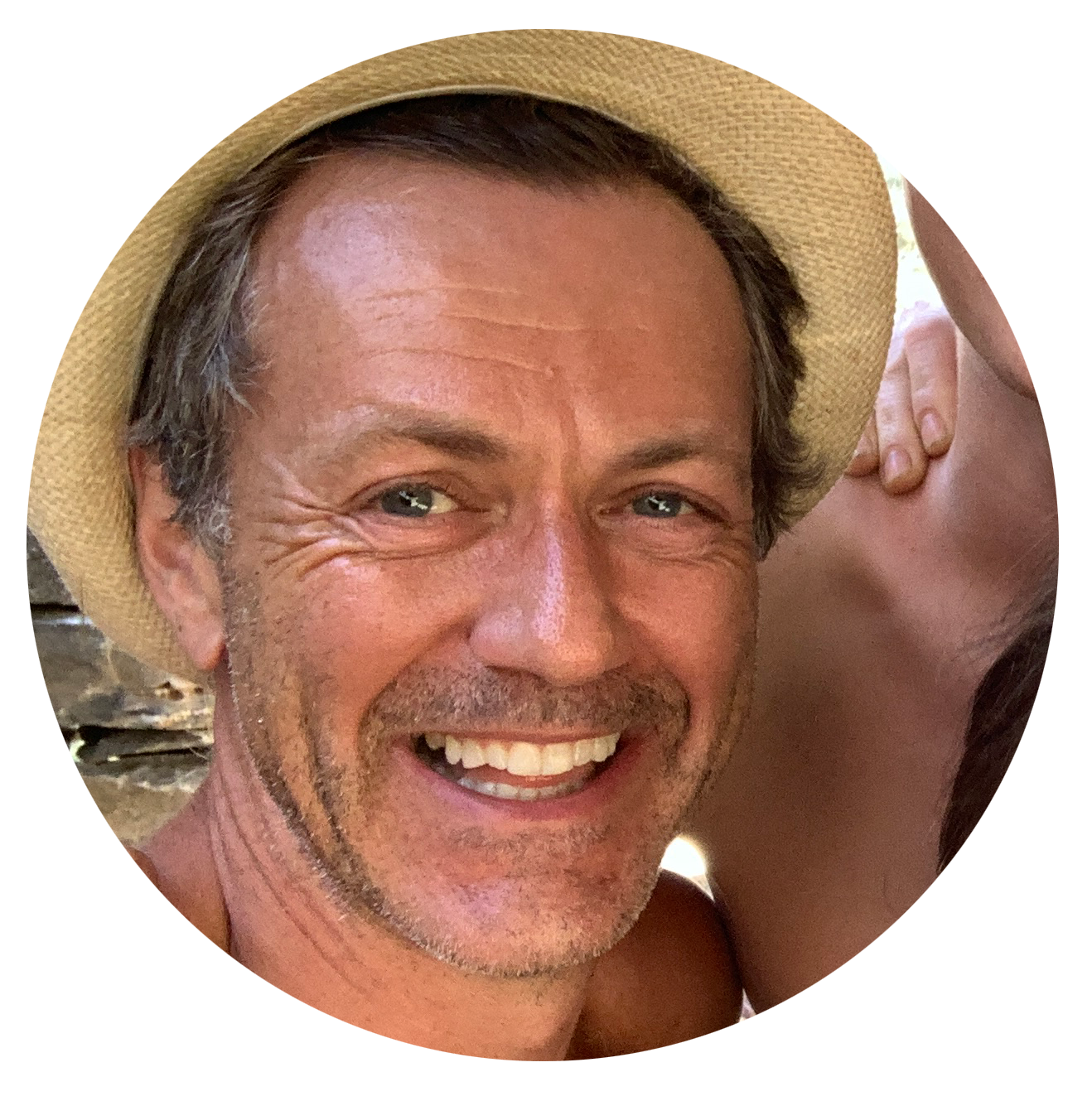 Associate Professor
Institute for Critical Indigenous Studies & Department of Anthropology
Mark Turin is described as a mentor who goes above and beyond to help and encourage students. His adaptive approach to mentoring enables him to see the unique qualities and interests of students, colleagues and peers in a way that allows them to pursue what drives them. In addition, his commitment to the sharing of Indigenous resources and knowledges is crucial to Indigenous students in creating a welcoming and encouraging environment.
Mark told us, "University life is overwhelmingly occupied with what goes on in our minds, prioritizing our ideas and questions. While this focus is what makes academia so exciting, it must not come at the cost of the wider context in which we all find ourselves: as people embedded in complex relationships, with needs and doubts, hopes and fears.
"The characteristics that I would look for in a mentor are the same that I seek in a friend: compassion, curiosity, dependability, honesty, humility and a well-developed sense of humour. To the extent that it's possible, I like to understand my students and colleagues in their full lives—in ways that extend beyond the classroom—and I wish to be understood in the very same way."
---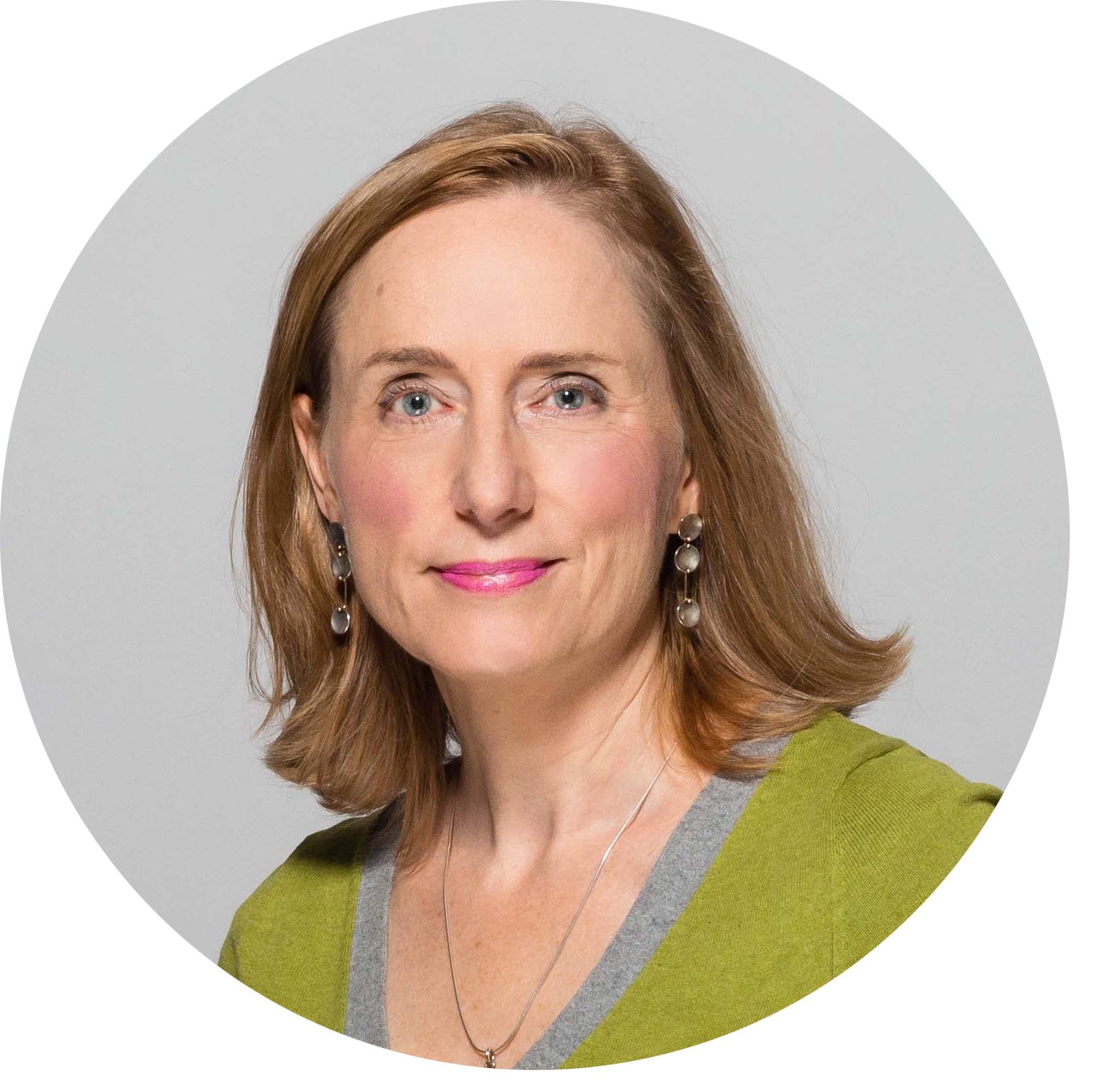 Professor, English
Department of English Language & Literatures
Mary Chapman has been key in helping young scholars navigate the often unwritten difficulties of academia, particularly for those who might not have as much experience in academic settings. Mary creates and fosters connections, builds community, and helps students and peers avoid burnout while they strive for excellence. She is described as a mentor who sees the strengths in each individual, and makes those strengths shine. 
Mary told us, "Mentorship is important because the Academy's systems are very opaque, especially for new graduate students and colleagues. A great mentor has to be willing to think about others' careers and to share their expertise, and to believe that when colleagues achieve good things, the university as a whole benefits.
"I am so grateful for the students and colleagues whom I have mentored. I have realized that a lot of reverse mentoring happens when I am purportedly mentoring someone else."
---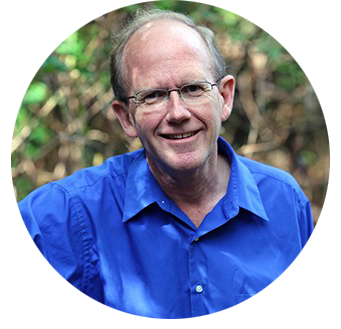 Associate Professor
Department of Anthropology
Patrick Moore's actions embody the depth of commitment that mentorship requires, even mentoring past the completion of a student's UBC degree in order to help them have successful careers in academia and other fields. He has had a direct hand in supporting Indigenous junior scholars in: understanding that they belong at UBC, training them in fieldwork methods, helping them establish research sites, completing their degrees, and securing employment at universities and in significant research programs. He's also dedicated to fostering community-building and respect at the department, university, and broader community level. 
"Mentorship is extremely important, especially for graduate students, because they need broad support as they develop their professional selves," says Patrick. "Through mentorship they are empowered in developing professional networks, research relations with communities, and in exploring diverse fields of knowledge. Our students are brilliant; we just have to do our best to make it possible for them to realize their potential. An advisor needs to think carefully about what will best facilitate each student's development. Sometimes it is enough just to recognize them for the amazing things they are able to accomplish."
---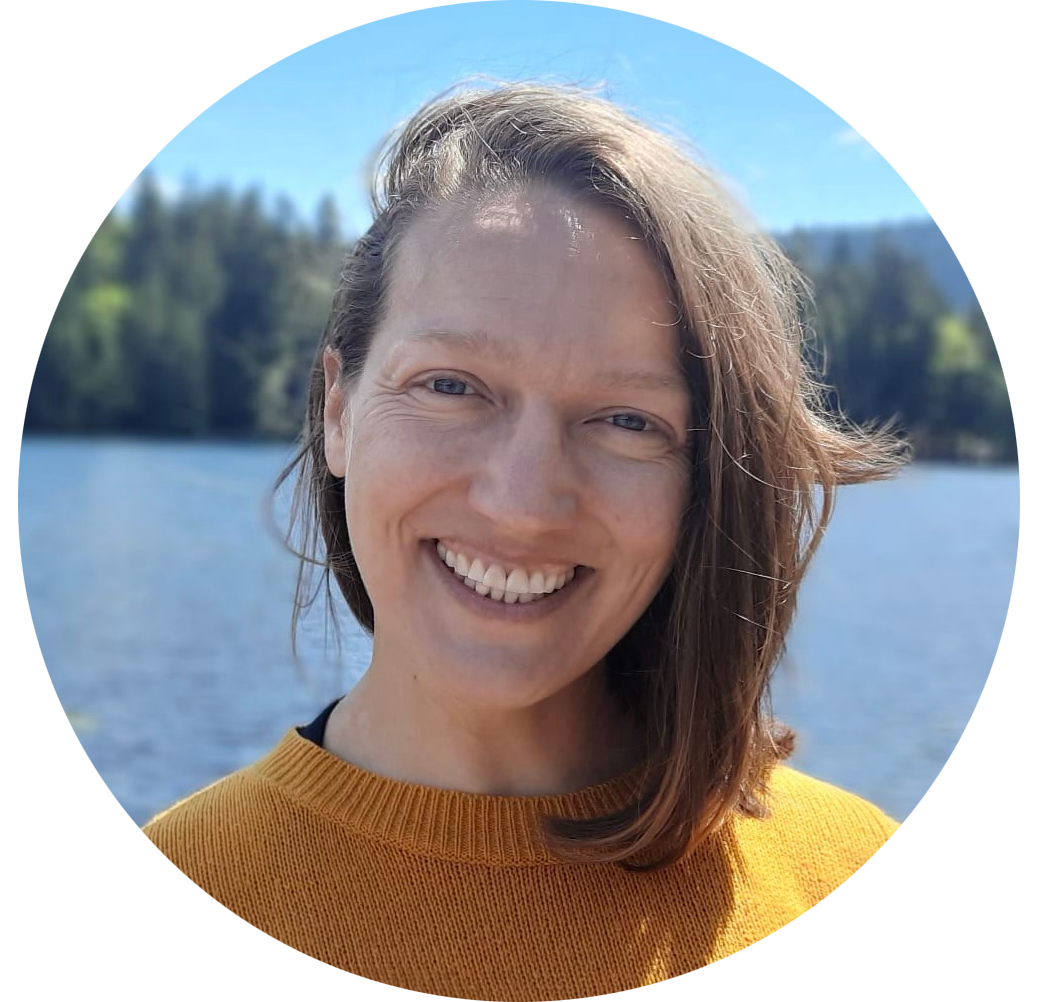 Assistant Professor, Spanish
Department of French, Hispanic and Italian Studies
In a very short amount of time, students and colleagues have noticed the extremely positive and genuine impact that Tamara Mitchell has brought to her department. Tamara goes above expectations to train and support students, leading workshops and reading groups, organizing conferences and research trips, and providing funding resources, all with great generosity. She has become an indispensable and sincerely admired team member and mentor.
"Graduate school is a series of firsts," Tamara says. "By providing advice, training, and feedback, along with encouragement and high expectations, good mentorship can make all of this newness less intimidating.
"The mentors that I valued and learned the most from had very high expectations of me, and were generous with feedback, available when I had doubts, and compassionate about how difficult it is to be a junior scholar. Above all, a great mentor treats students as future colleagues, and provides them with the skills, knowledge, opportunities, and, eventually, the independence to shift from mentee to colleague."