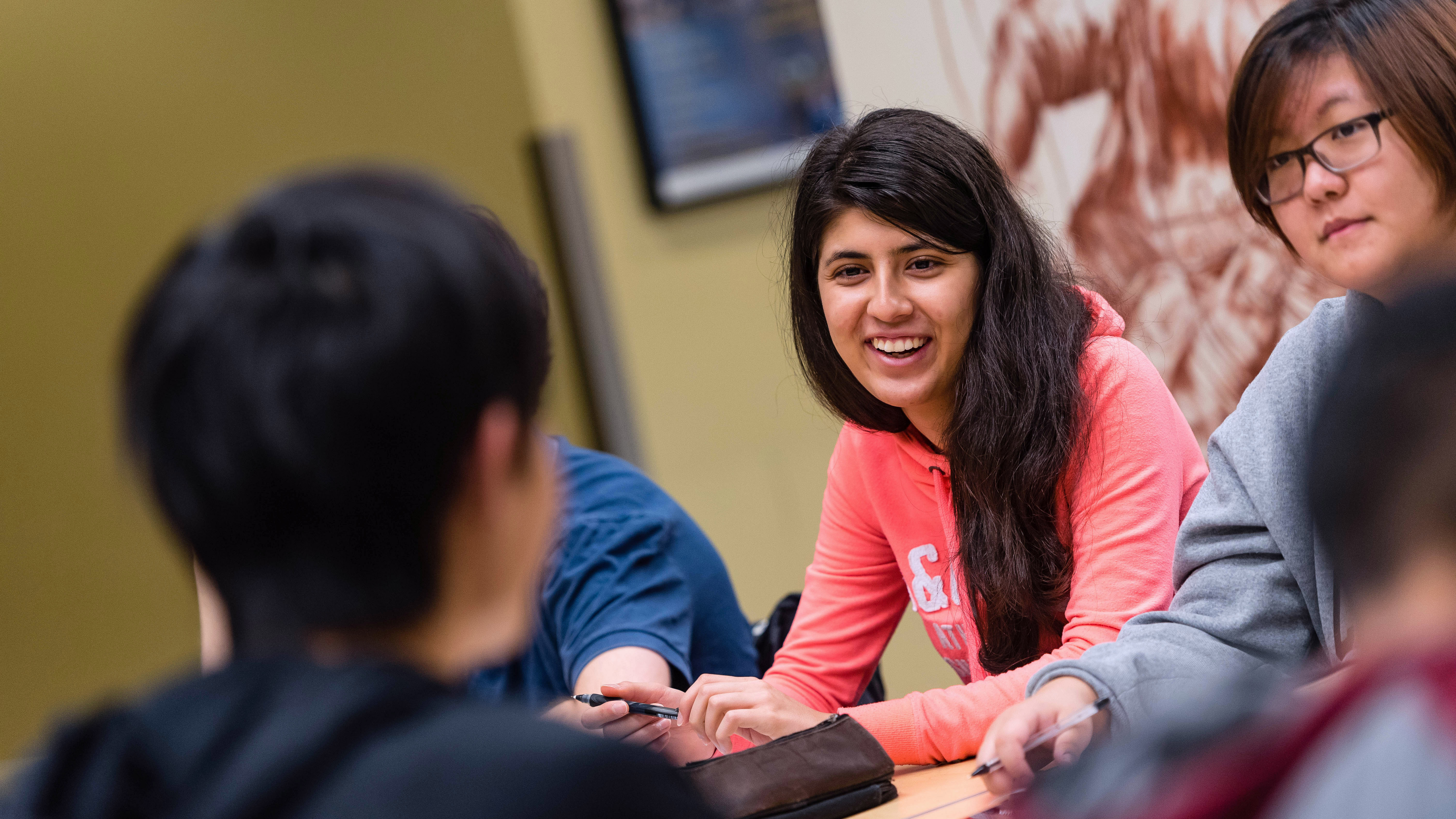 By Kelly Chan BA '20, Arts One alum and First Year Programs Coordinator
If you're looking into your first-year study options, consider the Arts One program.
In the spring before my first year at UBC, I participated in an orientation event where I learned about Arts One and the Coordinated Arts Program (CAP). Both first-year programs offer tight-knit learning communities, fulfill some of the key degree requirements for a Bachelor of Arts, and bundle courses into an easy, one-click registration.
It was a difficult decision choosing between the two programs. Ultimately, I chose Arts One because of my deep interest in literature and I felt that the smaller cohort would give me more opportunities to work with and get to know my peers.
---
What are first-year study options?
In your first year, you can choose one of three study options to develop your academic interests:
Custom timetable
If you are wanting more flexibility, you may prefer a custom timetable, where you build your own course schedule from scratch.
---
The benefits of Arts One
Entering your first year of university can be overwhelming, and with over 90 program options to choose from in the Faculty of Arts, it may be difficult to know where to begin. That was certainly my initial experience, but Arts One eliminated much of the stress involved in planning for my first year.
In Arts One, you'll earn 18 credits over the year, and also fulfill the Faculty of Arts writing requirement, as well as 3 credits of the literature requirement. This leaves you room to take up to 12 credits of electives from any of the hundreds of courses that UBC offers. I would encourage you to explore your interests and try a variety of courses through these electives! 
Reflecting on my first-year experience, I'm glad I chose Arts One as it provided me with a positive and encouraging transition into university. The small class sizes and tight-knit community was especially beneficial for me because I came to UBC as an out-of-province student and felt isolated not knowing anyone in the Faculty of Arts. The smaller seminars and tutorials really helped alleviate those feelings of isolation and helped me get to know my fellow first-year Arts students. 
Furthermore, Arts One allowed me to develop a close working relationship with my seminar professor, Dr. Carla Nappi, from the Department of History. The meticulous feedback I received from both her and my peers on my bi-weekly essays significantly improved my writing skills. This really helped me throughout my undergraduate degree, as my major in Honours History was writing-intensive. I also learned how to receive constructive feedback on my writing, which is a crucial skill for anyone pursuing writing-intensive degrees. 
Arts One also introduced me to a diverse set of classic and contemporary works of humanistic and social-scientific inquiry from which I continued to draw connections throughout my undergraduate degree and graduate school. In addition to classic works such as Michel Foucault's History of Sexuality, Jean-Jacques Rousseau's Discourse on Inequality, and Plato's Symposium, we also explored texts that challenged hegemonic discourses on knowledge and power, such as Thomas King's The Inconvenient Indian, bell hooks' all about love, and Colson Whitehead's The Intuitionist. Being exposed to such a diverse set of texts pushed me to question why these texts matter, and how they reinforce and/or undermine preconceived notions we hold about knowledge and power. Thinking about knowledge and power is especially important in light of ongoing cultural conversations about race and gender, the violent structures of settler colonialism, and neoliberalism.
I also appreciated the exclusive access to a dedicated study space for students in first-year programs, support from program advisors, and the opportunity to publish in the student journal: ONE.
---
Arts One Theme
The Arts One theme for 2022-2024 is Sources of the Self: The pursuit of self-knowledge and the search for identity. Studying the wide range of texts related to this theme will challenge you to critically reflect on the social, cultural, philosophical, political, and historical circumstances in which we all live and how we make sense of our place in the world.
It might feel overwhelming at first to see all these broad, philosophical questions listed on your syllabus, but that is definitely normal! Arts One exists for you to learn and ponder through these difficult questions with your peers and professors. It's okay to not know the answers and to ask questions.
---
Registering for Arts One
During the registration period for first-year students, you can enroll in Arts One by registering for the Arts One lecture (ARTS 001A 00A) and one seminar section (LA1, LA2, LA3, LA4, or LA5).
Do you still have questions about course registration? Attend a tutorial with Arts Academic Advisors on June 16 or 19 to learn how to build Worklists and register for courses.
---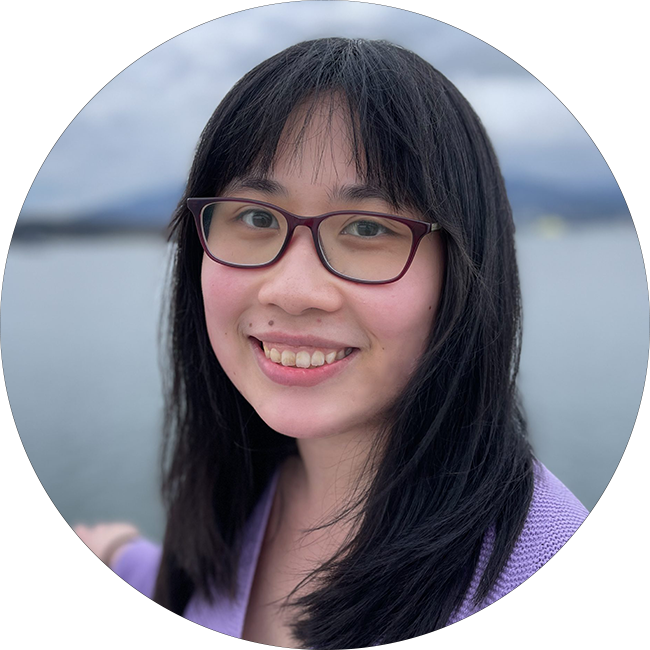 Kelly Chan BA '20, Arts One alum, First Year Programs Coordinator