2022 is off to a great start for arts and culture! This January, check out a new Belkin exhibition, grab a friend and enjoy a night of opera, and get tips on sleeping better.
---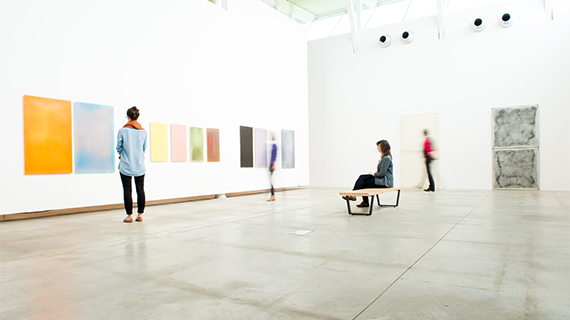 Laiwan: Traces, Erasures, Resists
Opening January 7 | Morris and Helen Belkin Art Gallery
Free admission
In this new exhibition, artist Laiwan brings attention to the material and symbolic vocabularies of print and lens-based media between 1980 and 2000, and features her early interventions into the logic of the book form and the ideology of historical and encyclopedic genres.
---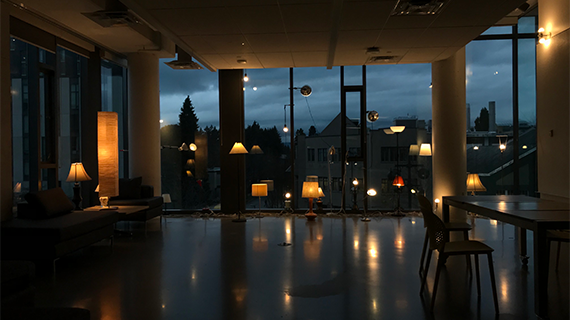 Germaine Koh: The Haunting II
Until January 14 | 12:00 – 4:00 pm | Audain Art Centre
Free
The Haunting II is a site-responsive re-configuration of Germaine Koh's 2013 installation "The Haunting", curated by students from the department of Art History, Visual Art and Theory. Unfashionable everyday objects are revitalized and brightened by their visible receptivity to the energy that haunts the space.
---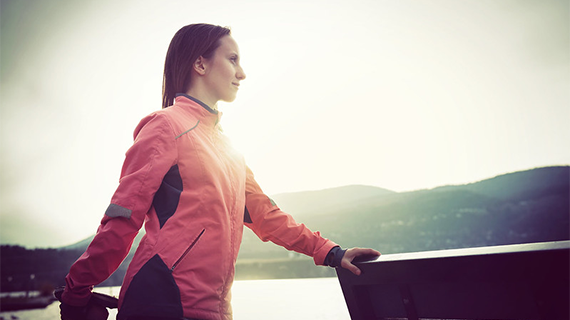 Wellness Workshop: Sleep — Getting too much or not enough?
Wednesday, January 19 | 12 pm | Online
Free
Student life can be challenging which may lead to feelings of anxiety and stress. Learn practical and realistic tips to get your sleep schedule back on track and connect with other students as you learn how to bring more balance into your life. This workshop is facilitated by Arts Embedded Counsellor, Laura Harvey.
---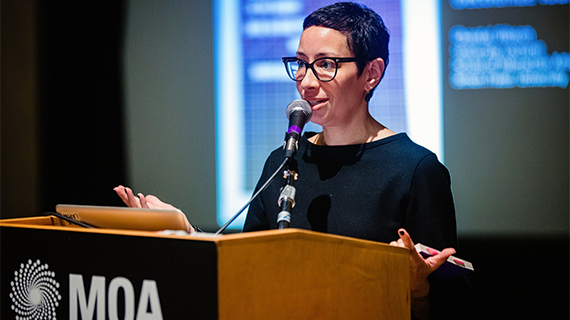 Sankofa Artist Talks with Chase Keetley + Chantal Gibson
Saturday, January 22 | 1 – 2:30 pm | Museum of Anthropology
Free with museum admission
Meet and hear from two Vancouver-based artists featured in MOA's feature exhibition, Sankofa: African Routes, Canadian Roots. Chase Keetley, a multi-disciplinary artist and founder of Black Arts Vancouver, will discuss his work and the ideas and process behind his artistic practice. This will be followed by poetry readings and a book signing from artist, poet and award-winning educator, Chantal Gibson.
---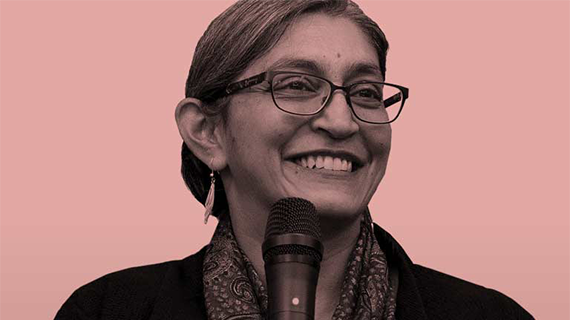 UBC Connects Masterclass with Gurminder K Bhambra
Tuesday, January 25 | 10 am – 11:15 am | Online
Free with registration
What does it mean to 'decolonize' a curriculum in which colonialism has been unrecognized? Join Dr. Gurminder Bhambra, professor of Postcolonial and Decolonial Studies at the University of Sussex for a masterclass on her most recent co-authored book Colonialism and Modern Social Theory: Decolonising an Absence. This class will be moderated by Dr. Sunera Thobani from the department of Asian Studies.
---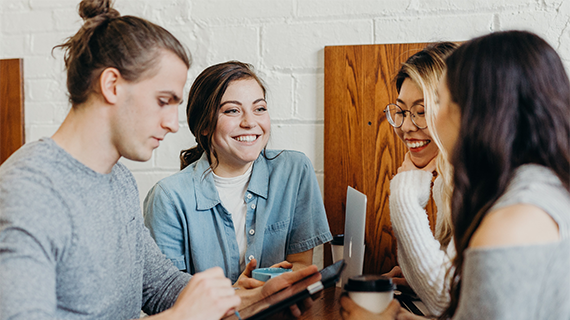 Arts Career Conversations: The Art of Landing a Job
Wednesday, January 26 | 6 pm | Arts Student Centre
Free
Wondering how to translate your Arts degree into a future career? Connect with Arts alumni who have successfully launched their careers and ask all your burning questions about finding career opportunities, completing job applications, and marketing your Arts undergrad skills.
---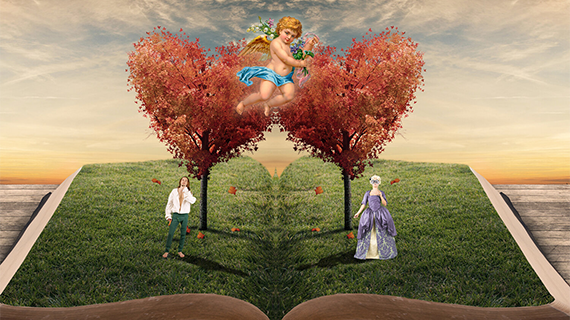 UBC Opera: Le nozze di Figaro
Saturday, January 29 – February 6 | Various times | Chan Shun Concert Hall
Tickets: $20-$45
Based on Beaumarchais' stage comedy, Le nozze di Figaro was the first of three collaborations between Da Ponte and Mozart. The story revolves around engaged and soon-to-be-married Figaro and Susanna, servants of the Count and Countess Almaviva. This comic opera will be sung in Italian with English subtitles.