Network at an Alumni Career Conversations event on adjusting to life after graduation, attend a Lind Initiative talk by a two-time National Book Award winner, listen to the UBC Concerto Competition winner perform at the Chan Centre, and more.
---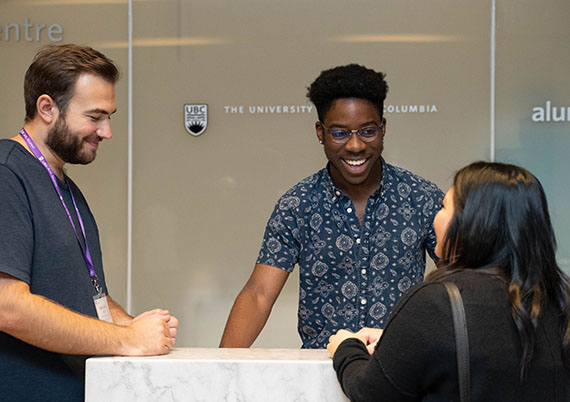 Arts Career Conversations: Reality Bites
Tuesday, March 3 | 6 – 8 p.m. | UBC Alumni Centre 
Adjusting to life after graduation can be hard – career planning, financial responsibilities, professional networking – it can all get a bit overwhelming. 
What happens if you don't immediately get your big break? We pull back the curtain on those polished LinkedIn profiles for candid conversations over dinner with alumni who've stumbled and gotten back up again. Learn about the surprising ways that failure can lead to success.
---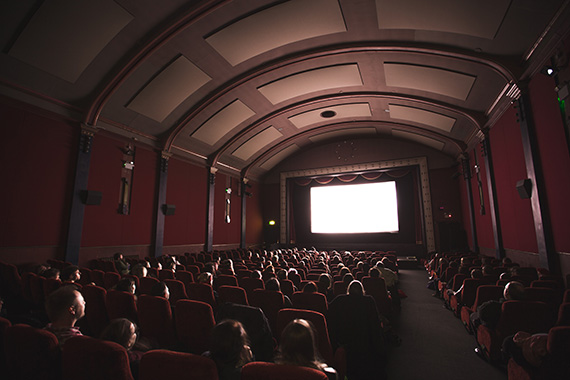 Hawthorn Lecture: But Does It Work? – Film and Political Impact
Tuesday, March 3 | 4 – 6:30 p.m. | UBC Liu Institute for Global Issues
Join UCLA Anthropology professor Sherry B. Ortner as she explores how media production can inform and inspire grassroots political movements in a time of American political uncertainty. 
---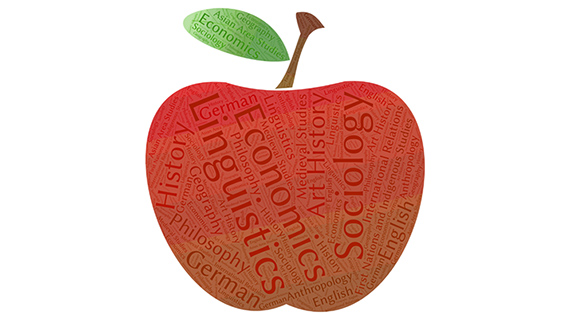 It's a "Major" Decision 
Wednesday, March 4* | 3 – 4 p.m. | Irving K. Barber Learning Centre – Room 261
*also offered Tuesday, March 10 | 12-1 p.m. | BUCH B309
Are you having trouble deciding your major? Are you wondering how a major connects to career options? Attend this one-hour workshop, hosted by Arts Academic Advising, to get the confidence you need to make your "major" decision!
---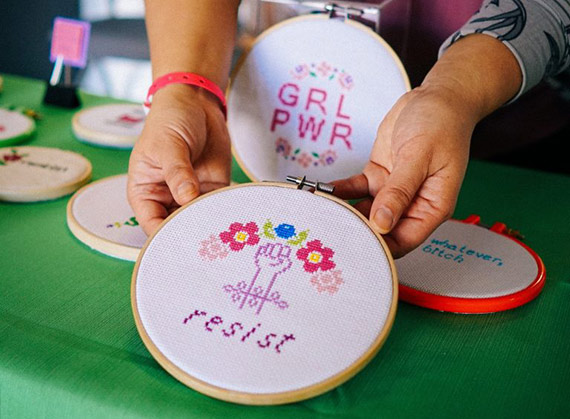 International Women's Day 2020: Equal + EMPOWERED
Thursday, March 5 | 11:30 – 5 p.m. | UBC Life Building
This day-long celebration of International Women's Day and gender equity includes the following events:
UBC Equality March: Get into formation with our UBC Thunderbird Marching Band.
Changemaker Showcase: Performances, interactive art and panels with student and community artists who are inspiring social change.
Craftivisim: A pop-up activist art making workshop and artist sale
---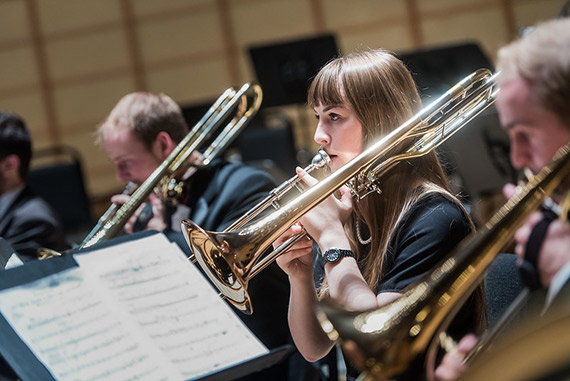 UBC Symphony Orchestra – Winner of the 2020 UBC Concerto Competition
Friday, March 13 | 7:30 – 9:30 p.m. | Chan Centre for the Performing Arts
The UBC Symphony Orchestra presents a performance by clarinetist Bernardino Assunçao, the winner of 2020 UBC Concerto Competition.
---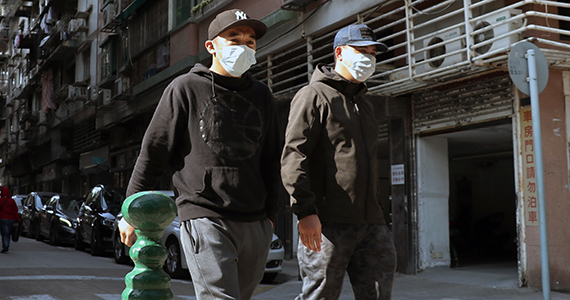 COVID-19: Contextualizing the Scientific, Political, Societal and Economic Impact
Wednesday, March 11 | 4 – 5:30 p.m. | UBC Liu Institute for Global Issues
Local experts will discuss COVID-19, the disease caused by the new coronavirus, and answer audience questions. This event will be moderated by Peter Klein, Professor, Graduate School of Journalism and Faculty Associate, School of Public Policy and Global Affairs.
The event is co-hosted by the School of Population and Public Health and the School of Public Policy and Global Affairs. 
---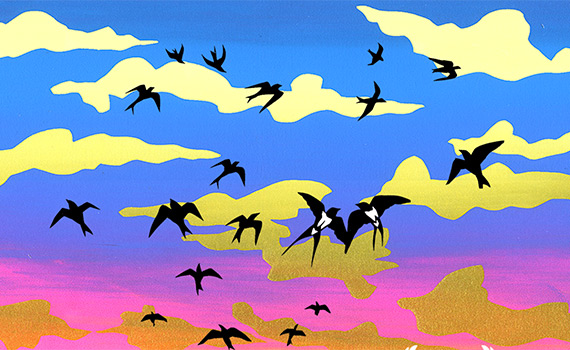 Migrant Dreams Film Screening & Panel Discussion
Monday, March 16 | 5:30 – 9 p.m. | Room 100, Geography Building
Attend a film screening of Migrant Dreams by Min Sook Lee, followed by a panel discussion on migration for the annual Richard B. Splane Lecture in Social Policy, organized by the UBC School of Social Work, United Nations Association in Canada – Vancouver Branch, and the UBC School of Public Policy and Global Affairs.
Migrant Dreams tells the story of a group of migrant farm workers who dare to resist the systemic oppression and exploitation from their brokers, employers and Canadian government in small-town Ontario.
---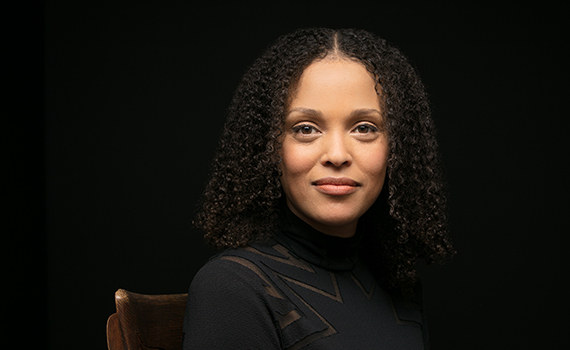 The Phil Lind Initiative Presents: Jesmyn Ward
Tuesday, March 24 | 6 – 7:30 p.m. | Chan Centre for Performing Arts
Don't miss hearing from Jesmyn Ward, MacArthur 'Genius' grant winner and two-time National Book Award winner, as the final speaker in the 2020 Phil Lind Initiative series on Thinking While Black at UBC. This event will be moderated by Canisia Lubrin, a writer, editor, critic and teacher. The series is hosted by UBC's School of Public Policy and Global Affairs. 
---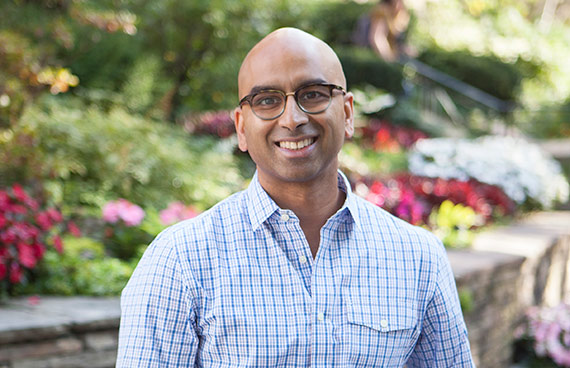 IGNITE Book Club: Randy Boyagoda in conversation with Ian Williams
Thursday, March 26 | 5 – 6 p.m. | Sage Bistro (UCLL)
IGNITE is an ongoing series of engagements with racialized authors at UBC's Vancouver campus. Author Randy Boyagoda will share insights into his works and finding joy amidst his experience of living as a racialized individual, author, and academic. 
Hosted by Ian Williams, Assistant Professor at UBC Creative Writing, this is an opportunity to hear one of Canada's leading authors reflect on his lived experiences and signature works, including Original Prin.
---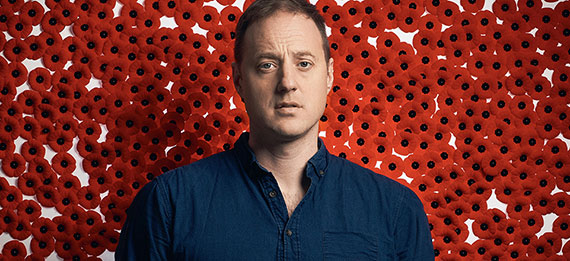 Ridge
Thursday, March 26 | 7:30 p.m. | Telus Studio Theatre (Chan Centre)
Through direct storytelling, verbatim theatre, and live music, Brendan McLeod examines misconceptions and varying perspectives around the battle of Vimy Ridge, while drawing parallels to other formative events in our nation's past. Featuring inventive musical interpretations of WWI soldier songs, Ridge probes difficult yet necessary questions about how and why we grieve.